Keep Your Digital Marketing Relevant During COVID-19
Businesses all over are feeling the effects of COVID-19 and being forced to be flexible, but in a time of crisis, customer service and communication are essential in fostering relationships and preparing for today as well as the future. With lack of personal interaction, customers will be looking to digital outlets to connect with others, including businesses. With this in mind, we compiled a few key considerations and tips on updating communications through your website, email and social during this unprecedented time. Read through the tips below, then download our Digital Marketing COVID Checklist to audit your digital presence and update your strategy.

ALERT BAR
Something once viewed as potentially invasive or annoying, popups and alert notifications on your website have grown incredibly helpful in the past few months. Whether it's providing updates to closures, time changes, cancellations or important resources on your website, it's an easy way to direct web traffic and help customers quickly find useful information.
GOOGLE SERP UPDATE
Google recently released an update for a COVID-19 specific schema that allows important business information related to the virus appear in the SERP. Special announcements mentioned include:
Announcement of a shelter-in-place directive
Closure notice (for example, closing a school or public transportation)
Quarantine guidelines
Travel restrictions
Notification of a new drive-through testing center
Announcement of an event transitioning from offline to online, or cancellation
Announcement of revised hours and shopping restrictions
Disease spread statistics and maps
If one of the above align with announcements released by your organization, adding this code to your website could be helpful for your business and increasing the visibility of these updates.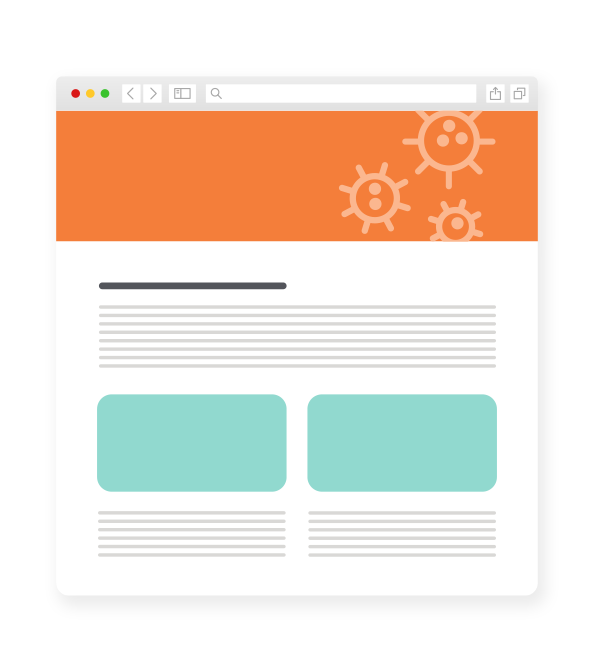 PROVIDING RESOURCES
Is your business creating helpful content within blogs or news outlets? Have you provided resources, downloads or additional resources that will be beneficial to customers? Creating a coronavirus-specific landing page to house this information in a centralized area will make it easy for customers to find information they are looking for.
UPDATE THOROUGHLY
When creating updates about changes to events, hours, admission, etc., ensure these are reflected throughout your website to lessen confusion for customers. While you're there, don't forget to consider taking a look at Google My Business to update important business information as well.
Do send if:
You have meaningful, useful information to share that will benefit the customer.
You are offering something to help customers during this time. From virtual services to offering food or healthcare to waiving fees for unused services, the customer will be interested and engaged with this type of information.
Your product or services have been impacted or changed in some way.
You can make the email concise, providing skimmable content for the customer.
Don't send if:
You don't have anything planned but want to look like you're responding in some way.
You're regurgitating information provided from other resources without giving some content of your own.
Nothing is changing from your business in terms of products or services.
You haven't reached out to customers in a very long time. This might not be the best time to re-introduce yourself without looking opportunistic.
TRANSPARENCY
Phishing attempts have increased recently, taking advantage of the crisis to obtain personal information. To help avoid this, you can:
Authenticate your domains with SPF, DKIM and DMARC.
Be clear about what content is inside the email and who it is coming from. Subject lines should be informative and avoid spammy verbiage.
Use a subdomain of your usual domain and make sure the sender domain name allows customers to recognize your brand.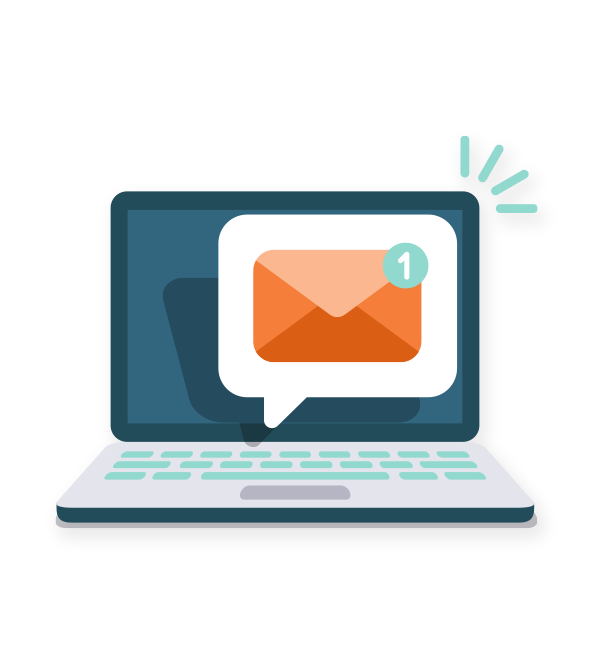 UPDATE GENERIC EMAIL SENDS
If a coronavirus-dedicated email isn't warranted, customers might still find it helpful to have a note at the top of your general email or newsletter giving a reminder of any updates, similar to an alert bar on your website. For example, a gym that typically sends a monthly newsletter might include a reminder that classes will be online in the header of the email, even though the rest of the content might not be related to this.
AUTOMATED EMAILS
Easily forgotten, but crucial to customer experience, don't let automated emails fall to the wayside. You don't want customers one day receiving an email encouraging them to come in and the next minute receive one explaining how the business values the safety of its customers during COVID-19. Audit your automated strategy to make sure it's still relevant.
FOR SOCIAL
Everyone is getting the chance to slow down and reassess during this time – you should do the same for your social media strategy. With followers spending more time online than ever, you can communicate and deepen relationships, although it may stray from your original strategy.
RE-THINK SUBJECT MATTER
Ignoring the pandemic and posting as usual can come across as inauthentic. There are a lot of questions surrounding this new world of COVID-19, but your business can help customers navigate this by providing tips related to your customers' needs. If you have something that will help people, write a blog post, share a letter from your CEO, record a video or publish a post letting people know. If it feels weird to "sell" right now, instead focus on sharing content that aligns with your brand values.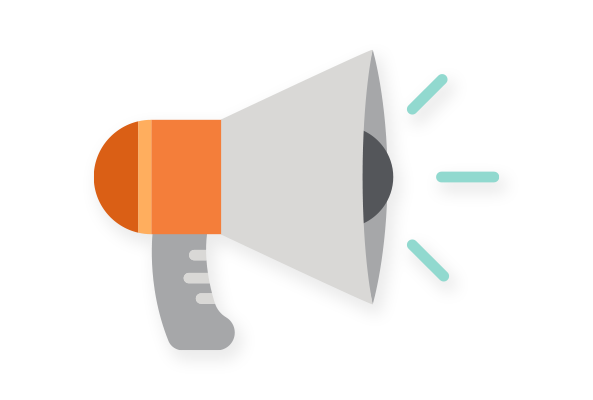 RE-EXAMINE YOUR TONE
Adjust your tone to be empathetic and share posts to educate, entertain or inspire. Now is a time to build trust with customers while remaining positive and offering compassion.
RE-THINK STRATEGY
While sales are making the shift to online, it is probably time to evaluate your social media marketing strategy. During this time, it's okay to focus on engagement instead of driving traffic by providing content mentioned above. Providing organic value will be helpful to customers and will also contribute in building trust in your brand.
As updates are consistently being released, it's important to keep your customers as informed as possible. In this time, remain positive and keep the customer top of mind as you make changes and deliver updates.
more blogs you might like