Dress Your Tech for Spring


With the COVID-19 cloud continuing to hang over our heads, our team wanted to share a little spring screen pick-me-up. Because if you're stuck at home with little to do other than stare at screens, you might as well make them look good. And if your new normal is meeting with your team via video conferencing instead of in person, why not join in with a cool backdrop?
Download any of our free phone, computer and video conferencing backgrounds to give your at-home workstation a spring refresh.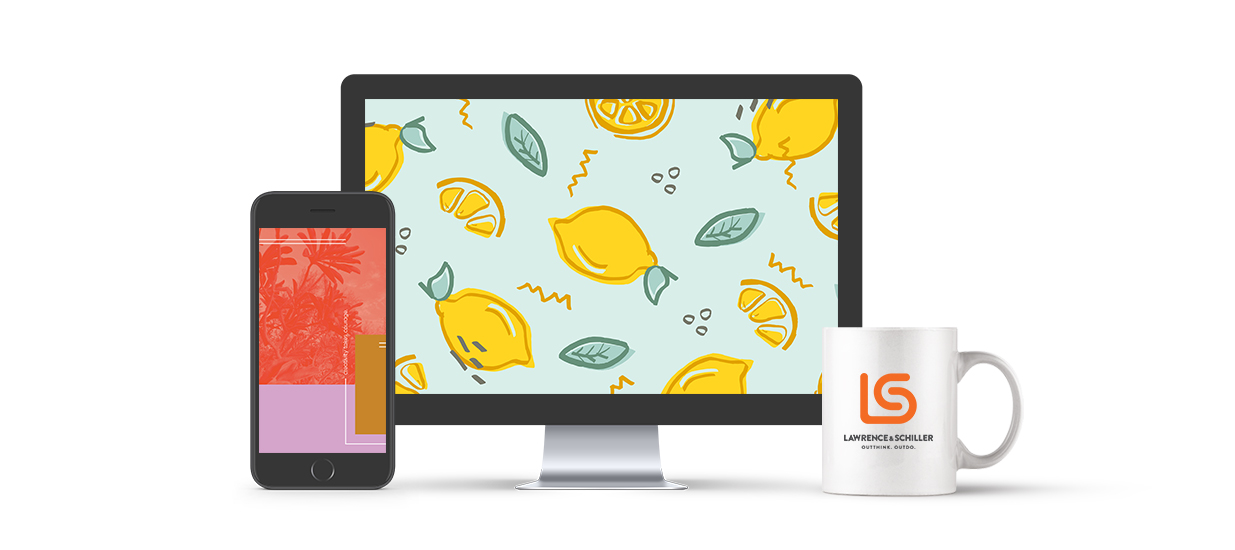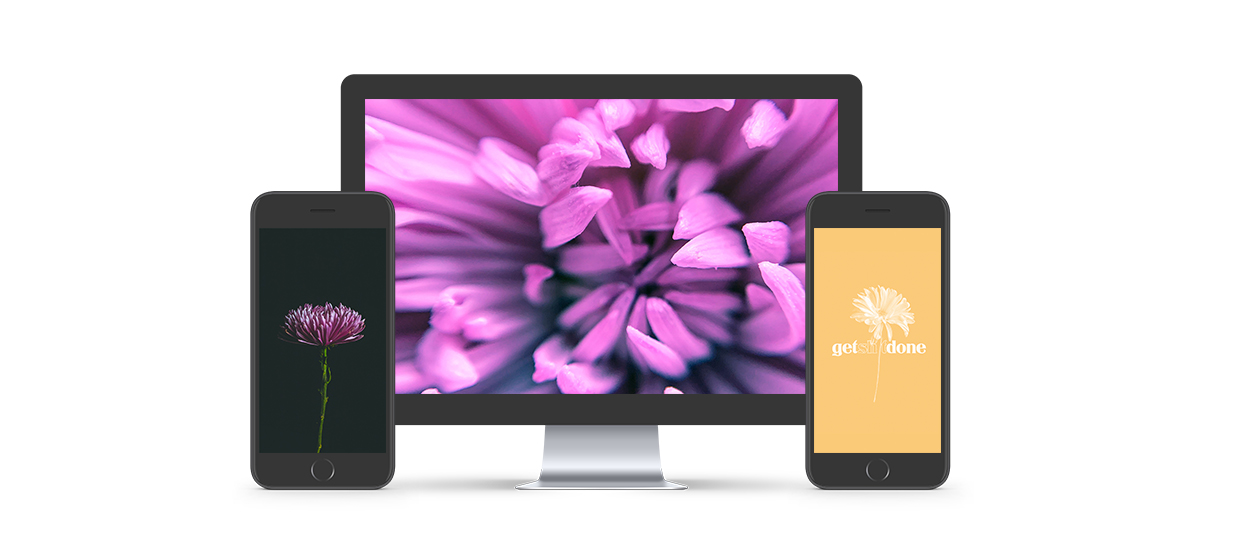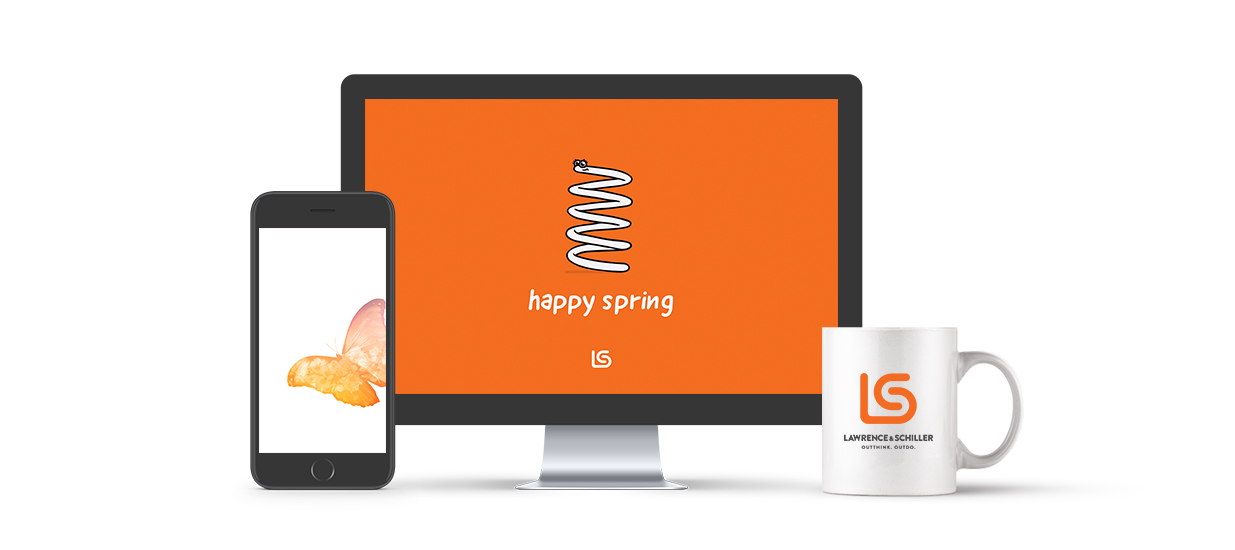 more blogs you might like