Let Data Drive Your Marketing Decisions
Smart marketers love data. That's no secret. We rely on data to establish goals, identify target audiences, personalize messaging and so much more. While the use of data has been on the rise for years, now more than ever, it is essential.
You already knew that though, right? That's why you're reading this. What you really want to know is how to get started or how to adjust your data analysis right here, right now. Here are five simple tips for using the right data to make marketing decisions.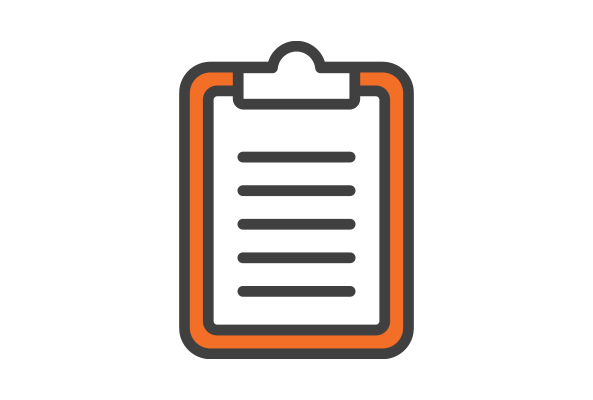 1. TAKE INVENTORY OF WHAT DATA YOU HAVE AVAILABLE.
It sounds easy enough, but you probably have more data than you realize.* Make a list of all the data resources you have at your disposal. Of course, you have access to your sales data, booking information, customer data, email databases and so on. What else though? What are the data resources you maybe haven't thought about? Website analytics, social media analytics, past event attendees, lists for purchase, employee feedback, customer satisfaction surveys, etc.
* When working with data related to people and behaviors, make sure you have the proper permission to use that data. We mentioned that marketers love data but only the kind that we have permission to use.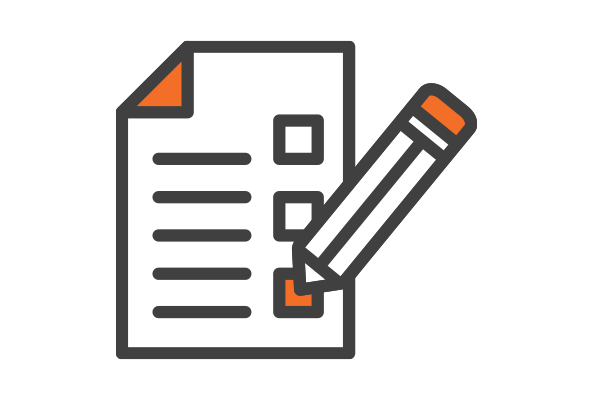 2. ESTABLISH YOUR PRIORITIES OR YOUR PAIN POINTS.
You probably have a lot on your mind right now. Most people and business leaders do. That's ok. Start small. What are your biggest priorities? Have sales dipped due to recent closures or social distancing guidelines? Perhaps you're focused on creating a safe customer experience? Maybe your entire business model has shifted in the last few months? Whatever it is, pick a priority and start there.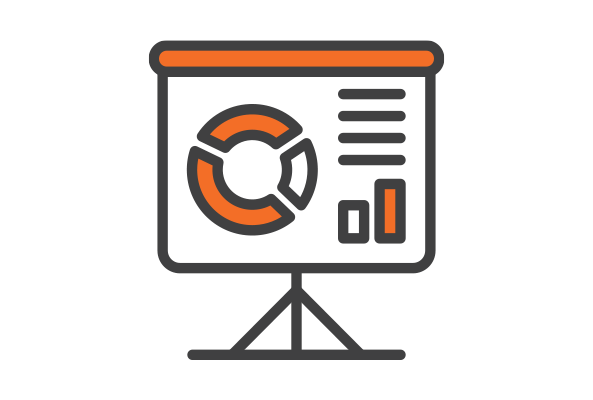 3. DETERMINE WHAT DATA IS MOST APPLICABLE.
Before you start slicing and dicing sales data and conversion rates, you'll want to determine which of your data sources are most relevant to that particular concern. If you don't know where to start, talk with front-line team members, like customer service representatives or sales staff, about trends and garner feedback. Many times, front-line employees notice the trends first-hand. They see what customers are purchasing, notice how customers are reacting, and (crazy idea) they are actually talking to your customers! They very likely could have insights that may guide you in the right direction.
Don't overlook primary data either. Sometimes the best thing to do is to get direct feedback from customers. If you want to know what customers want, ask them. This can be done in a variety of ways, but some of the most efficient methods include surveys via email, social media or your website.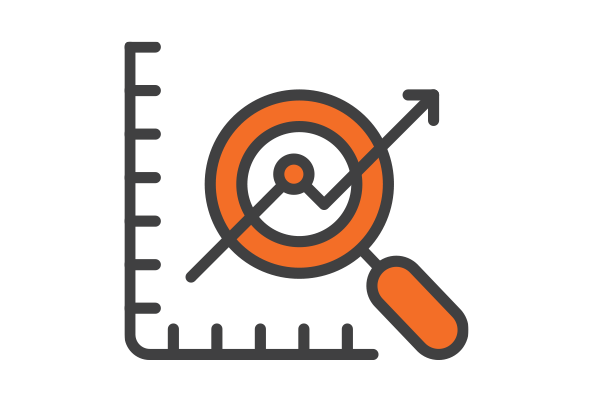 4. GET CREATIVE WITH YOUR ANALYSIS.
Analyzing data is not easy. It takes time and creativity. That's right, we said creativity. When you think of data analysis, you probably picture someone combing through row after row of information, spreadsheet after spreadsheet, looking at numbers. Sometimes it takes a little creativity to ask the right questions though or to think of the next data set to evaluate.
It's important to narrow your focus and start small, but don't be afraid to broaden your scope as you go. Various data sets may be impacted by others. If you have a hunch, go with it. Maybe upon noticing sales are down, you look into customer demographics. Maybe you start to realize that you're seeing a younger customer than your previous target audience. You wouldn't get that from looking at sales data directly, but by getting creative and evaluating customer trends, you can draw other conclusions that impact your primary goal directly.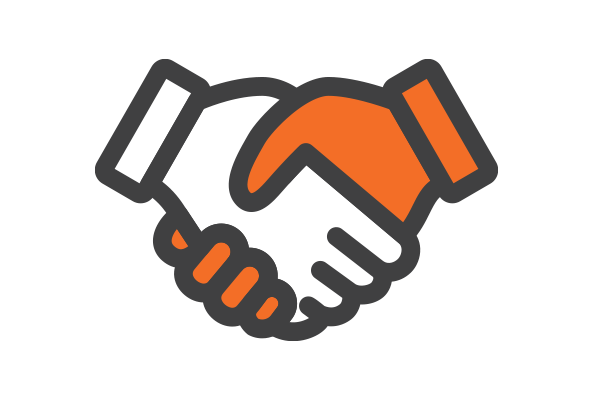 5. WHEN IN DOUBT, FIND A GOOD PARTNER.
Whether you have a small business without a data analyst on staff or a large corporation with a full data and research team, sometimes a fresh perspective is key. At L&S, we love helping clients garner insights and develop smart business solutions. We pride ourselves on being creative problem solvers. Our Consumer Insights Strategists and Marketing Analytics team would love to help better understand your business concerns. From there, our Media, Digital and Creative pros can help develop a creative solution.
Here are a few examples of our problem-solving skills at work:
If you'd like to talk more, drop us a line. We'd love to chat.
more blogs you might like