10 Marketing Ideas to Try Now
Right now, the world is filled with a lot of don'ts: don't travel, don't gather, don't touch your face (over the past five weeks, I've learned these are all of my favorite things to do). But in a time when the world is on pause, your marketing efforts don't have to be.
While some marketing channels may feel like a "don't" in today's climate, there are still many new ideas you can "do" to pivot your marketing strategy. In fact, times like these can put marketers in a unique box that leads to innovation and invention in their advertising tactics.
If you're looking to shift your strategy during COVID-19 and after, here are 10 ideas to try right now to respond to consumer habits, demand and sentiment.
1. DIGITAL AUDIO AND VIDEO.
Streaming video and audio usage are huge right now. If you've never tried digital video or audio placement, here's your chance. From digital pre-roll videos and bumper ads to podcast placement, Spotify ads and more, you can take existing video and audio assets and pivot your strategy to go where the consumers are. If you don't have existing assets, you can still record, capture and create great content remotely. (Yes, we've done video shoots that are quarantine-friendly.)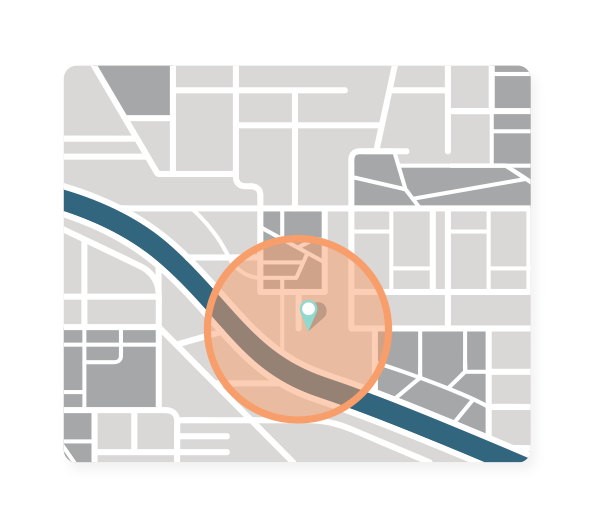 2. GEOFENCING STRATEGIES. 
New to geofencing? This targeting strategy lets you draw an invisible fence around certain places, then target those who enter that area with ads after they leave. It might be hard to find customers at sporting events or malls, but they're still frequenting grocery stores, gas stations and pharmacies you can target. And if you have a list of household addresses, you can even geofence consumers' homes to message them on lockdown.
3. PAID SEARCH.
If you haven't touched your paid search strategy in a while, it's a good time for an audit, optimizing your ad copy, keywords, bidding strategy and targeting. And if you don't use paid search, you could be losing especially valuable customers to competitors. Search is especially important to consumers right now as they look to find business information, online ordering solutions and more. An extra idea: set up (or clean up) your Google My Business listing as well.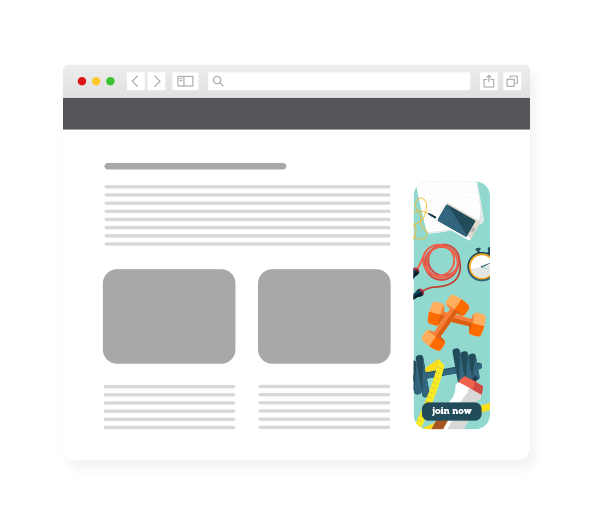 4. RETARGETING.
Retargeting is a simple concept: you continue to target those who've already expressed interest in your company by visiting your website. Using a pixel on your site, you can continue to serve targeted ads to people who visited you online but didn't convert. Creative can be dynamic and personalized based on the page they've visited, and we can even send them a correlating direct mail piece with the right data.
If you're trying to squeeze every bit out of your marketing dollars, retargeting lets you go after the lowest hanging fruit – those who have already shown interest in your company to complete a sale, fill out a lead gen form or contact you.
5. SEO.
Search engine optimization (SEO) is another digital marketing best practice that you can improve upon right now. Analyze the audiences visiting your website, track the pages they're visiting and then make sure your website copy is optimized for keywords and organic search. A great SEO strategy will pair up with your paid search strategy to make sure you're getting visitors to your site from both a paid and organic perspective. SEO is a highly valuable practice that many businesses don't take the time to get right. And it costs you zero media dollars.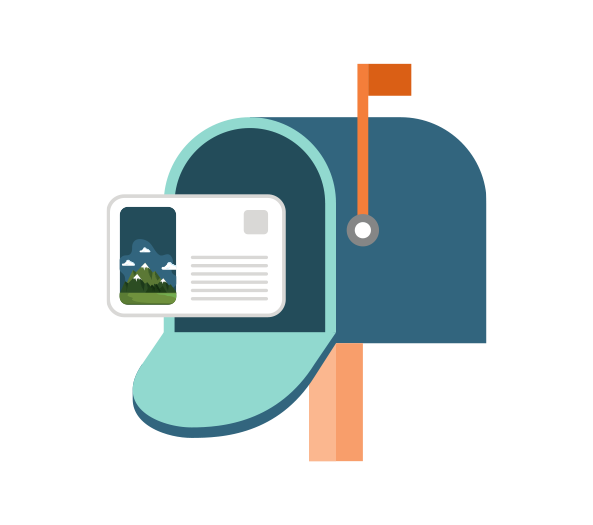 6. RECONSIDER TRADITIONAL TACTICS. 
Yes, digital media use is skyrocketing during COVID-19. But some traditional media channels have also taken off. Not a fan of direct mail? Reconsider, as now direct mail is a great way to reach people quarantined in their homes. Digital video is hugely popular, but we've also seen a resurgence in overall TV viewership, including a 73% rise in cable. And both streaming and terrestrial radio listening are up. If you've sidelined traditional efforts, it might make sense to revisit what you can do with an omnichannel digital + traditional approach.
7. CLEAN UP YOUR DIGITAL PRESENCE.
As more people are looking to virtual storefronts than physical ones, now is a perfect time to audit your online presence across your website, email, social media and business listings. Do you have updated copy and imagery? Is your experience mobile-friendly? Do you have a way to capture visitors' information? Are your marketing efforts leading to clear, action-oriented landing pages? Download our digital checklist for more things to look for.
8. IDENTIFY A NEW AUDIENCE SEGMENT.
As consumer habits change, so will audience segments. COVID-19 is changing countless ways we interact with brands and use household products. For many marketers, new target audiences may be emerging. Now is the time to analyze these audiences to make sure you're still targeting the right ones, along with pinpointing any new or emerging segments. If you're unsure about targeting, see #9.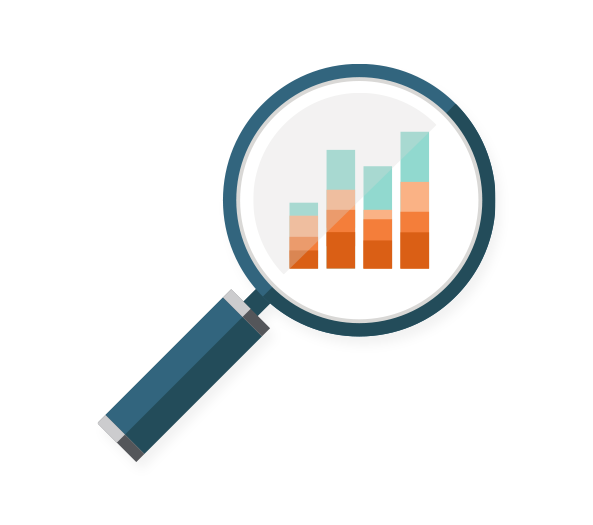 9. CONDUCT CONSUMER RESEARCH.
As consumers are homebound and digitally plugged in, it's an opportune time to get their opinions and conduct a little research. Almost all consumer research can be done remotely with online surveys, online focus groups and analysis of existing or purchased data. You can take this time to learn a lot about your consumers, so whether you decide to market now or after the COVID cloud has settled down, you'll be more informed to make successful decisions.
10. PROVIDE SOMETHING THAT'S USEFUL. 
Any brand in almost any industry can be helpful right now. And that's what we need – more helpers. Think of something useful your brand can do during the pandemic. Is it providing a helpful instruction video or downloadable guide? Is it encouraging frontline workers? Is it showing people a new way to use your product or re-thinking how you can serve your customer base? Be the voice of positivity. Be the helper. That will always be valuable.
more blogs you might like