L&S Gets on Board with the USS South Dakota
The best part about a job in advertising? Finding yourself in places you never expected to be. Like the belly of the Navy's most advanced nuclear submarine. That's exactly where the L&S team found itself earlier this year in a once-in-a-lifetime experience.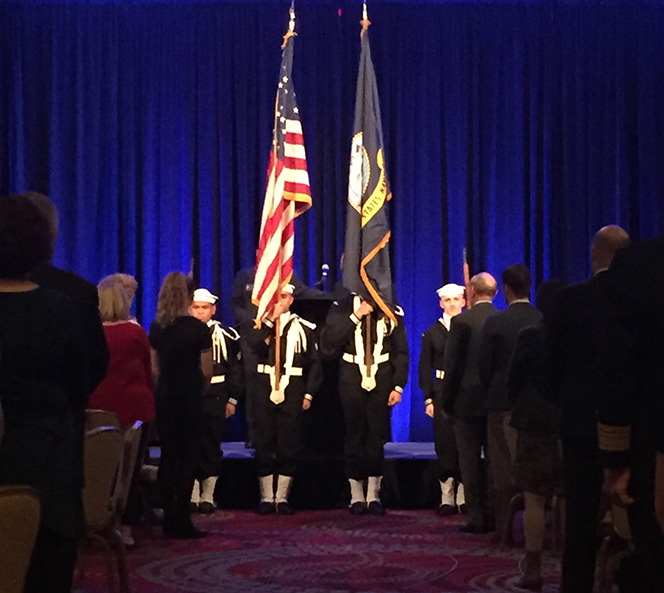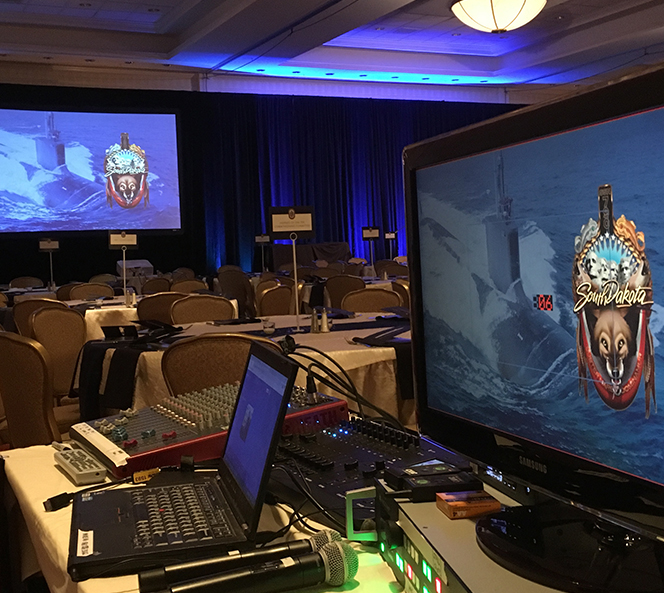 For the past three years, L&S has provided sponsorship and marketing support for the Commissioning Committee of the USS South Dakota (SSN 790), the Navy's newest Virginia class nuclear submarine, culminating with the boat's Commissioning Ceremony held in Groton, Connecticut on February 2nd, which included the orchestration of the Chairman's Reception at the Mystic Marriott Hotel.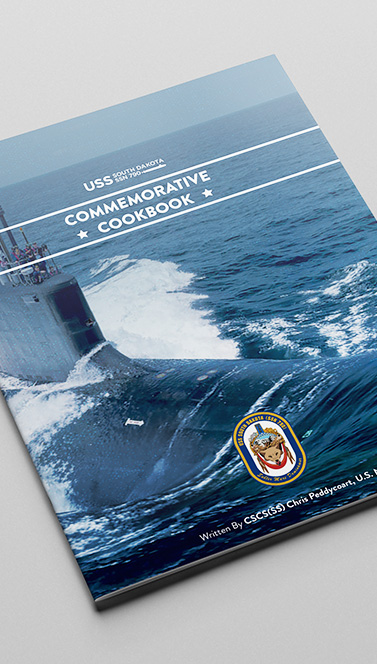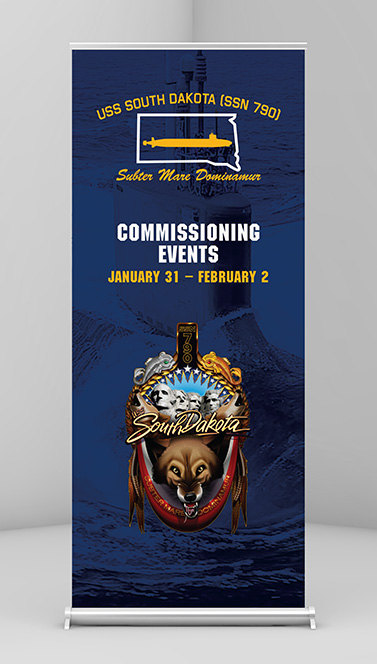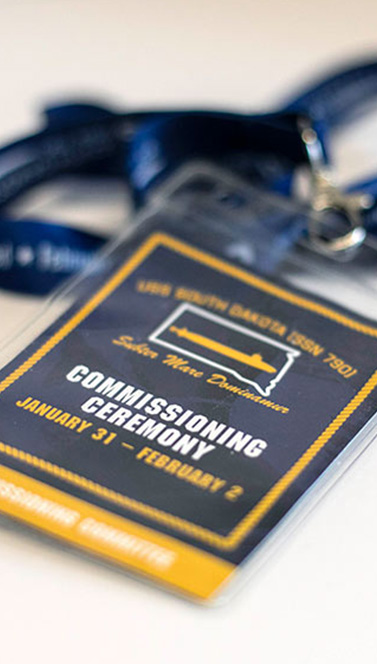 Lawrence & Schiller provided signage, collateral materials, audio and visual support, and event coordination at the Chairman's Reception, which featured videos celebrating the submarine and the state of South Dakota, as well as speeches from former Lt. Governor Matt Michels, Governor Kristi Noem, Congressman Dusty Johnson and Senator Mike Rounds.
The L&S team was also able to take a VIP tour of the USS South Dakota, which included visits to the control room, the launch deck, the mechanical room and a spectacular South Dakota themed mess hall. The submarine's technology is so advanced and security was so tight that all tour members were required to leave their cell phones behind before descending through the hatch and into the boat.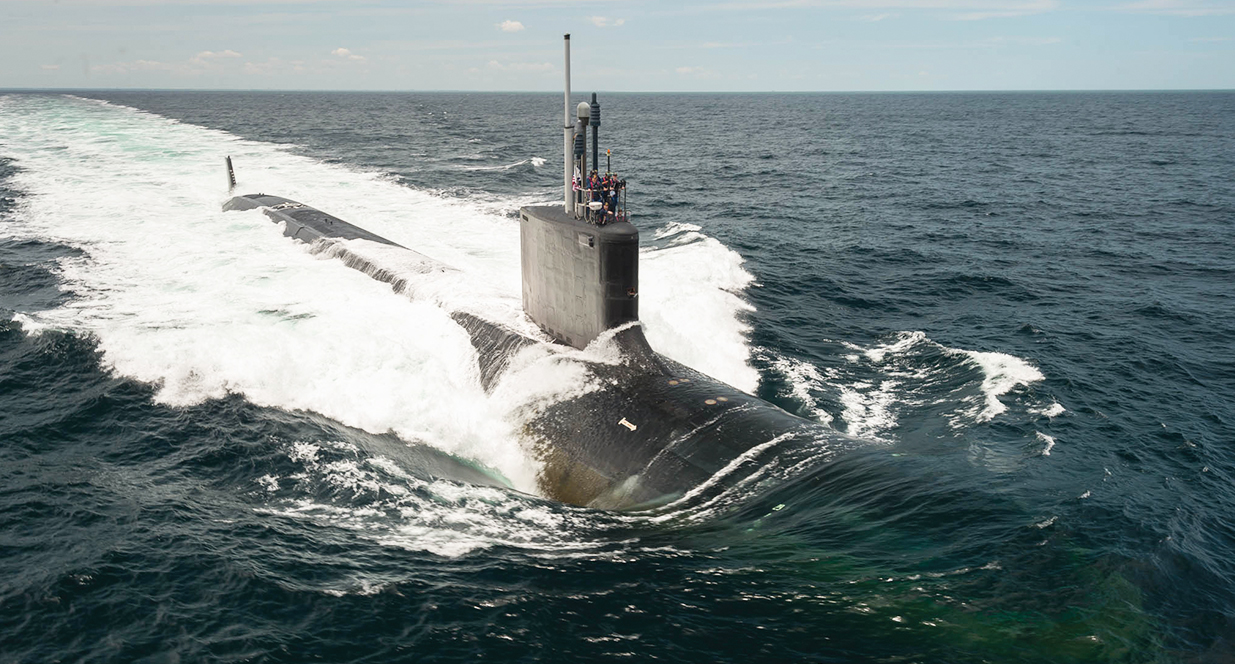 The SSN 790 is the latest in the fleet of Virginia-class fast attack submarines. She is 377 ft. long, 34 feet wide and 7800 tons. Carrying a crew of 132, this submarine can dive in excess of 800 feet and travel greater than 25 knots. She is fitted with four torpedo tubes, two payload tubes capable of holding six-vertical launch Tomahawk missiles, sonar capable of detecting ships up to 3000 miles away, and a nuclear reactor built to run 30 years without refueling. So very impressive, to say the least.
The week-long commissioning of the USS South Dakota generated much pride for both the Navy and our great state, and Lawrence & Schiller was honored to have had a hand in making it an unforgettable event for all in attendance.
more blogs you might like