In celebration of National Volunteer Week
"Shining a light on the people and causes that inspire us to serve."
National Volunteer Week was established in 1974 to celebrate the power volunteers have to take on society's challenges. Whether it's a long-term commitment to a cause, participating in group events or intermittent opportunities to lend a hand, everyone can do something. And at L&S, taking action to bring about positive change is part of our culture.
Our staff of 71 holds over 130 volunteer positions, and 36% of us are volunteering on boards and committees. Our passion for outreach and making a difference energizes and inspires us, and in turn we grow by making new connections and developing new talents.
In recognition of National Volunteer Week, meet five L&Sers who are shining a light.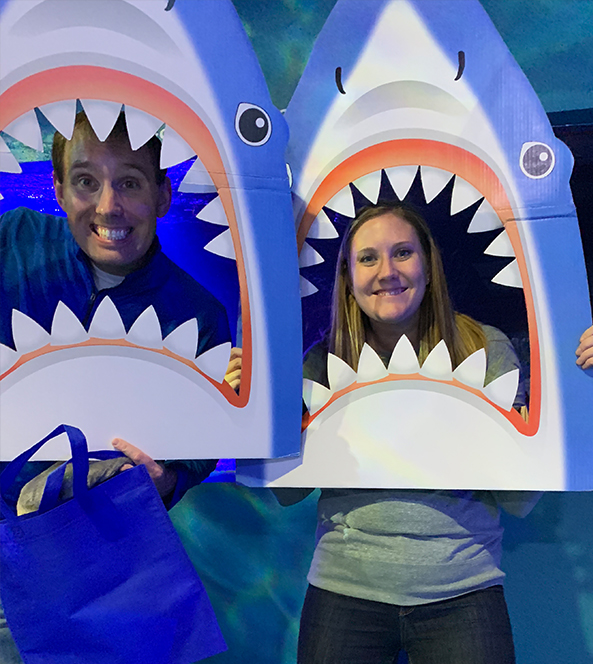 Laura Mitchell, VP of Marketing
Laura's co-workers have described her as a born leader with a natural curiosity and desire to excel. Those attributes serve her well at L&S and beyond, where she lends her time and talents as a board member for the Butterfly House & Aquarium, EmBe's marketing committee and as a Webby's judge. Laura's digital marketing expertise is helping guide the Butterfly House & Aquarium through their expansion, her passion for the project fueled by the time she has spent there with her two daughters and their hands-on experiences with marine life and butterflies.
"I joined the board last summer and have been very impressed with the tenacity and drive of the Butterfly House & Aquarium and its march toward the Dakota Aquarium expansion. I can't wait to see the amazing things they'll bring to this area!" – Laura M.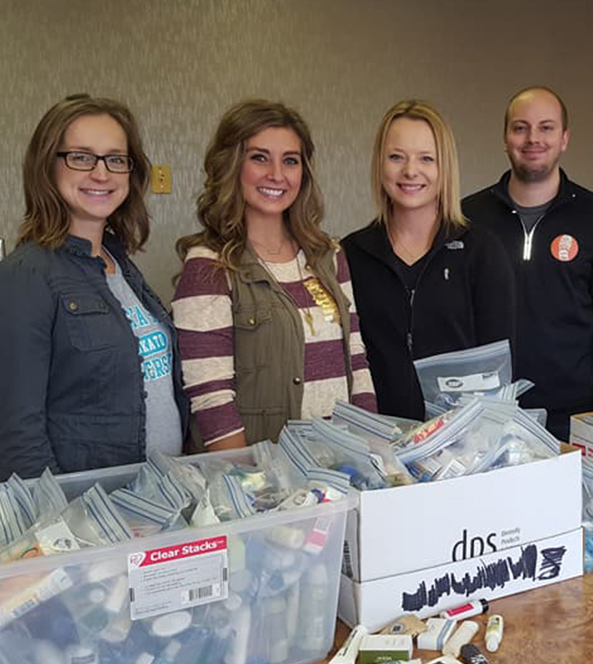 Mariah Larson, Digital Specialist
Mariah is always one of the first to raise her hand when opportunity presents itself. Whether it's attending a fundraiser or building a Habitat for Humanity home, she is all in with a "we can do this" attitude, humor and warmth. Those attributes make Mariah a perfect match for the senior citizens at Dow Rummel, where she volunteers her time with resident events. Mariah is also part of the Sioux Empire United Way's Emerging Leaders program, where young professionals meet to learn about the agency's impact in the Sioux Empire, connect with like-minded peers, serve through volunteering and share experiences with friends and colleagues.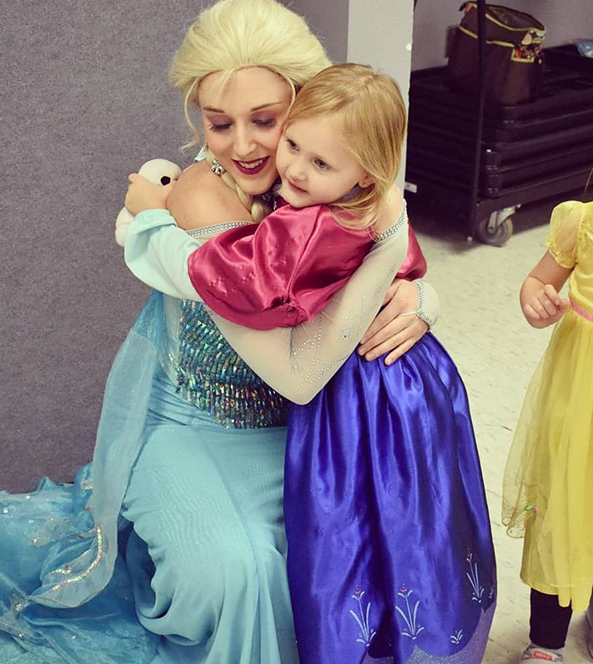 Alex Van Voorhis, Media Specialist
When Alex moved to Sioux Falls, she knew that truly emerging into a new community would mean seeking out more than a new employer and place to live. While in Fargo, she volunteered with the Rape and Abuse Crisis Center, and that background naturally led her to volunteering at the Compass Center in Sioux Falls, a non-profit that provides free counseling and legal services to those facing domestic abuse and sexual violence. Alex works with a team of volunteers who plan events to raise awareness and money for the organization.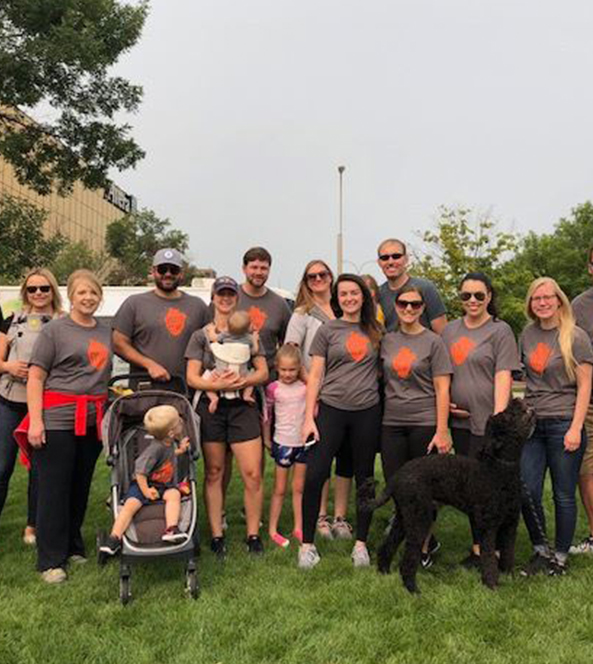 Ryan Gardner, VP of Finance
Described as "not your typical accountant type," Ryan (aka Gardy) enjoys all of the fun and social aspects that volunteering can bring. Ryan's key focus is the American Heart Association, where he served as the Vice Chair of the annual Heart Walk in Sioux Falls. His pursuit of new ideas led to the Hunt for Hearts event and convincing a group of L&Sers they would actually be good at dodgeball, organizing a team for the annual fundraiser. Like so many others at L&S, he does this with a smile on his face and a true passion for the cause.
more blogs you might like