L&S Unscripted: Meet Mason
Mason Horacek: a passionate filmmaker, an award-winning content producer and a man of few words. With a craft so interesting (his days can consist of anything from shooting and editing to setting up a laser show in order to test new shooting techniques), our team thought he was the perfect subject for this edition of L&S Unscripted.
Because of his busy schedule, we settled for an email interview. With straight-to-the-point answers, there's no reading between the lines here (mostly because there is only one line). Enjoy.
*Editor's note: maybe it's because I'm a copywriter who loves words or maybe it's because I was trying to reach my word count, but I couldn't help but elaborate on some of Mason's responses. He may be a man of few words, but I certainly am not.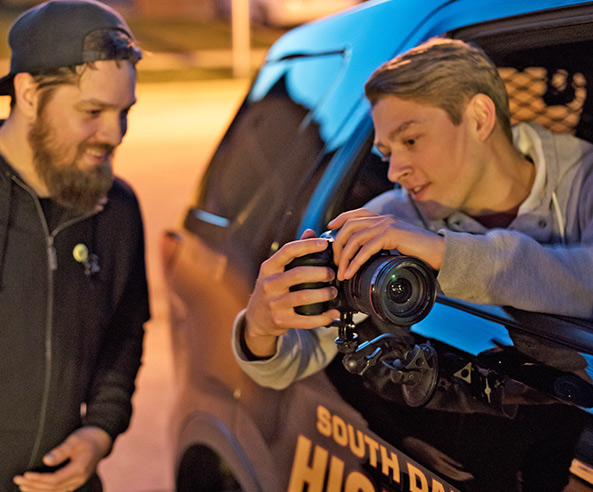 WHAT DO YOU DO AT L&S?
I run around and make videos for clients.
*Allow me to elaborate: as a Senior Video Producer & Editor at L&S, Mason concepts, casts and polishes video projects for clients across industries, creating everything from TV spots to unique social videos. On any given day he can be traveling (running) around the country for client shoots or industry conferences or deploying drones in hopes of the perfect scenic shot. AKA his job is cool as heck and he's bomb at it.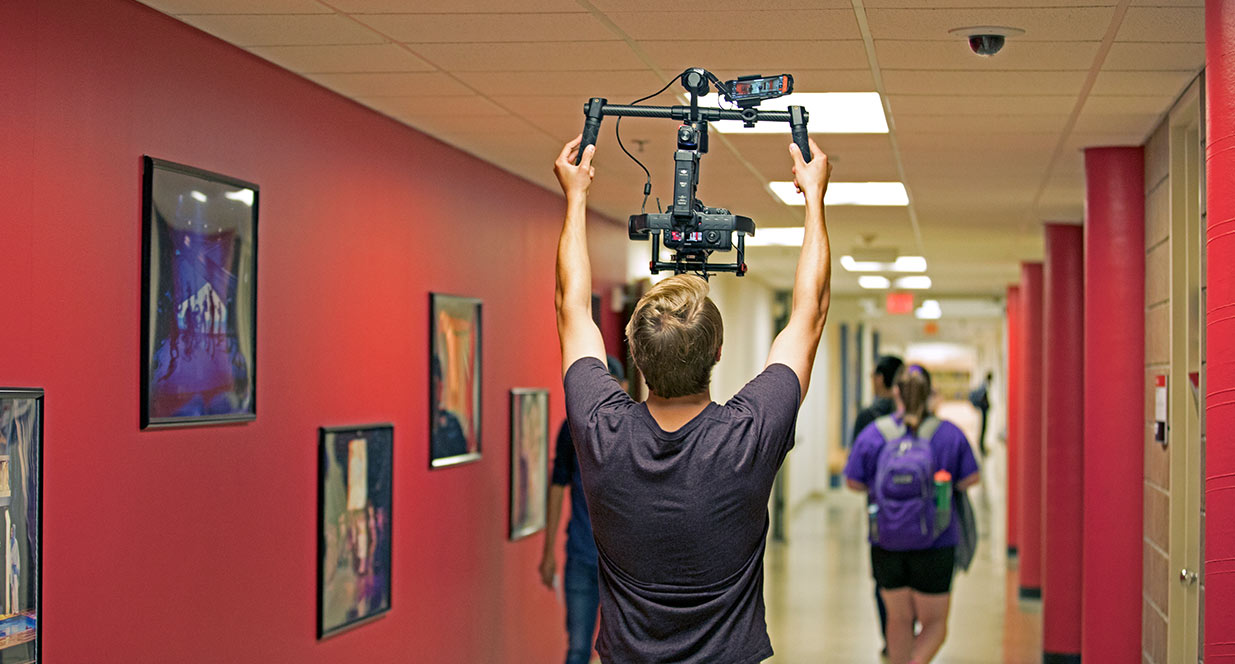 WHAT DO YOU ENJOY MOST ABOUT L&S?
Being able to experiment and become better at my craft every day.
WHAT'S YOUR FAVORITE L&S PROJECT YOU'VE BEEN A PART OF?
There's been so many awesome projects it's hard to choose… maybe the Buffalo Round Up video?
*I know the "?" might be confusing, but I can confirm: the Buffalo Round Up video is a humorous, buffalo-filled masterpiece.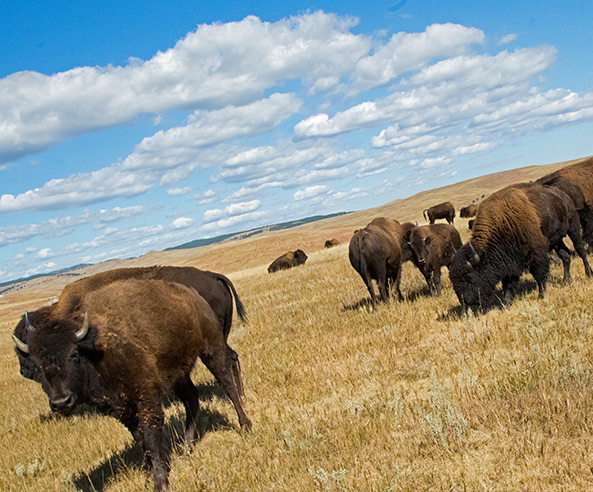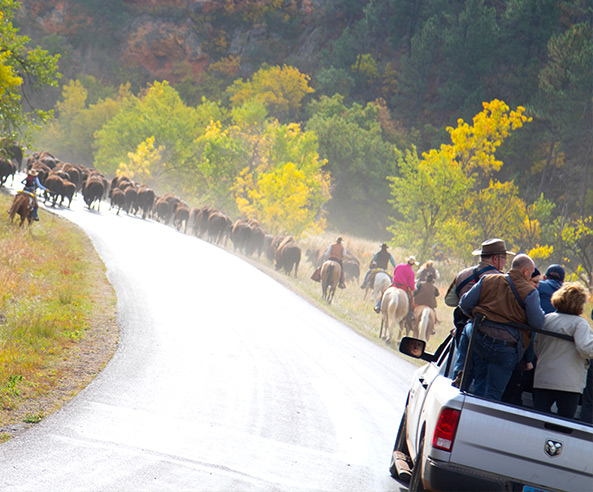 WHAT GETS YOU THROUGH THE MID-DAY SLUMP?
Usually peanuts and a lot of water. That's if there isn't any junk food around to tempt me…
*Here at L&S, we like our snacks. Each team has their own food cabinet or candy corner and our kitchen is almost always stocked with meeting or event leftovers.
WHAT IS THE BEST CONCERT EXPERIENCE YOU'VE EVER HAD?
Childish Gambino (because the Internet Tour & Pharos Tour).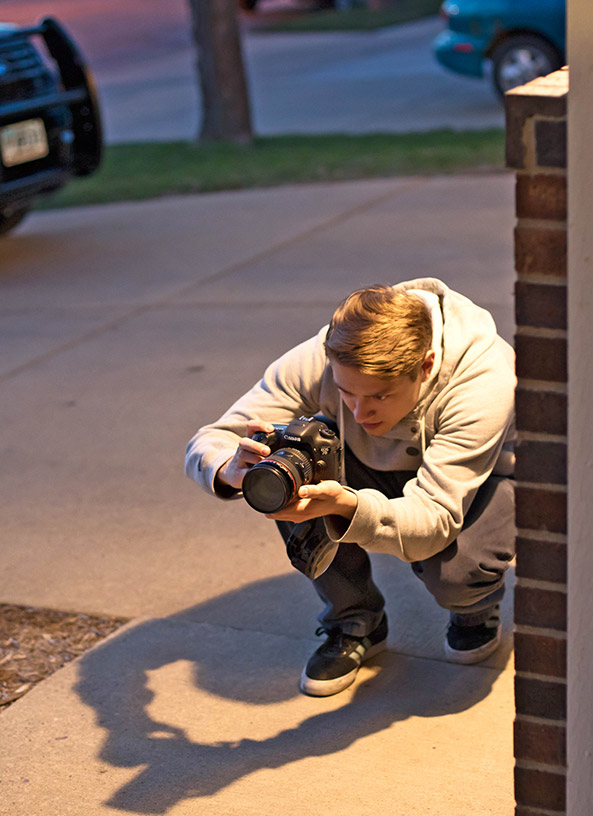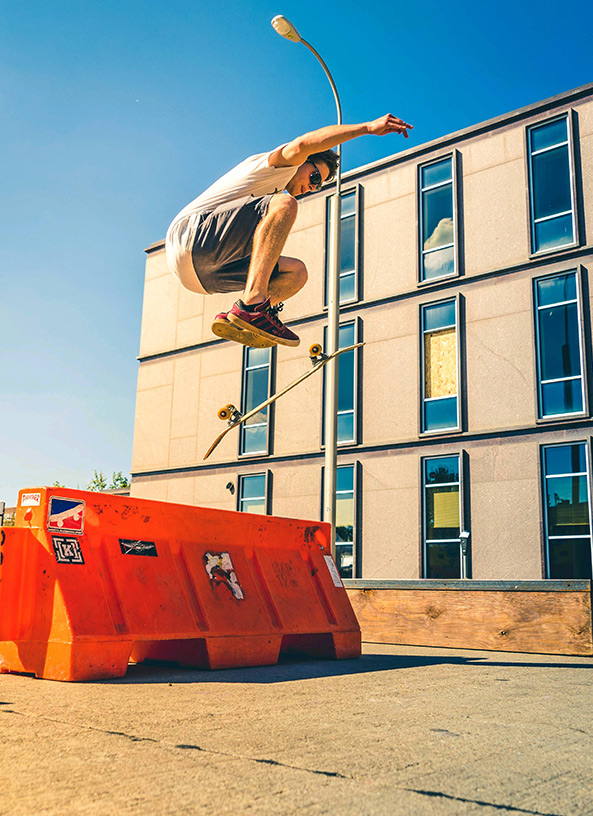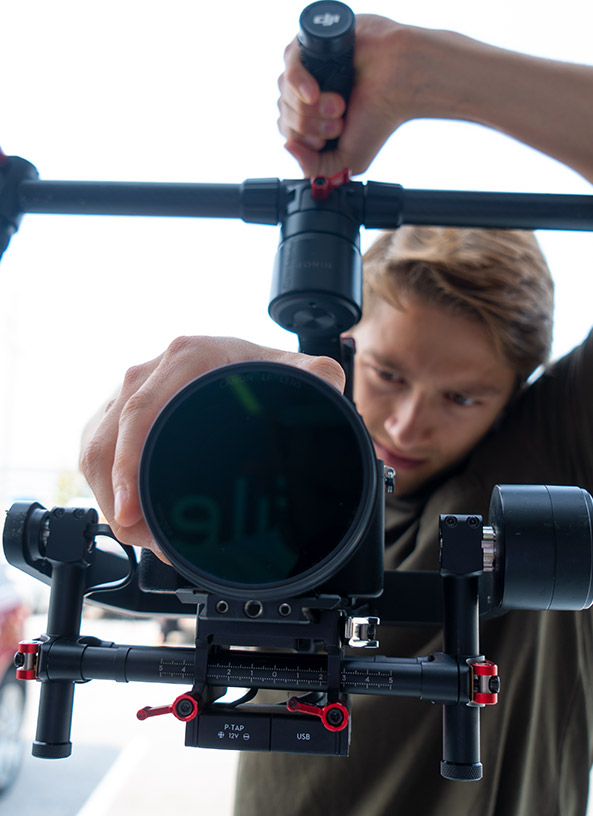 WHAT IS AT THE TOP OF YOUR BUCKET LIST RIGHT NOW?
Skate at the Berrics.
*I was curious, so I did some digging and thought I'd share. The Berrics is a private skatepark owned by professional skateboarders located in LA. The famous skatepark holds games and contests, is a popular destination to create content and is a total Mason-esque location.
WHERE'S THE ONE PLACE YOU'VE ALWAYS WANTED TO TRAVEL?
Barcelona. There are some legendary skate spots I've always wanted to try out.
WHAT PODCASTS ARE YOU CURRENTLY DIGGING?
Anything Funhaus or Roosterteeth related I'm usually tuned into.
more blogs you might like