L&S Unscripted | Dan Dismounts
In this edition of L&S Unscripted, we had the privilege of learning more about Art Director Dan Dismounts. We pulled him from his regularly scheduled "crushing it" for clients like South Dakota Tourism to pick his brain a bit. And he did not disappoint. He showed up humor-first with quick-witted comments and thoughtful answers, talking everything from Photoshop wizardry to tap dance lessons. Enjoy!
WHAT DOES A DAY AT L&S LOOK LIKE FOR YOU?
Show up, crush it*, go home.
*crushing includes (but is not limited to): sketching concepts, playing with vectors, performing Photoshop wizardry, occasionally shooting photos and video, tinkering with motion graphics and animation, ensuring all kerning is proper and punctuation is hanging, attending meetings, listening to The Dan LeBatard Show with StuGotz on ESPN Radio, concepting campaigns, requesting specs from media, playing with typography, proofing approved work, and browsing pages and pages of MyFonts for the exact typeface I'm looking for.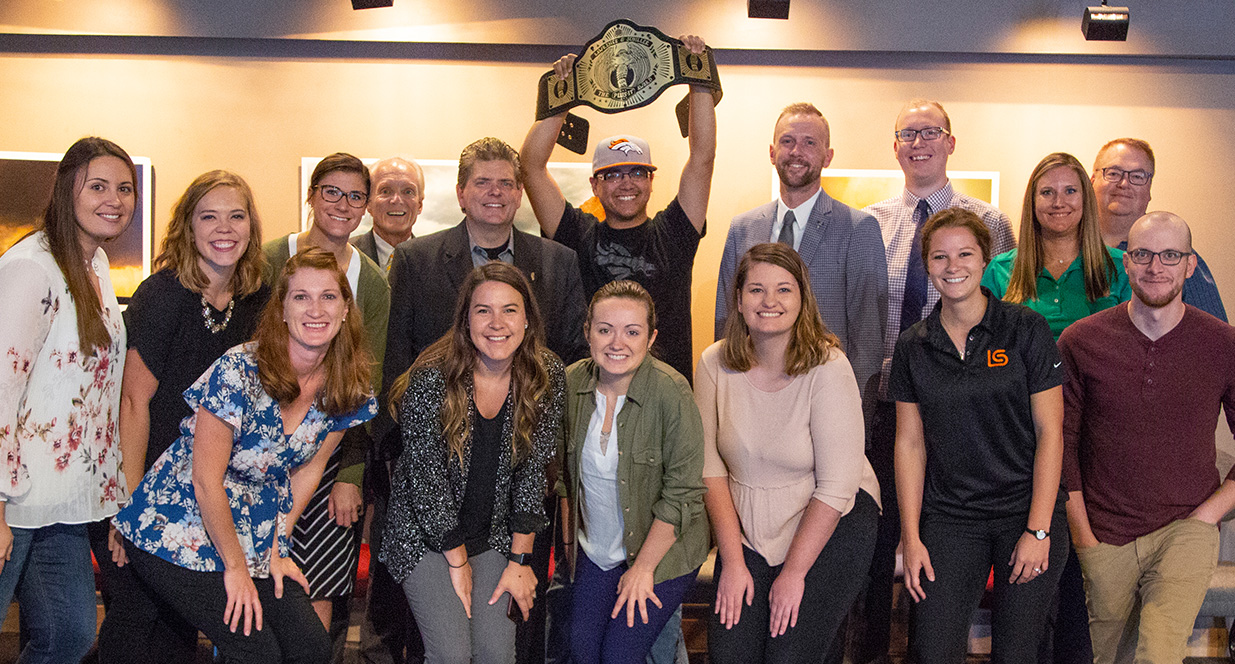 WHAT DO YOU ENJOY MOST ABOUT L&S?
Work rarely feels like work. I often find myself thinking "I'm getting paid for this?" I get to do what I love, with incredible people, for an organization that fosters creativity and pushes us to be constantly evolving.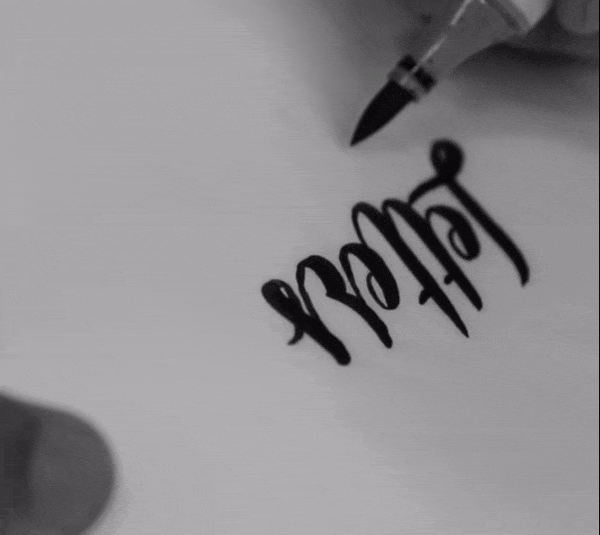 WHAT IS YOUR FAVORITE DESIGN TOOL/STRATEGY?
My favorite design tool is whichever is best for the job. Sometimes a project will require nothing more than a good ol' pencil and Adobe Illustrator. Other times, I may need to hand-draw some sketches, import those to Illustrator for clean line work, export that to Photoshop for coloring, bring that final graphic into AfterEffects for animation, and finally, insert that animation into Premier for final placement into a video. You have to be adaptable to be a designer these days. Knowing how, why and when to use the right program is essential.
WHAT GETS YOU THROUGH THE MID-DAY SLUMP?
You can easily stave off any slump with a steady diet of Monster Energy Zero Ultra and some headbanging metal tunes (Bring Me The Horizon, Avenged Sevenfold, Asking Alexandria, Five Finger Death Punch, Bullet For My Valentine, etc.)
WHAT IS AT THE TOP OF YOUR BUCKET LIST RIGHT NOW?
I would really love to go back to Switzerland. I did a month-long EuroTrip for choir in high school, and although we got to see some incredible places, the Swissland reigned supreme. I'm convinced it's Heaven on Earth.
IF YOU WERE A NEW ADDITION TO THE CRAYON BOX, WHAT COLOR WOULD YOU BE AND WHY?
Perfect Paper White. People already avoid the white crayon like the plague, so if I was the exact same shade as the paper, I could just camp out in the box and remain clean and pristine.
Side note: The book The Day the Crayons Quit is definitely worth a read.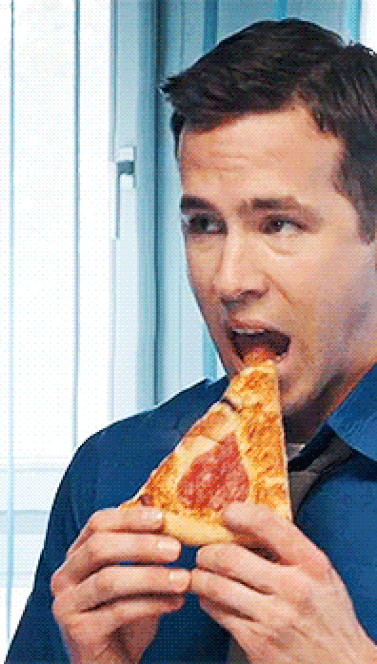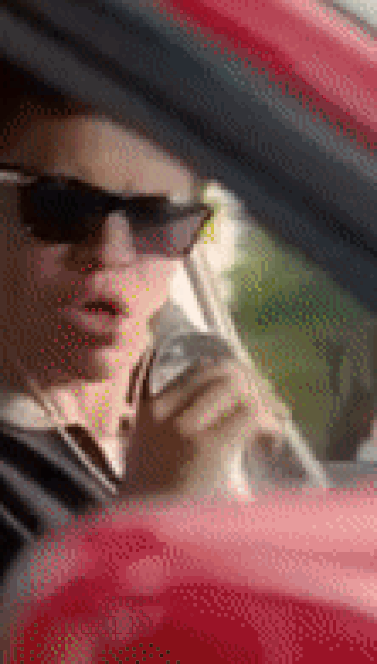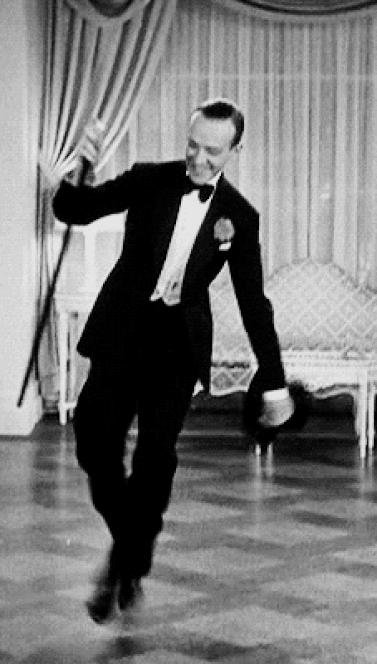 PIZZA OR TACOS?
Yes. Next question.
WHAT'S YOUR FAVORITE SHOWER SONG TO SING TO?
I've literally never had the urge to sing in the shower, but the car…I'm singing there all the time. When Linkin Park comes on the radio, you best believe I'm about to jam.
WHAT IS SOMETHING MOST PEOPLE DON'T KNOW ABOUT YOU?
Throughout middle and high school I took tap dance classes. To this day, if I'm bored I'll just randomly tap my feet with subtle dance moves.
more blogs you might like