Make Your Marketing Personal
By Guest Blogger, Ashley Wilson
When it comes to marketing, you're most likely competing with several other brands worldwide who want to get your target audience's attention. If you don't appeal to your market in a unique way, you risk losing market share and revenue.
By personalizing your marketing strategy, you can engage with your customers in a compelling way that speaks to their real interests.
There is a huge downside if you neglect to personalize your campaigns: 74% of consumers report being frustrated with content that isn't catered to their interests.
With so much on the line, it's crucial to use proven strategies to better connect with and convert your audience. Let's take a look at several methods to inject personalization into your marketing strategy.
UTILIZE DATA FROM CUSTOMER TOUCHPOINTS
There is more data available to marketers today than ever before. If you don't track and use this data, you're leaving priceless information and profit on the table. Make an effort to collect data across all of your customer touchpoints, including: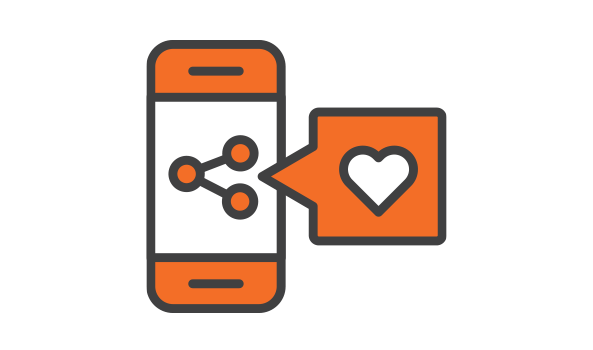 SOCIAL MEDIA
Depending on your market, your customers will respond to different platforms and messaging more than others. Ensure you have tracking set up — whether via Google Analytics or otherwise — to capture this behavior.
For instance, if your audience skews young, it may make sense to invest in ads on Instagram, TikTok and similar platforms. On the other hand, you might find that a more professional platform like LinkedIn performs better for your product.
The point is that you can't know which platforms and campaigns work best without collecting the data in the first place.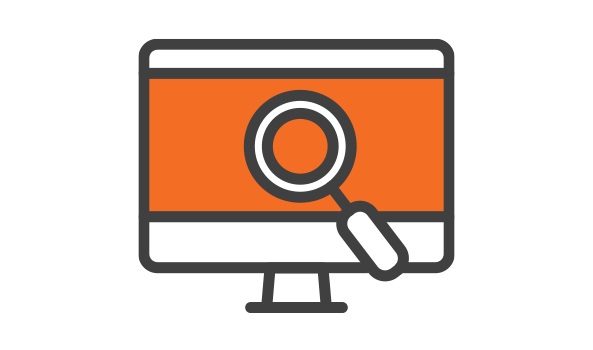 REFERRING SOURCES
You need to understand how customers are finding your website, product or service. One particular source is likely responsible for the majority of your traffic.
This might be a social media site, a brand partner or even direct search (organic or paid). The referral source gives you insight into your online consumers' browsing behaviors so you can personalize your marketing to match their preferences.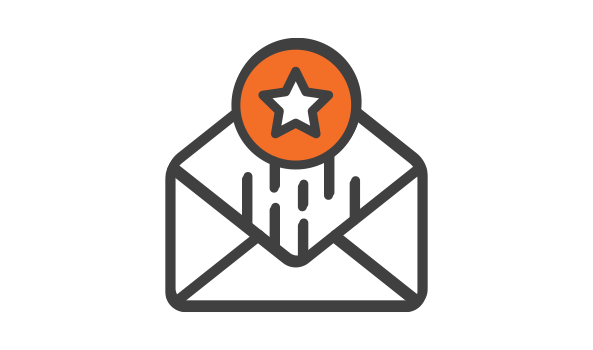 EMAIL
Think email marketing is dead? The average email open rate remains above 22%, whereas social media only achieves an average engagement rate of 0.6%, according to OptinMonster.
Email allows you to reach your market directly, without going through third parties, content filters, restrictions (a notable problem with Facebook Ads) or outlandish costs.
Make sure you track which emails are opened (and, more importantly, clicked on) to continually personalize your emails and increase conversions. Every respectable email marketing program today allows you to track these metrics, so there's no excuse to avoid using this data.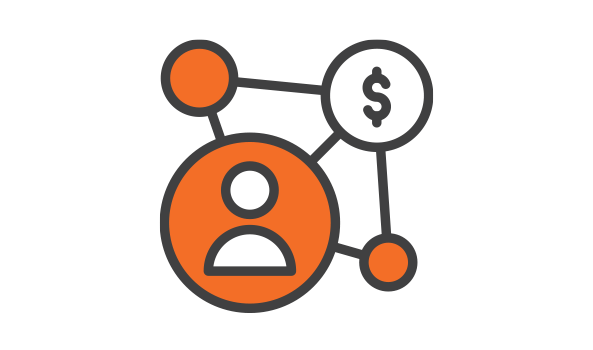 IN-STORE PURCHASES
If you have physical retail locations, you can still receive data from consumer transactions. Connect your point-of-sale systems with your online marketing analytics. Evaluate whether in-person purchases differ from online purchases, then tweak your marketing angle accordingly.
CREATE DETAILED CUSTOMER PERSONAS
Every great marketing campaign starts with a detailed description of your ideal customer. Creating this persona gives your marketing, customer service and sales team valuable intel to serve your customers at a higher level.
It also results in greater profits because you can almost read the minds of your consumers. Use the data you collect to create persona-driven advertisements for your niche. You might have only one or two or several depending on the breadth of your market.
IMPLEMENT EMAIL MARKETING SEGMENTATION
We touched briefly on email marketing segmentation above. However, it goes much deeper than click-through rates (CTRs). You can set up your remaining marketing automation to trigger specific emails to segments of your market.
This can occur based on their demographics or behavior. Here are some key ways to use email marketing segmentation to personalize your marketing:
Subscriptions – Send a welcome email series to new subscribers to build brand loyalty.
Account Creation – When someone creates an account with your company, congratulate them and offer a walk-trough to get the most out of your product.
Purchases – Send catered emails to customers who have purchased certain products. You can offer more personalized promotions based on their previous buying behavior.
CONNECT WITH CUSTOMERS ON SOCIAL MEDIA
If you only use vague "corporate-speak" on your social media accounts, you're missing out on the opportunity to connect with your market on a deeper level. Instead, personalize your brand messaging to appeal to your audience.
In addition to your promotional posts, ensure you engage your customers across social media platforms that you're active on. Personalized answers and engagement with your fans and customers will build brand affinity and lead to more purchases in the long run.
CREATE AN APP FOR YOUR BRAND
Creating an app is as personal as you can get. There are various reasons for this. First of all, you're in your customer's pocket all day every day. Secondly, you can create push notifications that go out to certain segments of your market based on location, in-app purchases and more.
On your app, customers can browse your help section to answer common questions, engage with customer service reps and make purchases directly. The beauty is that you can have it developed to your precise specifications that match your brand's voice and value proposition.
When planning and building out your app, you can integrate all the other knowledge you have gleaned from your analytics to make it as personalized as possible.
And luckily, you don't have to maintain a team of in-house developers because nowadays you can easily find a professional team to outsource the development and maintenance part.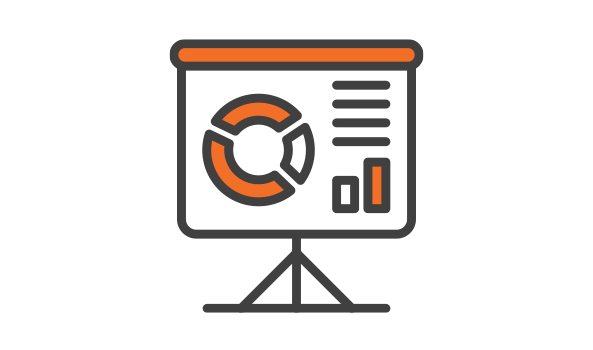 One of the first rules of marketing is to understand your market. But to be successful, you need to take it a step further. You must translate your knowledge of your consumers into your marketing content. Otherwise, there is nothing that sets you apart from the competition.
When you utilize the strategies above, you can craft personalized marketing campaigns that speak directly to your target audience's needs and desires.
In doing so, you will create goodwill, convert your customers at a higher rate and retain them for the long term. The result is a more successful business with consistent revenue growth.
—
Ashley Wilson is a digital nomad and writer for hire, specialized in business and tech topics. In her self-care time, she practices yoga via Youtube. She has been known to reference movies in casual conversation and enjoys trying out new food. You can get in touch with Ashley via Twitter.
more blogs you might like