Finally, the TikTok Explanation We've Been Waiting For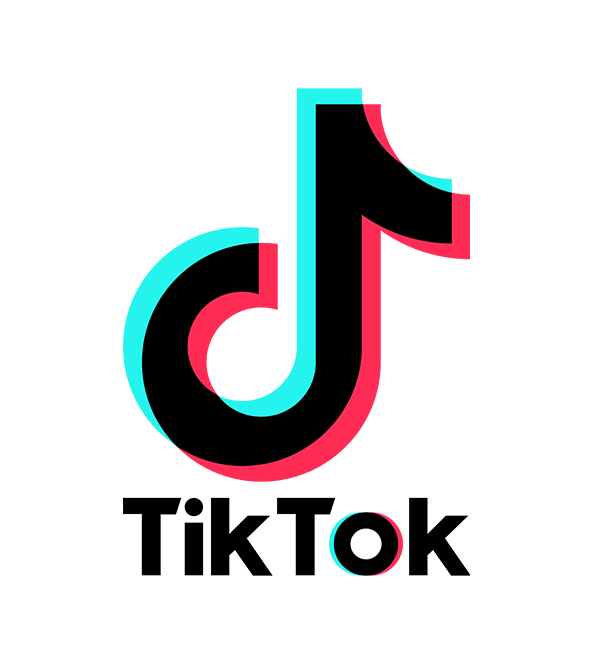 I'll start by being completely candid: I'm part of the Gen Z cohort, and I didn't have TikTok until a month ago. But now, I'm a loyal proponent of the platform, and I fully believe everyone should be using it.
When I first started as a Media Intern at L&S, I was a proud non-user of TikTok. Stereotypical twenty-something jumping on the newest social trend? Not me. Then about a week into my internship, I broke. I got home from work and downloaded the app so I could finally see what everyone at the office constantly referenced.
In the media discipline, we see first-hand how content consumption changes. What consumers watch, how they watch it, where they watch it…these factors constantly shift. But for the past six months or so — especially while the majority of media users have been quarantined and left to their own devices (literally) — TikTok became a household name. Millions of 15- to 60-second videos were made, from celebrities starting dance challenges to families bonding via video.
It's clear young consumers can't get enough TikTok content, but what makes the platform different from every other social media app? And why should us advertising folk jump on the bandwagon? Let me fill you in.
1. UNIQUE PLATFORM FORMAT
Talk to any of the interns in the L&S building and they'll tell you how much they love TikTok because of the quick content it serves. You can attribute that to our limited attention span. (You get us for about eight seconds, then we're on to the next thing.) Although I love to sit down and watch "how-to" YouTube videos, I can now scroll through TikTok and learn the same thing in under a minute. TikTok only allows 15-second video clips to be filmed in the app and a max of 60-second clips to be uploaded from your phone's camera roll. The content is short, fast and engaging.
TikTok gets me to watch things I normally wouldn't choose on any other social platform because of how it serves content. It doesn't really matter who you follow because the algorithm will figure out what kind of content you want to see based on your view history, and it will serve you more videos like it, whether you follow the accounts or not. (Yep, TikTok can read your mind and serve you personalized content. Prepare to get sucked in for hours.) This helps users stay engaged longer because, with a simple double-tap, you can move on to the next video…then the next and the next…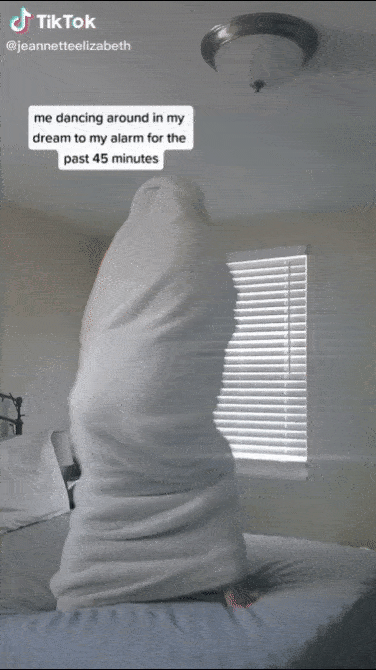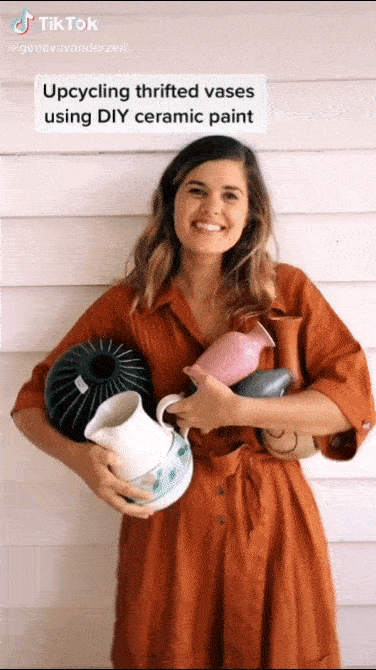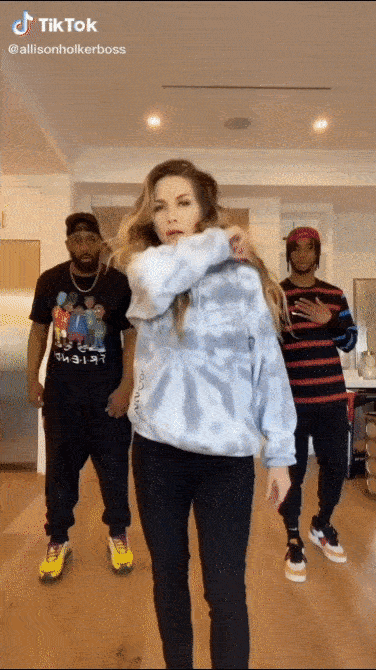 2. GROWING AUDIENCE BASE
Before the world was plagued with a pandemic, Gen Z made up about 70% of TikTok users. But since people of all ages have been self-isolated and looking for things (anything!) to do, there has been a jump in the number of Millennials, Generation X and even Baby Boomers using the platform. You and your parents haven't nailed the latest dance trend? Here's some inspo (and here) if you want to change that. Currently, TikTok has 800 million users worldwide, and about 41% of them are between the ages of 16-24. And you can bet most didn't resist downloading the new app like I did.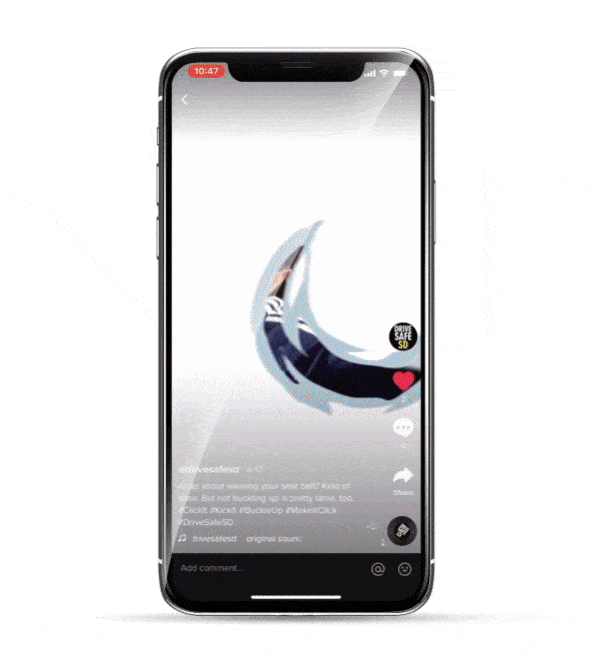 3. OPPORTUNITY FOR ADVERTISEMENTS
Just like other social media platforms, TikTok found a way to monetize. Advertisers can upload video ads that pop up when users first open the app or as they scroll through content. As an advertiser myself, I started paying attention to what kind of ads popped up on the platform. And I, like my fellow Gen Zers, tap right by "salesy" content. TikTok is all about organic creative — nothing too polished or put together. Content should almost seamlessly blend into the videos your audience is already viewing. Ads that don't look like ads will perform the best.
Now that you have all the info, you're probably wondering if you should add TikTok to your marketing strategy. If you're looking for an organic way to connect with younger consumers, now's the time to test the platform and see how it performs with your audience. It's still fresh and frequently evolving, but that gives your business a benefit: everyone is new to this form of advertising. There are no set guidelines yet. Join me on the TikTok bandwagon and figure it out as you go.
more blogs you might like