With a New Year Come New Adventures
This past year has been one for the books at Lawrence & Schiller. We unveiled a new brand, identified new agency services and rolled out a new vision for L&S. We saw growth in new innovations and new initiatives, and into 2019, we're going to let the new continue.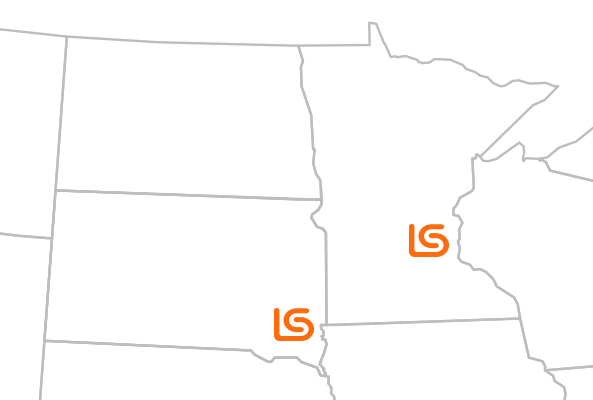 We've had a vision to expand for years, and as we evolve as a brand and agency, there is no better time than now to bring our new brand promise to Outthink and Outdo to Minneapolis, Minnesota. We've had the pleasure to work with brands based out of the Twin Cities throughout the years and even view Minneapolis as a primary target market for many of our current clients. So what better way to market for and to individuals than being right there immersed with them?
Our headquarters will continue to be located in Sioux Falls, but I'm personally excited to make the move to Minneapolis as we look forward to hosting clients and partners in our new space. We welcome any clients that need a place to work during trips to the cities and, of course, some of us are looking forward to taking in those Sunday night Vikings games and dropping into the office to work Monday morning.
Located in the Edinborough Corporate Center in Edina, our doors will officially open in February. We're also excited to have some pretty outstanding officemates; the space is co-shared with Bellmont Partners, one of the Twin Cities' top public relations agencies and one of our trusted partners for PR planning and strategy.
Cheers to the new year and the new adventures to come at Lawrence & Schiller – in Minneapolis!
more blogs you might like