Our Master List of MasterClass
It's no secret that as a marketing agency that prides itself on being full-service, we revel in any opportunity to learn from great leaders, creators and industry experts. But where does one start? For us, we've found that investing in the professional development of our employees by offering an agency-wide MasterClass subscription allows for individuals to learn outside of client parameters, without even having to leave their desks.
So, we've dug into the MasterClass archives to find classes and sessions led by the best of the best to help explain what we do, why we love it and how we can become better resources for our clients.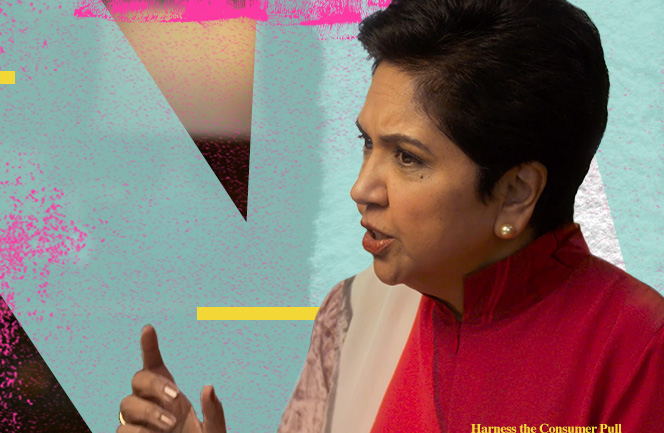 PepsiCo with Purpose
Harness the Consumer Pull
Indra Nooyi, former CEO of PepsiCo, walks through the difference between a consumer and a customer, highlighting the importance of strategy and insight in advertising.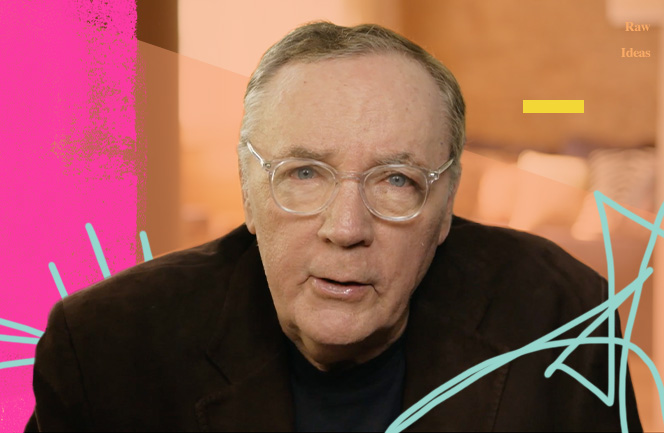 What's a Good Idea?
Raw Ideas
James Patterson, one of our generation's greatest writers, walks through where ideas come from, how to find the good ones and what to do once you find them.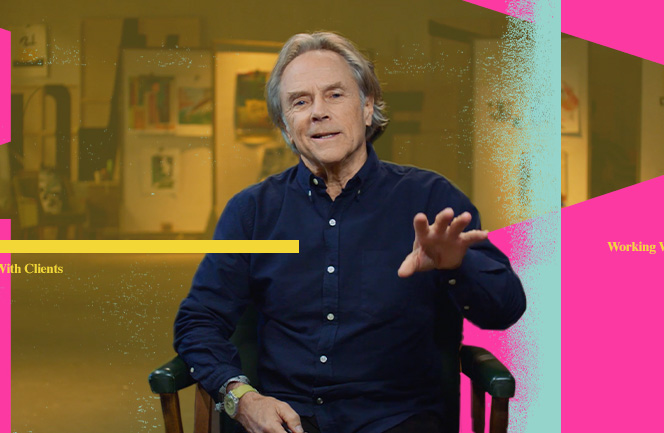 Designers or Clients?
Working With Clients
From Audi to Quiksilver, David Carson breaks down how understanding and listening to the client leads to designing something that makes both the client and the designer happy.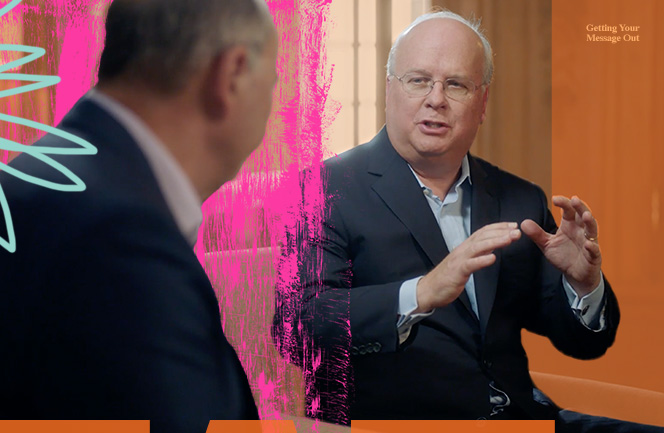 Make it Matter
Getting Your Message Out
Known for their work in presidential campaigns, David Axelrod and Karl Rove dissect how being aware of ever-changing media channels can drastically change how and where you advertise.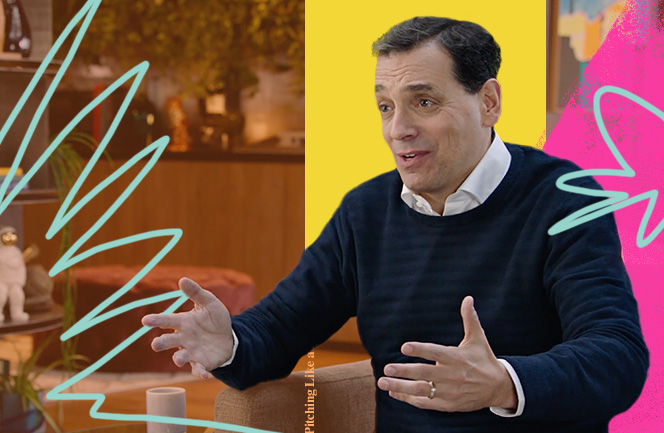 Pitch It
Pitching Like a Pro
Daniel Pink, New York Times bestselling author, walks us through the age-old "elevator pitch," what makes it effective and why it's so important for products, ideas and personal branding.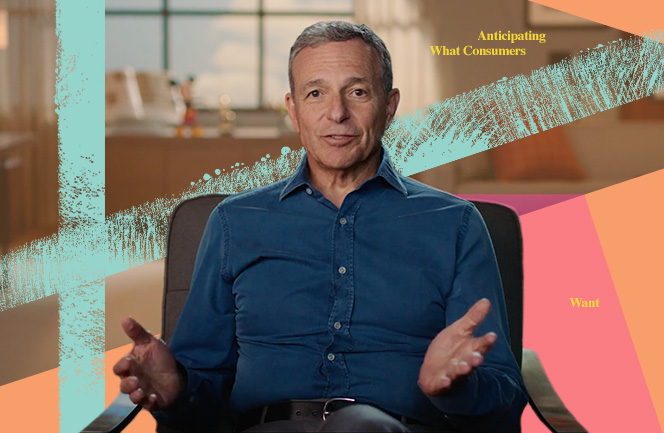 Get There First
Anticipating What Consumers Want
While customer data is vital in business strategy, former Disney CEO Bob Iger delves into the world of "trusting your gut" and how to integrate your intuition with research, data and facts.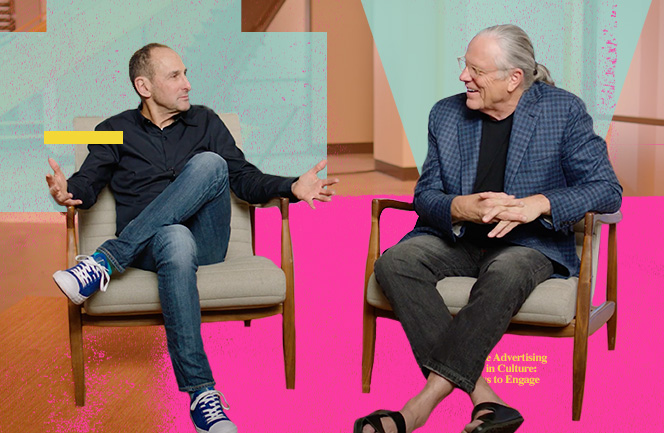 Got Culture?
How to Make Advertising That Lives in Culture: Three Ways to Engage
The masterminds behind "Got Milk?" Jeff Goodby and Rich Silverstein examine how advertising fits into culture and how best to utilize that relationship.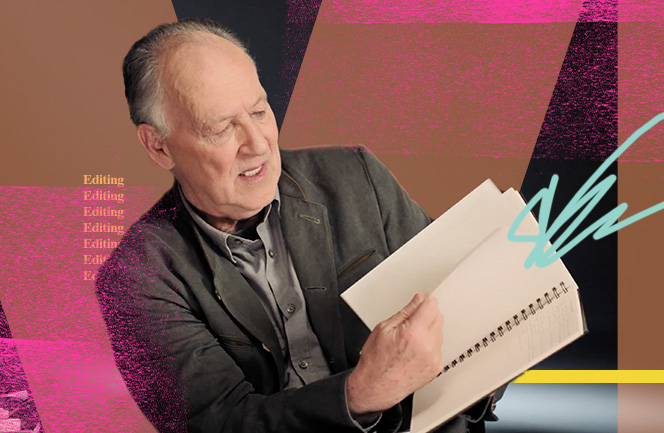 Edits That Matter
Editing
Recognized as a pioneer of New German Cinema, film director Werner Herzog invites the audience to think about editing in an entirely different order, from beginning on set to understanding the footage as a whole.
more blogs you might like