A vinyl connoisseur, a master of murals and a track and field throwing champ…these are just a few examples of how cool our new hires are outside of work. And trust us, they bring even more unique skills to our team on the daily. Meet the seven new faces walking the halls of L&S.
angela young
account coordinator
A natural leader, great communicator and expert email sender—Angela fits the Account Coordinator role to a T. Originally from Austin, TX, she graduated from Southwest Minnesota State University with degrees in Marketing and Communications. Angela joined L&S as a Consumer Insights intern before moving to Account Service full time.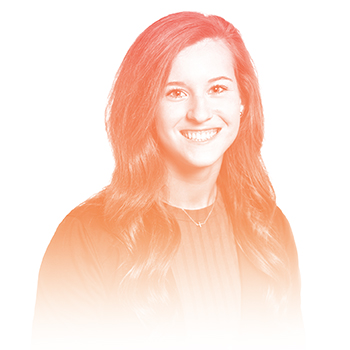 brian gebhart
account executive
There are three things Brian knows like the back of his hand: marketing, travel and tourism, and how to keep a plant alive. Yes, he's an industry pro and has a green thumb. No, it's not fair. Brian uses the skills he learned as the Director of PR & Marketing at Visit Spearfish to lead projects for clients across the state.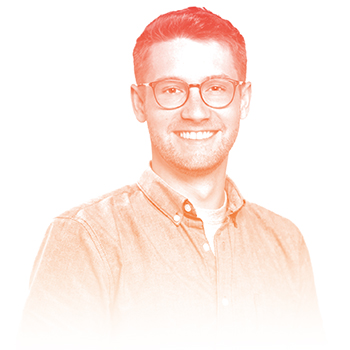 kyle determan
copywriter
From the minute she mentioned "Bob's Burgers" on her resume, we knew Kyle would fit in perfectly at L&S. With a Bachelor's degree from USD plus a Master's in creative writing, Kyle joins us with a ton of experience and a knack for bringing brand voices to life. Prior to L&S, she worked as an editorial assistant for 605 Magazine.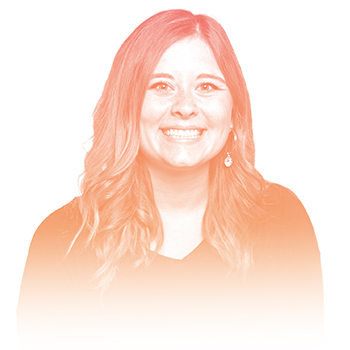 luke latza
designer
You may know him as the 2021 Poster Wars co-champion, but to us, he's just a rad dude who designs great things. The SDSU grad uses his sharp eye and relentless ability to think outside the box for clients like South Dakota Tourism and Dakota State University. And he does it while jamming to The Beatles or The Growlers, probably.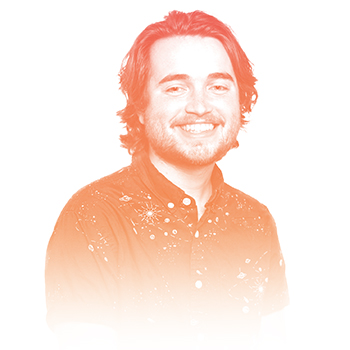 megan smith
media coordinator
When working with Megan, there are no cookie-cutter suggestions. Or "good enough" ROI. She constantly pushes to come up with unique media placements that perform. The USD grad joined L&S with years of experience in the marketing industry and an impressive list of certifications.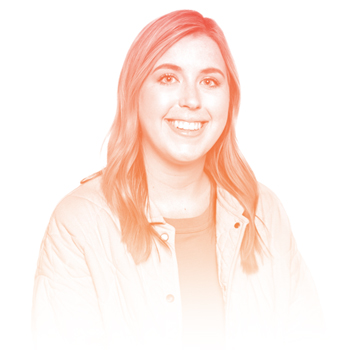 noah huber
media coordinator
If there was a competition for the strongest media coordinator in the country, Noah might win. Along with his Public Relations and Communication Studies degrees from SDSU, Noah was a prominent Summit League track and field competitor. Now, he powers through whatever media challenges come his way to help clients achieve long-term success.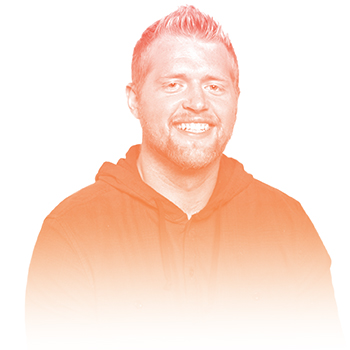 rachel schwans
media coordinator
After she interned for a semester at L&S, we knew we had to keep her around permanently. Rachel uses her analytical skills and knack for numbers to help plan and place strategic media campaigns for key clients across the agency. Before joining our team, the Salem, SD, native graduated from USD and worked at a data analysis firm.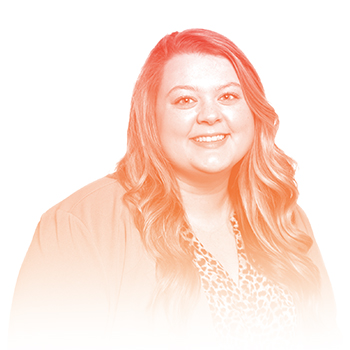 ruby evans
account coordinator
With 15 years of dance experience, combining creativity with discipline comes naturally to Ruby Evans. And it's necessary for her role as an Account Coordinator. The Augustana grad balanced projects for clients like First PREMIER Bank and Pizza Ranch as an L&S intern, and now she does it full-time.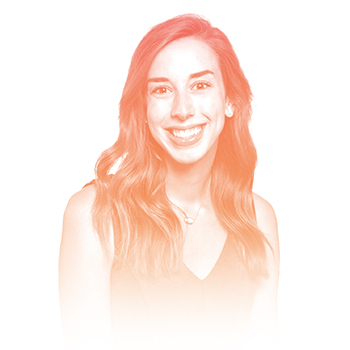 sydney lees
designer
Master of precision? That's Sydney. Her attention to detail is what makes her design work stand out. It's also what makes her a sought-after muralist around the state of South Dakota. Sydney graduated from Augustana University, where she was a three-point specialist on the women's basketball team. Like I said…master of precision!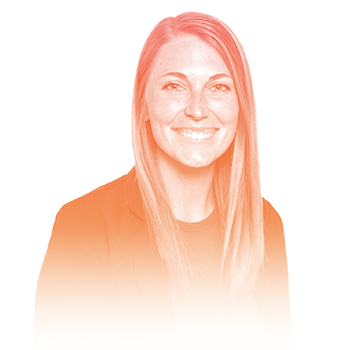 promotions
At L&S, when employees continuously stand out, they move up. Help us congratulate the three peeps who earned new titles recently.
anne fisher
associate account executive
Anne's last year and a half at the agency has zigged and zagged to say the least. But despite the challenges of working in a pandemic, she's continued to set the pace for our team. As an Associate AE, Anne will continue to lead project management and coordination, as well as more marketing strategies for clients. Congrats, Anne-imal!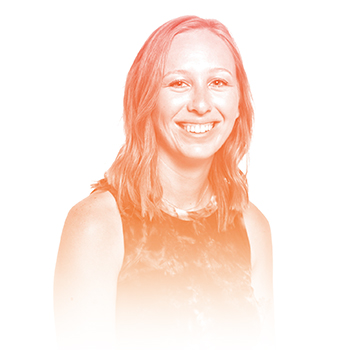 kyrie bussler
media strategist
Coming up with creative ways to get a message in front of an audience is Kyrie's specialty. And it's why she recently got promoted to Media Strategist. Kyrie plans media campaigns for key clients including South Dakota Tourism and is credited with coordinating our agency's first-ever national TV buy!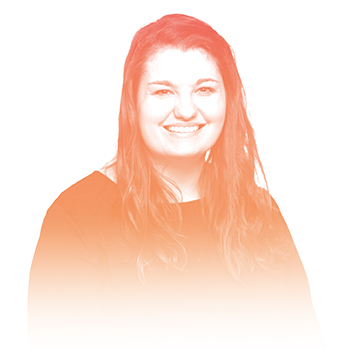 matt sebert
senior copywriter
After being a creative idea machine for over three years, Matt has been promoted to Senior Copywriter. The self-described Twitter savant has written for clients like South Dakota Tourism, DSU, First PREMIER Bank and more, earning numerous national awards for his work.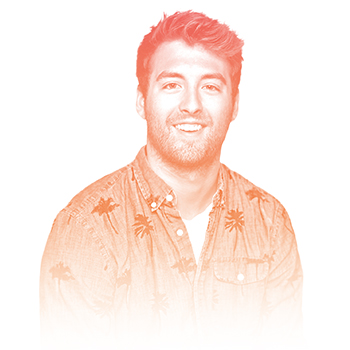 more blogs you might like