Help us congratulate the five employees who recently got promoted at Lawrence & Schiller. The work we create wouldn't be possible without L&Sers like these continuously outthinking, outdoing and standing out. We think they're pretty great, but get to know them for yourself.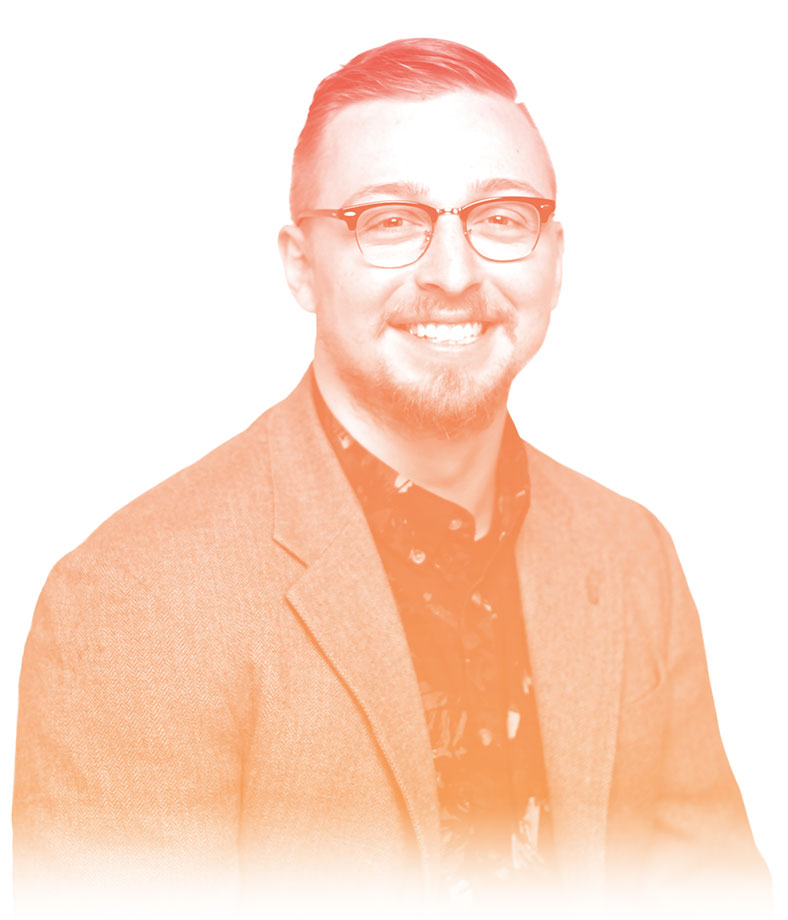 travis adney, senior digital strategist
As a Senior Digital Strategist, Travis combines his passion for technology and knack for digital strategy to create robust online campaigns and strategic martech integrations across a variety of industries. Travis graduated from Northern State University with a degree in Business Management.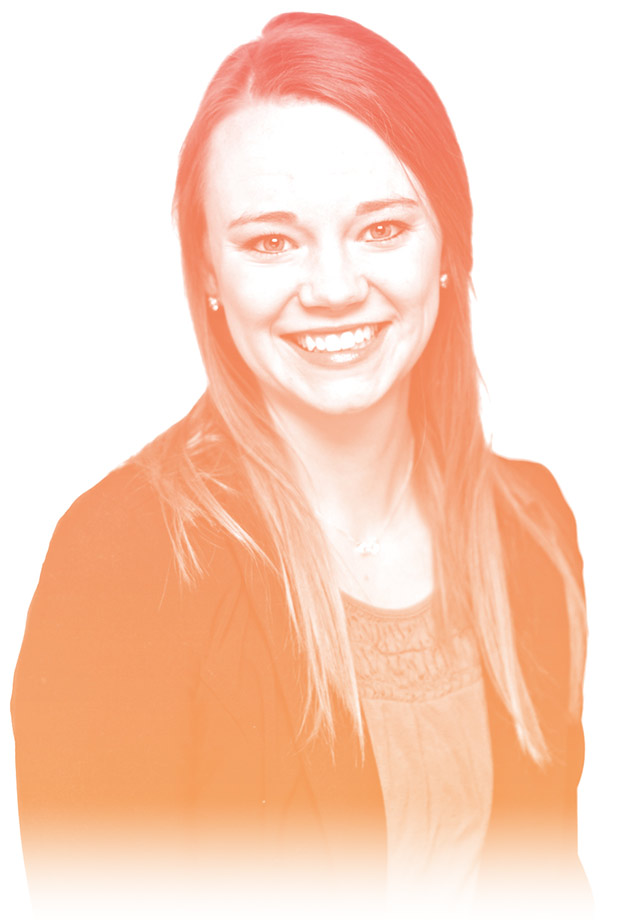 carly hegstad, senior digital strategist
Carly has been promoted to Senior Digital Strategist. She specializes in developing custom digital marketing strategies for social media, email, mobile marketing, eCRM programs, mobile apps and more. Carly joined L&S in 2014 after graduating from Northwestern College in Orange City, IA.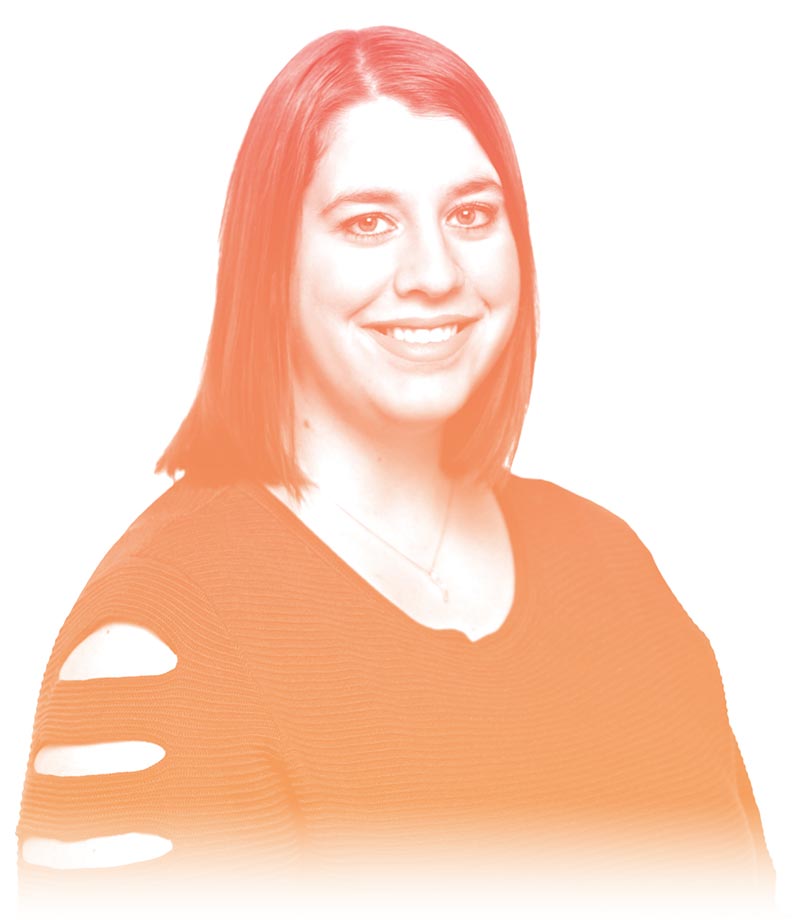 alicia dorris, media specialist
Alicia joined L&S as Media Coordinator in 2018 and has recently been promoted to Media Specialist. She brings an impressive skillset and years of experience to L&S, executing strategic media placements for clients in the healthcare industry, banking industry and more.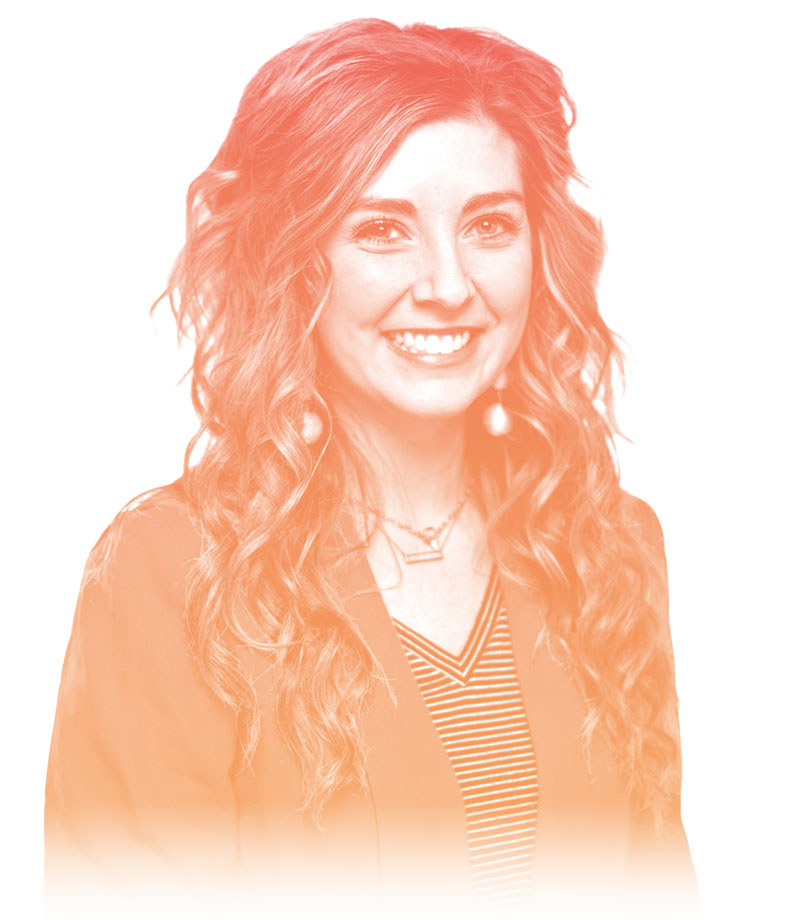 mariah larson, digital specialist
As a Digital Specialist, Mariah is well versed in digital messaging and metrics, working with clients in the tourism industry to create, deliver and optimize targeted strategies. A graduate from the University of South Dakota, Mariah joined L&S as a digital intern in 2017.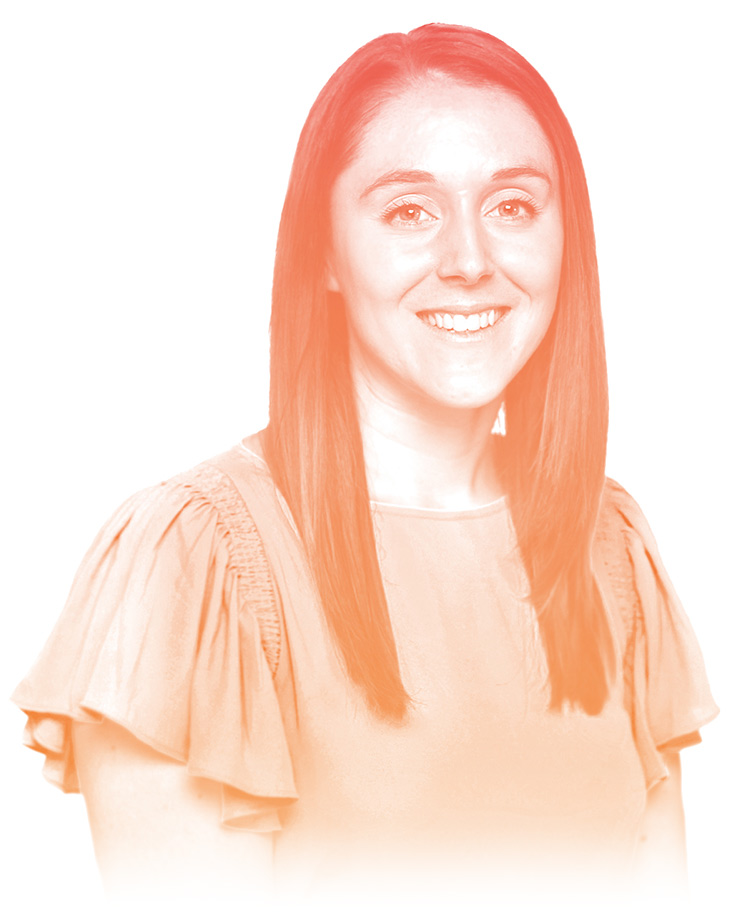 alex van voorhis, media specialist
Alex has been promoted to Media Specialist. She assists the L&S team in tackling cross-channel media campaigns, effectively finding the best placement options to reach our clients' target audiences. Alex joined L&S in 2018 and graduated from North Dakota State University.
more blogs you might like