We march to the beat of our own drums at L&S, and we like our peeps to do the same. We don't taking hiring lightly. That's why we are so stoked to add these three brilliant minds to our team. Drum roll please… meet our new L&Sers.
JEN HEGGE
Digital Coordinator
Jen has had lots of cool, sizable titles like constituent services representative, legislative correspondent and website project manager. But the newest addition is Digital Coordinator. Raised in Garretson, SD, Jen is an SDSU graduate in Journalism and Public Relations. Being the go-getter she is, she continued on for a master's in Mass Communications. Her ability to form relationships, her stellar communication skills and her overall leadership abilities are what sold us.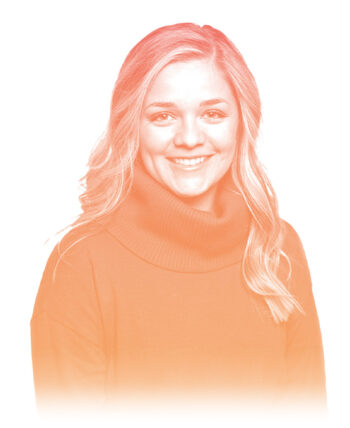 SARA TVEDT
Account Coordinator
We've got a baller on our hands. Sara, a Marketing graduate from Northern State University, has a motto that we love: teamwork makes the dream work. Sara's exquisite interpersonal skills stem from her experience as a marketing intern for Mills Property Management. As for her work ethic and determination, well, those come from her years of playing college b-ball. Either way, we think she's the GOAT.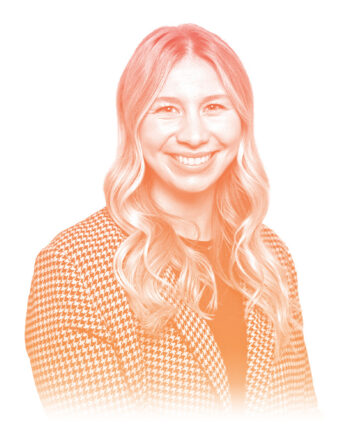 PROMOTIONS
These people have blown us away with their mad skills and dedication to their discipline. So, naturally, we were thrilled to promote them.
ALEX VAN VOORHIS
Media Strategist
Where there's a will, there's a way—that's Alex for you. Her ability to jump on a problem and solve it has earned her this promotion. In her time at L&S, Alex has developed new processes for performance tracking and has created new media tactics for various clients. As a strategist, she will use her media magic to lead performance programs across the agency as well as other responsibilities. You go girl!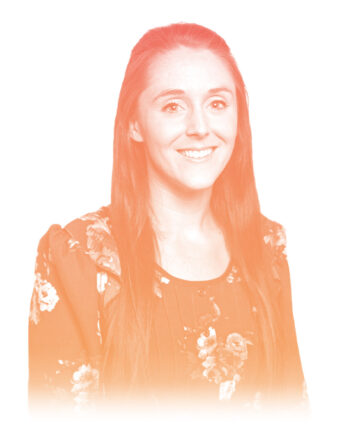 AMANDA MCCORD
Media Manager
Amanda makes media strategy look easy. When she's not discovering new digital trends, she is mentoring team members and driving results. Her approach to media and ambition in her discipline are awe-inspiring. As a Media Manager, Amanda will continue to make L&S a better agency by creating internal standards, managing vendor relationships and developing training resources.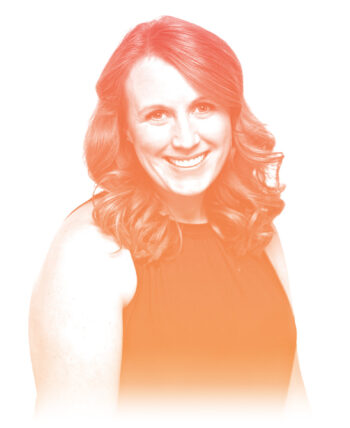 CARLY HEGSTAD
Director of Digital Marketing
With two ten-month-old girls, Carly is a super mom and a super digital marketer. Not only has she taken on the role of coaching the digital team, but she has also used her constantly-evolving digital skills to further advance the agency. Carly manages to form strategic initiatives for top clients all while having a smile on her face. To say the least, she is a digi-do-it-all.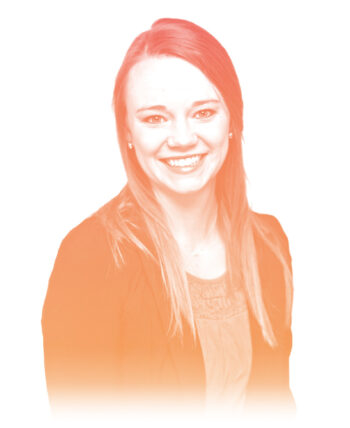 DARA KLATT
Director of Media
Determined, devoted, dedicated, discerning—these words describe Dara perfectly. Her work on our top accounts and her involvement in creating new media products has landed her this title. In her new role, Dara will coach specialists, continue to build client relationships and help with new business development. We know Dara's got this one in the bag, like she does everything else.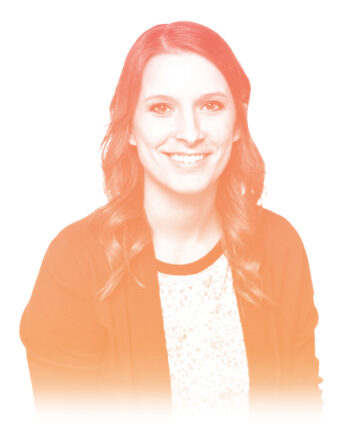 JORDAN CALEF
Media Strategist
Jordan can bump, set and spike each task that enters her court. She can manage digital relationships, ensure state-of-the-art strategy to clients, use data-driven tools to select the best media placements and much more. Her new responsibilities include leading and mentoring media staff on team Space. Jordan's not only an MVP to the clients she oversees but to the agency and her team.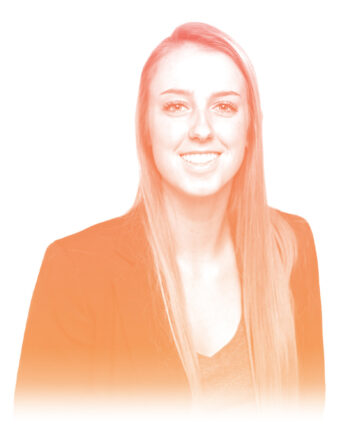 MARIAH LARSON
Digital Strategist
As a greatly skilled digital strategist and all-around stylin' gal, Mariah sets the bar high. In the past year, she has wowed us with her strategic leadership growth and never-ending skill set. This diligent dog mom has taken lead on website creation, email development and social media production within the agency. Congratulations!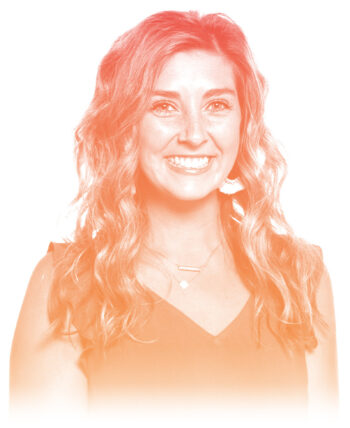 MATT HAMMER
Director of Consumer Insights
Matt is always one step ahead, finding the newest trends and predicting the best marketing avenues. As a Consumer Insights Manager, Matt has touched every campaign in one way or another through RFPs, market intelligence and research work. It is safe to say he is a new-trend guru, making him the perfect director of consumer insights. But, did he see this promotion coming?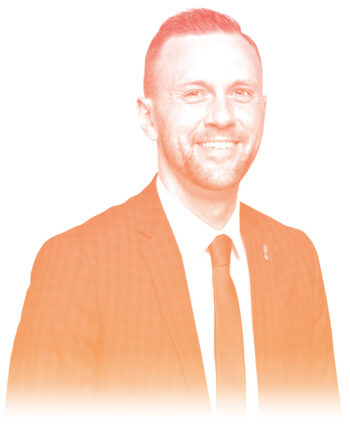 MOLLEE HANSON
Associate Account Executive
Ever wonder how we manage agency promotion on top of all our clients? Well, the key is Mollee. She spearheads all things L&S, including our internships, Ad Camp, career fairs and more. In addition to all of that, your girl manages top accounts on team Space like the South Dakota Office of Highway Safety and Verde Technologies. Mollee's positive personality and willingness to help wherever she can are what makes her deserving of this promotion.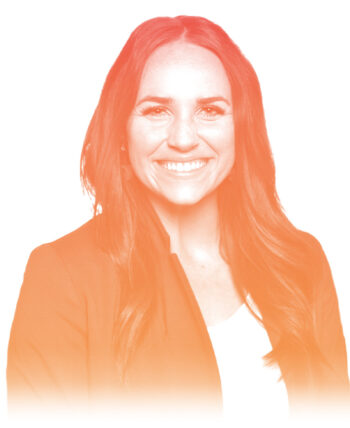 SARA WALDNER
Account Executive
Specializing in client relationships and enthusiasm, Sara is always a light in someone's day. She manages eight accounts including First PREMIER Bank and Farmers Business Network. Her ability to lead overall marketing strategies and engage clients makes her an asset to this agency. So, we figured it was time to make it official and whoop-it-up!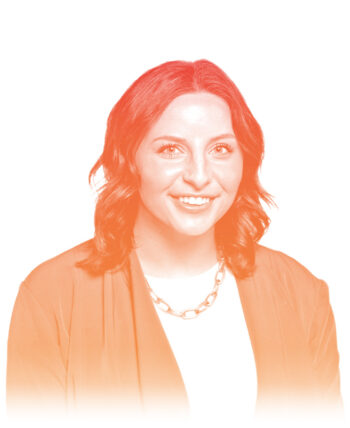 more blogs you might like