2020 has finally come to an end, and now we're focused on what's ahead. Fortunately, the future includes a lot of work. So we've recruited four new L&Sers to help us out. We think they're pretty great, but get to know them for yourself.
mollee karst
account coordinator
With a strong background in project management and client solutions, the University of South Dakota grad joined L&S to help lead projects, advise clients and herd the cats (we're the cats).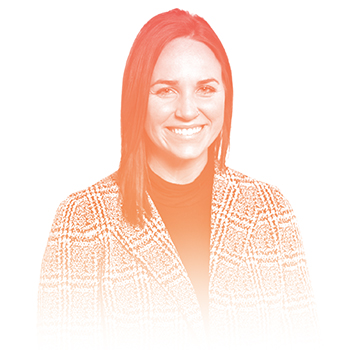 jordan calef
media specialist
After starting at L&S in 2019 as a media intern, working her way to a full-time Media Coordinator then leaving to pursue an opportunity in Minnesota, Jordan is back. Based out of our Minneapolis office, she will help strategize media placements for clients across the nation.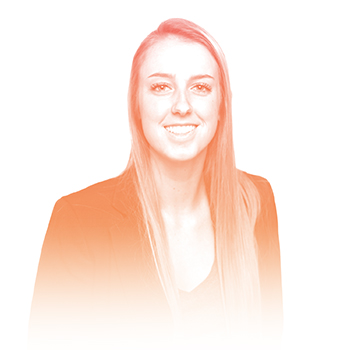 taylor hilmoe
designer
From branding and print to video and digital content, the SDSU alum brings his years of industry experience to help L&S craft award-winning work for South Dakota Tourism, Dakota State University and more.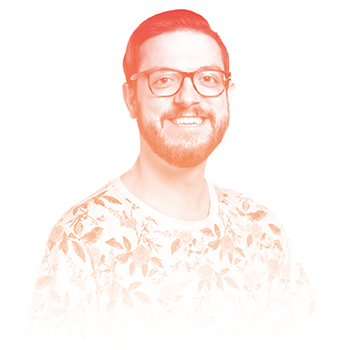 josh maher
business specialist
Josh uses his accounting degree from the University of South Dakota to help our clients optimize their budgets and run at peak speed. Before L&S, Josh spent four years at the Good Samaritan Society doing billing work for nursing facilities across the U.S.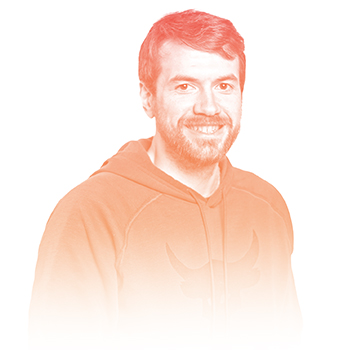 promotions
At L&S, when employees continuously stand out, they move up. Help us congratulate the ten peeps who earned new titles in the last six months.
amanda mccord
senior media strategist
After planning and placing effective media strategies for five years at L&S, Amanda earned another new title. She continuously keeps our team at the forefront of digital trends and targets media effectively and efficiently.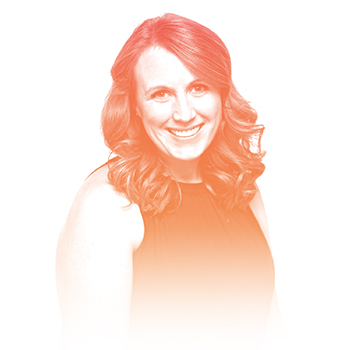 sara waldner
associate account executive
Sara joined our team in June 2019 as an Account Service Intern and has quickly worked her way up to Associate Account Executive. Her go-getter mentality allows her to effortlessly lead projects, solve problems and execute solutions.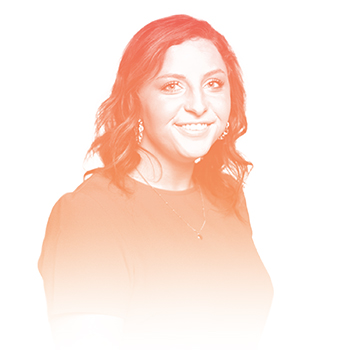 katelyn short
senior designer
With over half a decade of design experience, the Minnesota State University grad joined our team in 2018. Ever since, Katelyn's hyper-organized project management and killer design skills have been an essential combination to drive great creative for our clients.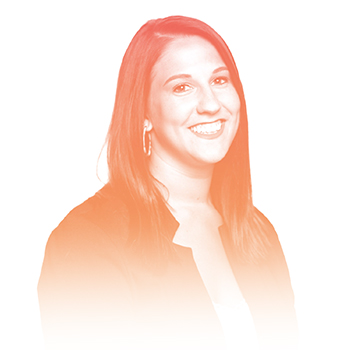 ryan budmayr
VP of PR and Business Development
Ryan makes connections, makes plans and makes things happen as the VP of PR & Business Development. Each day he leads strategies and helps solve business problems for clients, bringing experience in politics, economic development and public policy to the agency.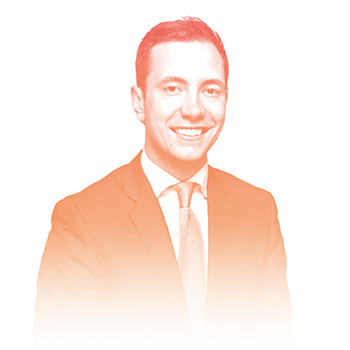 jamie hegge
VP of Client Services
In addition to handling a ton of projects, presenting at national conventions, coaching our account service team and advising clients on marketing strategy, Jamie has taken on a new role: VP of Client Services.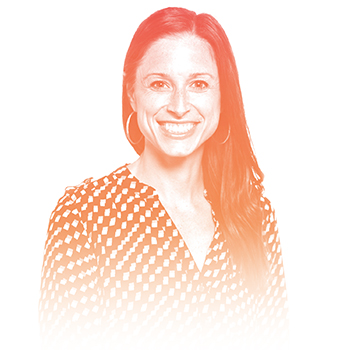 mason horacek
Senior Video Producer and Editor
With his keen eye and passion for filmmaking, producing and editing, Mason crafts award-winning stories for our clients and agency. After six years of concepting, casting and shooting, he's been promoted to Senior Video Producer and Editor.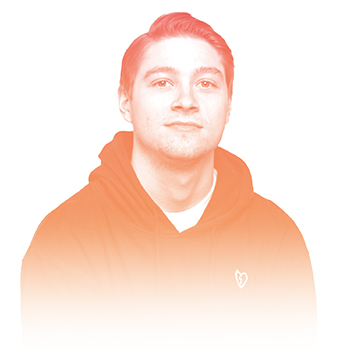 travis adney
Director of Technology and Operations
Travis has a true passion for technology, websites, innovation and marketing. He provides expertise for the agency and clients with technology selection and integrations, IoT, CRM strategies, mobile apps and websites, VR/AR and marketing technology. Confused? Me, too.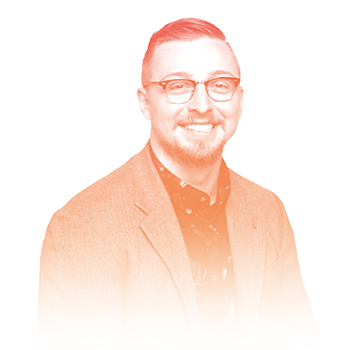 matt hammer
Consumer Insights Manager
As a Consumer Insights Manager, the University of South Dakota grad is responsible for leading and coordinating research projects along with providing ongoing market intelligence for our clients and teams.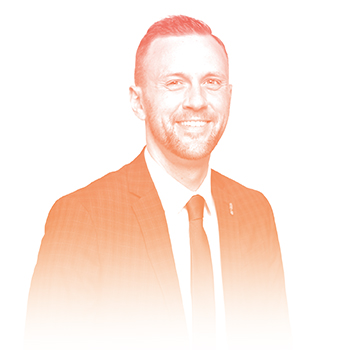 joey nielsen
creative director
With two decades of creative and copywriting experience, Joey brings insightful, award-winning ideas to clients. He's smart. He's calculated. He's soft-spoken. And, now, he's a Creative Director.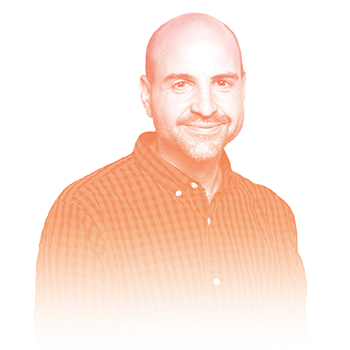 For some extra team support, we brought on four new fall/winter interns. They'll get plenty of hands-on industry experience while helping us create work and meet deadlines. Say hello to McCade Ivarsen (Digital Intern), Austin Miller (Copywriting Intern), Angela Young (Consumer Insights Intern) and Ruby Evans (Account Service Intern).
more blogs you might like