Our employees remind us of a box of chocolates, you never know what background or skills you're going to get. One thing's always true — they're pretty darn good (at what they do). Check out our newest flavors.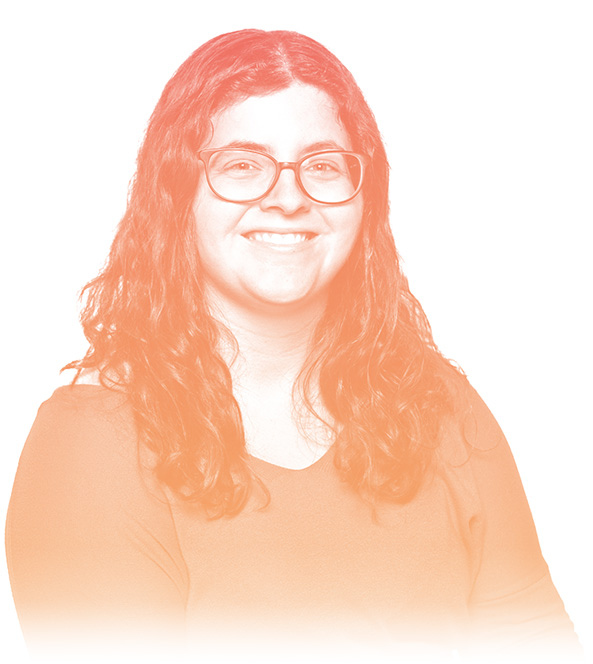 KELSEY FROST
CONSUMER INSIGHTS COORDINATOR
If Sherlock Holmes had dedicated his life to advertising, he'd still come second to Kelsey. She's been uncovering information based on data ever since she started here as an Ad Camp intern, and she's fit in great ever since. Her degree in Marketing and Operational Analytics from the University of South Dakota could have something to do with it, or maybe she is a descendent of the master detective…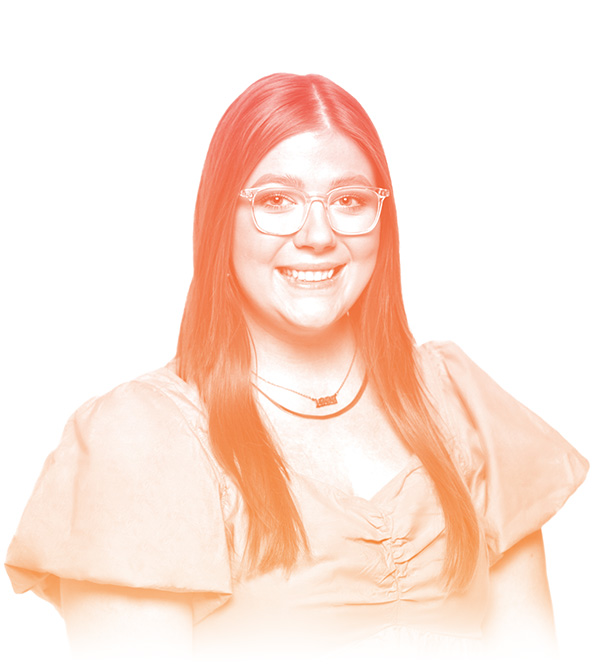 SYDNEY WOOD
DIGITAL COORDINATOR
Being a master of communication or travel savant is no easy feat, but Sydney does both with ease. She always brings a positive attitude to her work, which we can only assume comes from her Canadian heritage, and it shines through in every project she's touched. Her work with Visit Brookings immersed her into the world of travel marketing and makes her the perfect fit for many of our clients at L&S.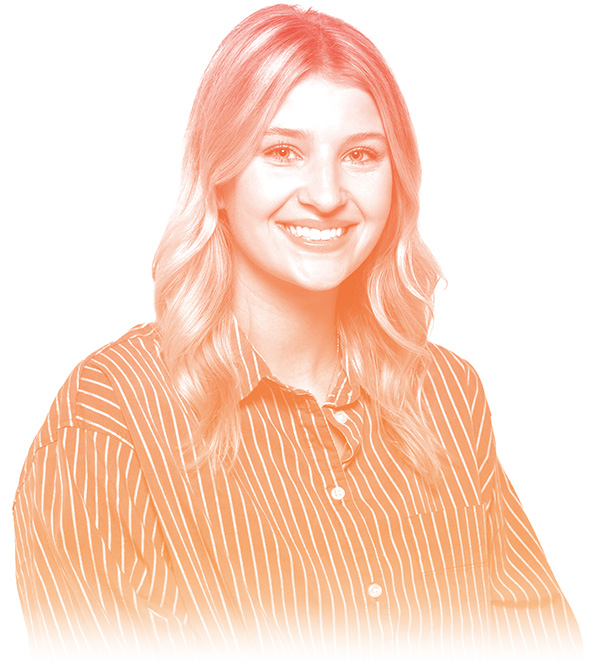 AUSTYN FREEMAN
ASSOCIATE ACCOUNT EXECUTIVE
From her love of people to her love of clothes — you could say Austyn fits in perfectly. Her background in Media and Journalism at the University of South Dakota and her years spent leading accounts prior to L&S has helped her prepare for anything and everything clients need help with creatively. Thinking outside the box and being on top of the latest trends proves she's the complete package, and then some.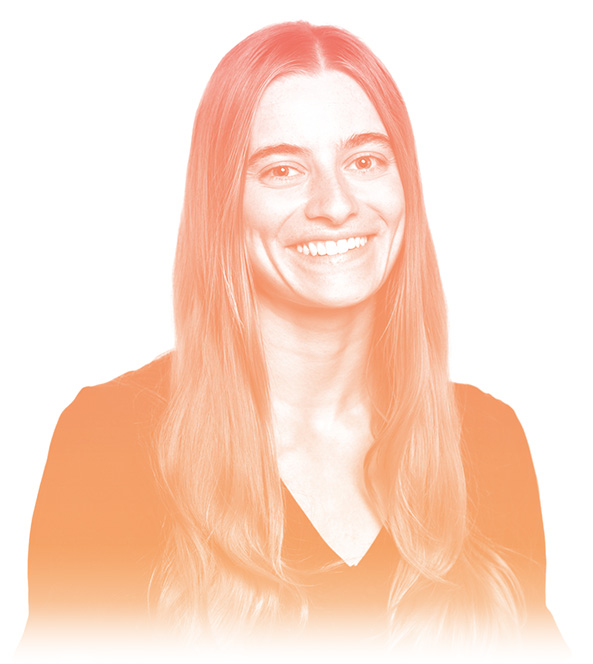 ATHENA KONYN
CONSUMER INSIGHTS SPECIALIST
Discovering, analyzing and reporting on information isn't easy without a cup of coffee — or seven. It's a good thing Athena likes both, and those are only a couple of reasons she's perfect at L&S. She had been studying Economics at the University of Oregon before she brought her talents to Sioux Falls, and we couldn't be happier.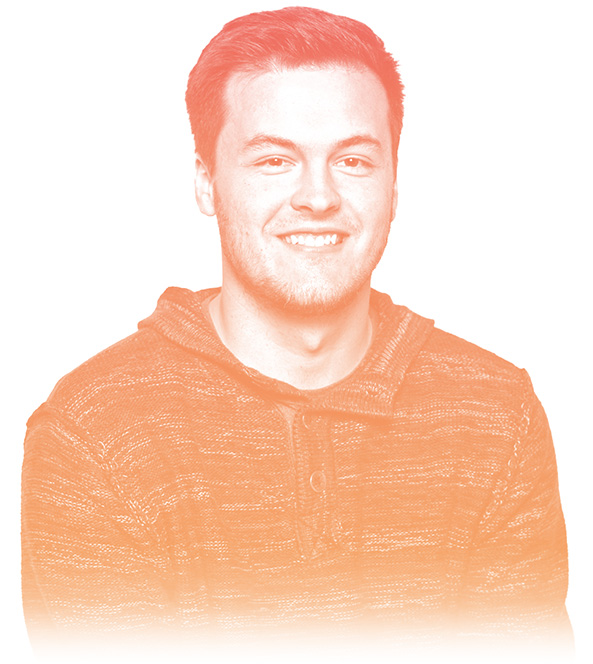 ERIC MASTERS
MEDIA COORDINATOR
Whether he knows it or not, Eric's last name pretty much sums him up. While studying at Iowa State and interning at a prior digital agency, he became a master in advertising, business, SEO and even got certified in Hootsuite. The sky's the limit for Eric, so don't be surprised if you see him playing in the Master's someday.
PROMOTIONS
Good work doesn't go unnoticed at L&S. Take a look at some peeps who have gone above and beyond to earn new titles.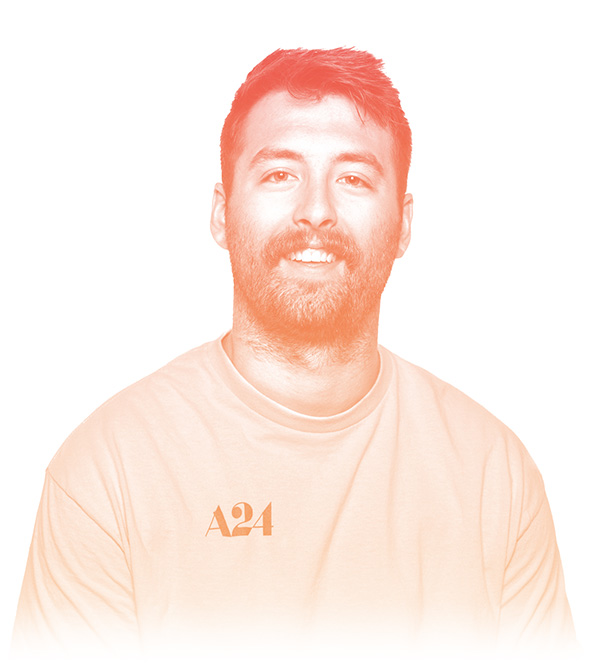 MATT SEBERT
ASSOCIATE CREATIVE DIRECTOR
The avid Twitter user and Tzatziki connoisseur has added another title under his belt — Associate Creative Director. After joining our squad four years ago, Matt has been a creative powerhouse. He's generated award-winning ideas and copy for numerous clients, including (but certainly not limited to) South Dakota Tourism, The South Dakota Department of Education and DSU.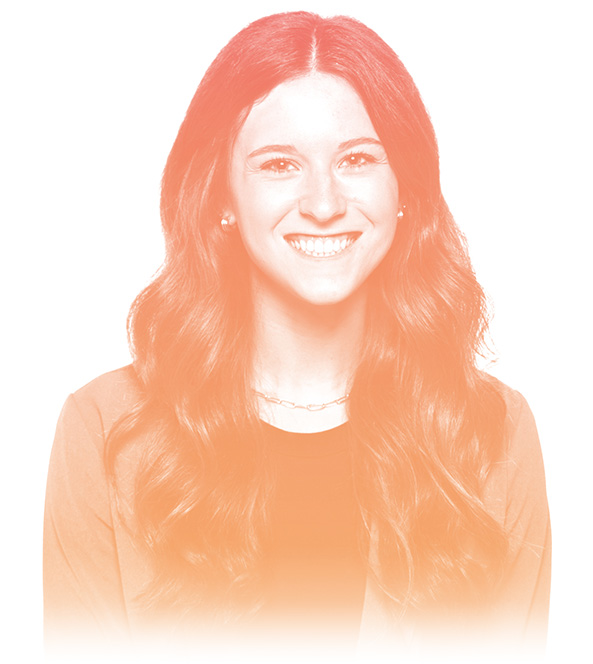 ANGELA YOUNG
ASSOCIATE ACCOUNT EXECUTIVE
You need a wide variety of skills to work in Account Service, and Angela's talents have continued to grow with every project she's worked on. She's a natural leader, wants what's best for our clients and stops at nothing to see their vision come to fruition. This only scratches the surface of everything she does for us at L&S, but it's more than enough to earn her the title of Associate Account Executive.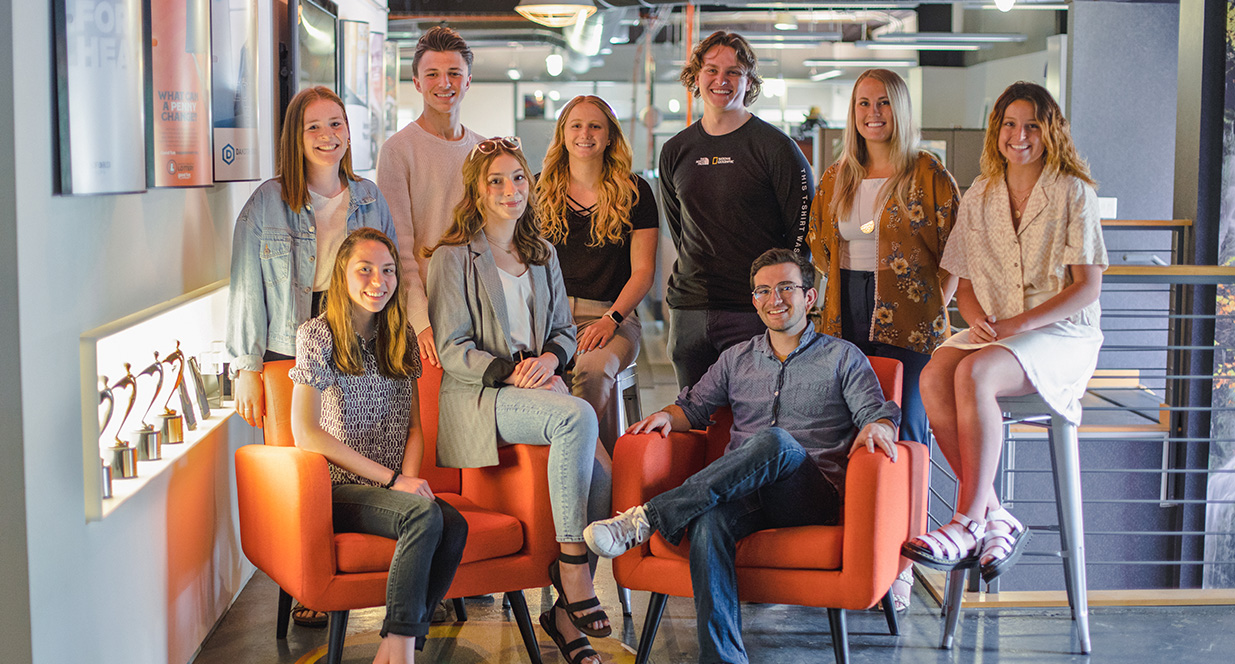 AD CAMP INTERNS
We welcomed another (big) group of Ad Camp interns this summer. They came, they saw, and they strutted their stuff on a plethora of different campaigns for our clients. Check out our intern blog to meet our latest crew of campers.
more blogs you might like