Six Signs That Point to a Website Refresh
Red lipstick. Handwritten letters. The Beatles. All timeless. Your company's website? Not so much. Websites are subject to the wear and tear of time, and it is important to know when yours needs a facelift.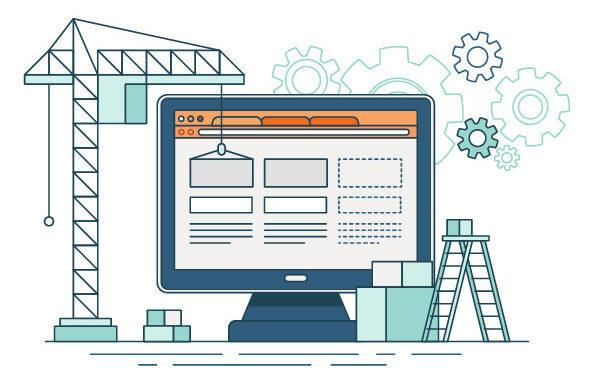 1. Site content is out of date
The last thing anyone wants to find when they are visiting your website is outdated information. Having up-to-date content helps users reference the site as a trusted resource when it comes to finding answers to their questions. Dated fonts and old photos are also a tell-tale sign that your site needs a refresh. New content every few months keeps your site looking contemporary and increases the chance of a repeat site visitor. 
2. You're getting low web engagement
Search Engine Optimization (SEO) is used to inform search engines, like Google, of the content on your site and increase organic search traffic. A low SEO score could be the result of user-facing and technical issues. Best practices are constantly changing, so it is important to refresh your keywords and SEO to keep your site traffic from going stale.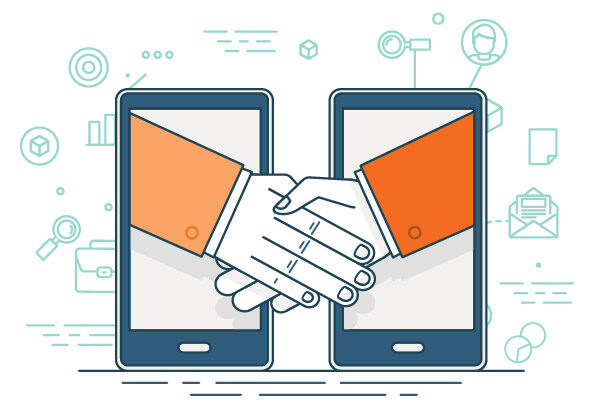 3. Site UX is suffering
From a slow page loading time to broken hyperlinks, it does not take long for a user to get frustrated and click off your site. Positive user experience keeps your site visitors loyal to your product or brand. With over 70% of online business falling through due to bad UX, making sure your site is user-friendly is very important.
4. Your site is not mobile friendly
Nearly half of all website traffic in the US comes from a mobile device.
Creating a mobile-friendly site allows users to interact and engage with your brand across all platforms. This, in turn, makes online sharing simple, increasing the chance of your web visitors sharing your site on social channels.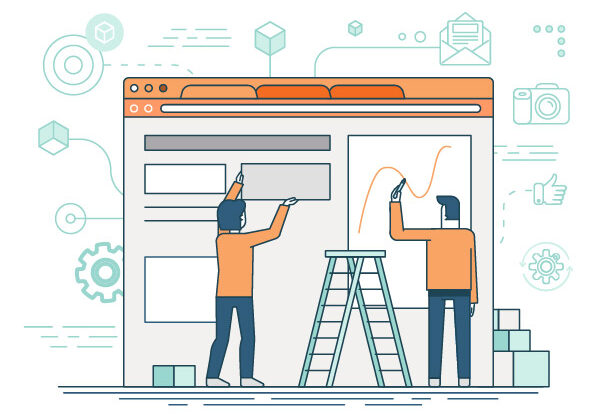 5. Site design no longer reflects your brand
As your brand evolves, you need a website that grows alongside it. Consider performing a quarterly audit of brand voice, styling, and graphics and if they aren't on the same page with where your brand is currently at or going, it could be time to make some changes.
6. Your site is no longer supporting business goals
In addition to a beautiful site that functions well, your website should be contributing to your overarching business objectives. Is the navigation tricky for users to find content they are looking for and causing them to jump off your site? Do you utilize CTAs to supplement content and drive action? Analyze your site for pain points that may be leading to minimal conversions and ensure the proper checks are in place for UX, accessibility, new or changing conversions and more to guarantee your site is pulling its weight when it comes to the media dollars you are spending.