What to Consider When Performing a Social Audit
Social media can be a crucial aspect of a marketing campaign. But, how do you know if you're approaching your 2019 social media strategy the right way? A disjointed plan can set you back significantly. Just like with any other business strategy, it's essential to reflect on your past year's strategy as a whole. A social audit is an effective way to double check you're on the path to success, and there's no better time to do one than at the start of a new year. Here's where to start: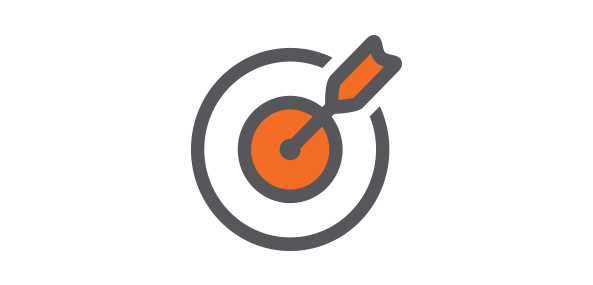 1. SET GOALS
Every social media strategy should be based on your business goals. When it's time to plan goals for a new year, use your past goals as the benchmark to outline your new social strategy. Take a look at your 2018 strategy and determine where you were successful and where you can improve in 2019.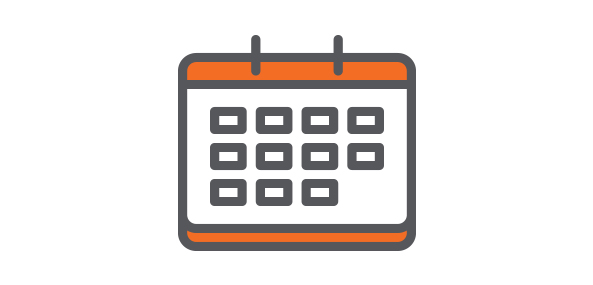 2. GET ORGANIZED
An editorial calendar outlining the timing, platform and content is very helpful to make sure your content is posted on the right space and at the right time. This tracker will also come in handy when performing an audit or when planning ahead, giving you a high level view of your past tactics.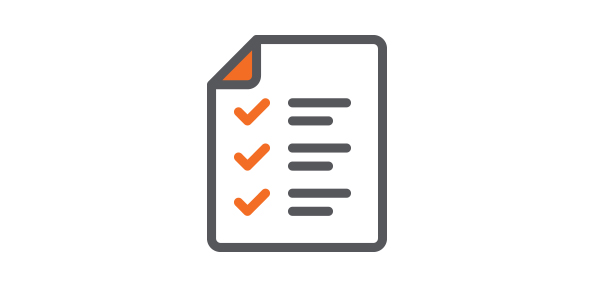 3. CHECK THE BASICS
Ensure that your business' basic information is as up-to-date as possible and that any changes made in the past year are reflected on your page. If you've been successful in inspiring your followers to visit your page to learn more about your business, make sure they have the resources needed to take the next step and contact you.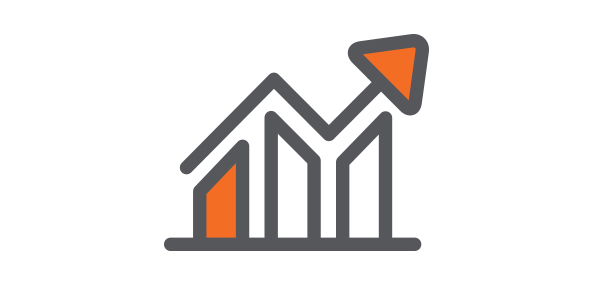 4. FOLLOW THE DATA
Most social platforms allow you to dip into the analytics on past posts. Not only can you see your highest performing posts, but you can even see what day and at what time your posts are getting the highest reach. Knowledge is power; use the data provided to make your next posting decisions. Use analytics to determine what types of content resulted in the best engagement and/or reach to use as inspiration for your content strategy for the new year.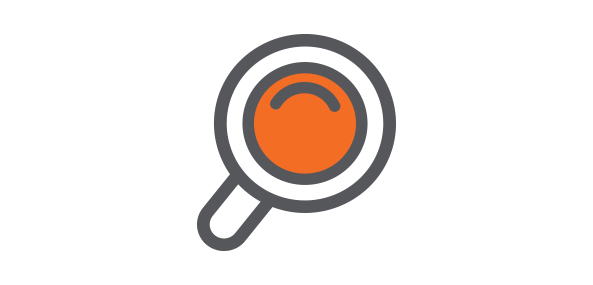 5. KEEP WITH THE CHANGES
In 2018, social platforms saw constant change. Be sure as you head into the new year that you have researched the best practices for the platform you're using to ensure you are setting yourself and your business up for success.
more blogs you might like