QR (Quick Response) codes are making a comeback. With the updates in marketing technology, these 2D scannable barcodes have expanded into the tool that marketers and businesses had once hoped, bridging the gap between offline and online channels. But were QR codes just "ahead of their time"?
When QR codes first came out, smartphones were still an emerging trend, internet was slower, and it often took downloading an app to scan the code – all-in-all creating a slow and frustrating experience for the user.
Taking a look at 2019, 2.71 billion people are using smartphones and 90% of the population is estimated to have access to high-speed internet by 2020. In addition, the iOS 11 update by Apple added QR code scanning in the camera app and Android followed suit, making code scanning exceptionally easier and with less steps.
Thanks to martech advances, QR codes have created a streamlined process in everyday life – so much so that some might not even realize they're engaging with it. From Snapchat's snapcodes to boarding passes and concert tickets to online payment systems, QR codes are all around us, and they aren't slowing down.
Similar to typical QR codes, dynamic (or "smart" QR codes) are manifesting as well. These allow adjustments to be made to a campaign without changing the QR codes on printed materials, giving marketers and businesses the ability to track performance and optimize accordingly without having to worry about re-printing and distributing. Another bonus: it's also possible to schedule campaigns based on time of day and day of week to best reach consumers, which allows more control in campaign optimization and overall effectiveness.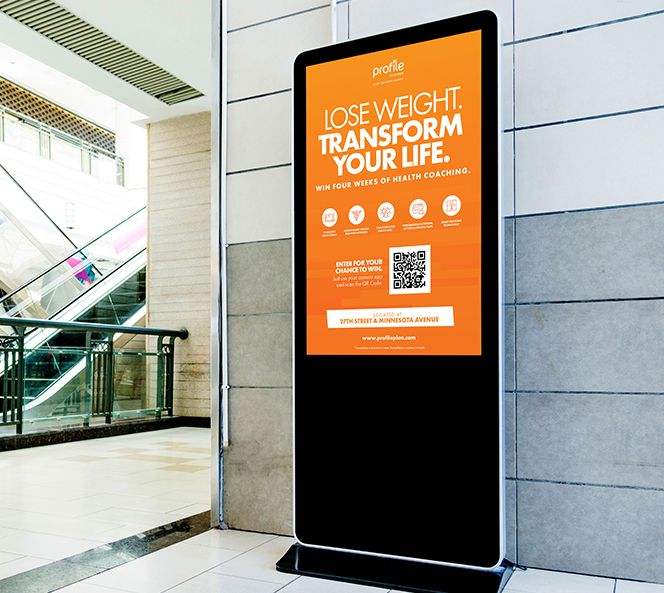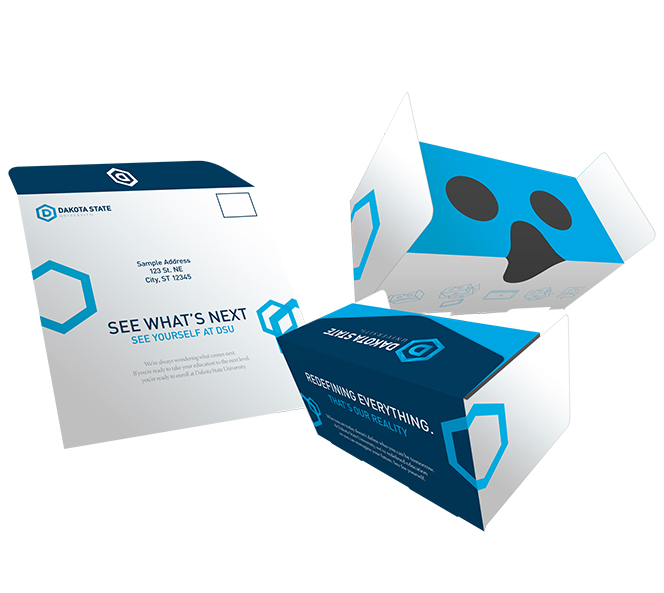 There's no doubt that QR code advancements have their benefits, but how can they positively affect your business and why should they be part of your marketing campaign? Let us fill you in.
Generating Awareness & Increasing Conversions
The interactivity of scanning a code can be enticing to consumers and can create awareness by driving traffic to a landing page or social media account, encouraging an app download, viewing a video or even opening a playlist.
Driving Traffic to Your Business
Scanning easily allows consumers to interact with your business. QR codes encourage people to pull up a business location in maps, add the business phone number to their contacts or send a direct email or message.
Quick Access
QR codes were able to make a comeback because of software updates that speed up the process, ensuring users are able to immediately access the information they're looking for without having to type in a URL or download an app.
Tracking
It can be difficult to effectively track consumer interest with typical traditional marketing tactics, but QR codes make it easier to analyze engagement and conversion rates. Suddenly, insights such as time of scan, location, date, device, etc. are at marketers' fingertips and can be used for current and future campaigns.
Experience
QR codes are all about experience. Whether it be a game, an AR interaction, playlist or video, there are endless ways to show off your product or brand in the process.
Bottomline, QR codes can be very useful, but ensuring that they are used purposefully within a campaign is key. Whether the goal is to raise awareness, increase conversions or encourage an action, consumers need a reason to scan and relevant content to engage with. Be sure to use strong CTAs, get creative with customized codes that match your brand and develop a strategic placement plan.
For tips and tricks on integrating QR and optimizing website content in your campaigns, get in touch with our digital team.
more blogs you might like