Drive Safe SD | Scary Movie Spoofs
What's spookier than a Halloween night, a haunted house or a headless horseman? Unsafe driving. And for six years our team has dedicated the month of October to remind people about the consequences of reckless driving.
We partner with the South Dakota Office of Highway Safety to create spooky spoofs on Halloween classics. Speeding, seat belts, distractions, drinking and driving — we cover it all. The mock movie posters are placed in print ads and on social platforms to reach people before they hit the road. Check out some of our favorites below.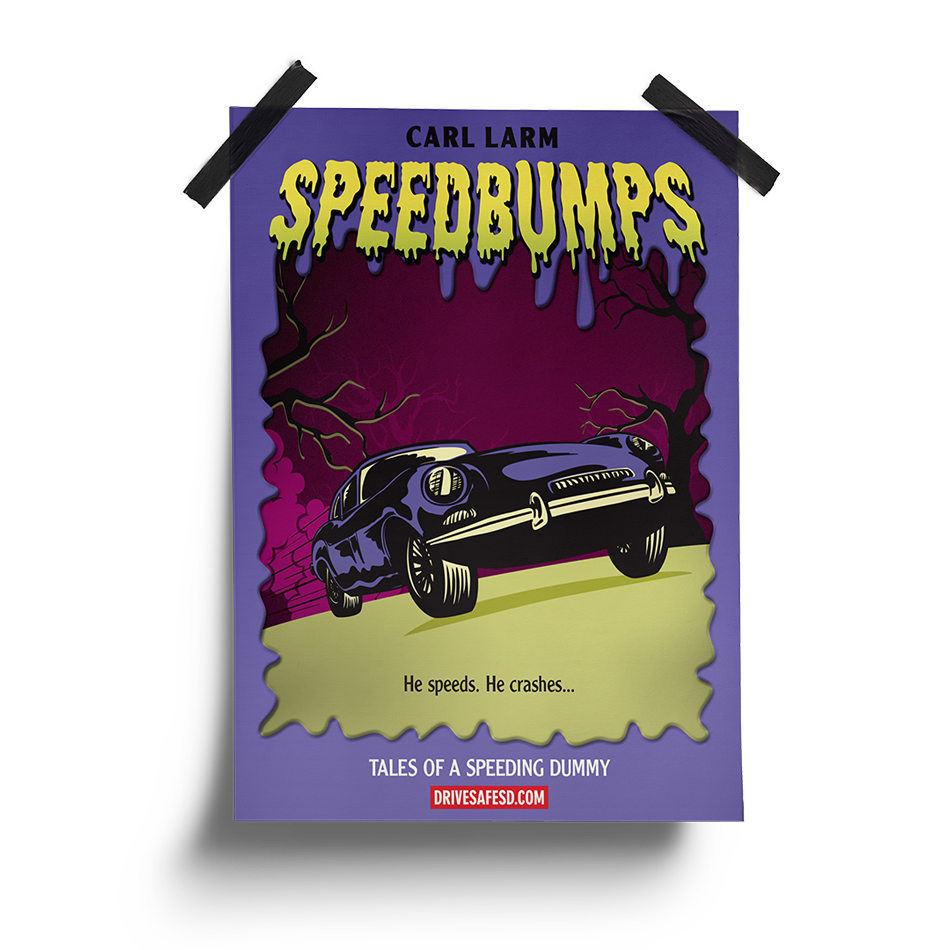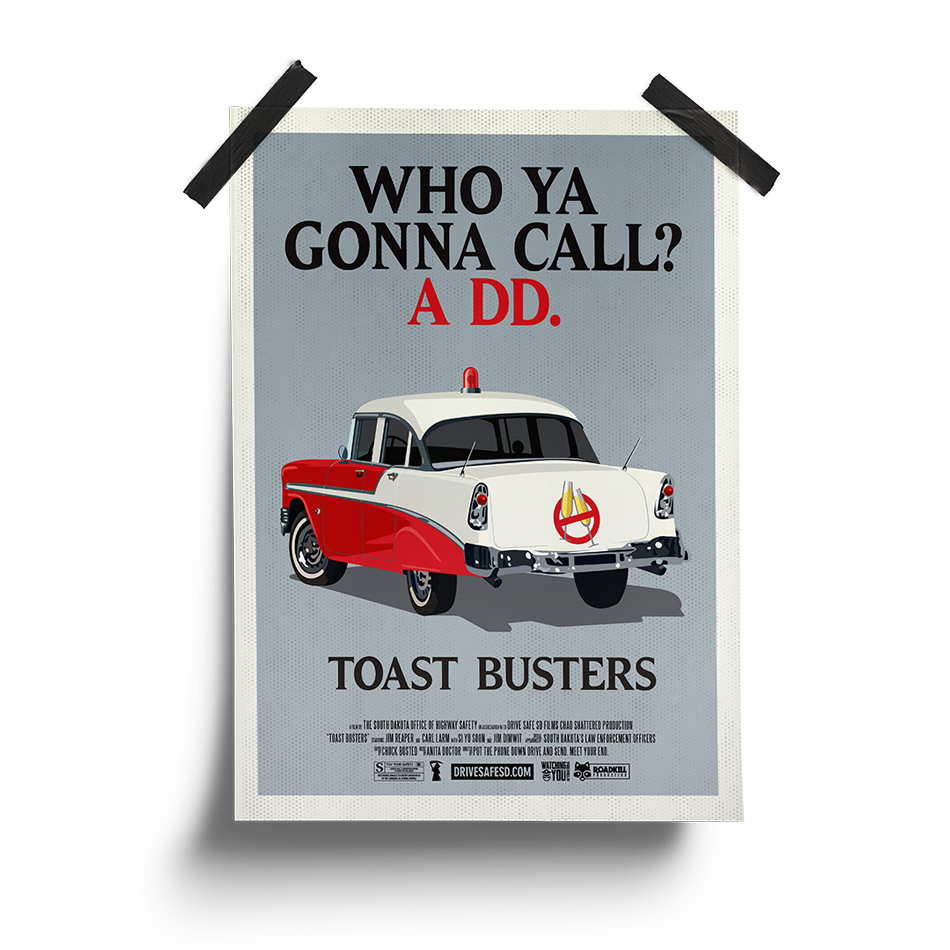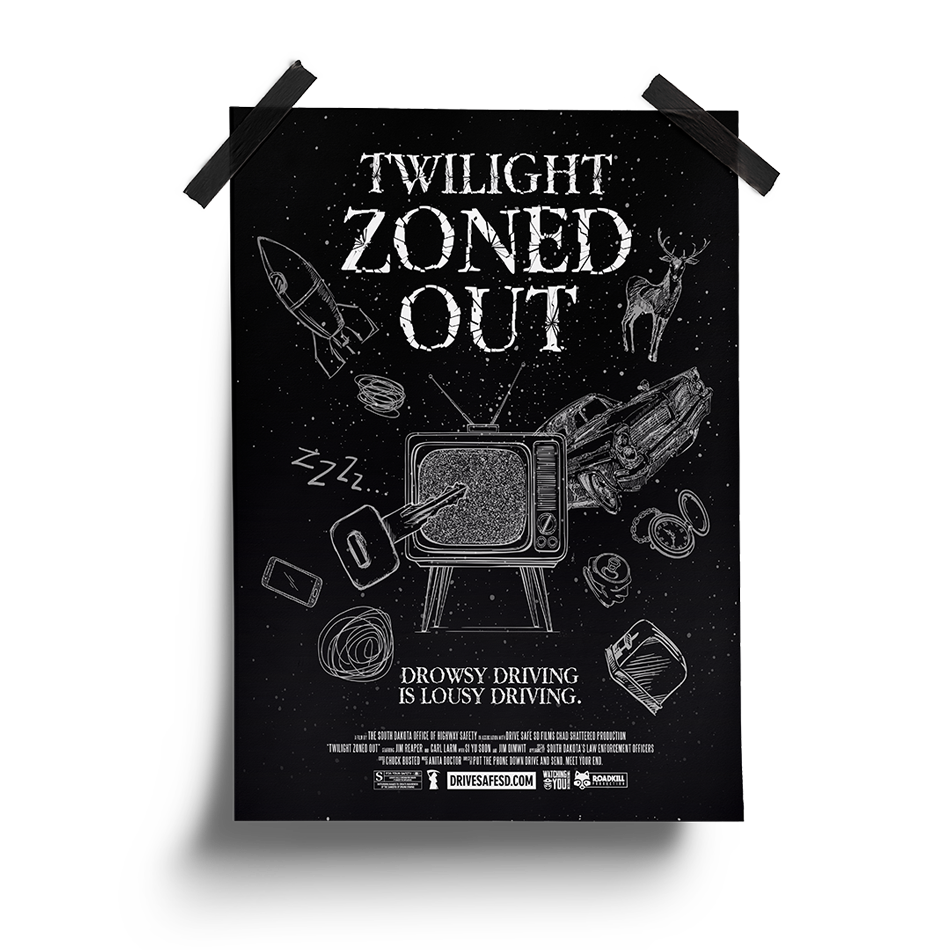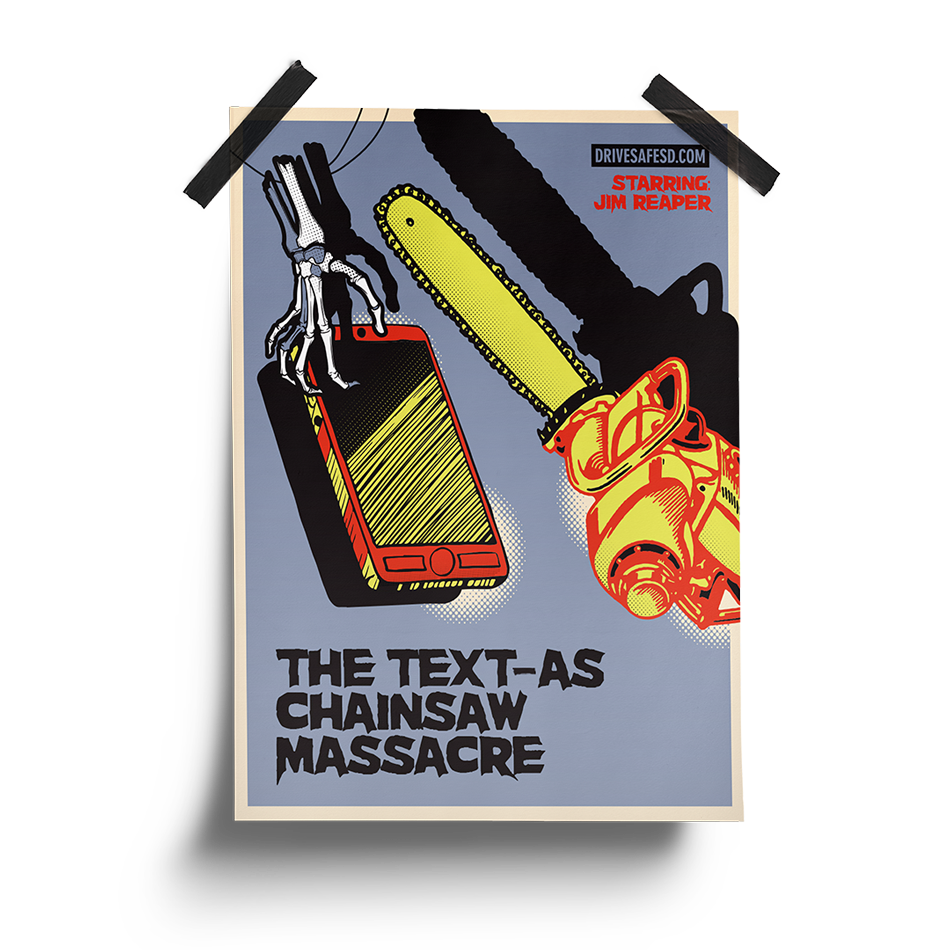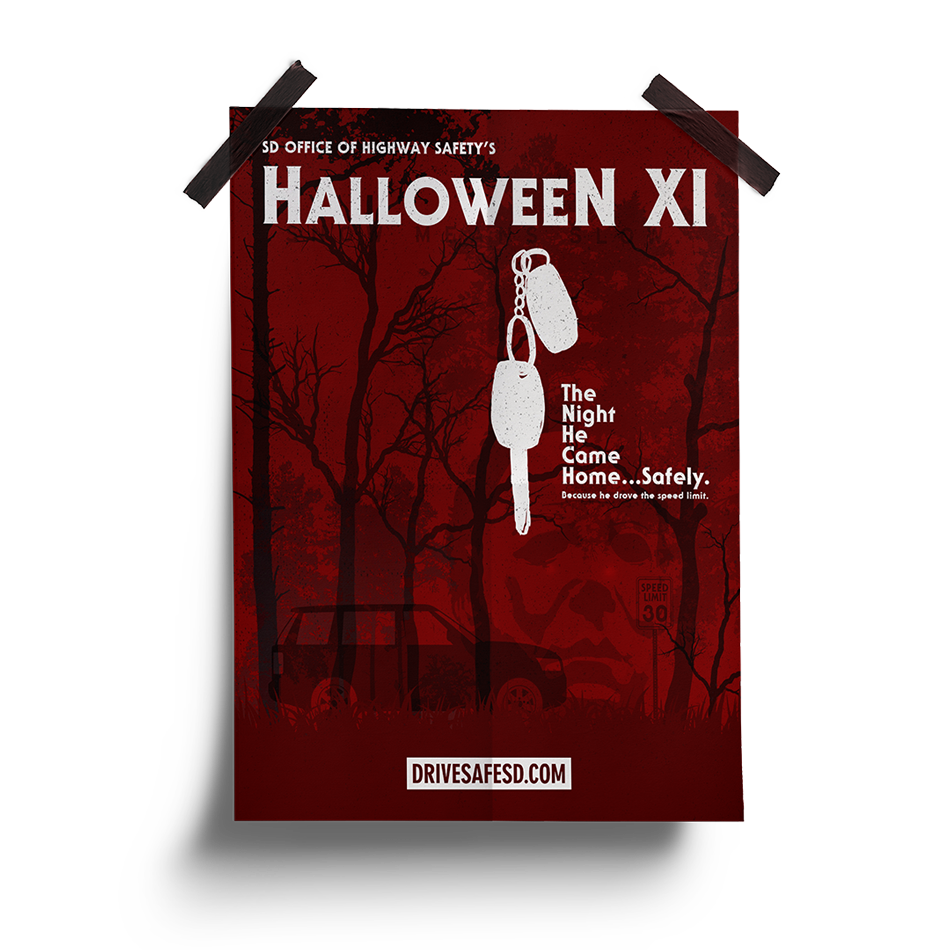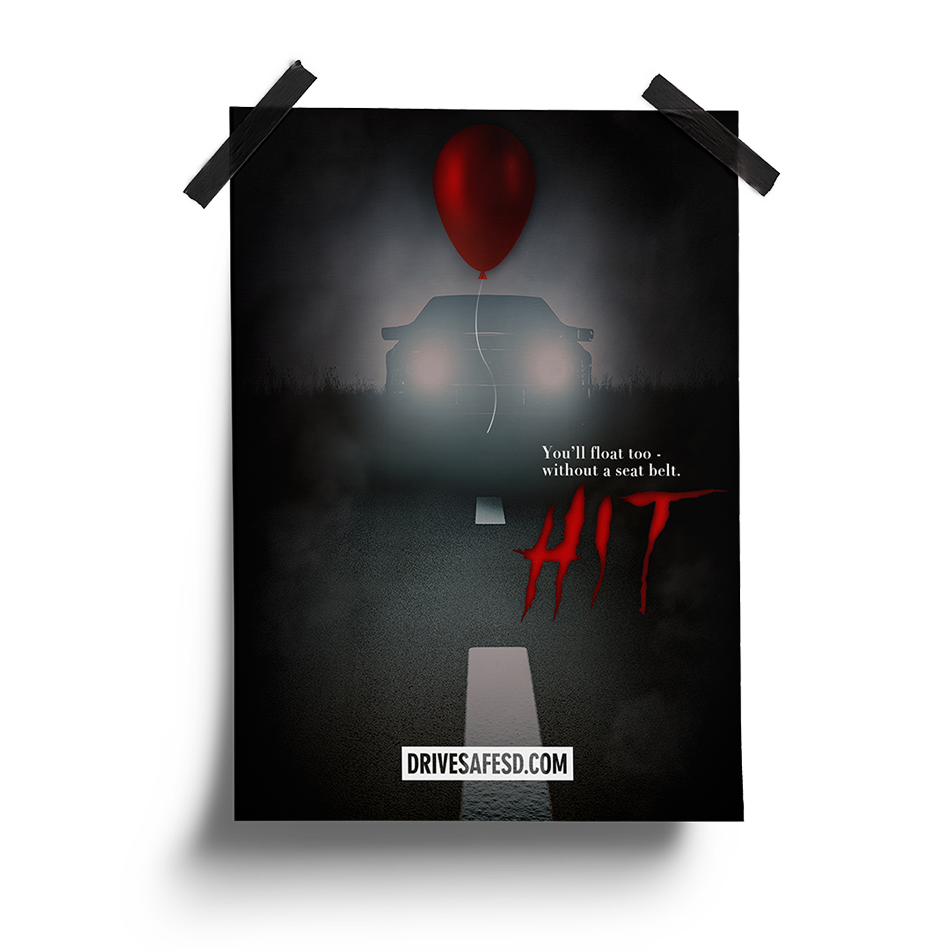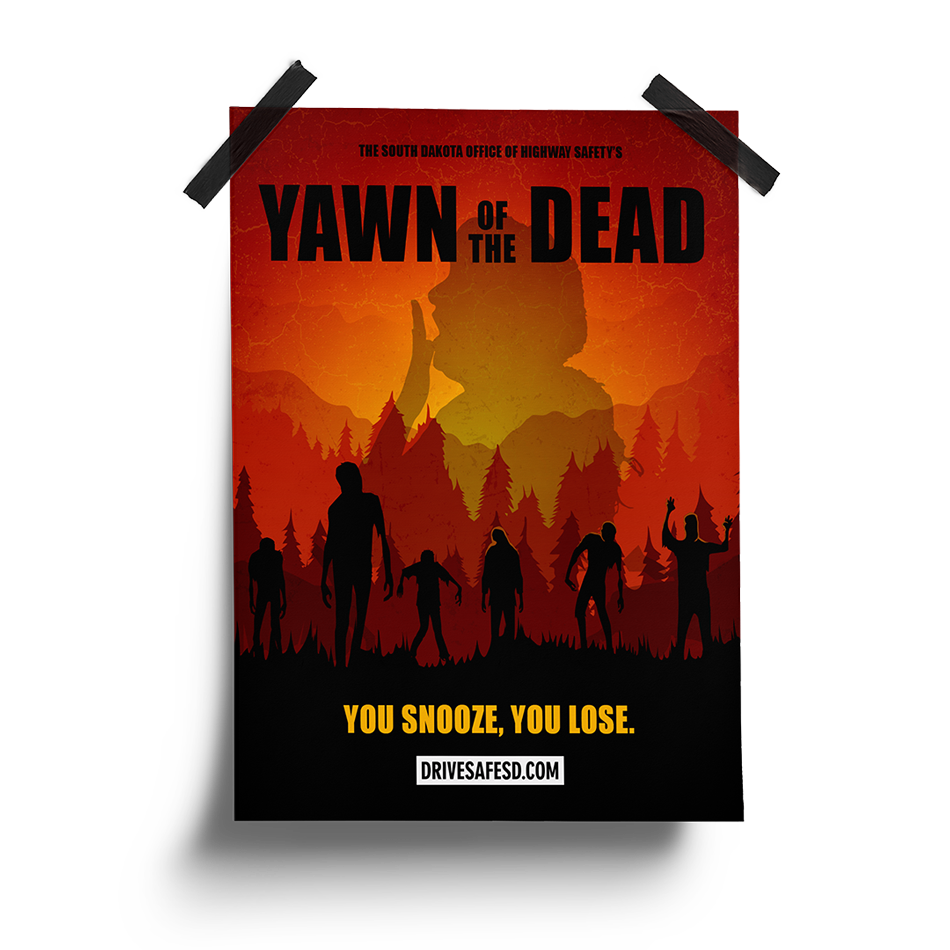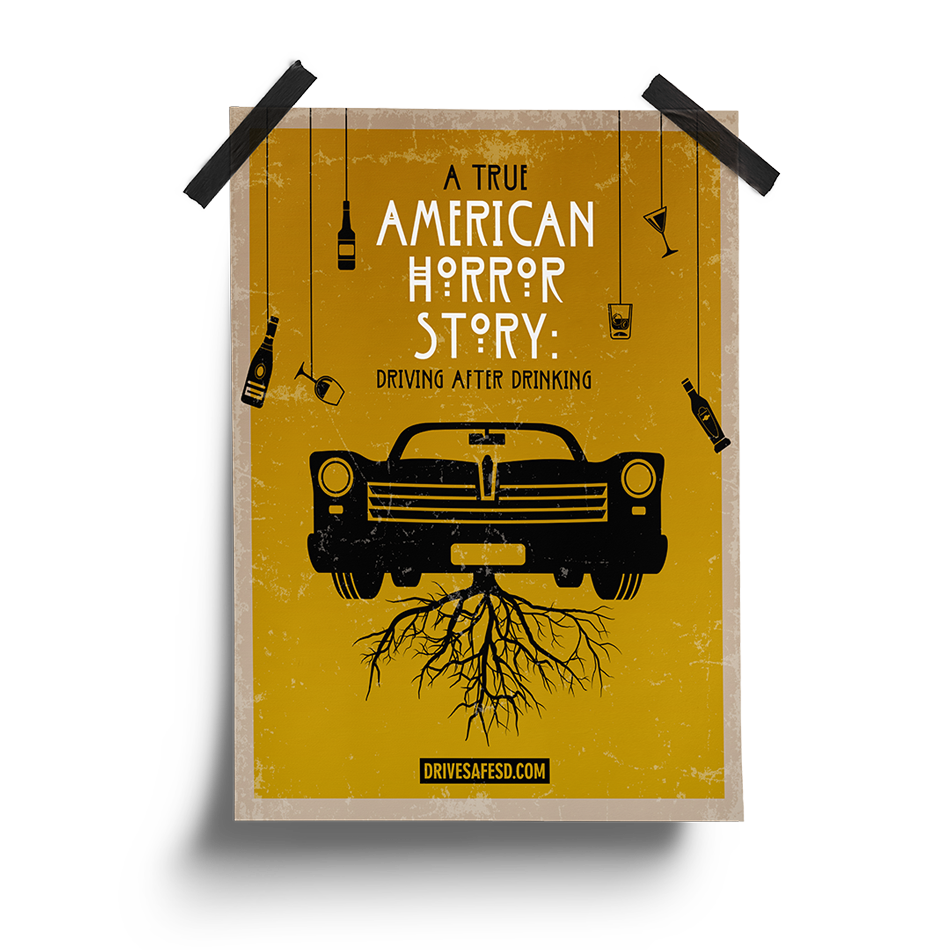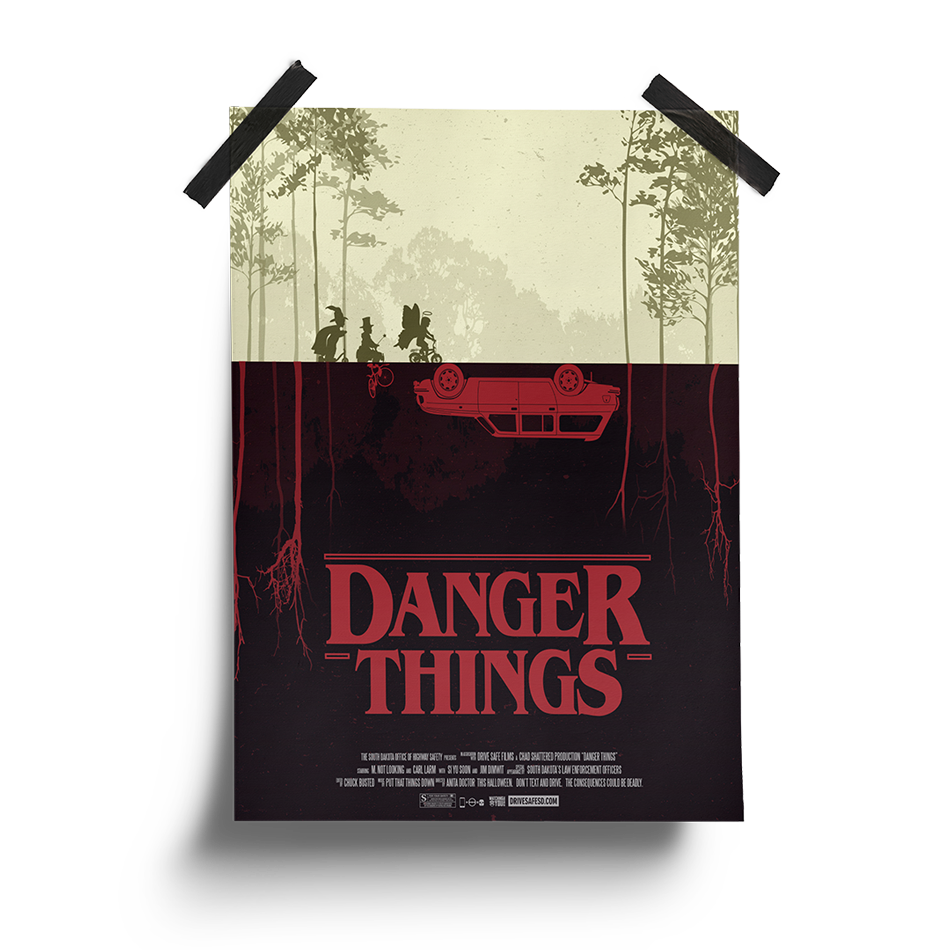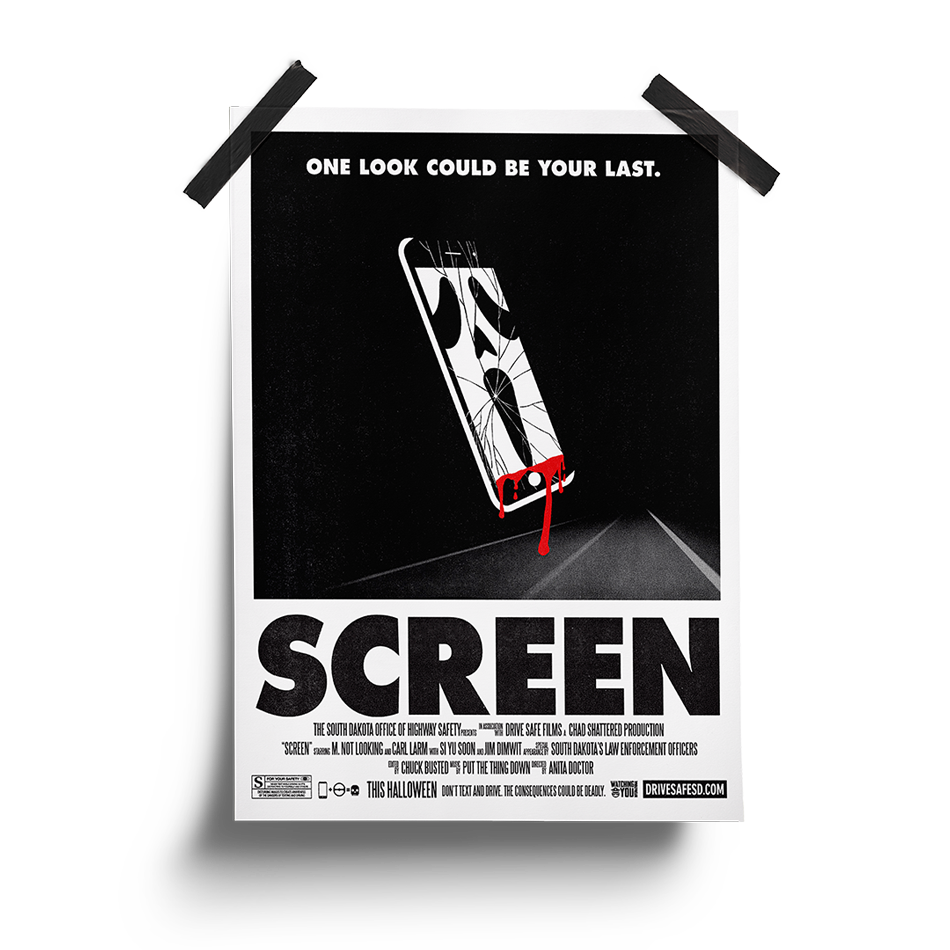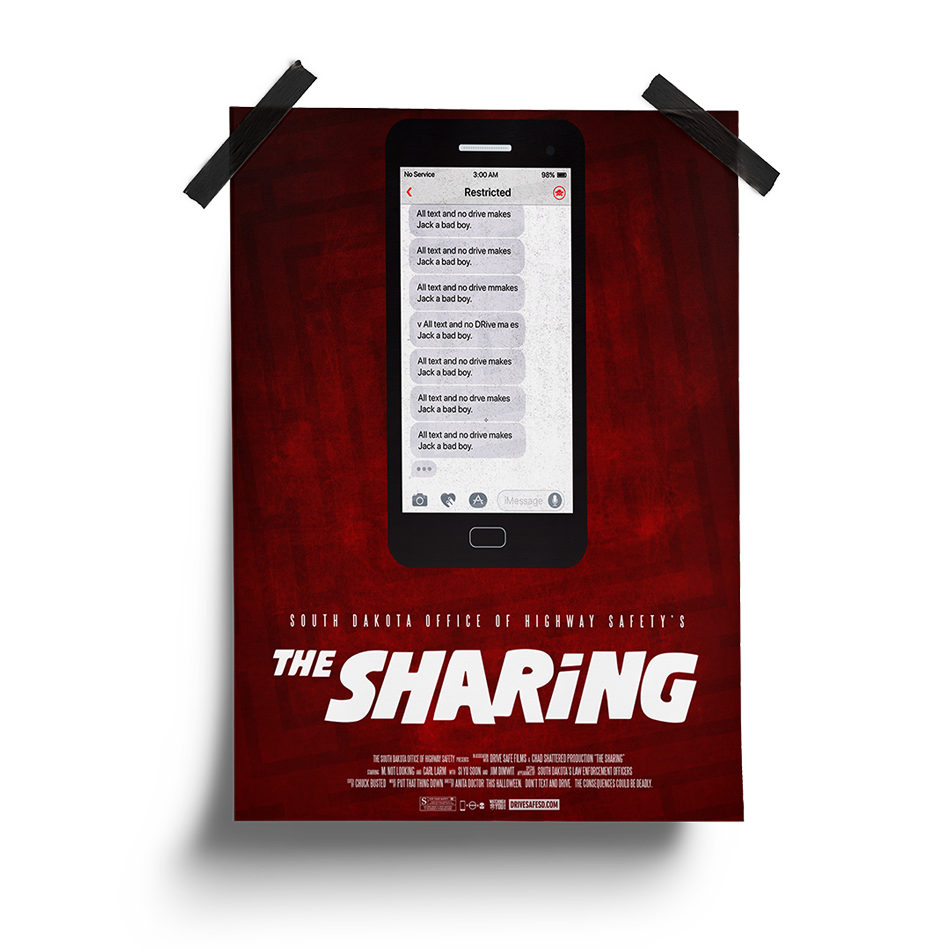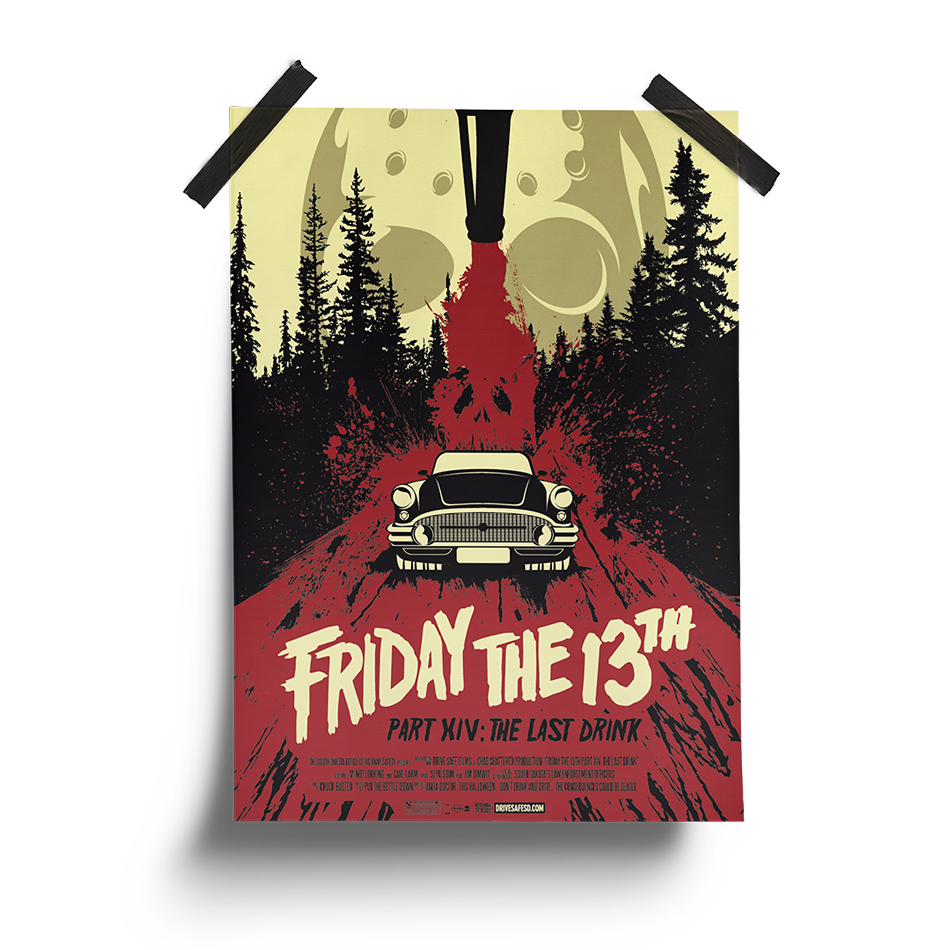 more blogs you might like