South Dakotascopes
By Matt Sebert
Tourism
04.27.22
5 Min Read
National Travel and Tourism Week is all about celebrating travel to the world's greatest places. So where better to start than in our own backyard? We've looked to the Milky Way (it shines bright here in South Dakota) to pair the perfect sightseeing spots with each astrological sign. Happy reading – and even happier travels.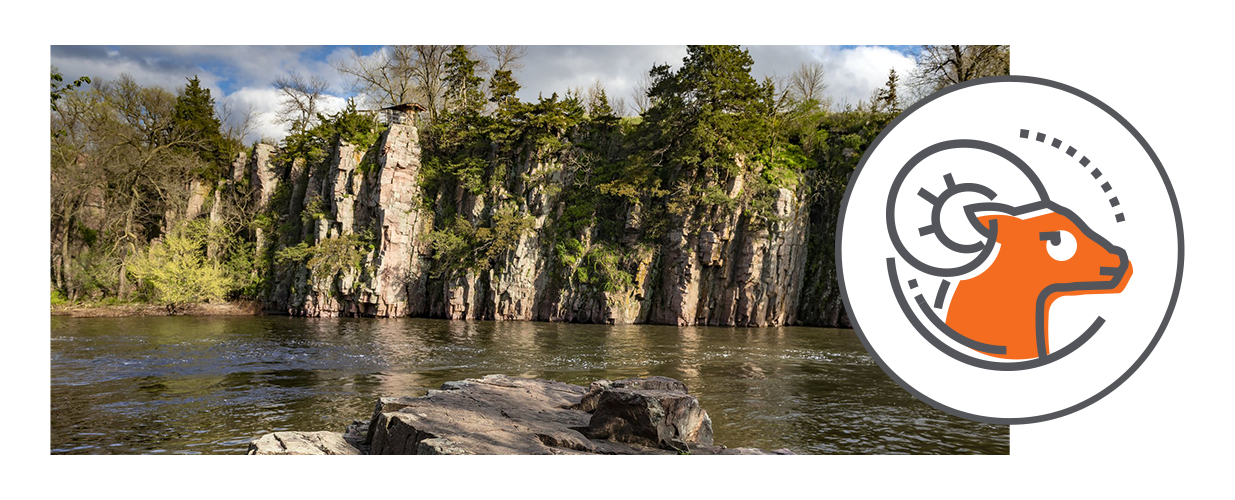 Aries
March 21 – April 19
Challenges fuel the Aries sign. Rather than drain, obstacles give you energy. So you'll be supercharged after a day's climbing at Palisades State Park. These quartz spires are popular for all skills of climbers, mostly thanks to the expert guidance of local outfitters, Sylvan Rocks. And, if the heights are a bit dizzying, your creative side will love all the spots to lay a blanket and devour a book.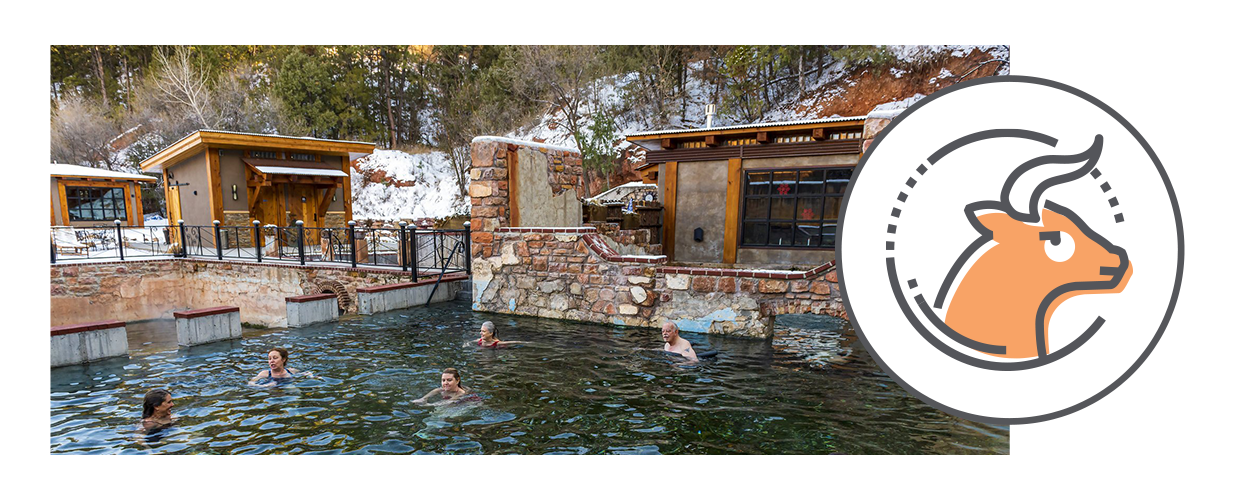 Taurus
April 20 – May 20
Taurean vacations are about kicking back with your feet up. Of course, some exertion is required. But a cold drink and a moment of bliss? That's mandatory. For you, we recommend the soothing waters of Moccasin Springs Natural Mineral Spa. This historic Hot Springs bath house has ultimate chiller energy — even when the spring-fed temps reach 102° Fahrenheit.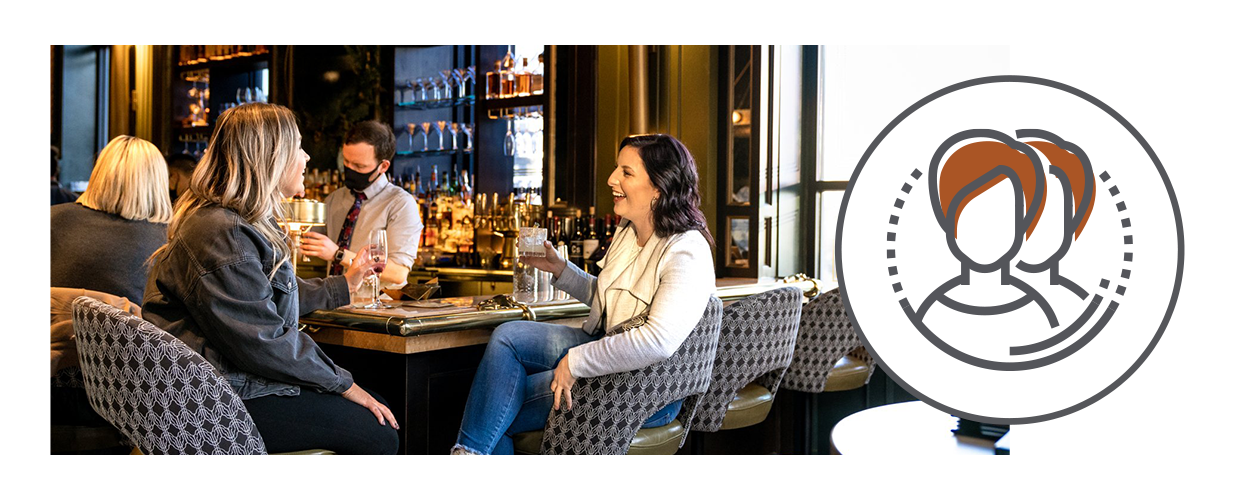 Gemini
May 21 – June 20
Cerebral and imaginative, Geminis incessantly ask why? They understand life's a riddle, and someone has to solve it. For you social butterflies, we recommend downtown Sioux Falls. Your intellectual side will be engrossed by the sculpture walk and patio concerts. And plenty of breweries and chic dining options are sure to keep the conversation flowing.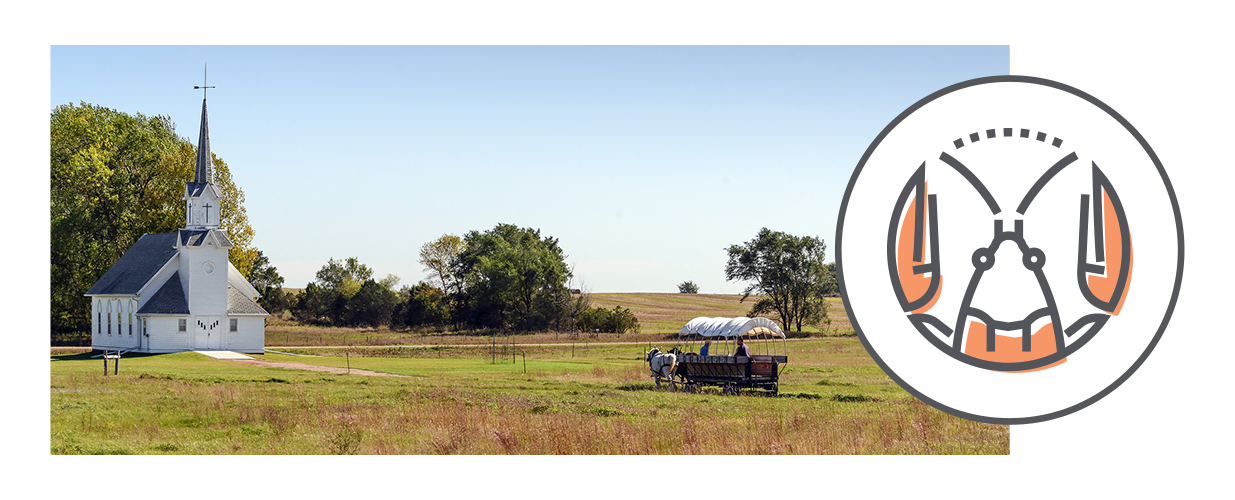 Cancer
June 21 – July 22
As a sentimental star sign, you don't mind a nice stroll down nostalgia lane. So what better place for looking back than the Ingalls Homestead in De Smet? You'll live like Laura did, driving a team of mules in the covered wagon and doing way more pioneer stuff. If this doesn't make you feel like you're really living inside Little House on the Prairie, you're in the wrong place.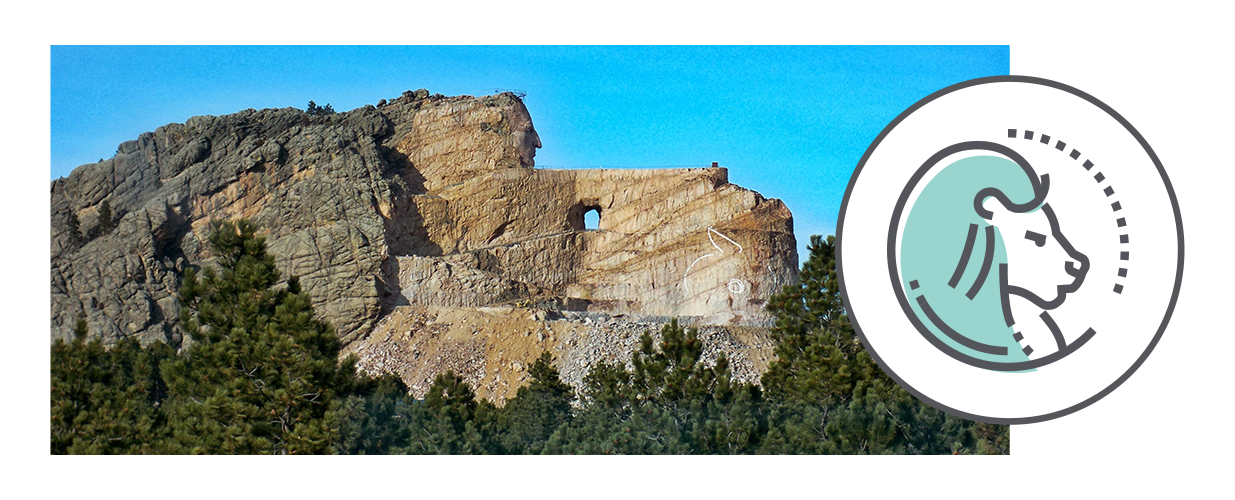 Leo
July 23 – August 22
Everyone says Leos hog the spotlight. They're always looking out for number one. Like that's a bad thing! Crazy Horse Memorial® — the world's largest mountain carving in progress — is the perfect bold representation for your Leo energy. Visit the museum, hear the stories and learn the history behind South Dakota's biggest star.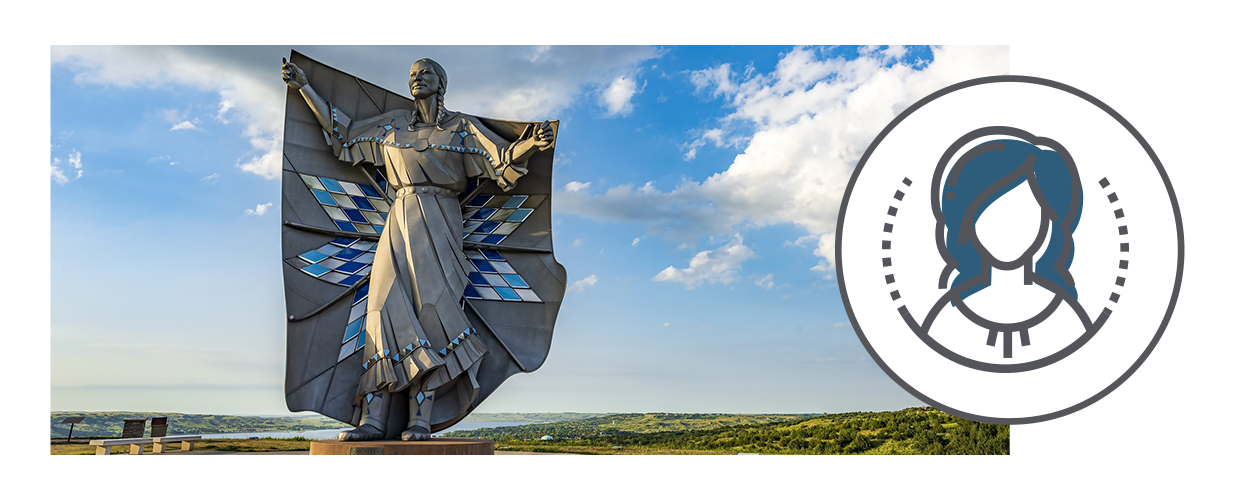 Virgo
August 23 – September 22
Virgos bubble with creativity, even if their perfectionist tendencies sometimes interfere. For you, we picked the beautiful details of Dignity: of Earth & Sky near Chamberlain. This 50-foot sculpture is a blend of three Native American models, ages 14, 29 and 55. Every detail — from the stainless-steel blanket to the epic Missouri River views — will leave you inspired and refreshed.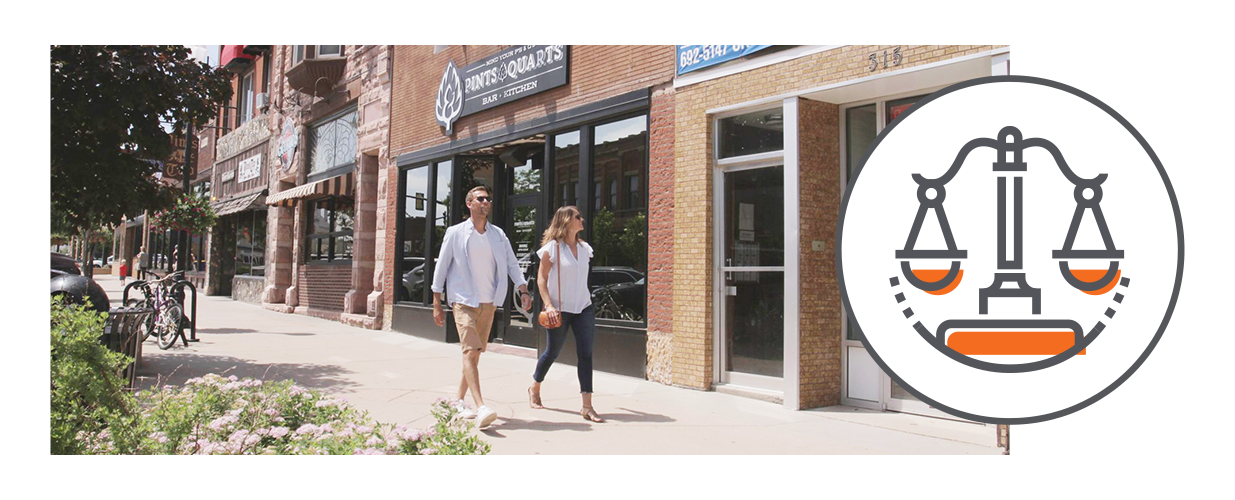 Libra
September 23 – October 22
Well-balanced and outgoing, Libras understand variety is the spice of life. You're often the most energetic and clever person in the room (don't tell Leos!) and will love the vibes in Brookings, South Dakota. This small town has an awful lot to offer in the way of natural beauty, shopping, dining and art. And your social side will thrive in its beautiful downtown.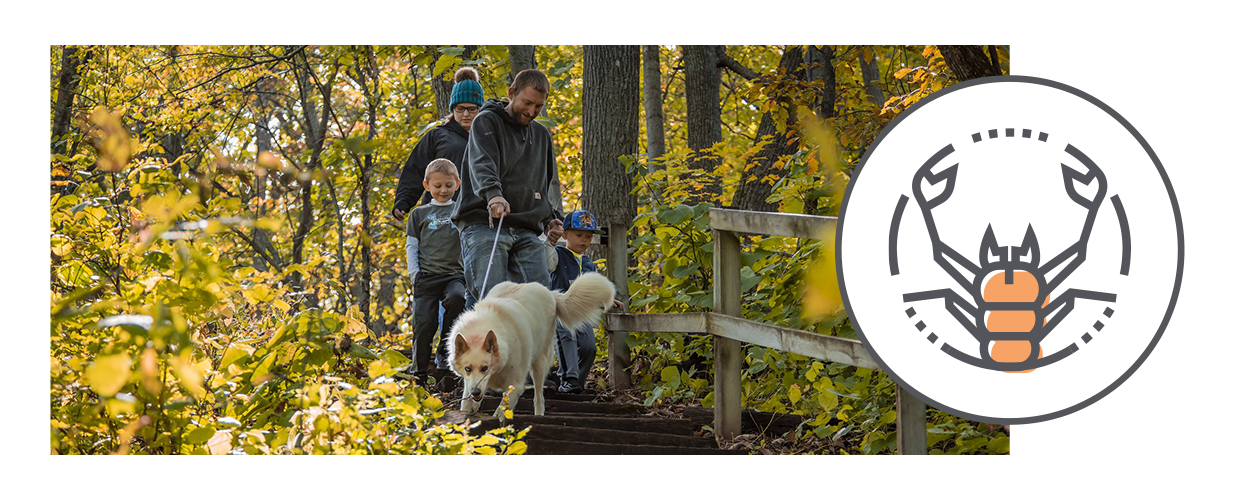 Scorpio
October 23 – November 21
Scorpios thrive in seasons of transition and change. They're even known to occasionally tap into their dark energy, unleashing a mystical side of themselves. Perfect, then, is Sica Hollow State Park near Sisseton, South Dakota. This reportedly haunted woodland oasis lights up every fall with a blaze of autumn color. Soak up the season and mystique as you look inward and venture outward.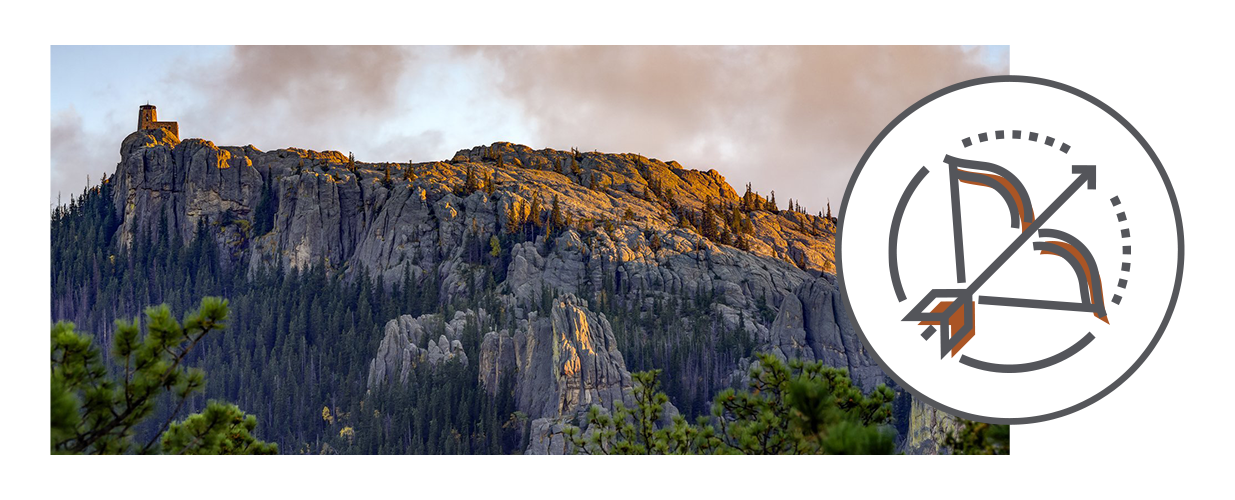 Sagittarius
November 22 – December 21
Sagittarius signs are always on a quest of some sort. Whether it's for the best bagel in town of the tallest mountain around, they're on a mission. Black Elk Peak and the 7-mile jaunt to the top is perfect for you. Conquer the climb and your inner thrill-seeker will be satisfied, even if only for a moment.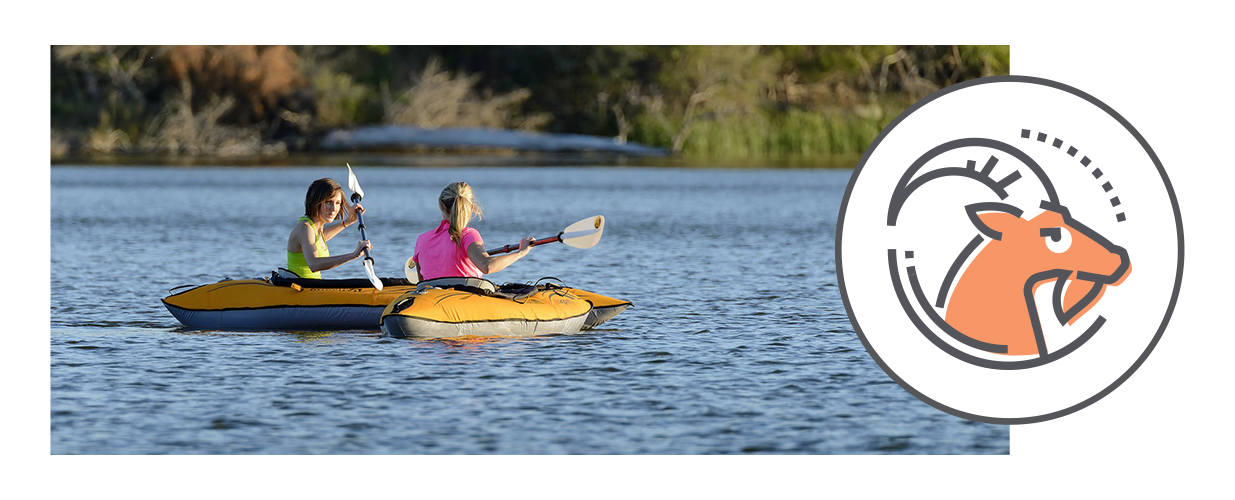 Capricorn
December 22 – January 19
Hardworking Capricorns get to have fun too, right? Your practical nature loves lists. Even more, you love crossing them off. Our remedy is a lazy day kayaking near Yankton. Leave your phone and all the email alerts in the car as you float down the wild and scenic Missouri River.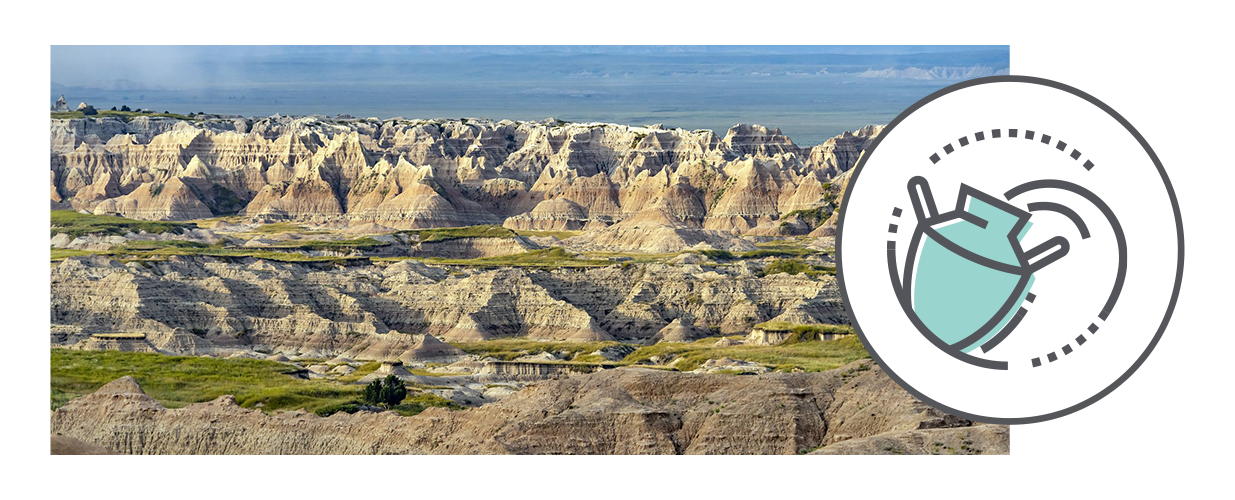 Aquarius
January 20 – February 18
Aquarians are hard to define. Like Badlands National Park, they're original and eccentric. They also don't mind spending time deep in thought — an easy task in wide open spaces like these.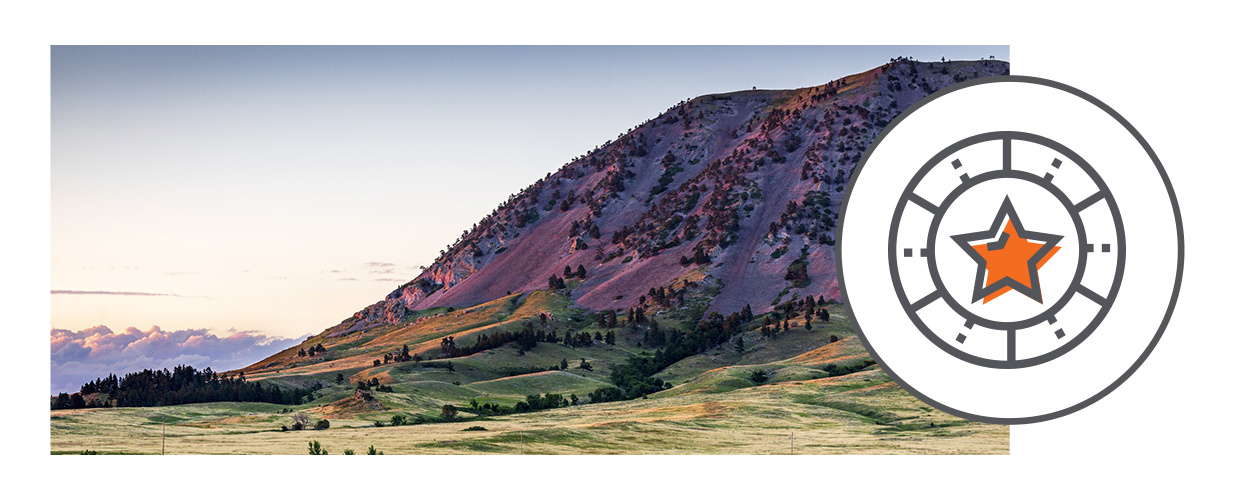 Pisces
February 19 – March 20
Gentle and deeply spiritual, Pisces signs savor nature more than the average bear. What a coincidence, because the peace you'll find atop Bear Butte fits you like a glove. And with your natural wisdom, you'll know to give the landmark (a sacred place for the Lakota tribe) the respect it deserves.
Either way, whether you're a water sign or an earth sign, South Dakota has the perfect place for you to connect with your astrological self.
📸: Photos provided by South Dakota Tourism