Why Travel Matters
By Laura Mitchell
Tourism
04.22.19
2 Min Read
Once a year communities and organizations nationwide come together to celebrate and spotlight travel in America for National Travel Week (May 5-11). This year will be no different as we look to share why travel matters and celebrate the impact it has on jobs, the economy and individuals that set out on their own adventures.
At Lawrence & Schiller, we not only acknowledge the impact of travel during the first week of May but also throughout the year as we collectively plan, develop and track campaigns for our travel and tourism partners.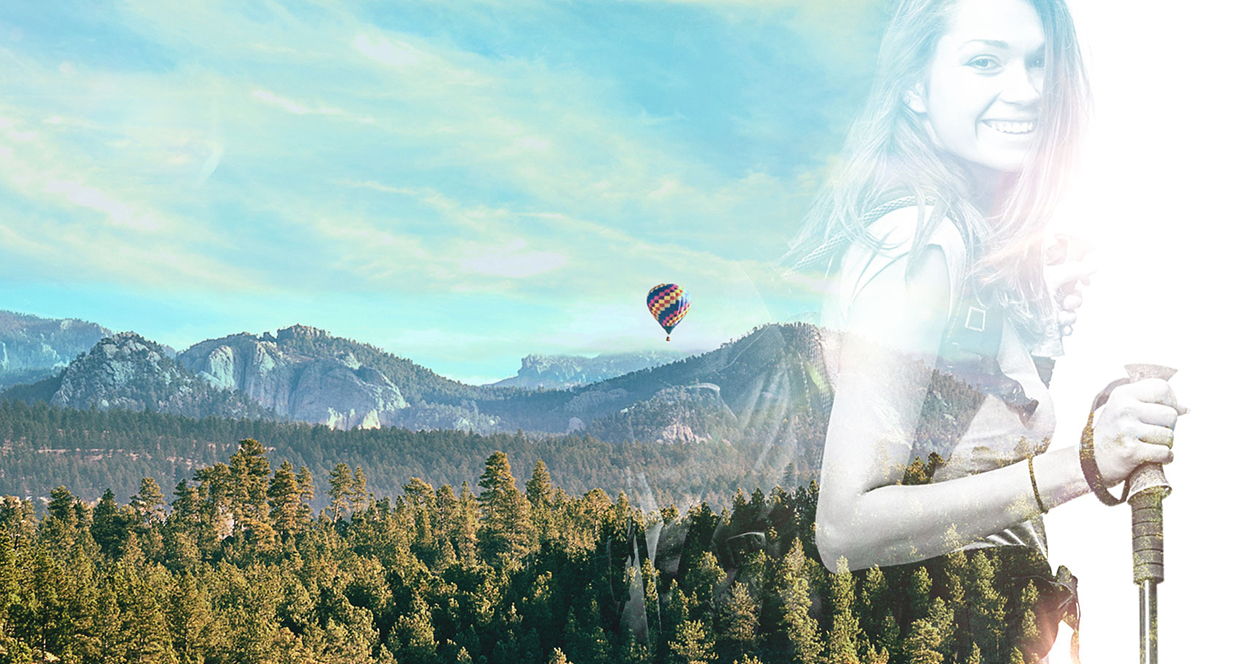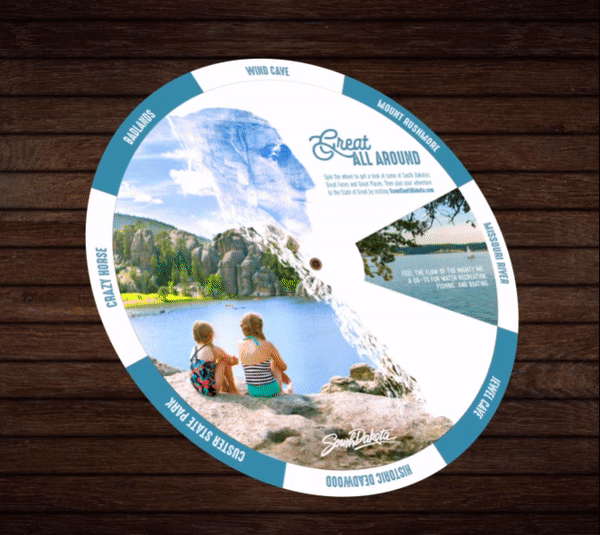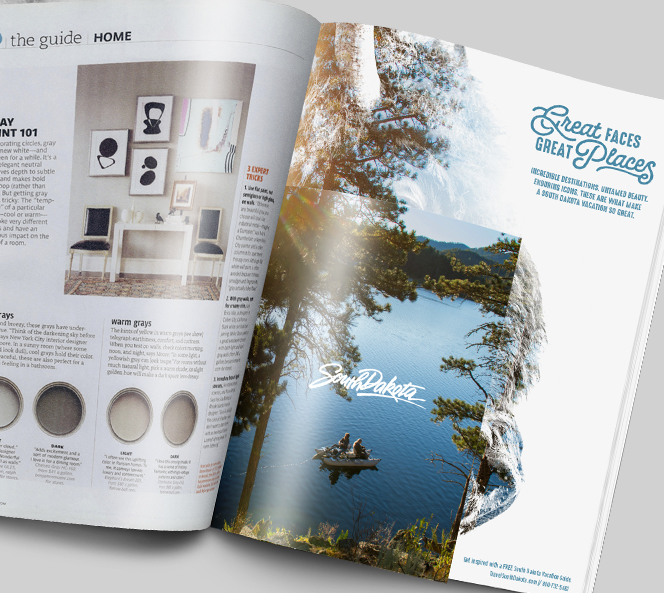 As we produce campaigns, we know that travel brings new experiences to individuals, and we make sure to find ways to showcase these experiences through strategic media placements and stunning creative for each tactic. During every campaign we track specific key performance indicators that include everything from campaign clicks to tax revenue from travel spending. Travel matters to the economy, so we want to ensure our campaigns are making an impact.
We also know that travel matters to the health and wellness of those around us and to ourselves. Studies show those who use their vacation time to travel are 56% happier with their health and well-being in addition to the lasting memories they make. At Lawrence & Schiller, we are not only encouraged to take our vacation days, but we even carve time out in our week for teams to visit our partners' communities and locations. We come away with memories and become community ambassadors to help promote the destinations and attractions we partner with.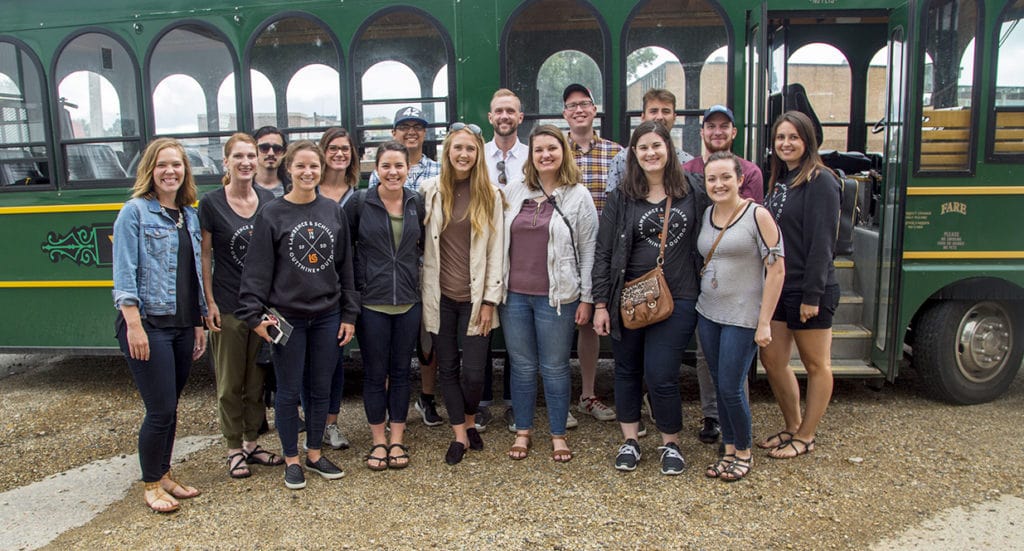 This year, take time to celebrate National Travel and Tourism Week with us. Consider all that travel does for your community, region and country. And while you're at it, start planning your next vacation – we'll be right there planning with you!
more blogs you might like