A Refresh to Run With
Southwest Minnesota State University
After Southwest Minnesota State University saw several years of decline in enrollment, leadership change brought a renewed energy. But SMSU needed a way for that internal enthusiasm to reach prospective students. Our team was brought on board to help do just that.
Awards
Educational Advertising Award: Gold, Online Display
Brand Refresh
Because SMSU already had an established brand, our team focused on injecting some energy into it. The goal: execute a refresh that lifted up the university's differentiators to set it apart in a highly-saturated market.
The university needed a brand refresh to set it apart in a highly-saturated market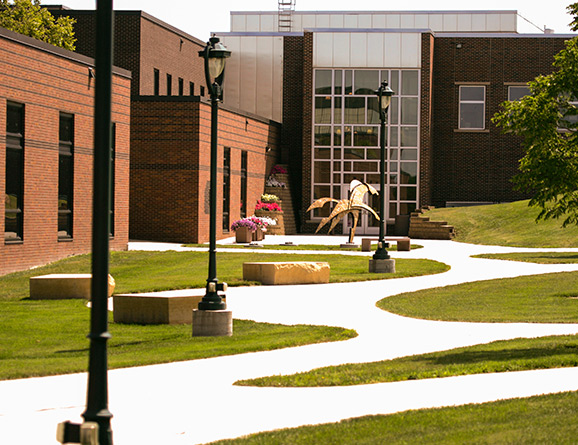 The brand look was brought to life with new fonts, a vibrant secondary color palette and a custom photo filter. The updated voice and tone embody the resilience, authenticity and ambition that live at the heart of SMSU.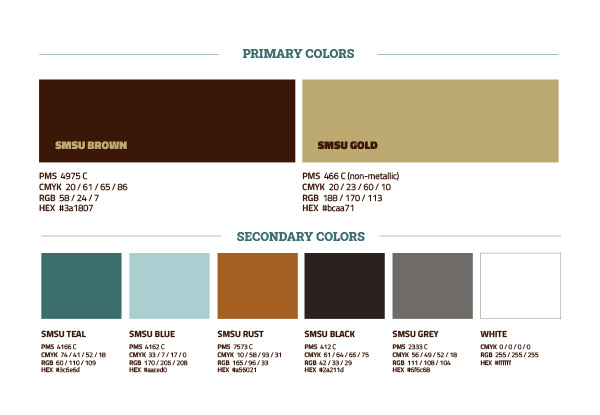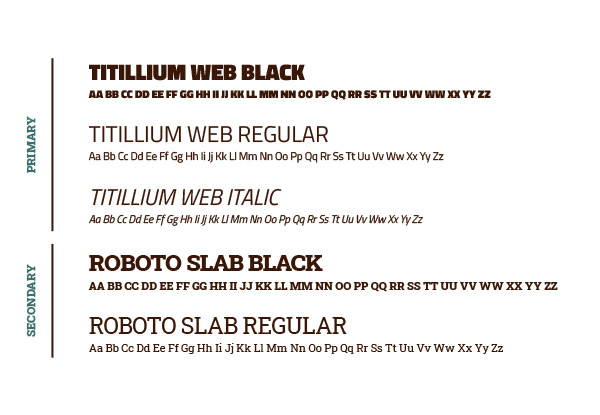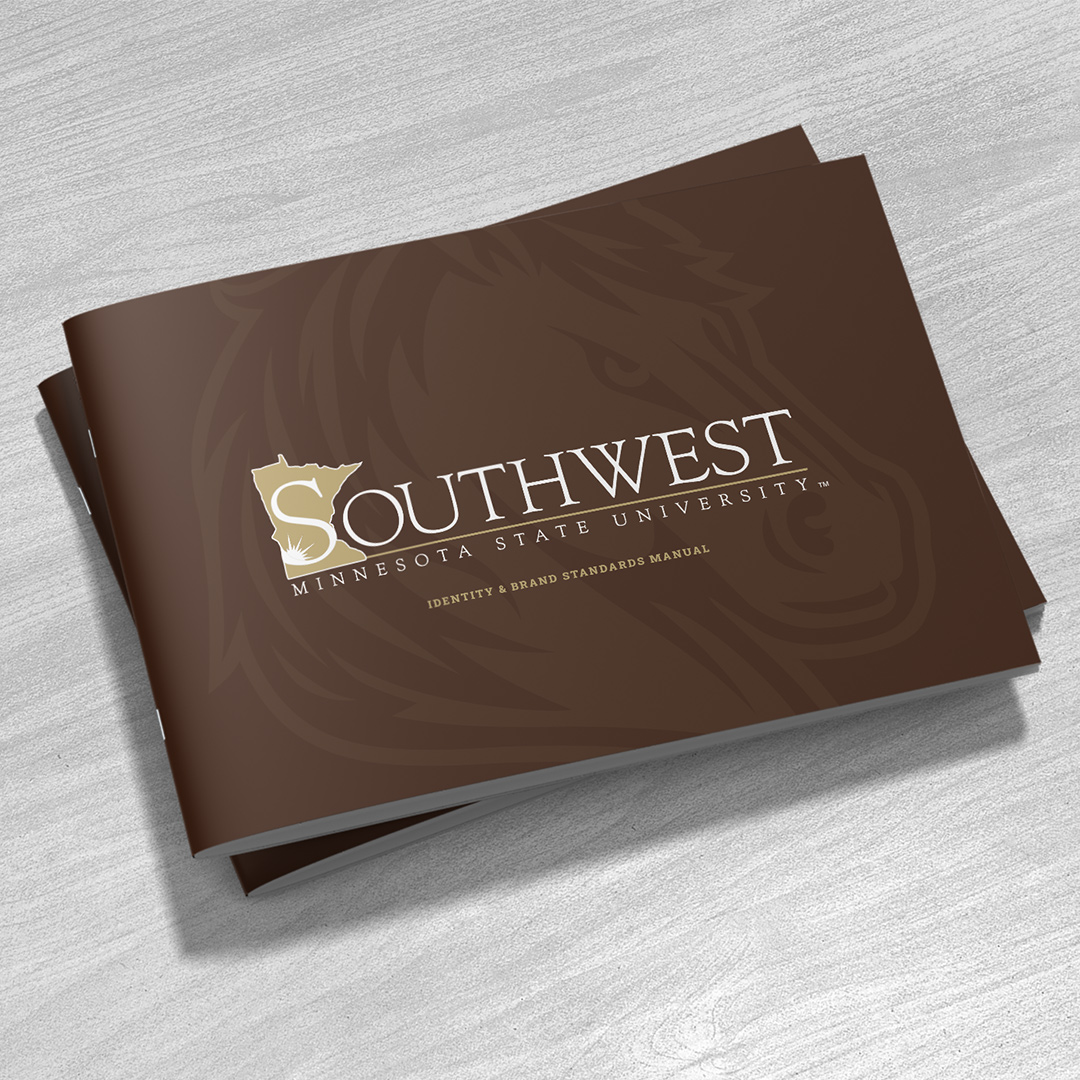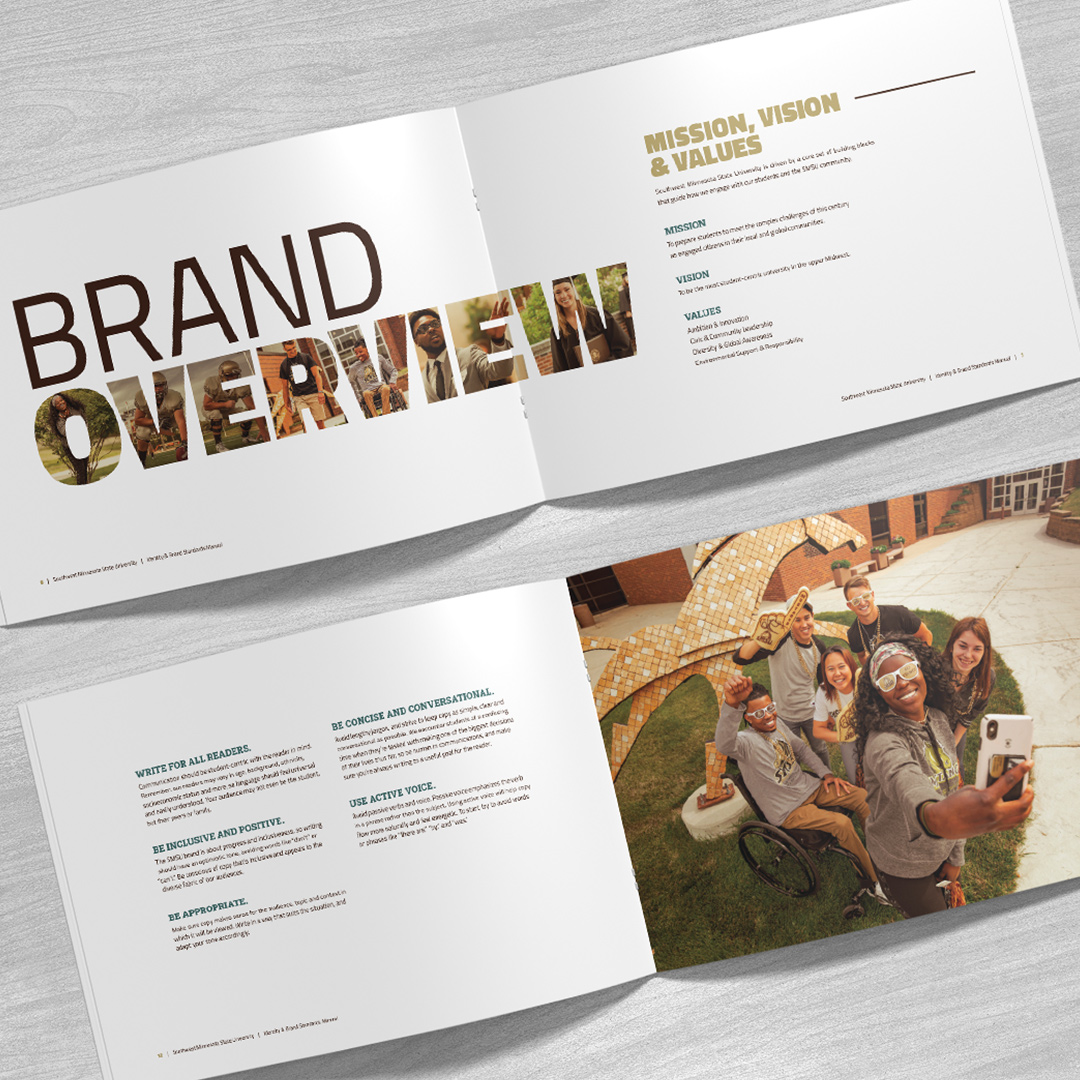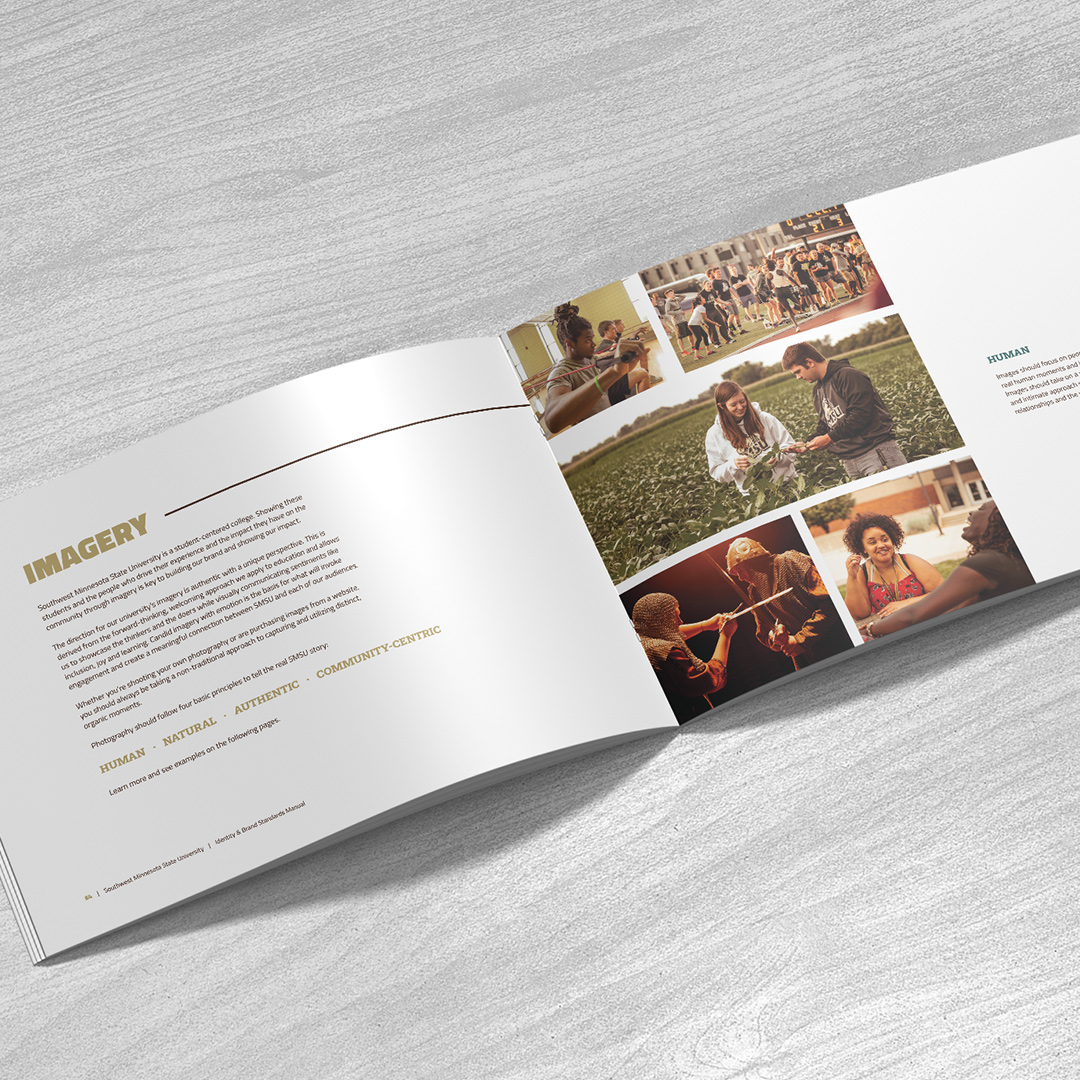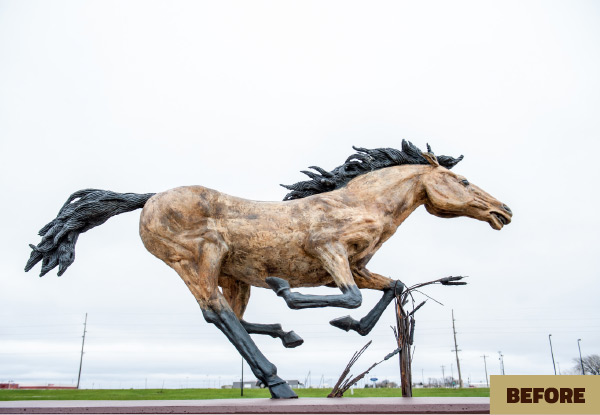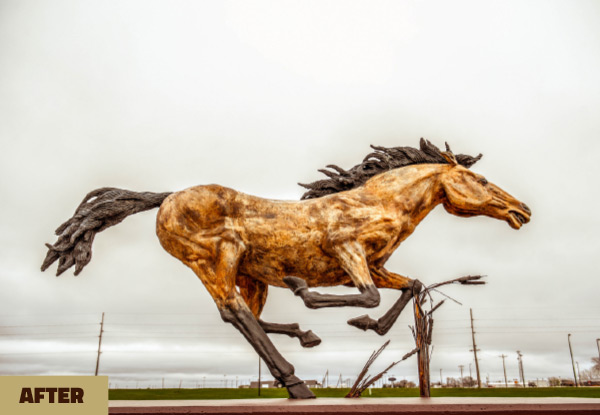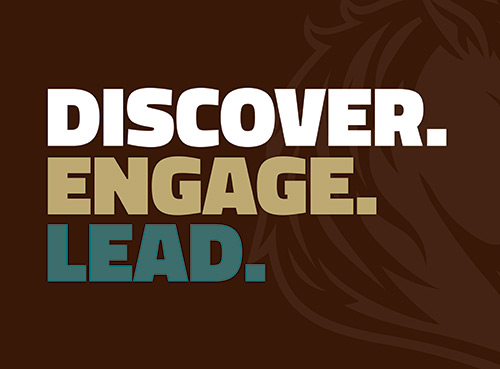 We also gave meaning to the university's existing tagline: Discover. Engage. Lead. We positioned it as a statement that students and the SMSU support system can rally behind; it gives everyone a common goal, purpose and passion. And it was important to lift it up throughout the creative.
enrollment campaign
After establishing the brand evolution, we reintroduced SMSU to core audiences: high school juniors and seniors, transfer students and dual credit students. With an ambitious fall 2020 enrollment goal, we used strategic targeting, impactful placements and bold messaging that posed the question: Are you ready to run?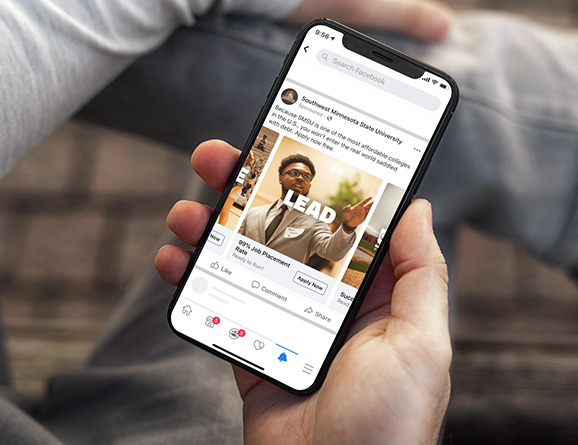 Our team used sequential messaging to serve students three different calls-to-action based on what stage of the funnel they were in. Students were encouraged to either discover SMSU by requesting more info, engage with SMSU through a campus tour or lead at the university by applying for enrollment.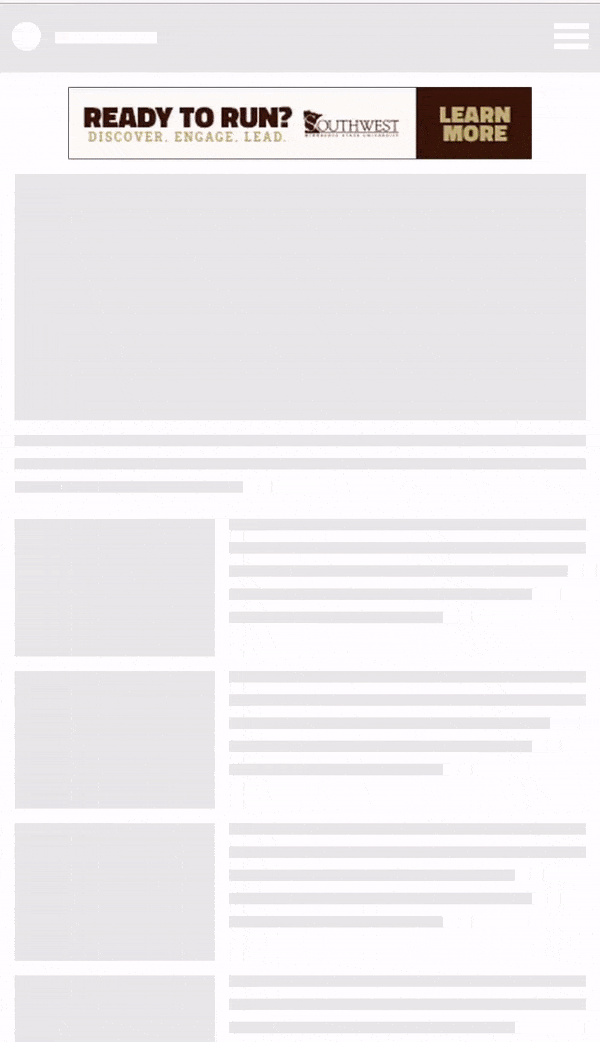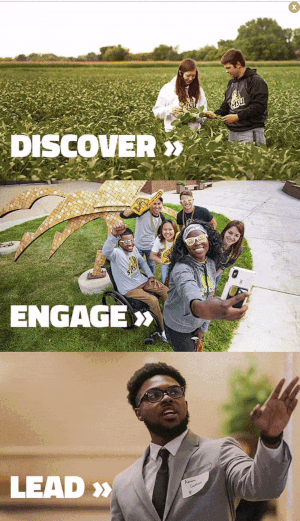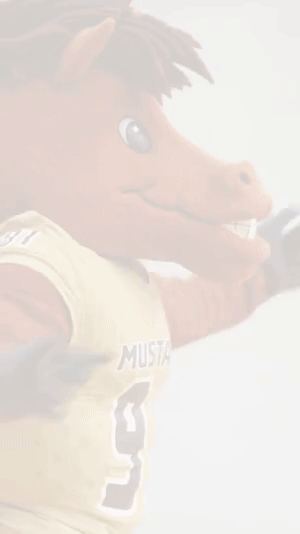 Shift in Strategy
Only a few months after launching the enrollment campaign, we realized the fall school year might look a little different for students than planned. Because of COVID, we pivoted our campaign to highlight online learning and ensure students that SMSU's community goes beyond the classroom. We played up the differentiators that not only set the university apart before the pandemic but also serve as great reasons to become a Mustang when safety is top of mind: small class sizes, small, supportive community and flexible learning pathways.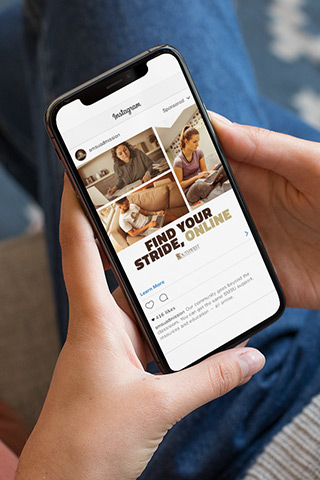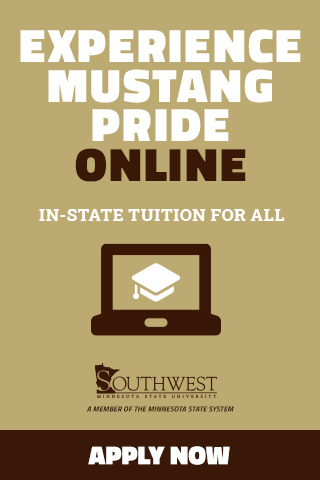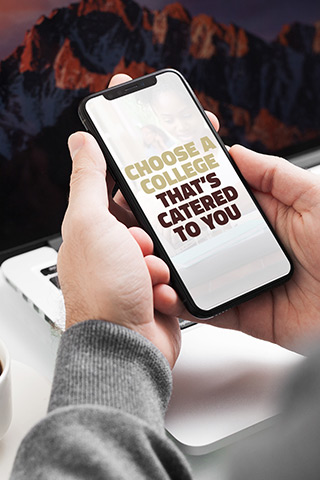 The Results
Three projects. Unexpected obstacles. Great results. A fall semester full of uncertainty didn't hurt our campaign results. While many universities were facing stagnant or declining numbers due to COVID, SMSU freshman enrollment was up 18%, and the number of students enrolled in online learning increased significantly as well. SMSU became one of the best-performing universities in the MNSCU system, and in 2021 freshman enrollment grew again by 20%.
Freshman enrollment is up 18% and online learning numbers significantly increased