Driving digital leads by 1,528%
Custer BID
A dynamic online presence is crucial for travel marketing, as it has the power to inspire users and define a destination. One of our tourism partners, the city of Custer, needed a digital identity to match the town's lively vibes. Enter Lawrence & Schiller.
Awards
ADDY Award: Gold, Online/Interactive
ADDY Award: Silver, Campaign: Online/Interactive
W3 Award: General Websites - Tourism
Custer asked for an online makeover to better showcase its stunning scenery, bustling downtown, surprising food scene and most notable attractions. Our solution was simple: create a great looking website with valuable content and engaging imagery. By building a clear funnel to conversion and improving functionality, we knew we would complement our media, social and email efforts, all while driving inquiries and visitation.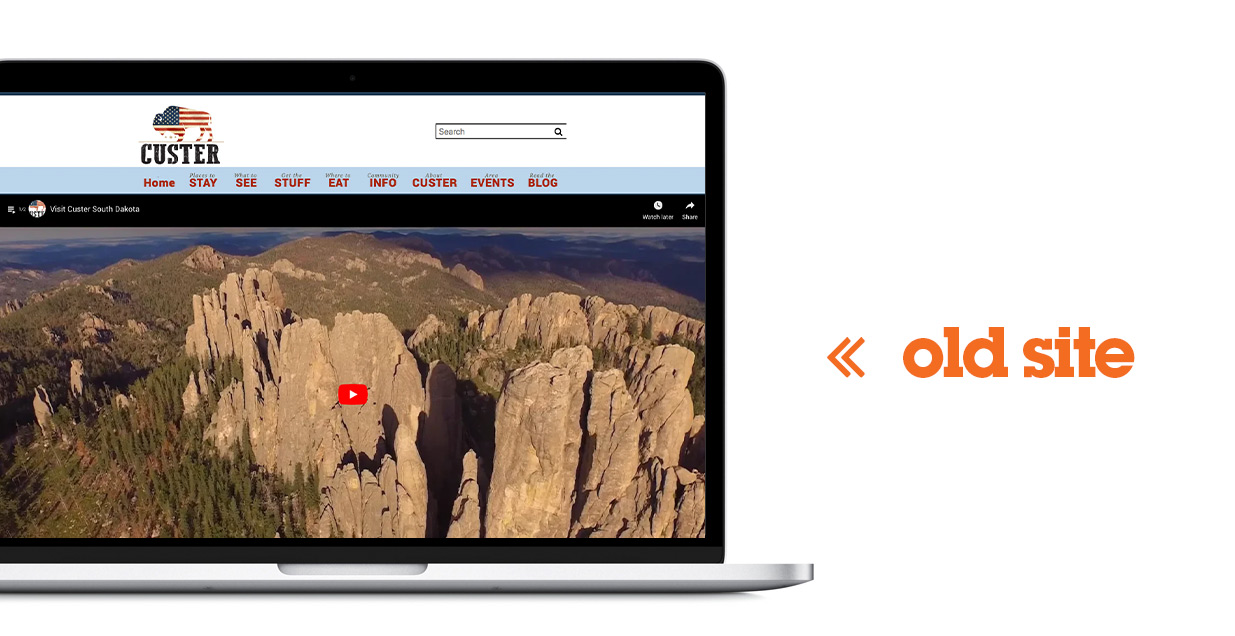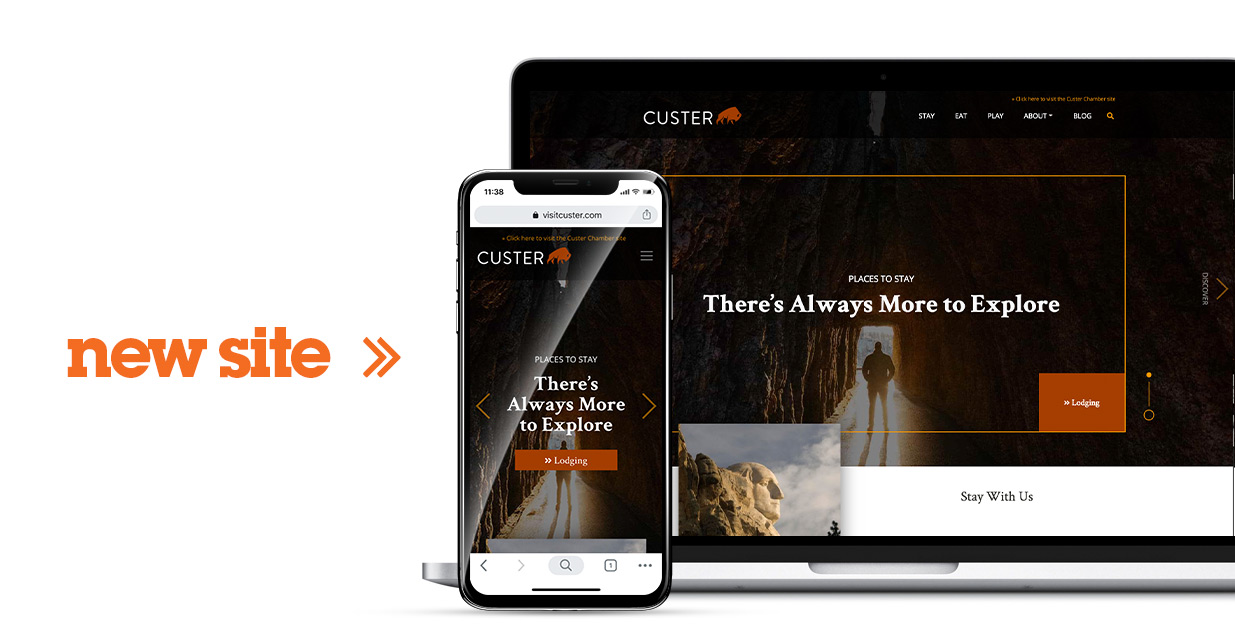 by building a clear funnel to conversion, we could drive inquiries and visitation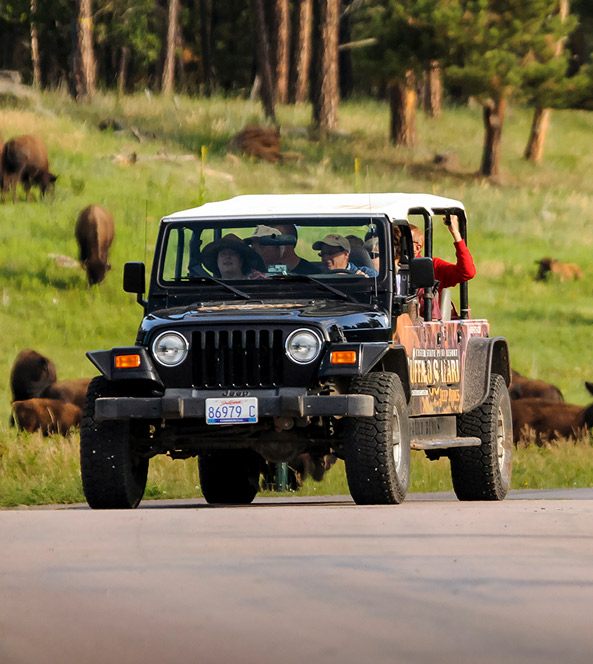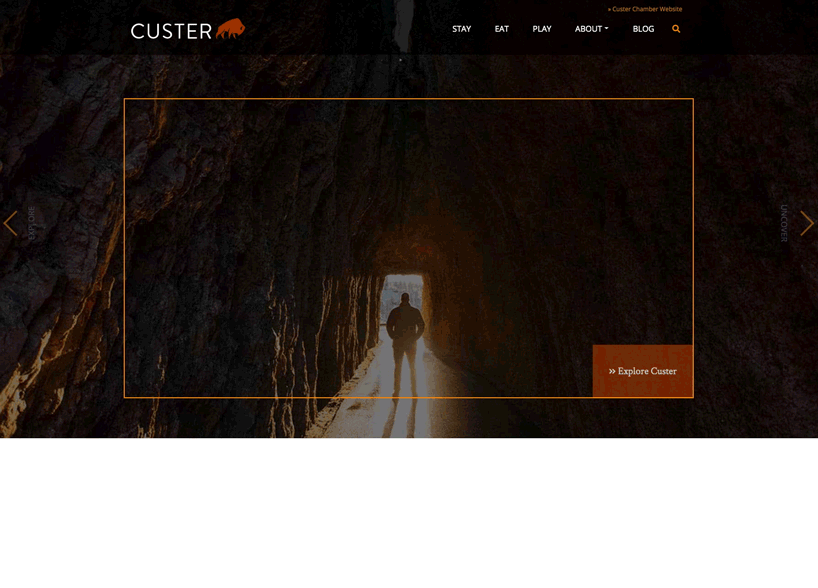 inspiring visitors to stay and play
First, we rounded up our design and digital teams for a complete overhaul of visitcuster.com. The new site's key elements—a fresh logo, breathtaking visuals and refreshed content—inspire potential guests to stay and play in Custer. Scroll around the site…notice how the text and images subtly slide onto the screen? That's called parallax movement, and it's a dynamic, eye-pleasing trick for a memorable visit.
Our team also created a custom email template to match the look and feel of the new site. The new image-heavy email pushes both blogs and user generated content, showing readers the best of the Black Hills. Consistent calls to action guide the user on their path to adventure, making for a seamless experience.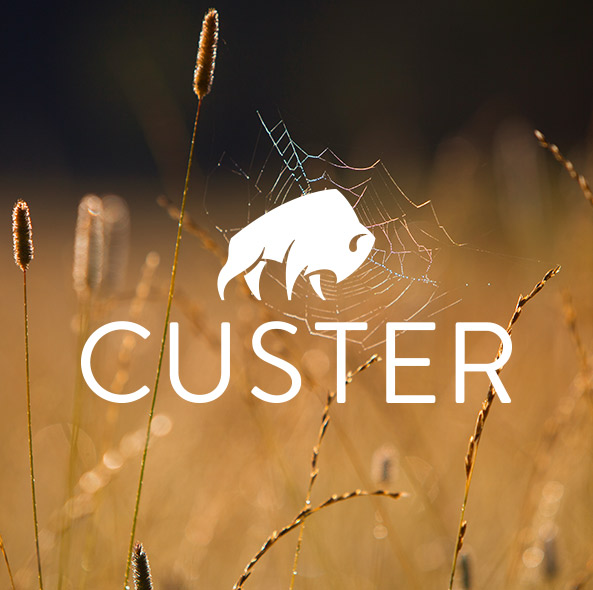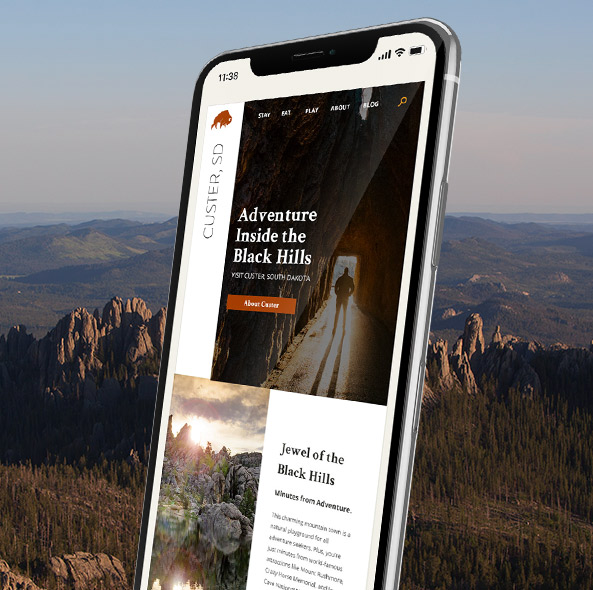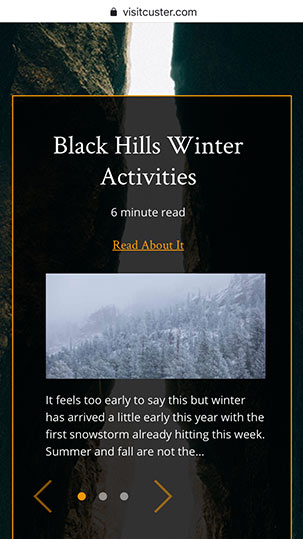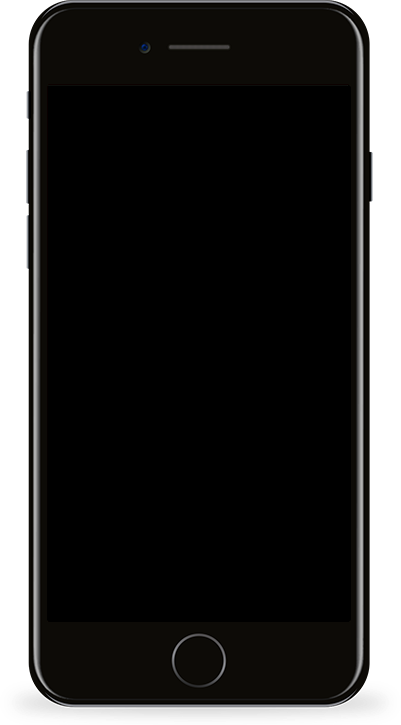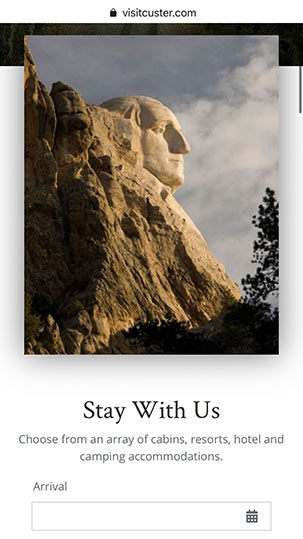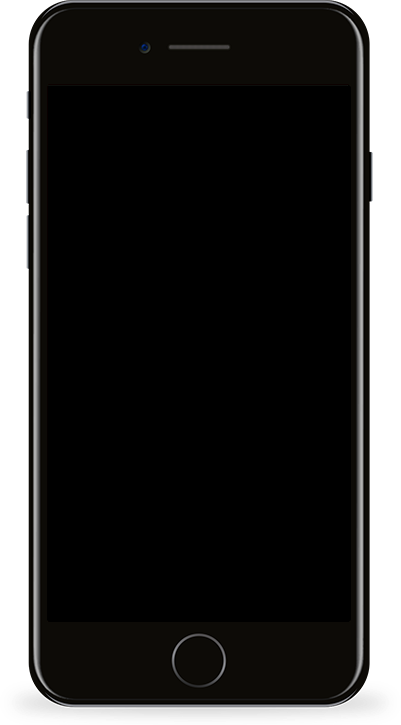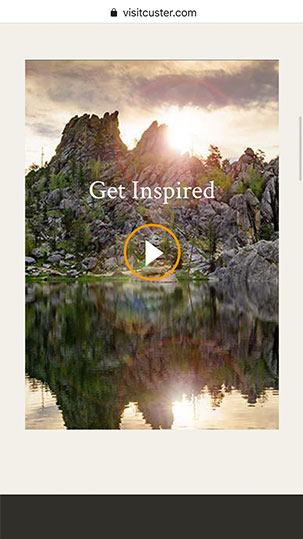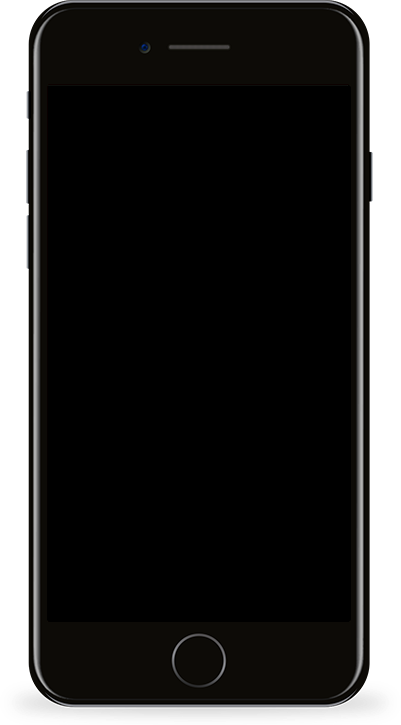 driving digital leads
The digital elements launched at the start of the summer season and immediately started grabbing attention. The results are nice to look at as well. During peak season, Custer's monthly email had a click-through rate of 13.55%, smoking the industry average by nearly 12%. Paid search efforts had a blistering conversion rate of 8.41%, an increase of 1,528% from the old site. The city of Custer has always been exciting—now it has the digital presence to match.