Sanford Lorraine Cross Award
Sanford Health
It's not every day that a leading healthcare organization launches a $1 million medical research award. So when they do, we do it big.
L&S partnered with Sanford Health to introduce the Lorraine Cross Award to both consumer and medical research audiences, emphasizing the global impact and immediate change the honor could mean for our future.
The messaging focused on one key takeaway: when someone wins the Sanford Lorraine Cross Award, their medical innovation or cure will impact the world, meaning we all win.
Peeps Involved
Team Steve
Team Space
Studio Blu Photography
Awards
ADDY Award: Best of Show, Cross Platform Campaign
ADDY Award: Best of Class, Cross Platform Campaign
ADDY Award: Best of Class, Elements of Advertising (Photography)
District 8 ADDY Award: Silver, Campaign
District 8 ADDY Award: Silver, Photography
35th Annual Healthcare Advertising Award: Merit, Integrated Campaign
Aster Award: Bronze, Total Advertising Campaign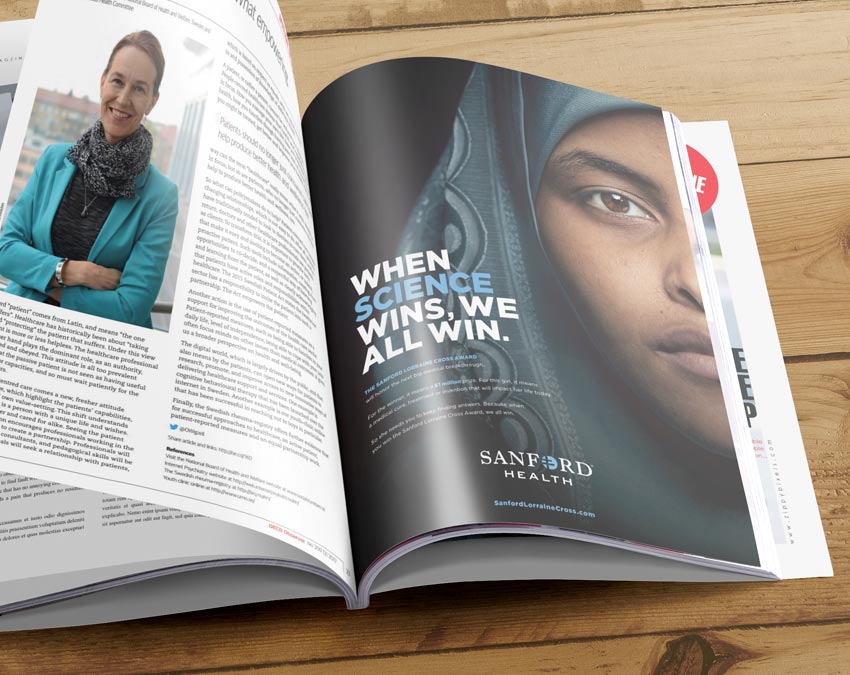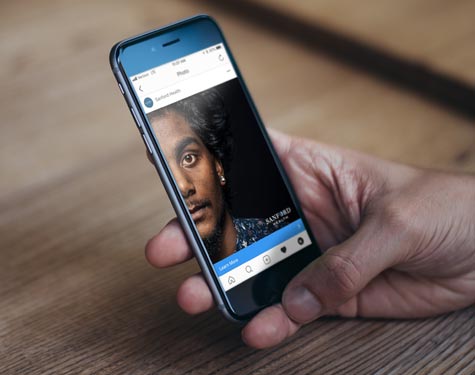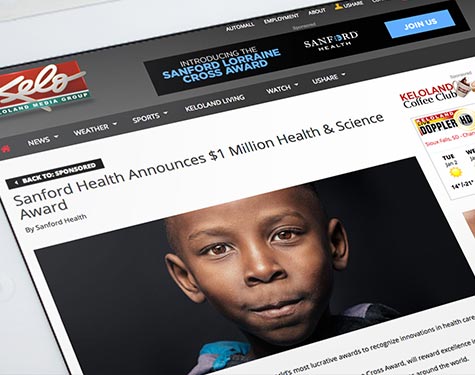 When research wins, we all win
While concepting for the award launch, we were excited about what made the Sanford Lorraine Cross Award different. It's not about theoretical musings or budding theories – it's about real impact that people can feel today. It's truly an award for us all.
Because of this, messaging focused on the "we all win" concept, explaining that when research, science and innovation win, we all do.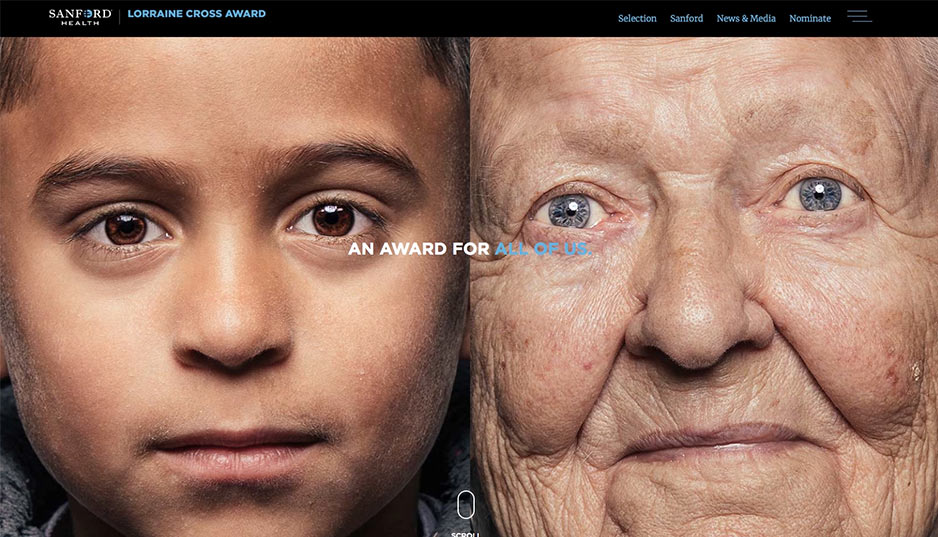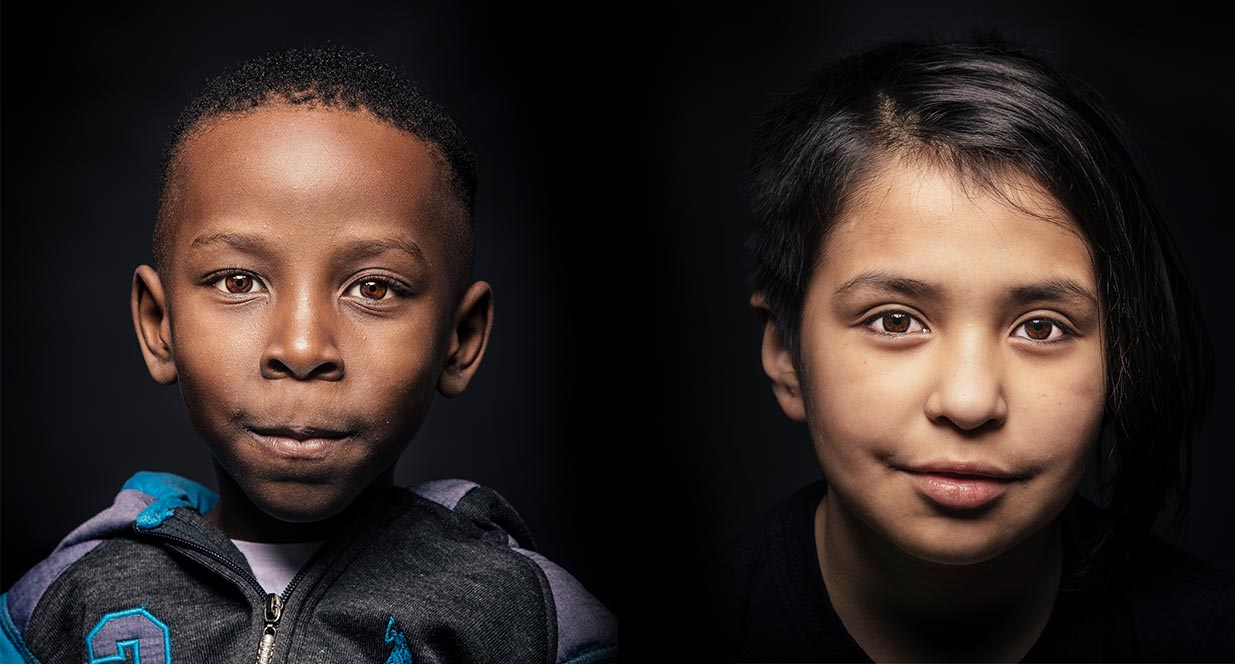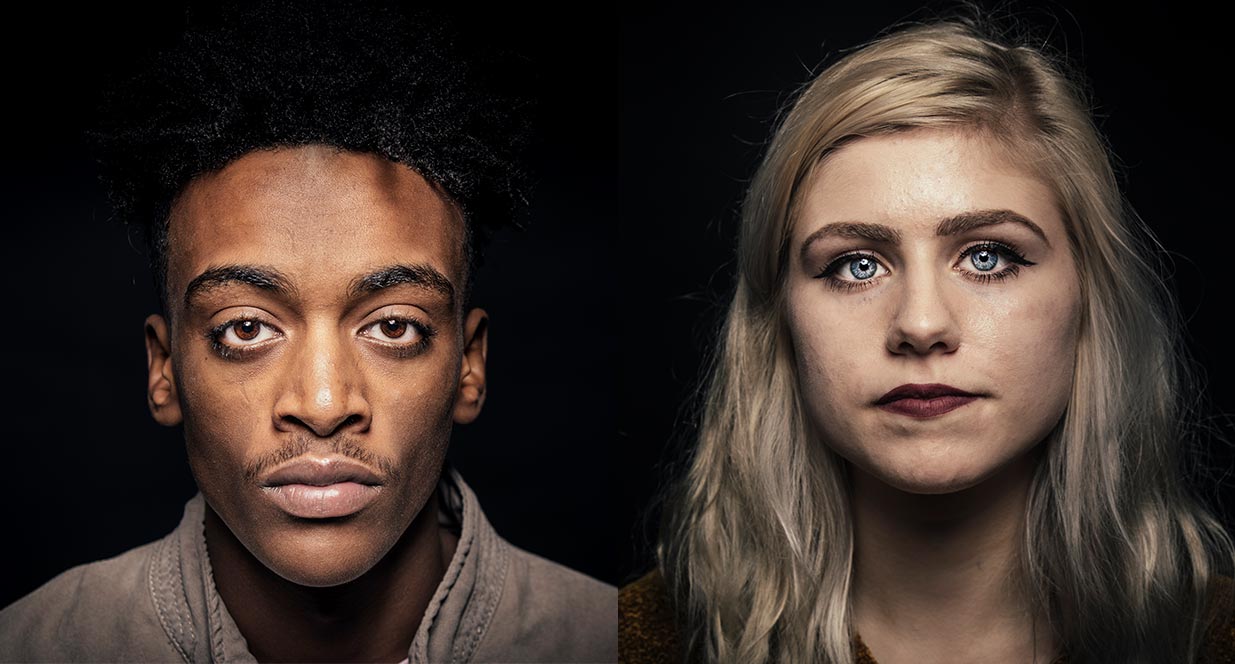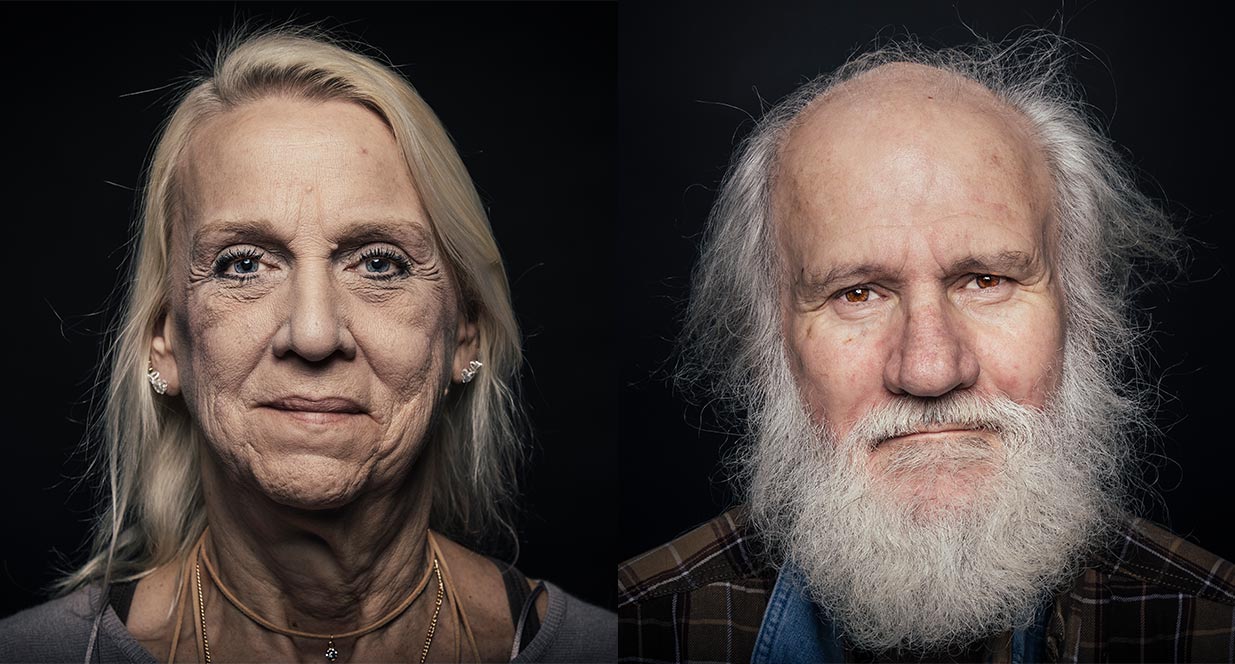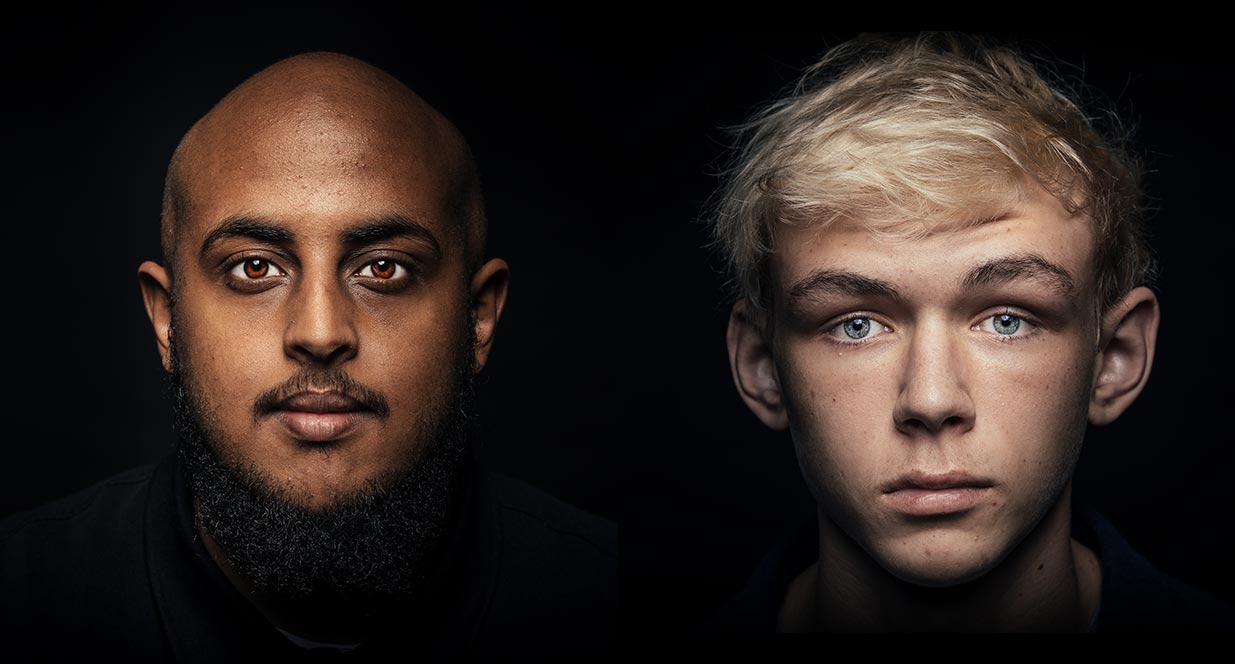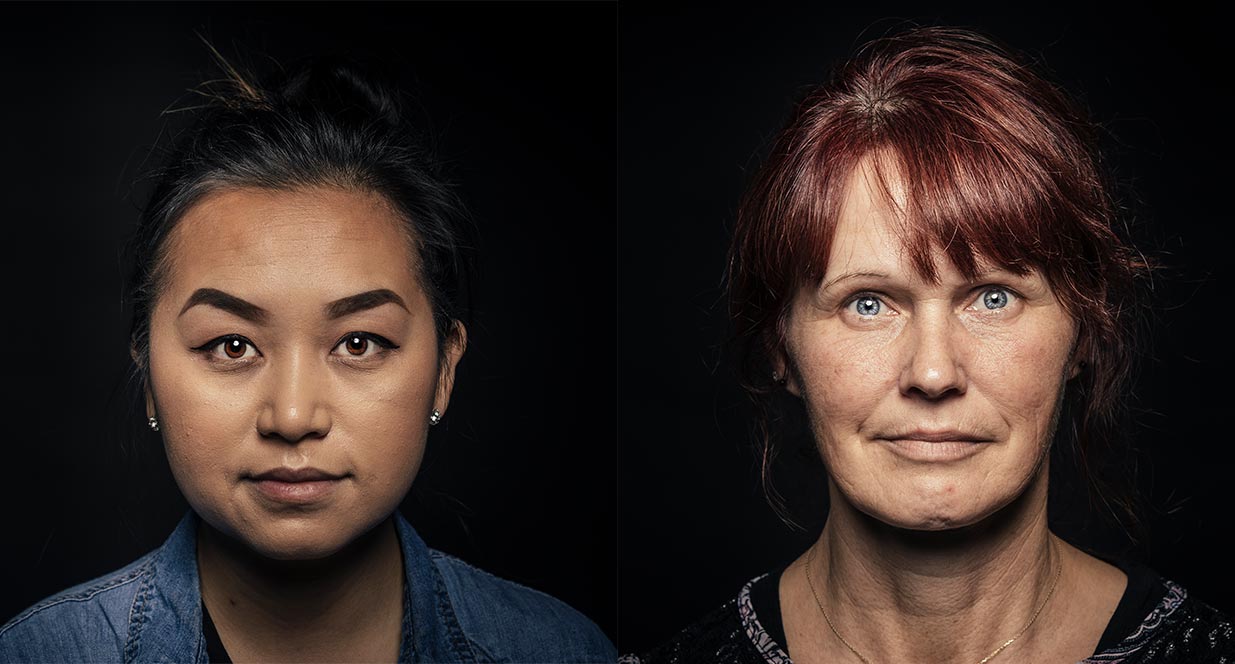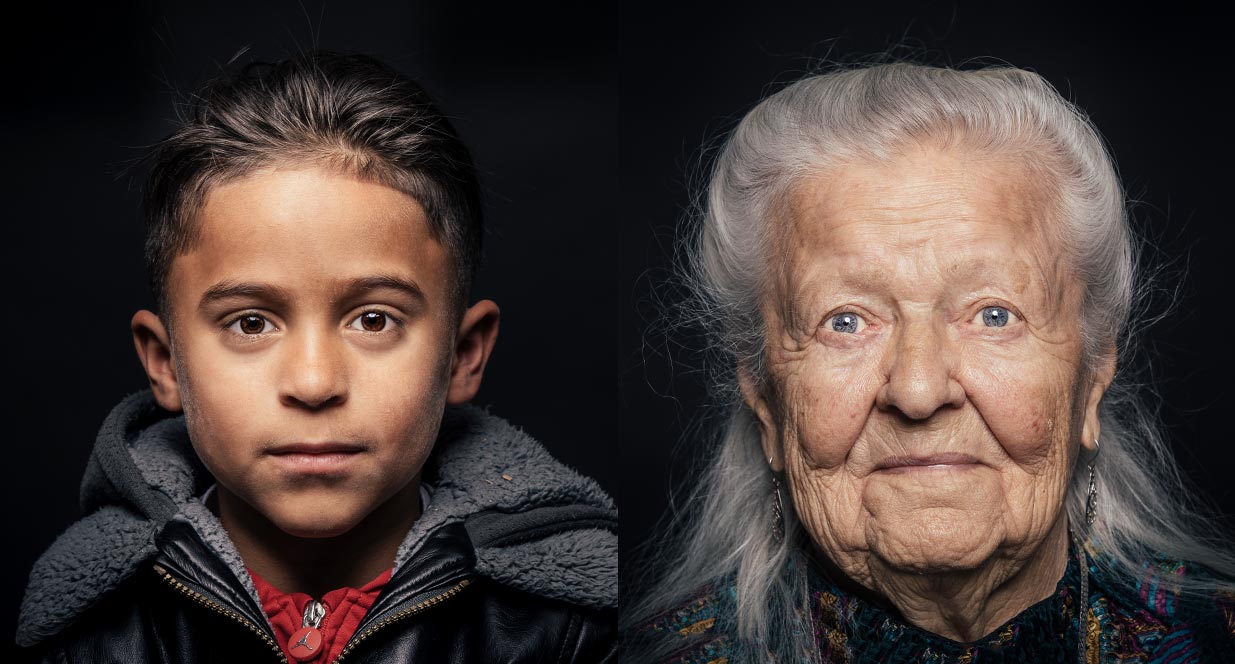 An award for us all
The campaign was brought to life through a modern, dynamic website to house all the award details, as well as through digital video, rich media display, native content, social media content, outdoor, international print ads and more. The campaign's central images – a variety of striking, global faces – were captured by the L&S team and a photography partner to show the individual impact of this worldwide award.
The result? A successful launch of a worldwide medical research award that earned five ADDY Awards, including Best of Show for a cross platform campaign and a Best of Class honor for photography. That's a win.