Creating Inclusiveness in Sports
SCHEELS
As avid SCHEELS shoppers (after all, our agency is just across the street from the Sioux Falls store), Lawrence & Schiller was excited to start working with SCHEELS in 2018 on refreshing and elevating their overall brand.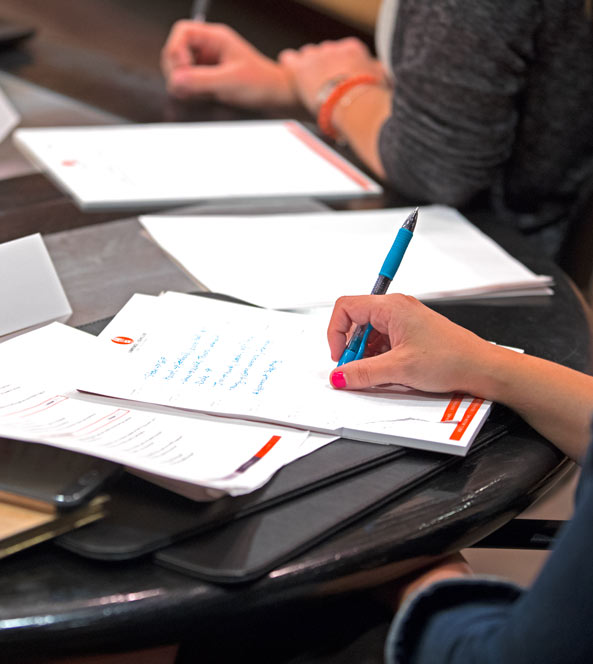 SCHEELS is a passion brand for many, and with a standout in-store experience, it's easy to see why consumers keep coming back. To keep driving in-store traffic and help new shoppers develop an affinity for SCHEELS, L&S conducted informational interviews and focus groups to find new opportunities and insights for messaging moving forward.
The focus groups revealed a lot of brand love for SCHEELS, along with an interesting insight: one reason people love SCHEELS is because of the brand's approachability. In addition to exceptional customer service and the quality of the gear, shopping at SCHEELS is different because it's an experience not just for the hardcore pros – it's for the everyday athletes and fans in all of us.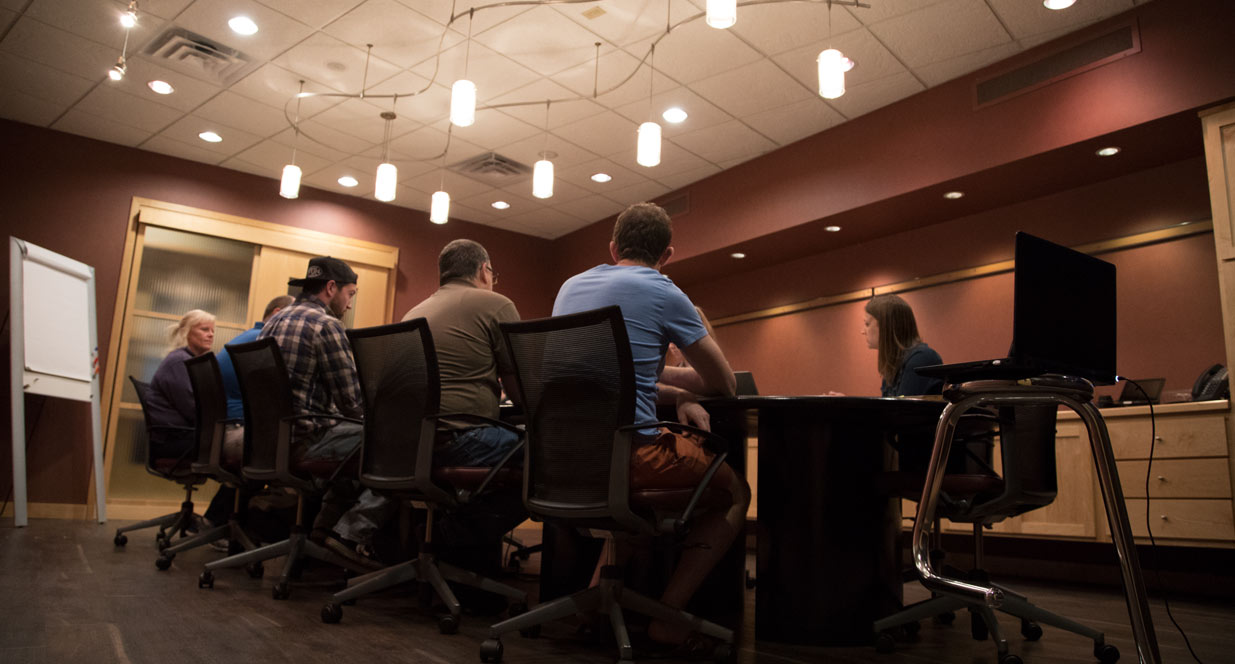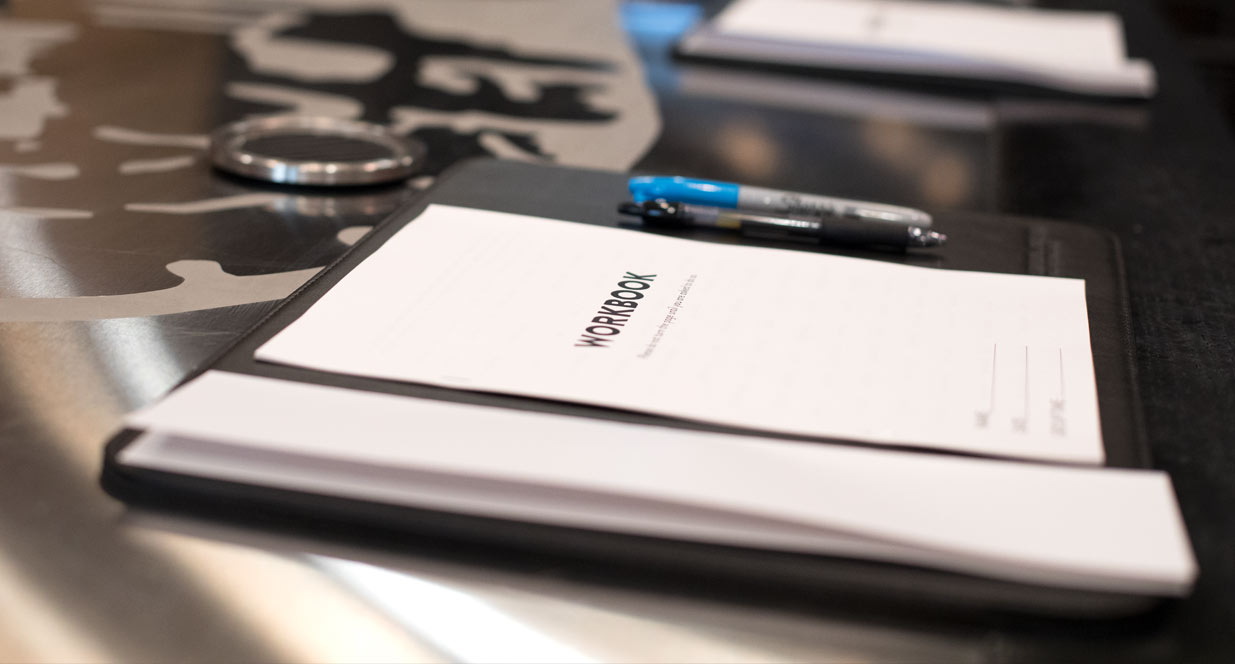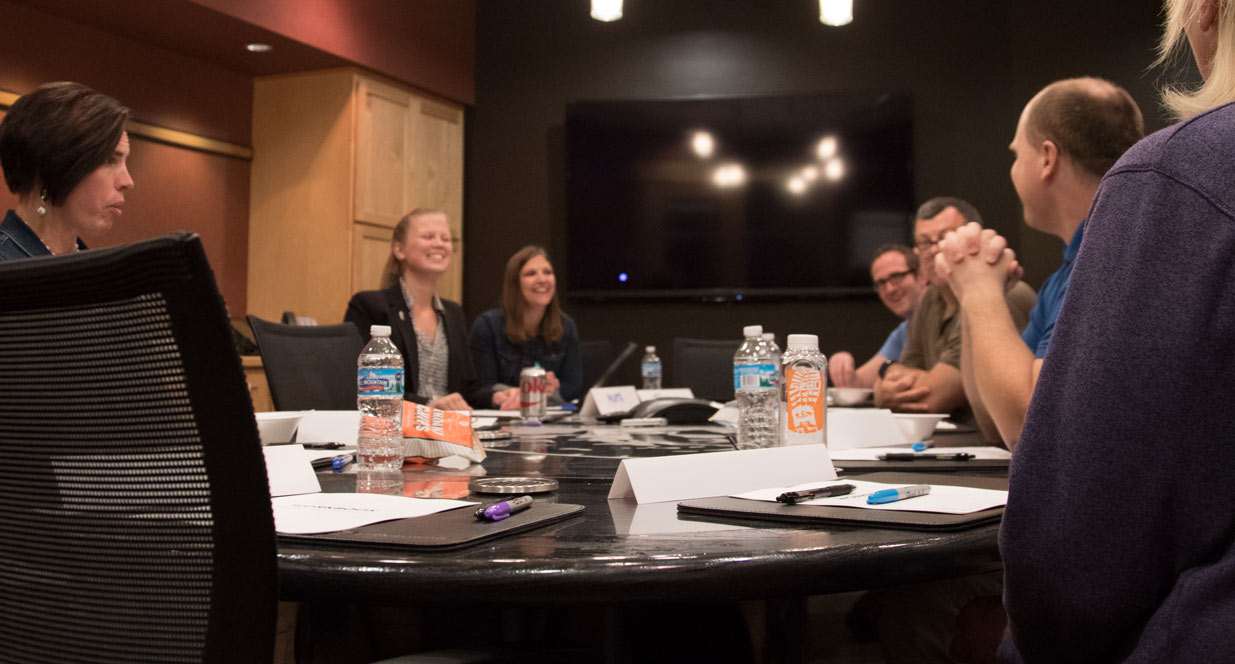 SCHEELS is about celebrating every athlete in every sport at every level. It's about finding the strength within yourself to make every run, every workout, every effort your best. It's about living every day strong.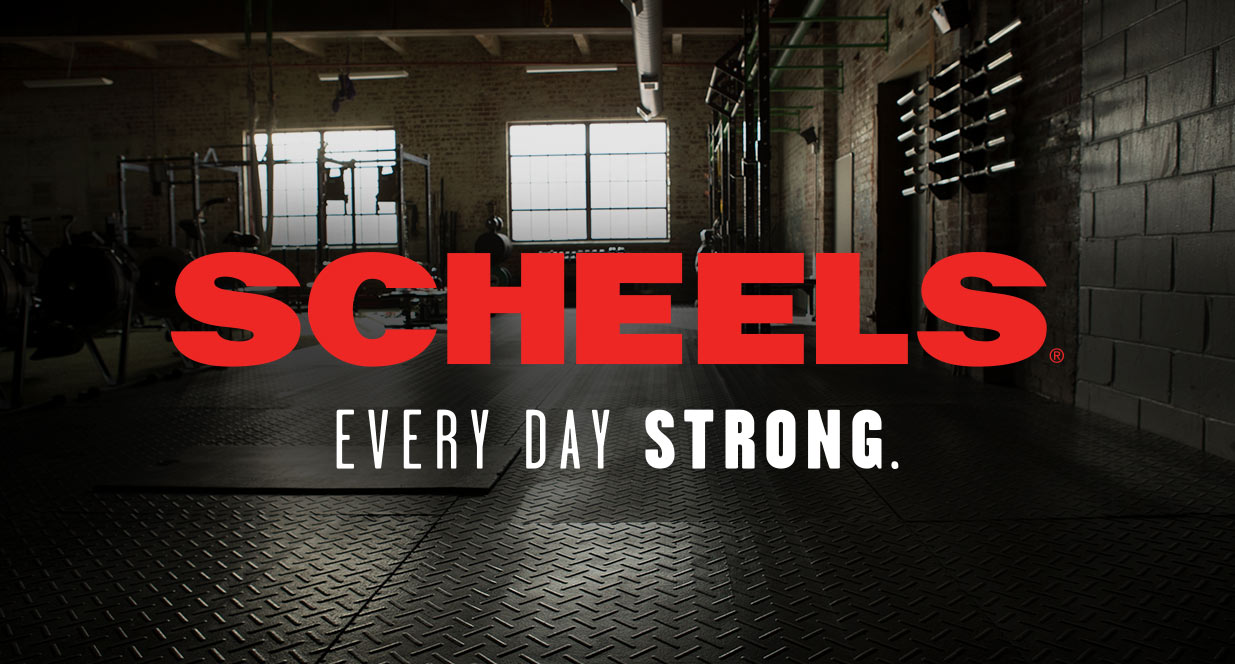 The "Every Day Strong" brand position was created to unite SCHEELS mission and product offerings across all lines, from sports, fishing and hunting to other retail lines like fan gear, back to school, apparel and more. No matter your background or goal, you can make every day strong with SCHEELS.
To rollout the new direction, we created a campaign that launched during the 2018 Winter Olympics – a time of celebrating strength across the world. To stand out from typical Olympic ads that feature star athletes and gold medal moments, we created the "No Medals" spot to celebrate the everyday athletes in all of us. The ones who don't win medals, stand on a podium or hear an anthem, but thrive on working day-in, day-out to find their own strong.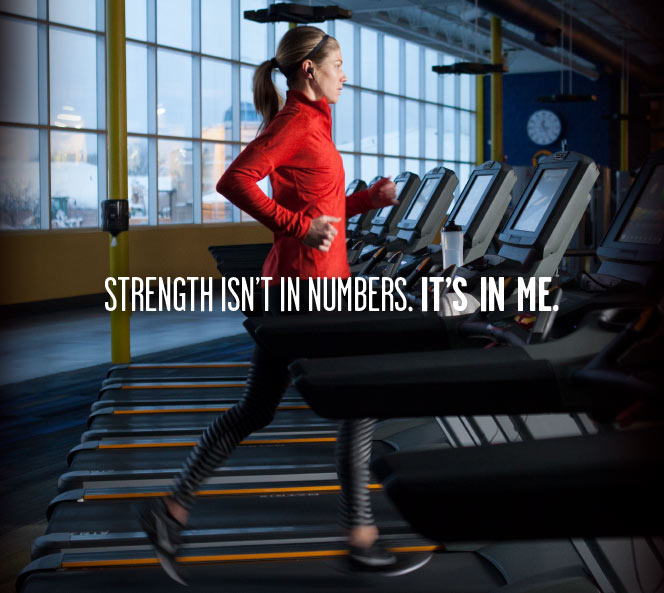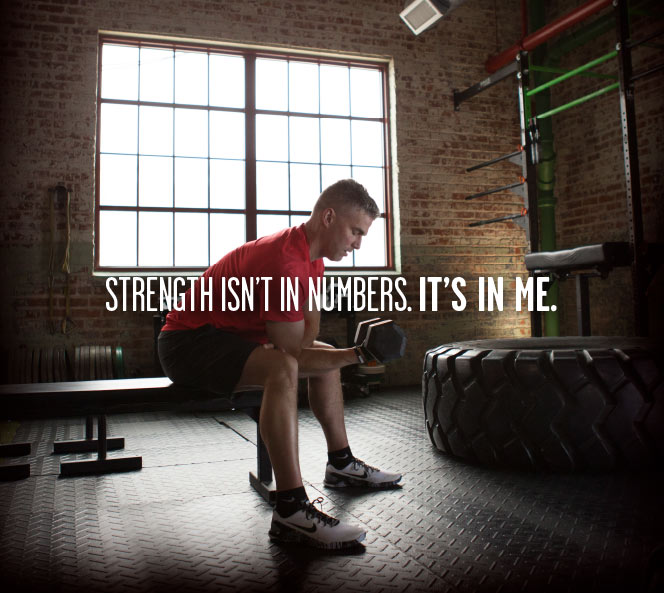 This fresh approach gives new depth to the SCHEELS brand, creating a feeling of inclusiveness and community to attract customers of all ages and interests. And when we polled consumers, they agreed. One SCHEELS shopper commented that, "It made me think SCHEELS is for the everyday athlete. I don't need to be competing in a sport to shop there," while another said, "I like that it speaks to those of us who just want to live a better, healthier life through fitness."
I like that it speaks to those of us who just want to live a better, healthier life through fitness.