Loving Duluth Like We Do
City of Duluth
Duluth, MN, is a superior destination – literally. Perched on the shores of the greatest Great Lake, the city is known for amazing lake views, the iconic Aerial Lift Bridge, lighthouses and scenic drives. But there's more to Duluth than the rocky shores of Canal Park.
The City of Duluth enlisted the help of L&S and Bellmont Partners, our Minneapolis officemate and PR partner, to attract diverse visitors and showcase the city's unique vibes.
Diving into Duluth
From day one, we were charmed by Duluth's, well, "Duluth-iness." The city is filled with unexpected surprises, local breweries, museums, eccentric artwork, unique festivals and more. Plus, (fun fact alert) anywhere in Duluth is less than half a mile from a scenic trail.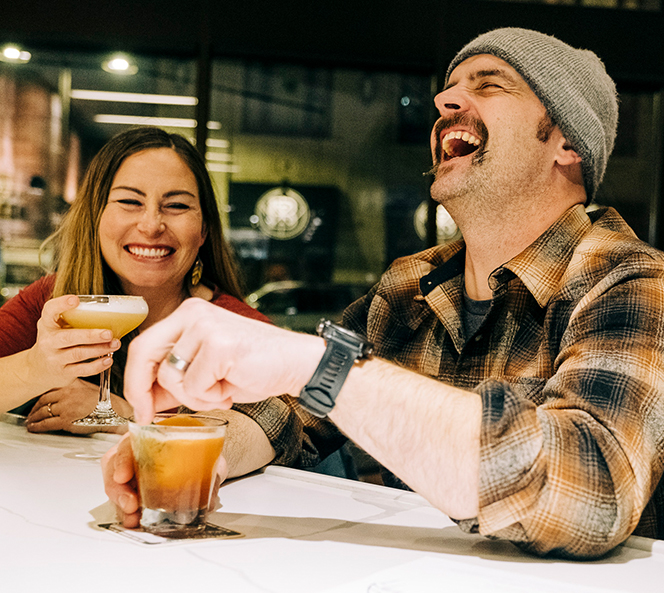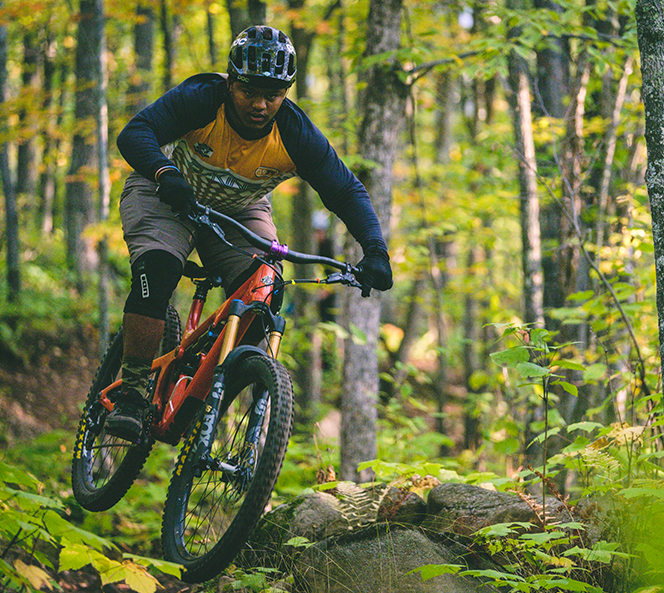 But the city had a few challenges. It needed unified branding, a memorable position that held up against other regional destinations and a way to market itself beyond the lake. On a local level, we also needed to rally the city in a singular tourism effort that showcased residents' pride.
To gather perspectives from visitors and the industry, we launched into research. L&S moderated a discovery session with Duluth city stakeholders, conducted a visitor survey across ten states and two Canadian provinces, launched a separate survey with tourism industry members and dug deep into regional competitors.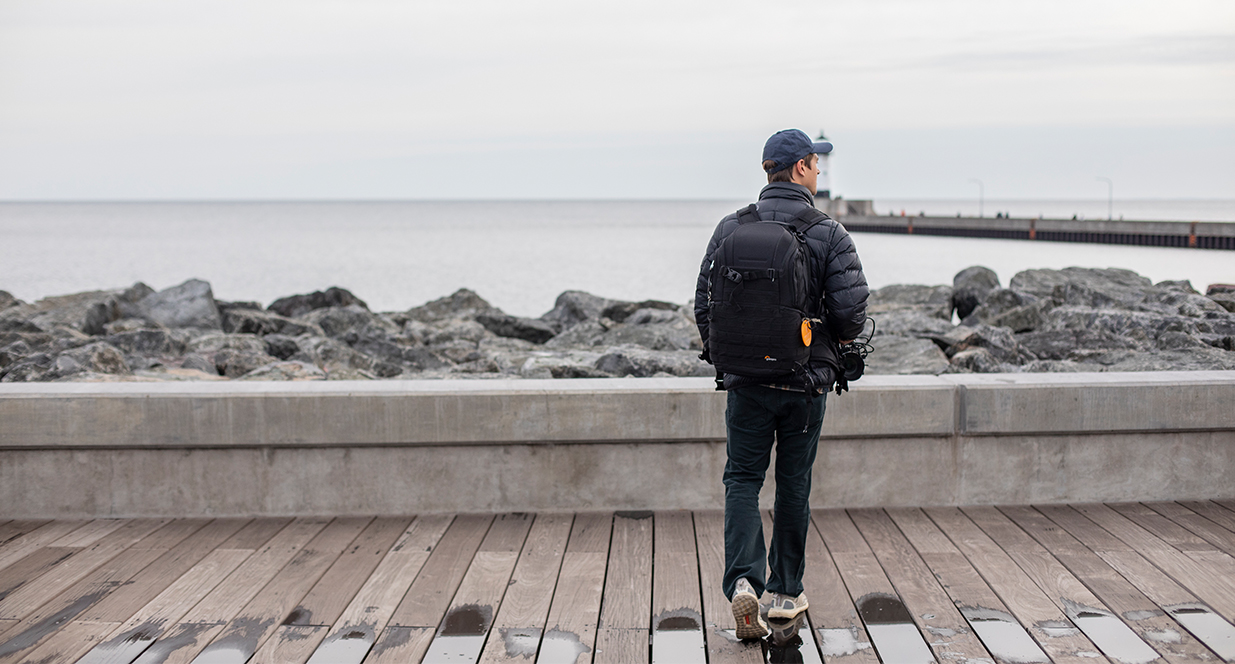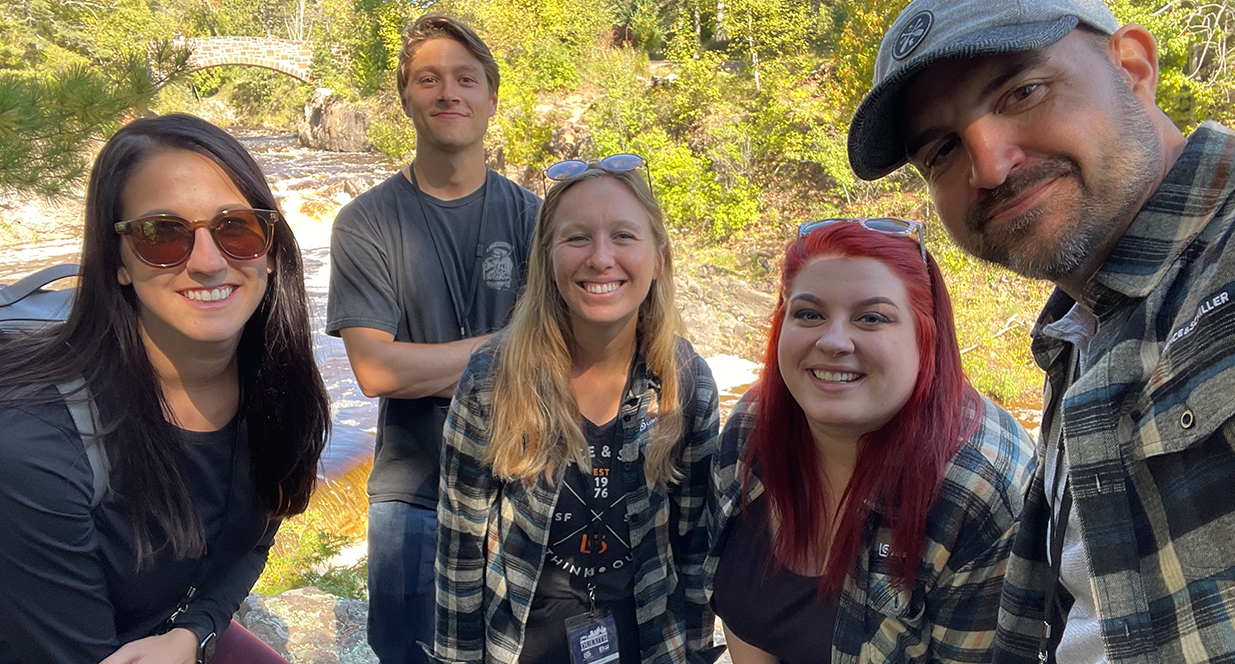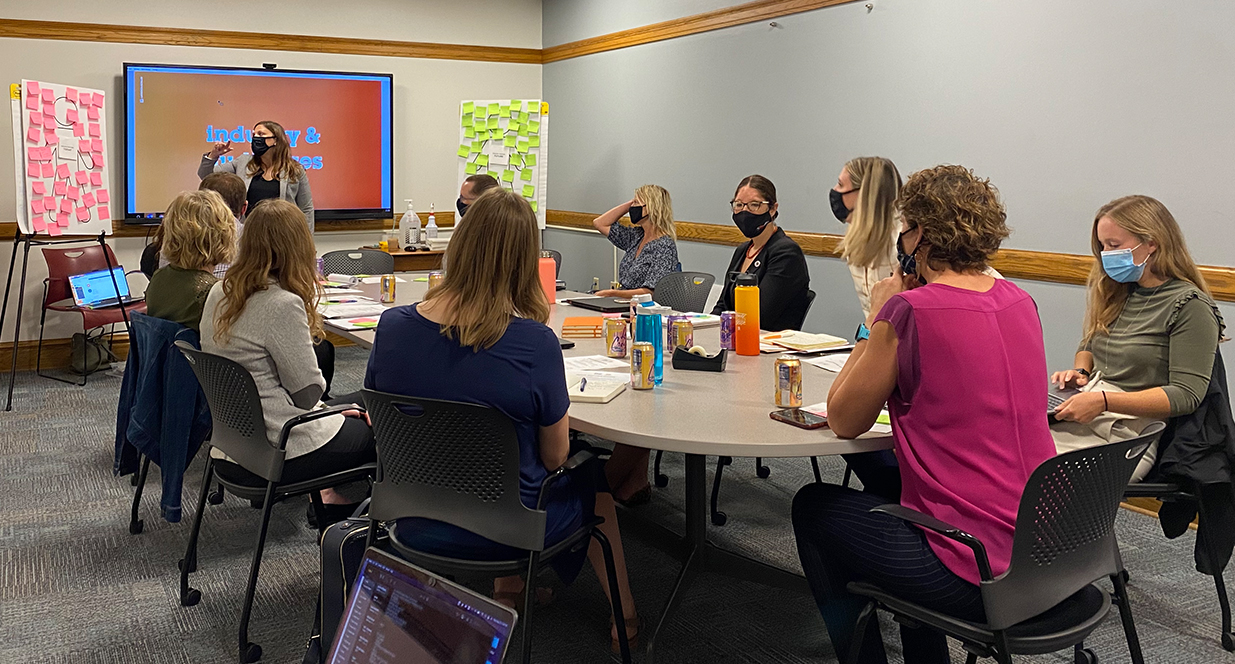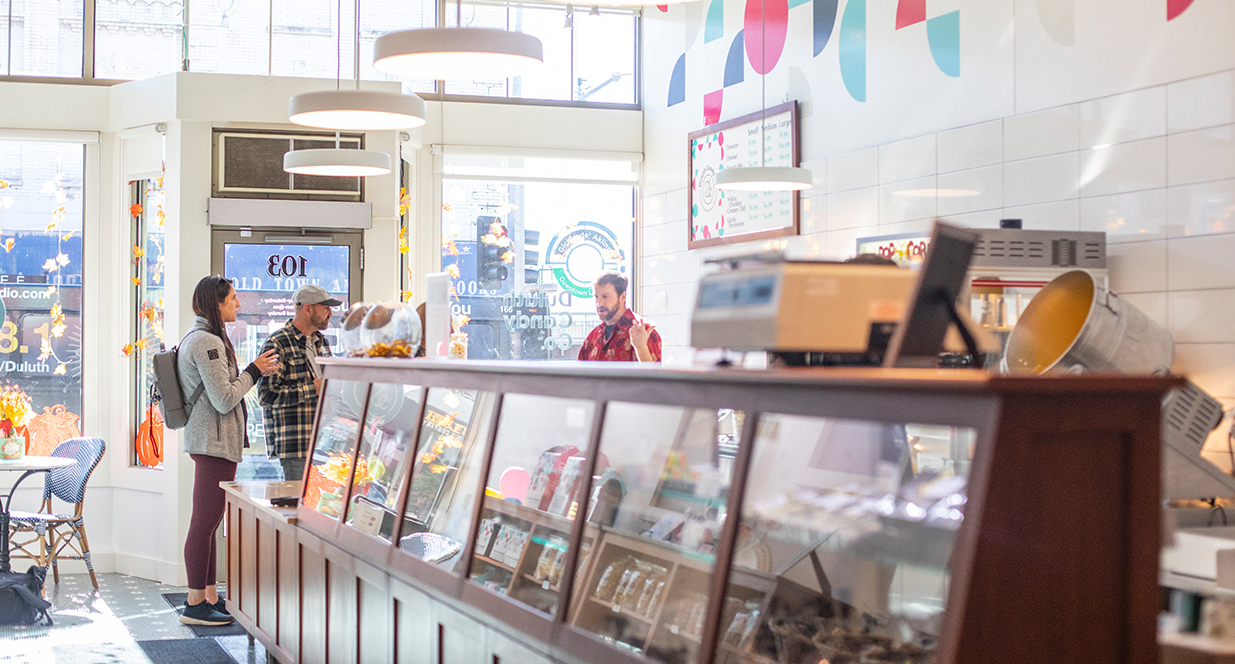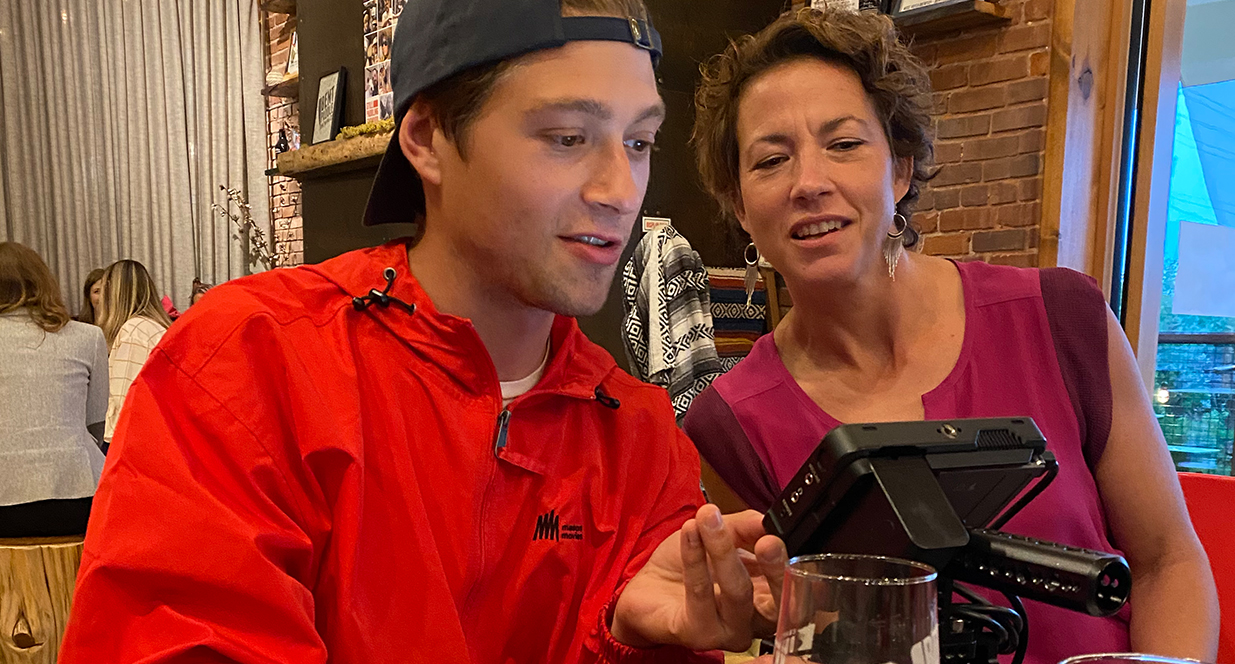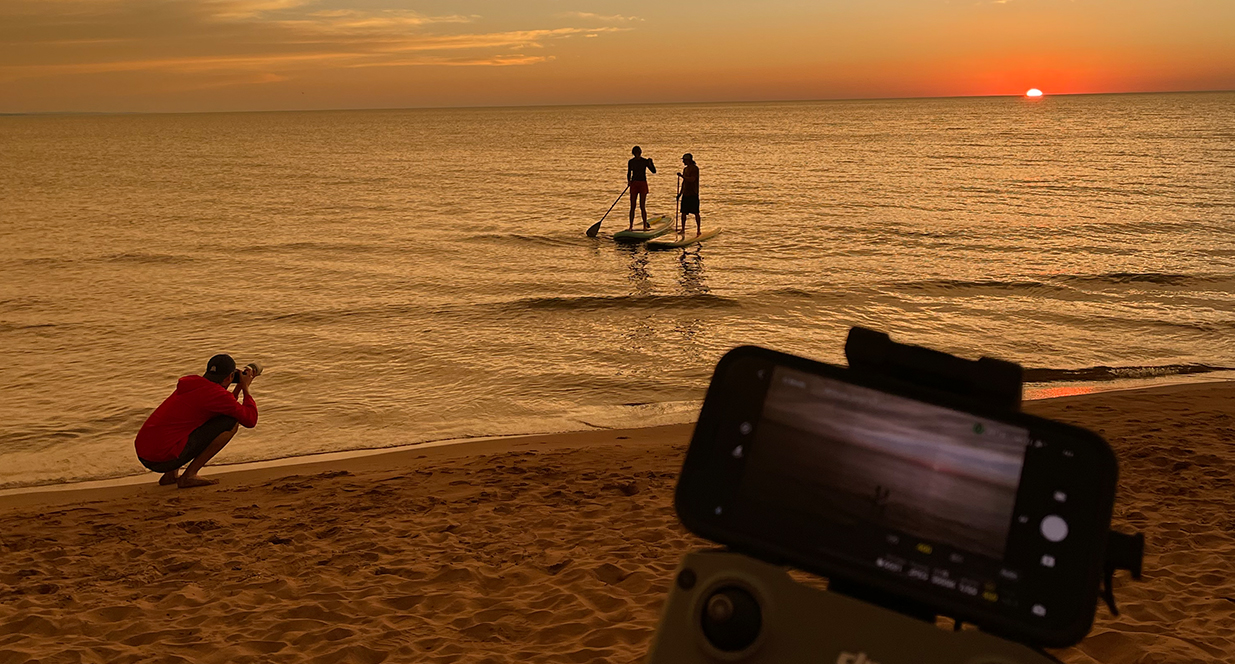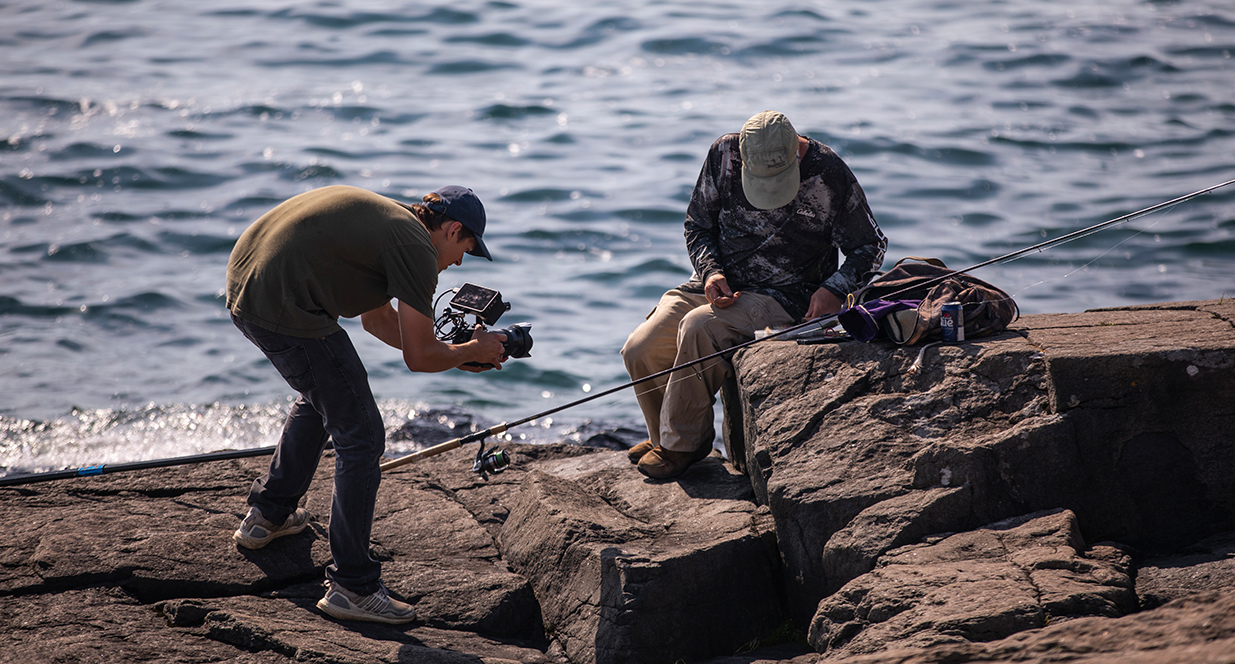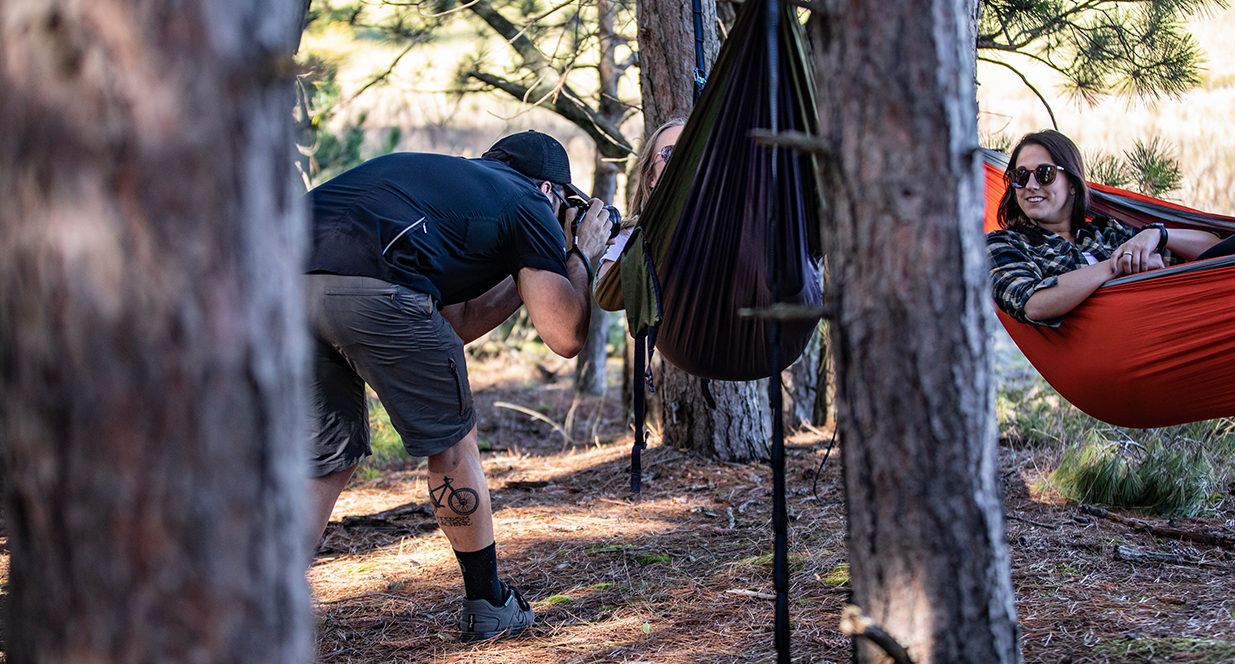 We learned overall perceptions and differentiators for Duluth, along with travel and trip preferences in key target audiences. By laying out these challenges, markets, opportunities and key audience groups, we developed an overarching plan to drive both our media and branding efforts, showcasing the unexpected and quirky sides of this port city.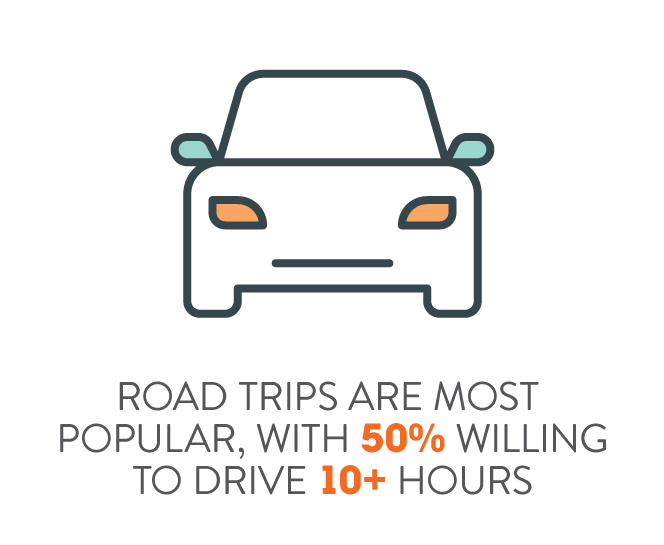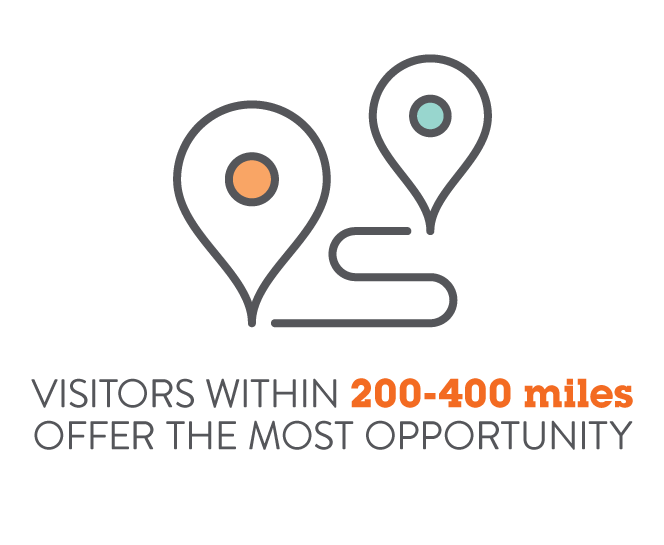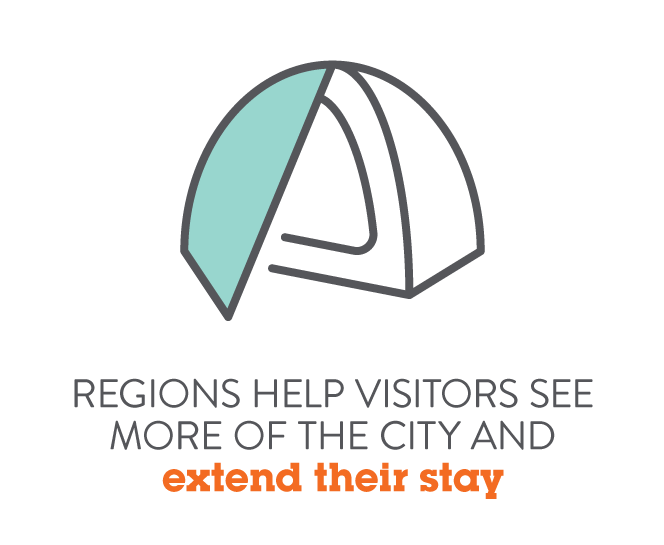 You'll get it when you get here
To craft our message, we kept in lock step with research and industry feedback. We conducted a competitive and comparative branding analysis, making sure the brand we landed would be as unique as our destination. Ultimately, the new brand position and logo embrace Duluth's originality, unexpected fun and local hospitality. With a voice all its own, we encouraged every visitor to "Love it Like We Do."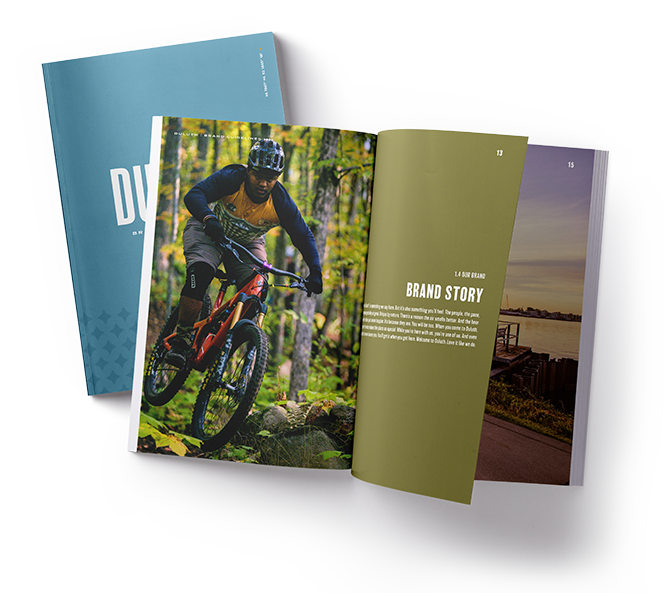 Brand Story:
"Welcome to Duluth" is something we say here. But it's also something you'll feel. The people, the pace, the place—are unapologetically original. Unique by nature. There's a reason the air smells better. And the beer tastes better. And the folks just seem happier. It's because they are. You will be too. When you come to Duluth, you become a part of what makes this place so special. While you're here with us, you're one of us. And even when you leave Duluth, it never leaves you. You'll get it when you get here. Welcome to Duluth. Love it like we do.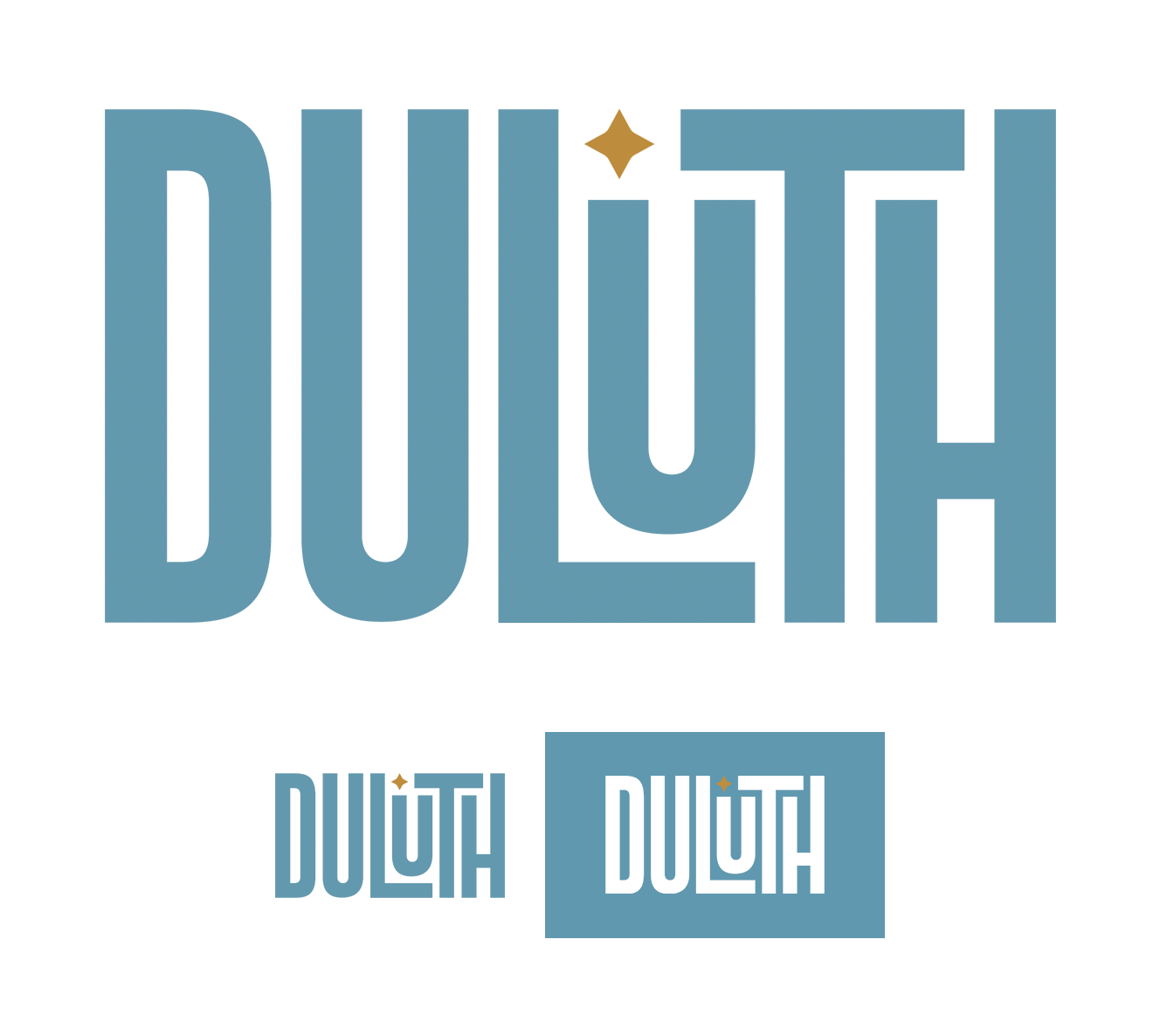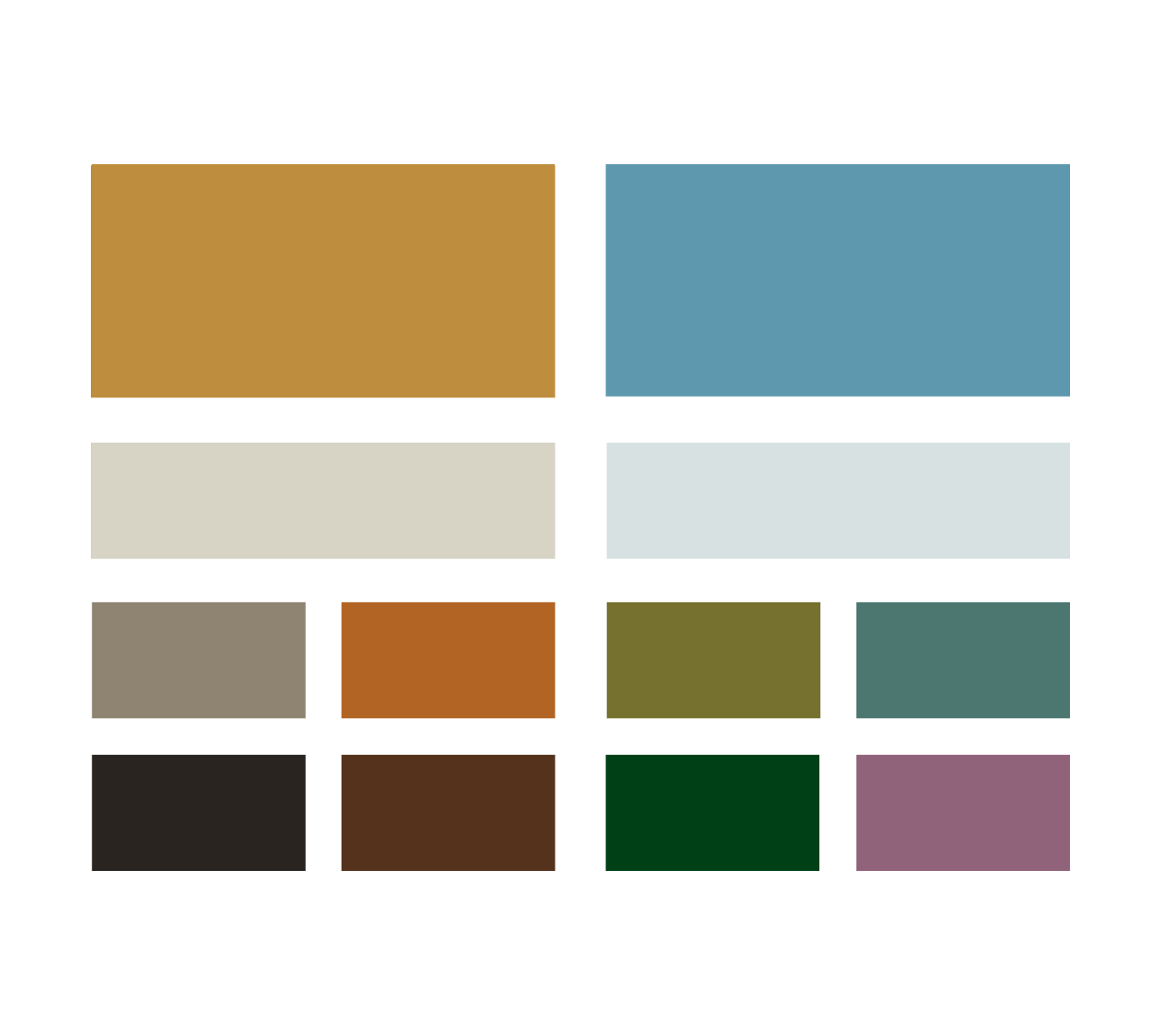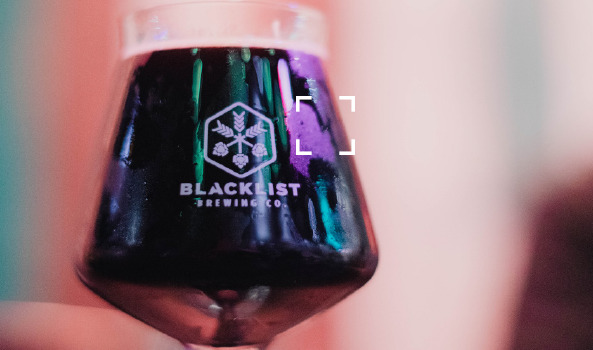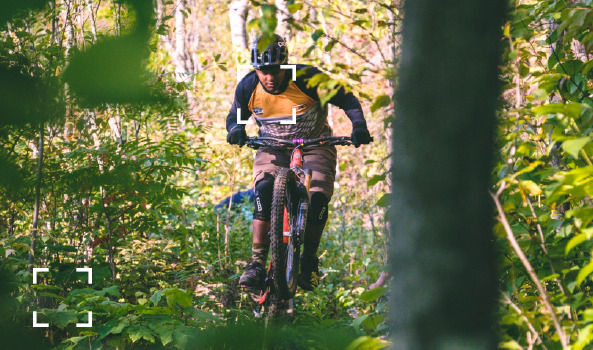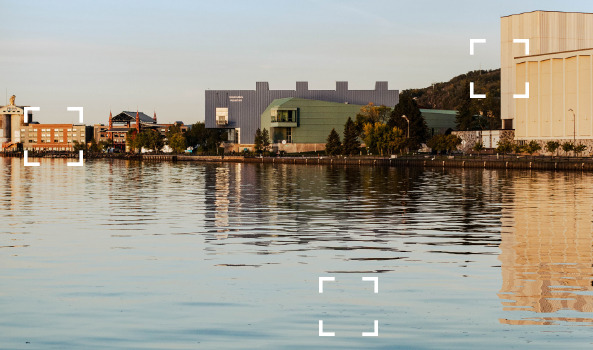 The new brand uses colors inspired by the shores of Lake Superior itself, accented with Duluth coordinates and a spirited north star for a look we can own. New photography captures the pulse of the city, from trails and ales to family fun, and video brings these adventures to life with an authentic, informal feel.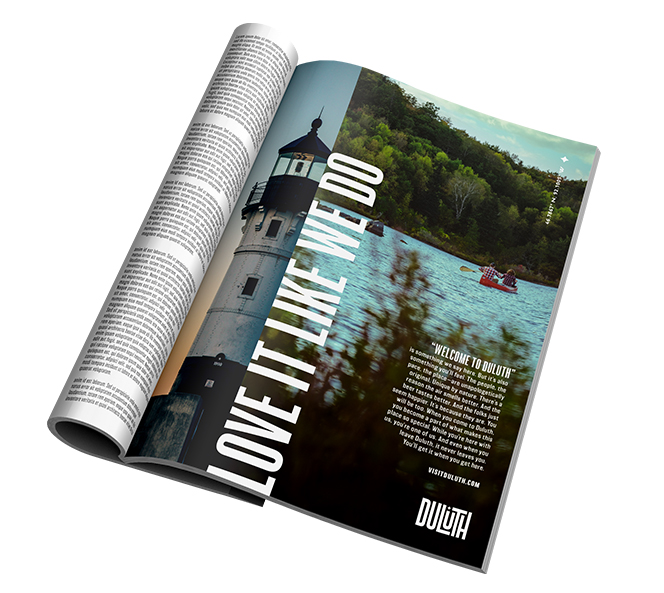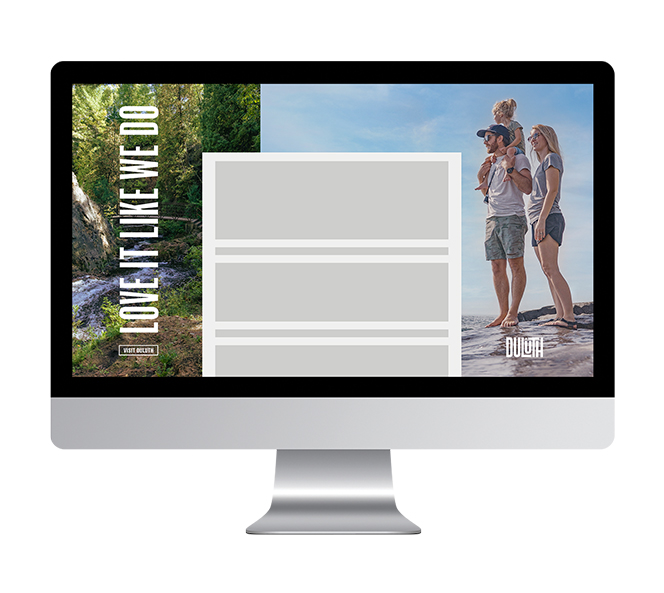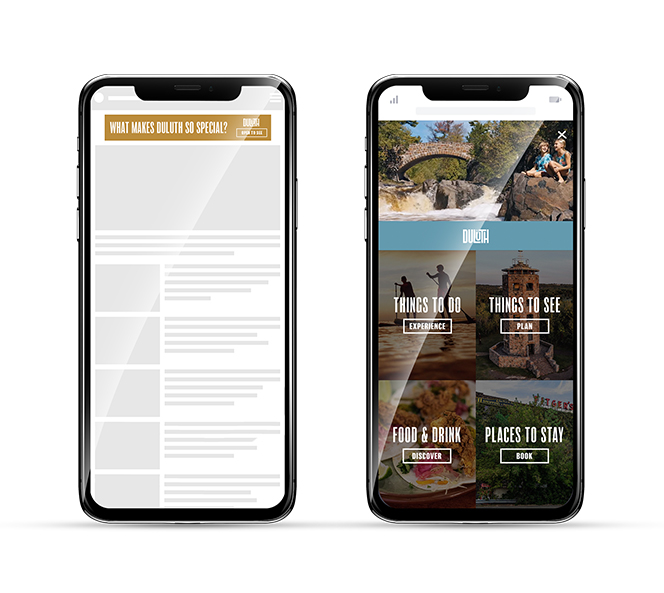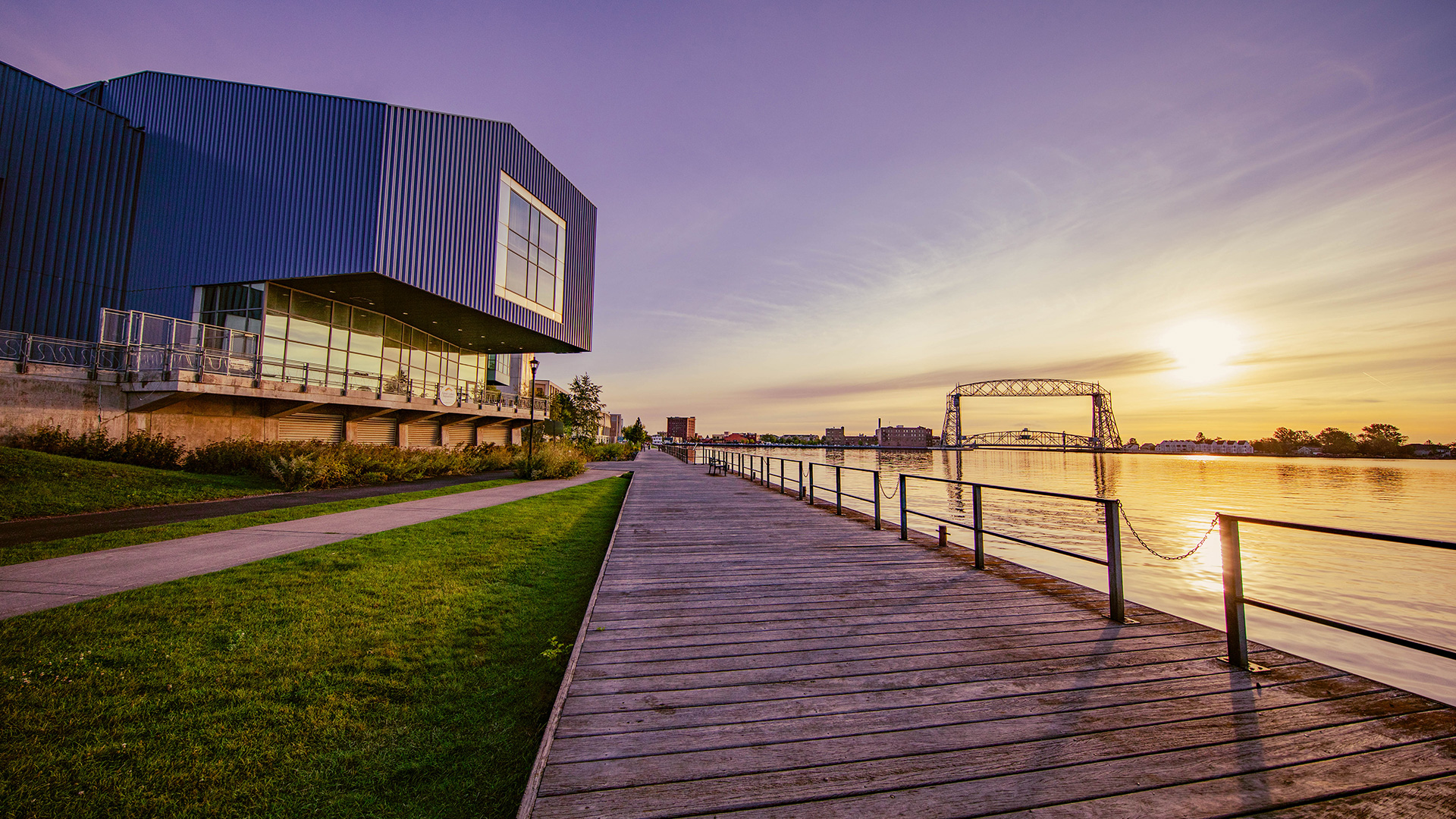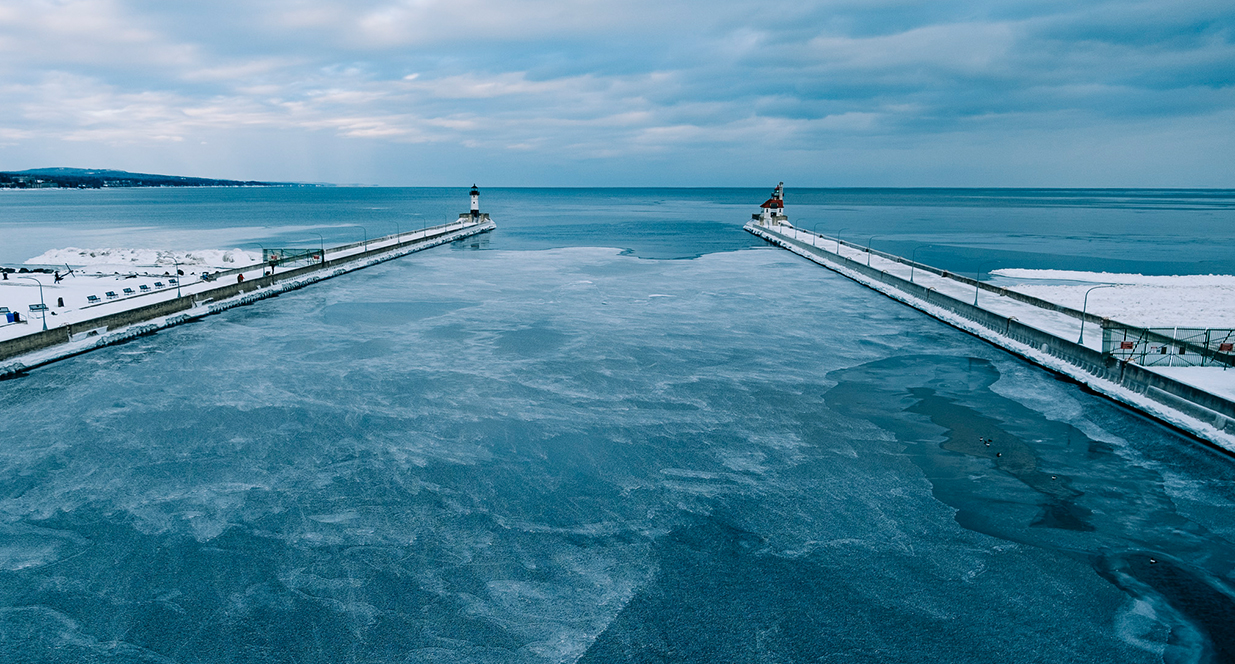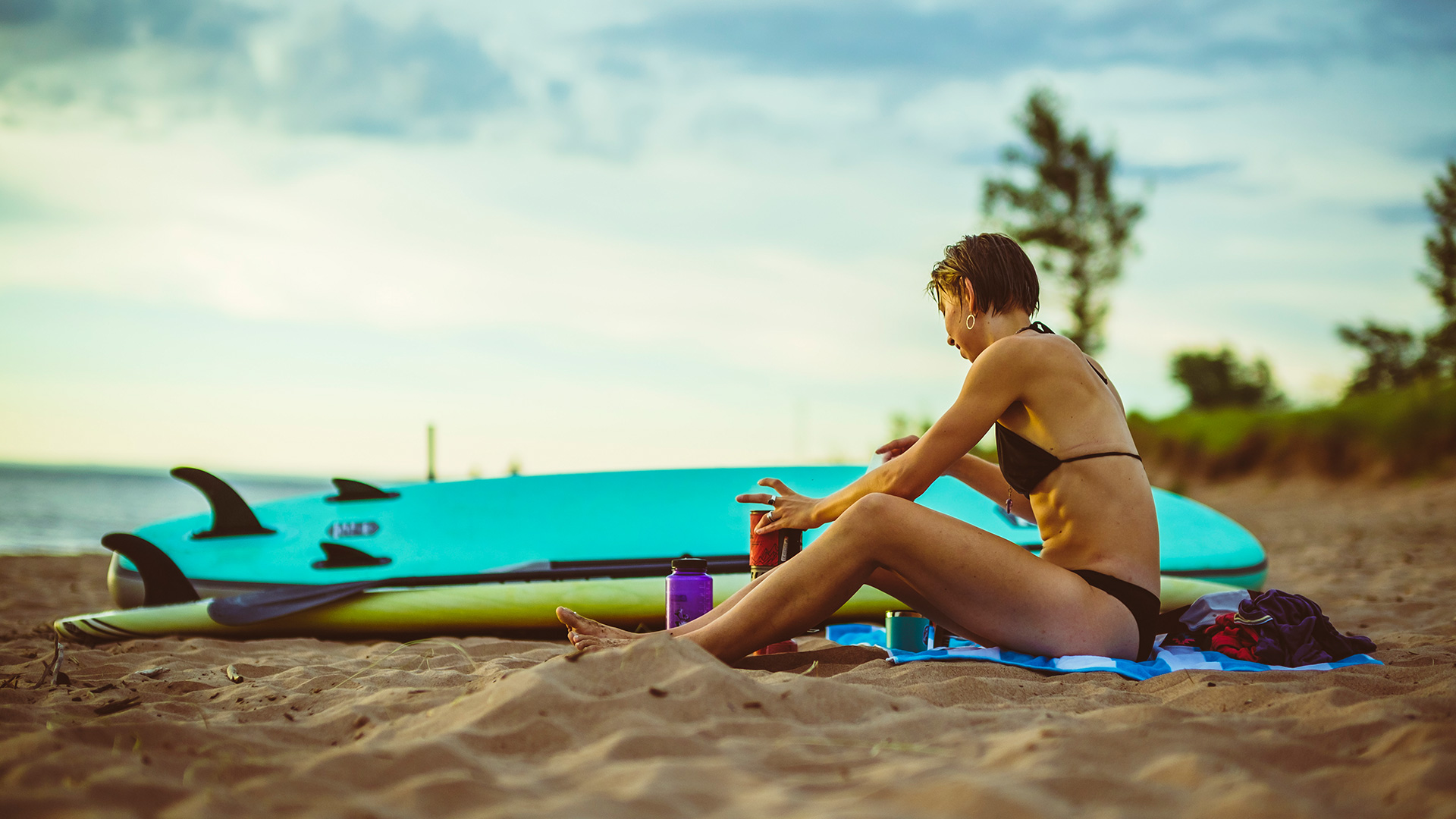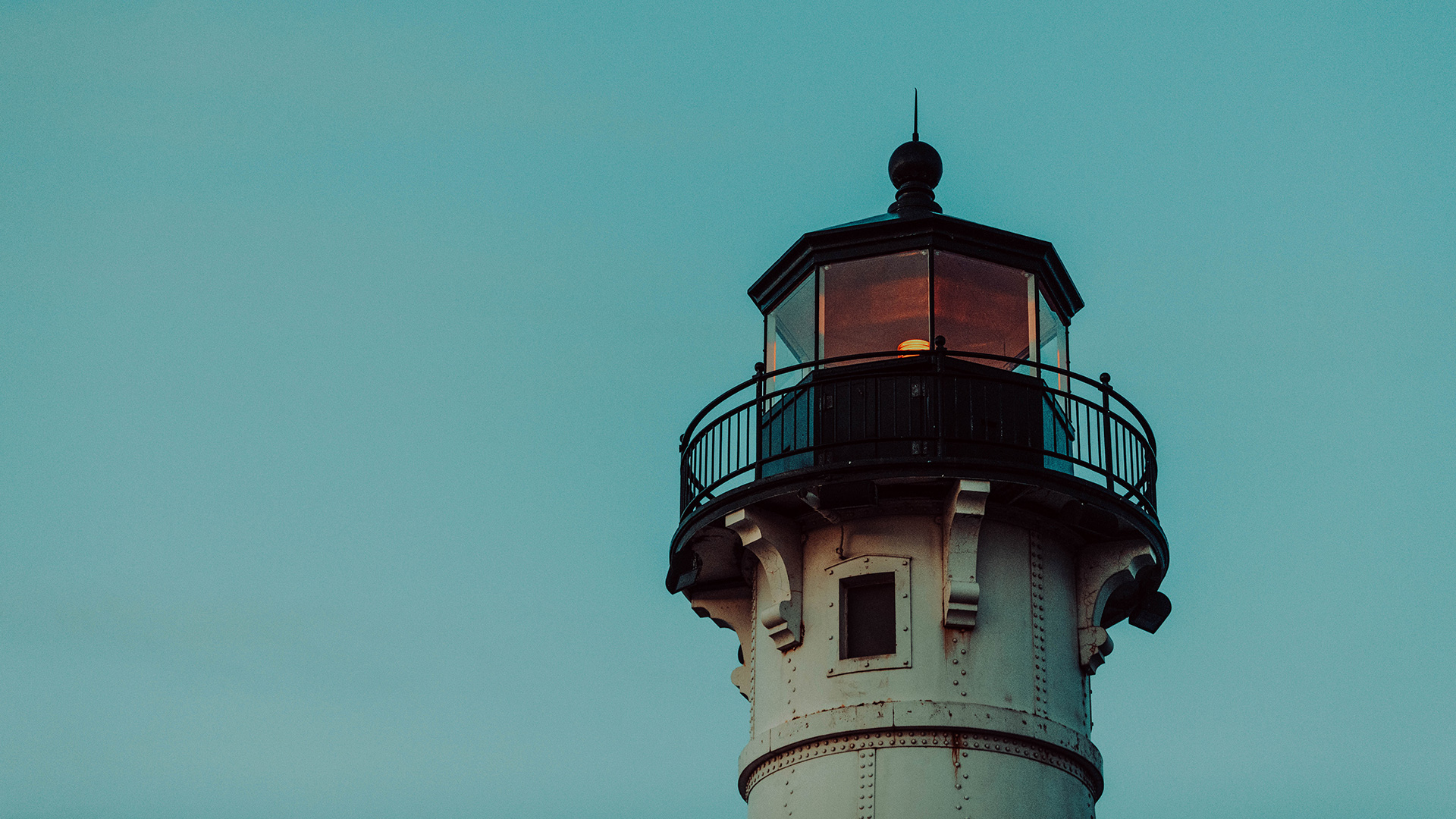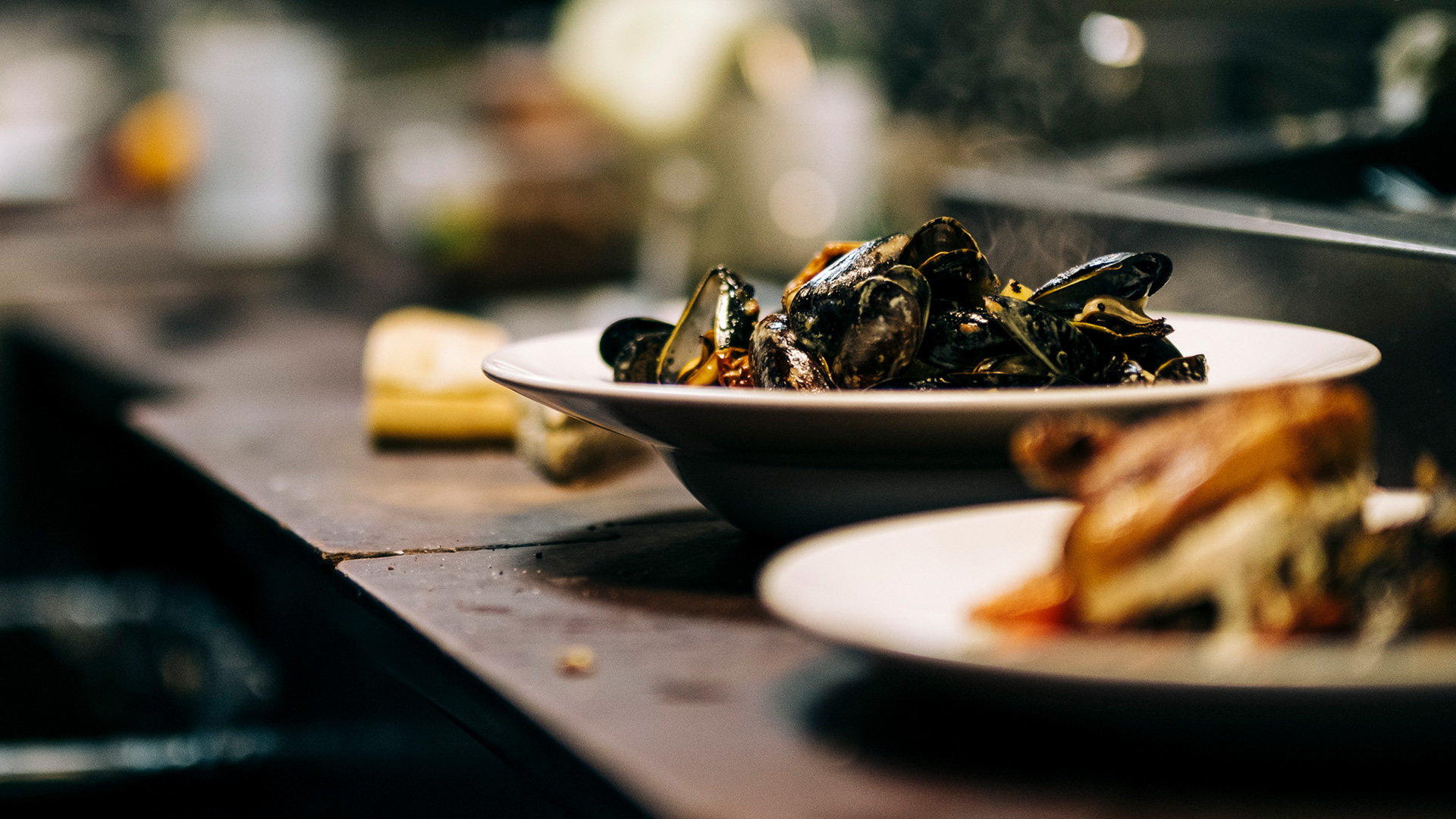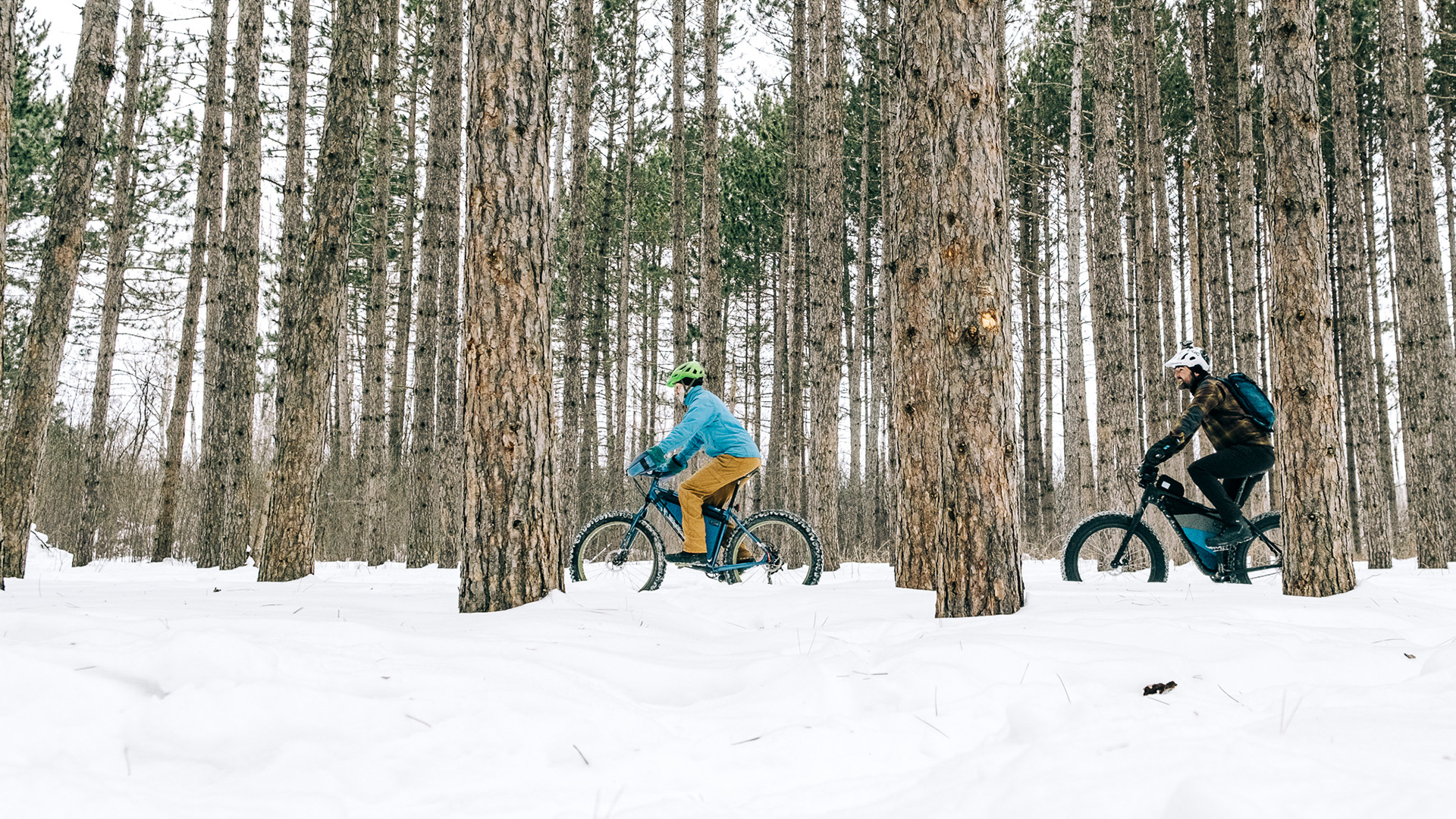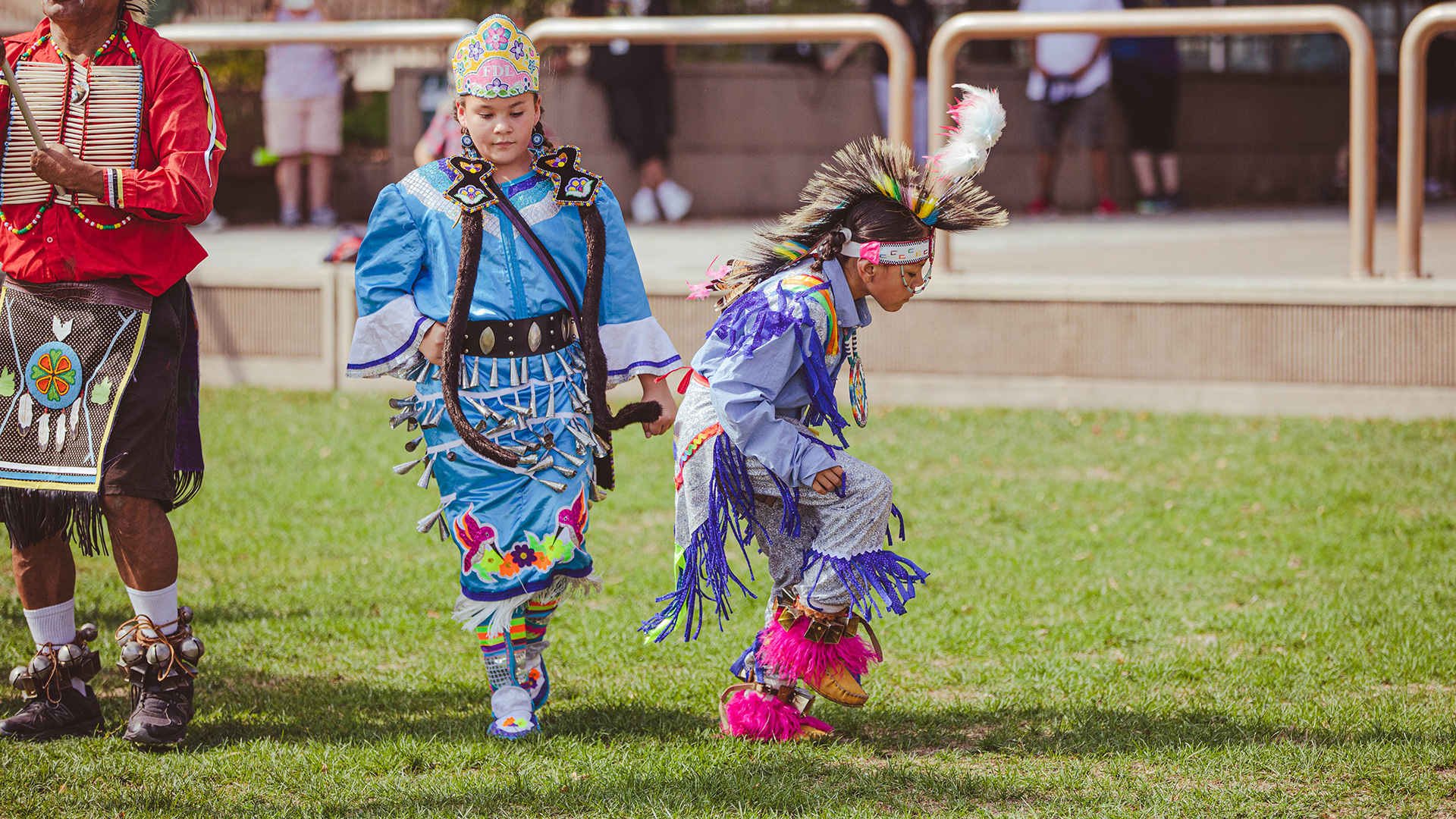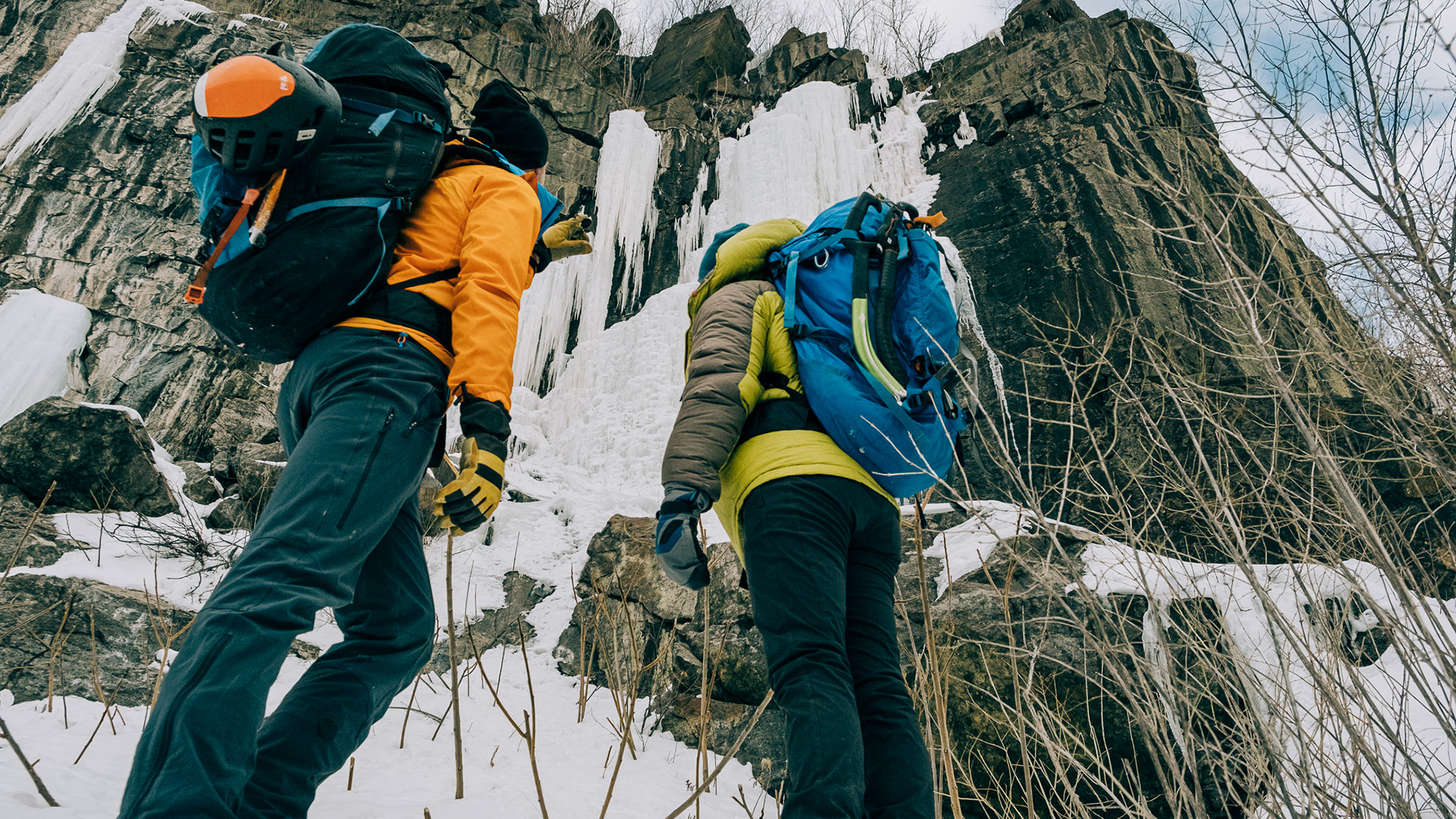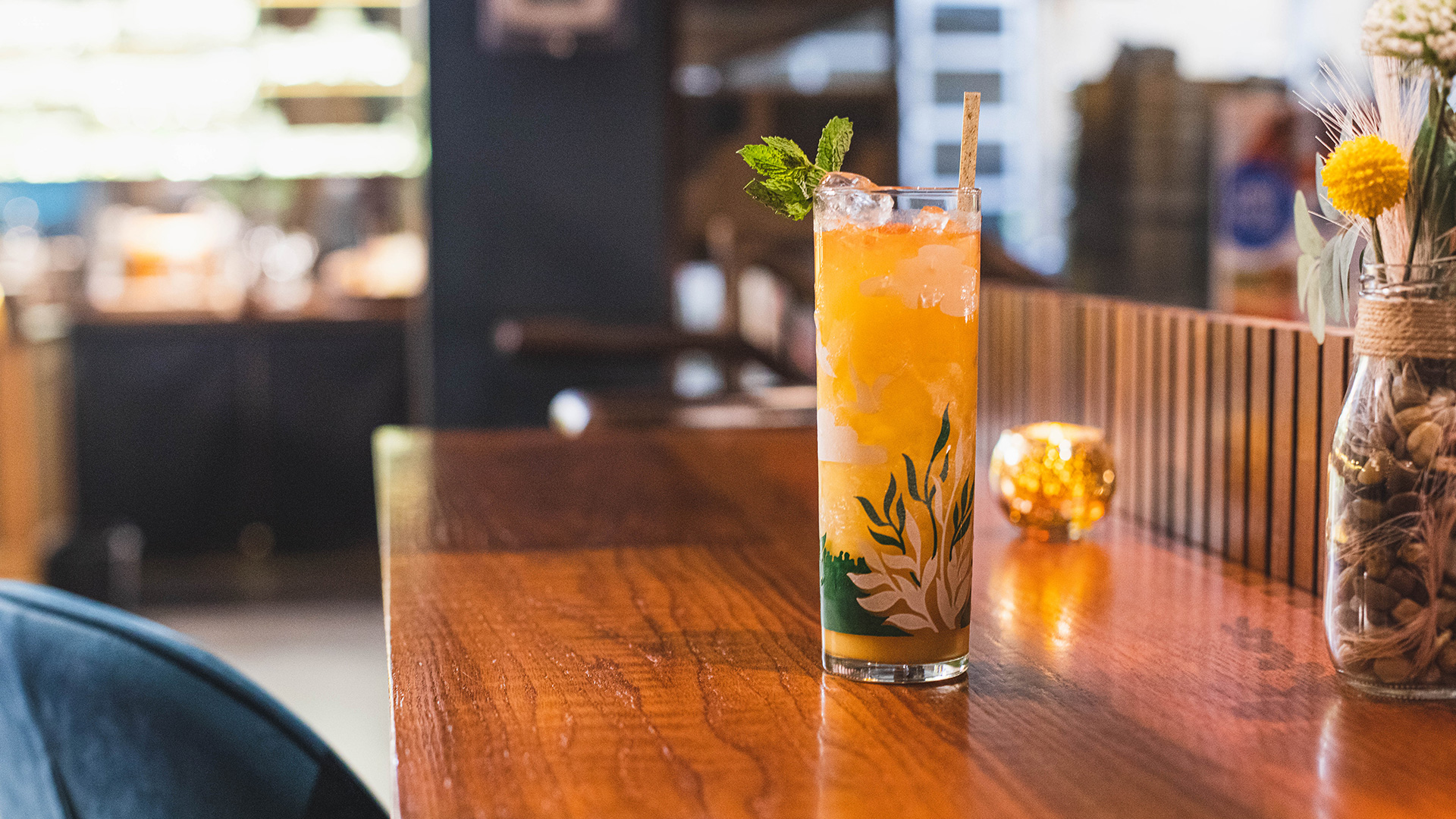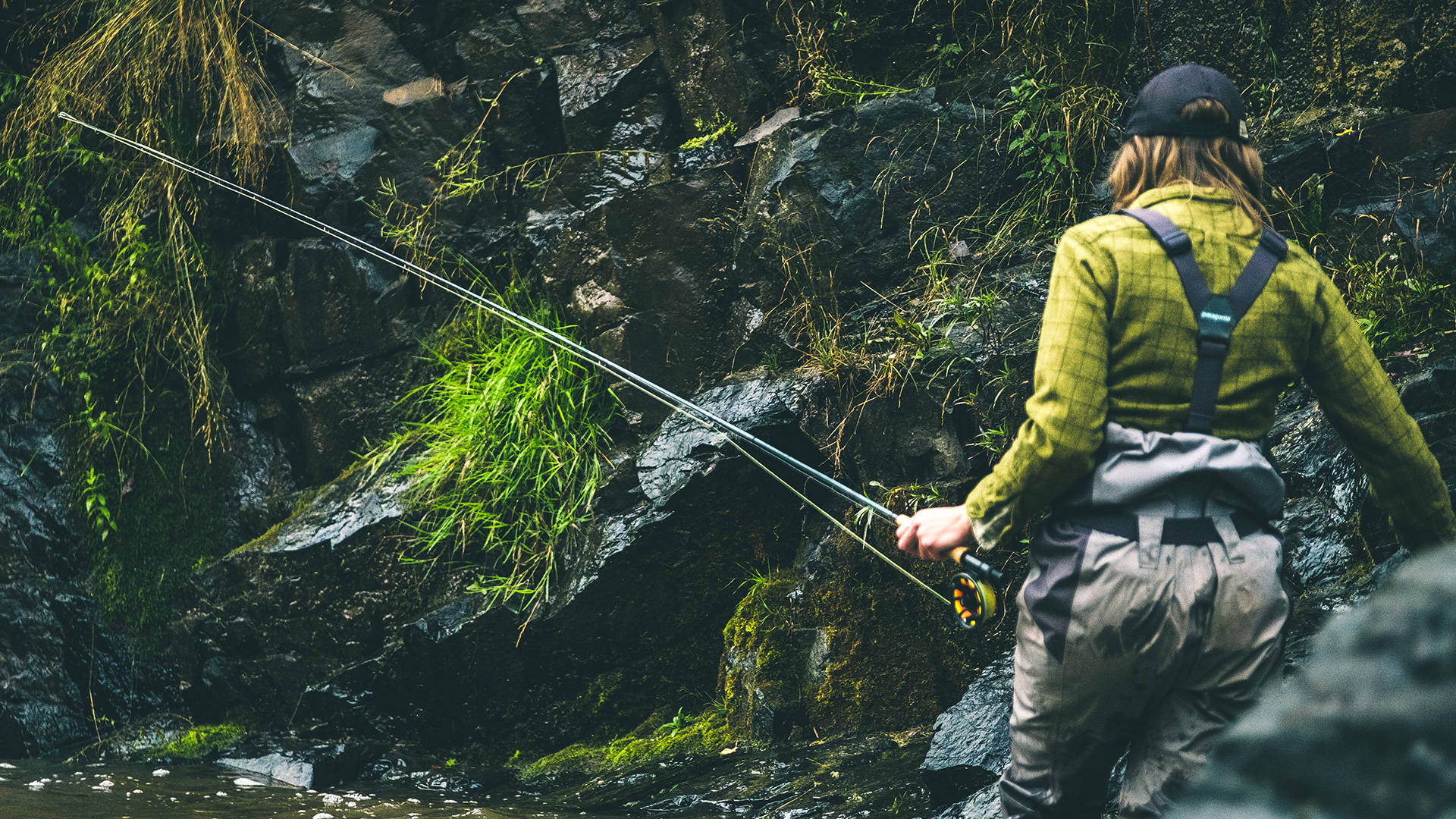 Building Brand Love
Before we could introduce Duluth's new look to the world, we needed to launch it with locals. Along with the city of Duluth and Bellmont Partners, we rolled out the new strategy at a press and industry event. We also introduced a comprehensive resource library for the public to use and embrace the brand.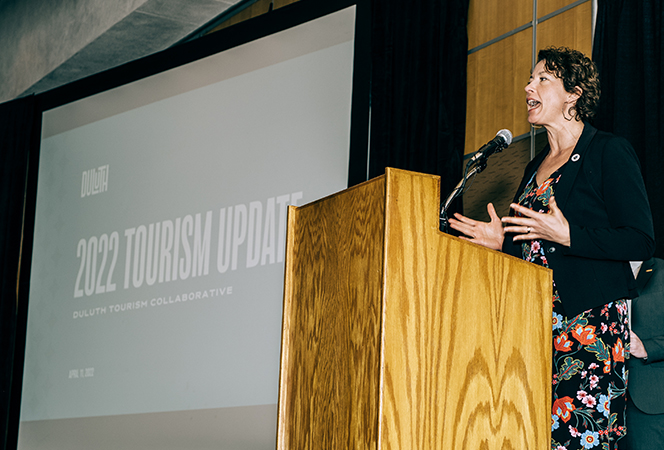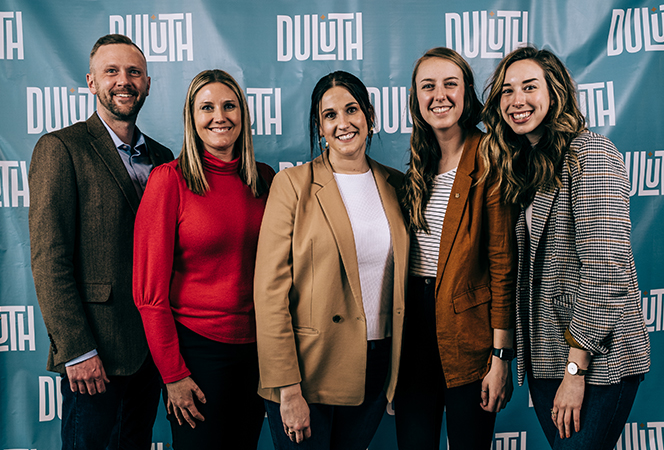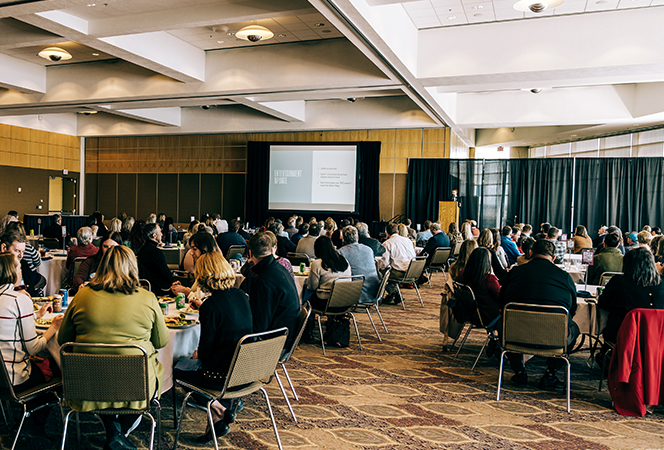 The feedback was phenomenal. From city stakeholders to members of the travel industry, it was clear that "Love it Like We Do" resonated, tapping into Duluth's unique voice and vibe. It's about more than marketing the city – it's about creating an emotional connection with visitors and showing them how Duluth offers something deeper and more memorable than just a trip.
Sharing the love
Our first tourism promotion efforts launched with a winter campaign in January, peak campaigns this spring and evergreen efforts to keep Duluth top of mind year-round. Our focus: balance bookings with education and inspiration to help people develop curiosity about the city.

Throughout each campaign, we inspired travelers with a mix of video, audio, rich media, display, social, out of home, print, retargeting and OTA messaging. With Bellmont Partners, we also took a fresh look at email, social strategy and completed a website reskin, matching the look of the new brand and bolstering blog content and itineraries.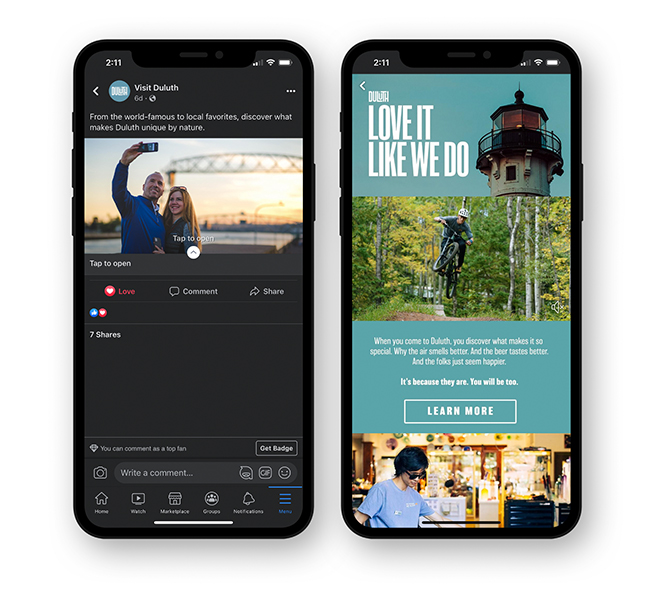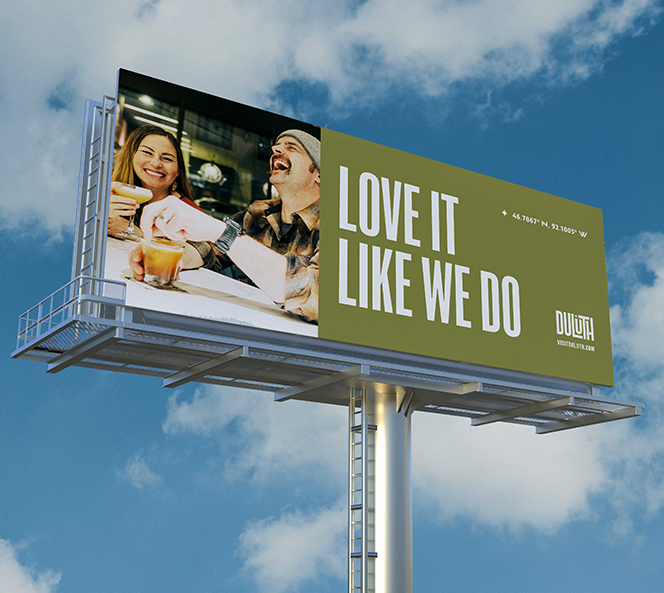 the results are in
Not only have locals embraced our new campaign, but visitors are loving it, too.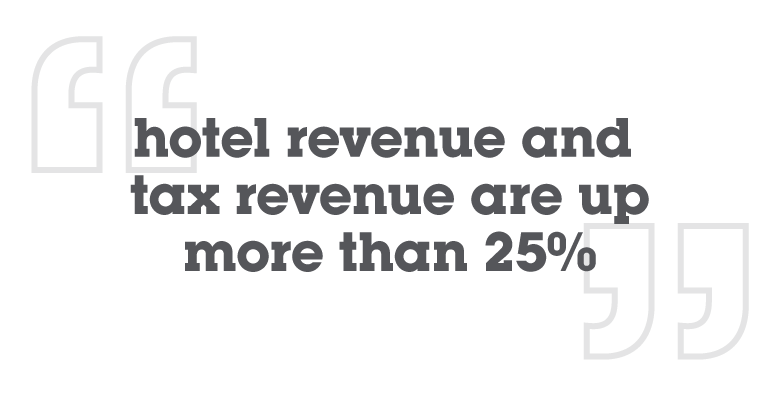 Our peak campaign has earned more than 43.5 million impressions through the spring and summer. Halfway through the campaign, we're seeing a 31:1 return on ad spend with our travel intent channels. Through May, hotel revenue is up 29% over last year, and up 10% over 2019.  Tourism tax revenue is riding high, too. Revenue has increased 25.9% through April over last year, and 3.5% over 2019.
What's not to love about that?