Unifying Packaging to Drive Sales
Profile
Profile is a revolutionary weight loss program that helps people feel healthy on the inside and confident on the outside. A big part of that journey is Profile's food. While they had the "health on the inside" part covered with their nutritious ingredients, Profile partnered with L&S for help on the outside, unifying their packaging across product lines.
Awards
South Dakota AAA Award: Gold, Packaging
South Dakota AAA Award: Silver, Packaging
South Dakota AAA Award: Silver, Photography
Profile is a fun, lively brand with a lot of personality and a bit of sass. Our goal was to design packaging to reflect that, along with keeping the focus solely on members and supporting them on their weight loss journey.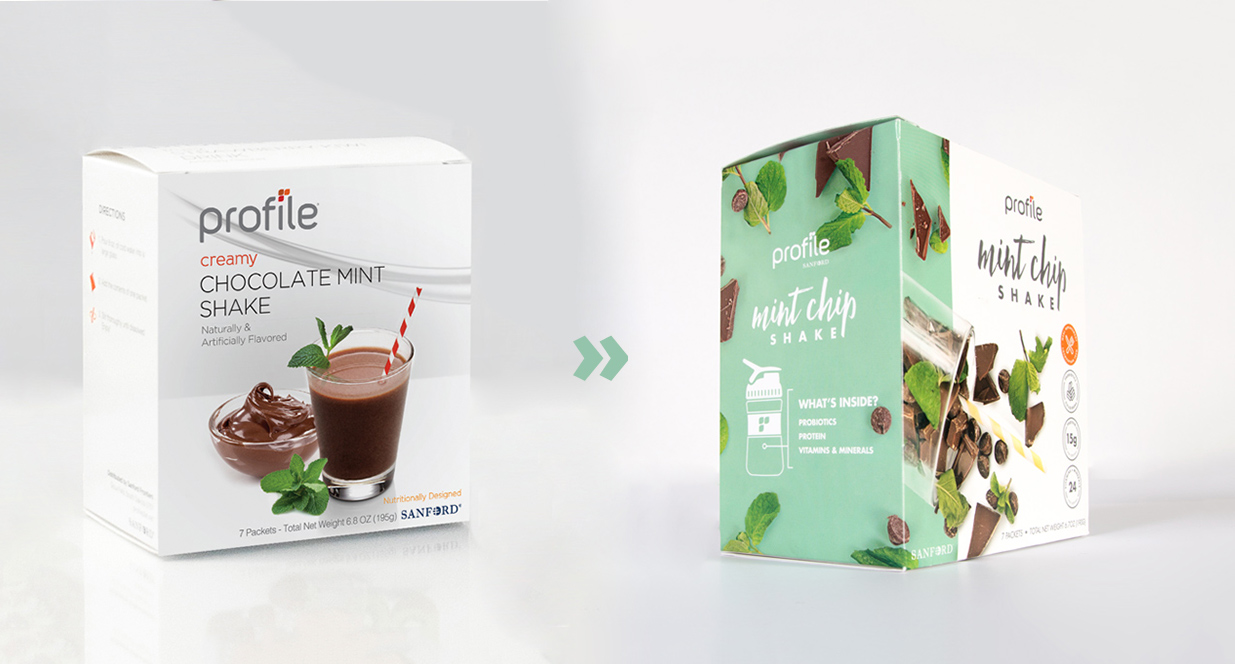 We started by conducting creative research to gather industry trends and inspiration, both inside and outside of the weight loss industry. We audited competitors and other health food companies while also reading member feedback about the current packaging. Flavors are a big deal for Profile members (everyone has their favorite).
Profile stores also factor into the equation. Members come in for regular coaching, and this is usually their first introduction to Profile's many products. It's important for each food to be easily identifiable on shelves while still looking cohesive. Because of this, we decided on a concept that would stand out while staying on brand, featuring flavors and bright bursts of color on each product.
a concept that would stand out while staying on brand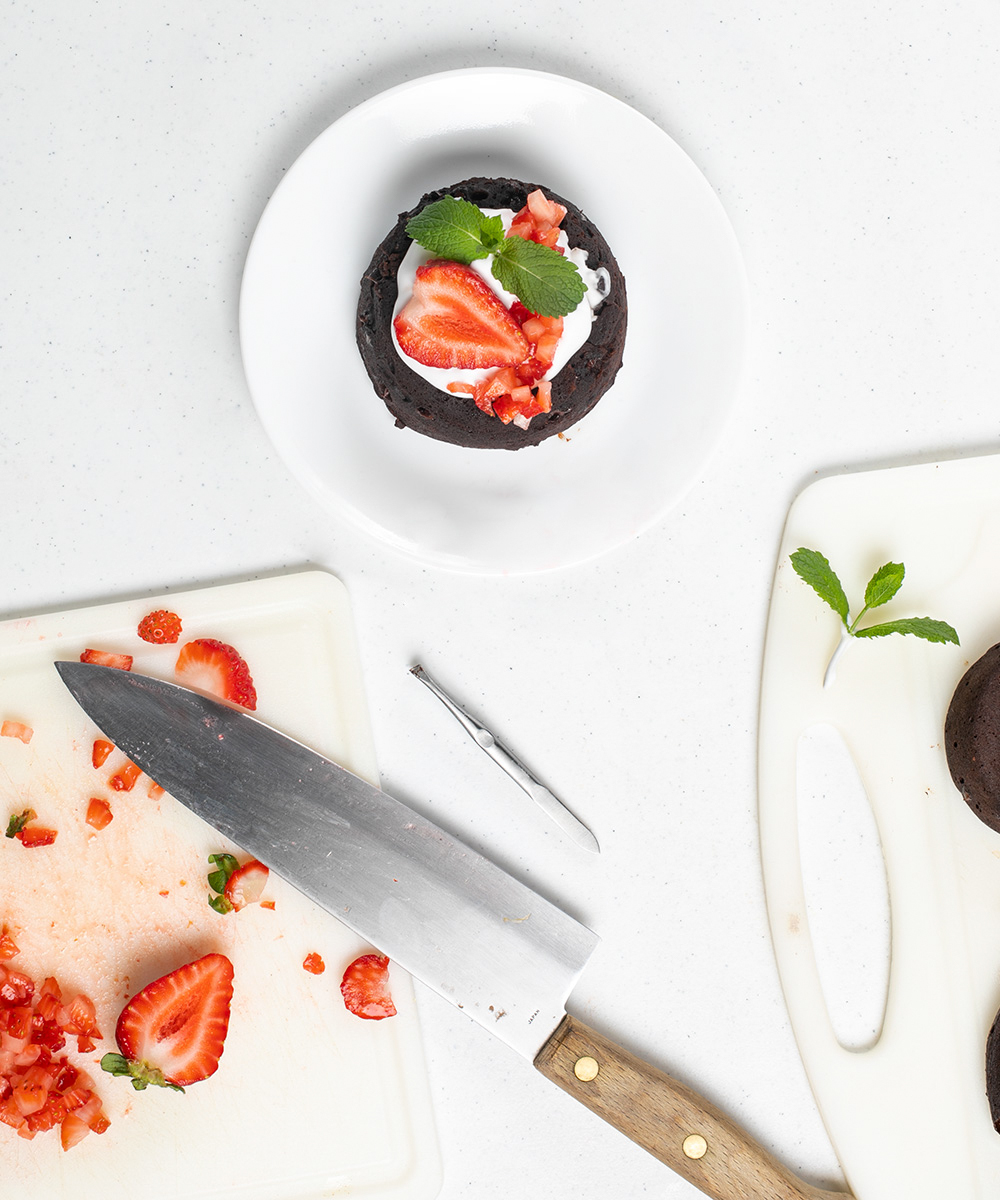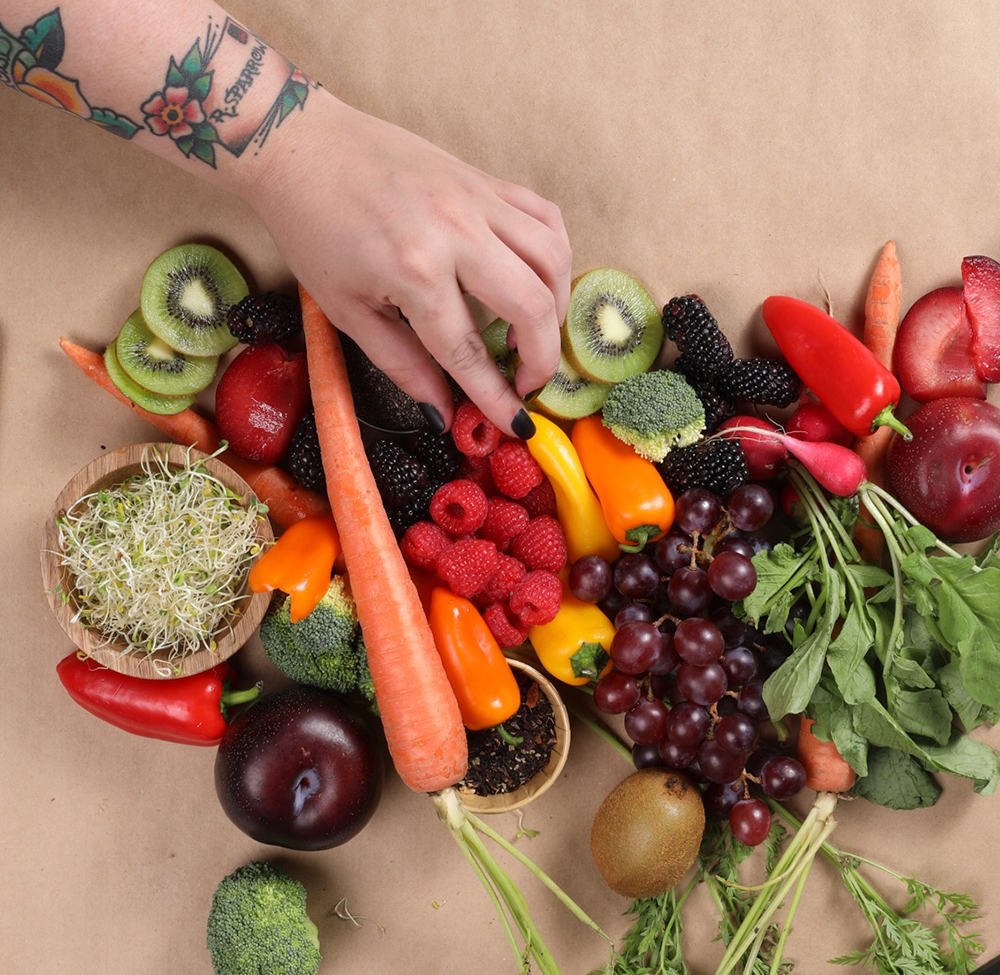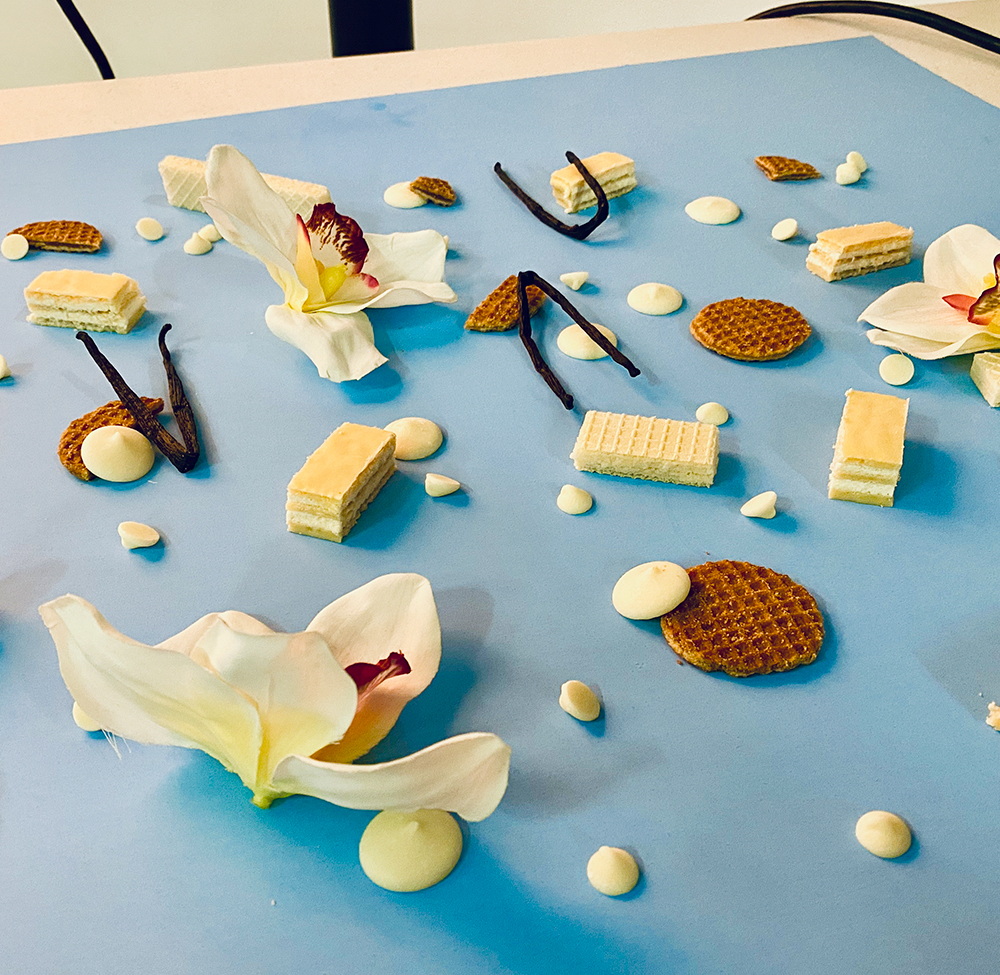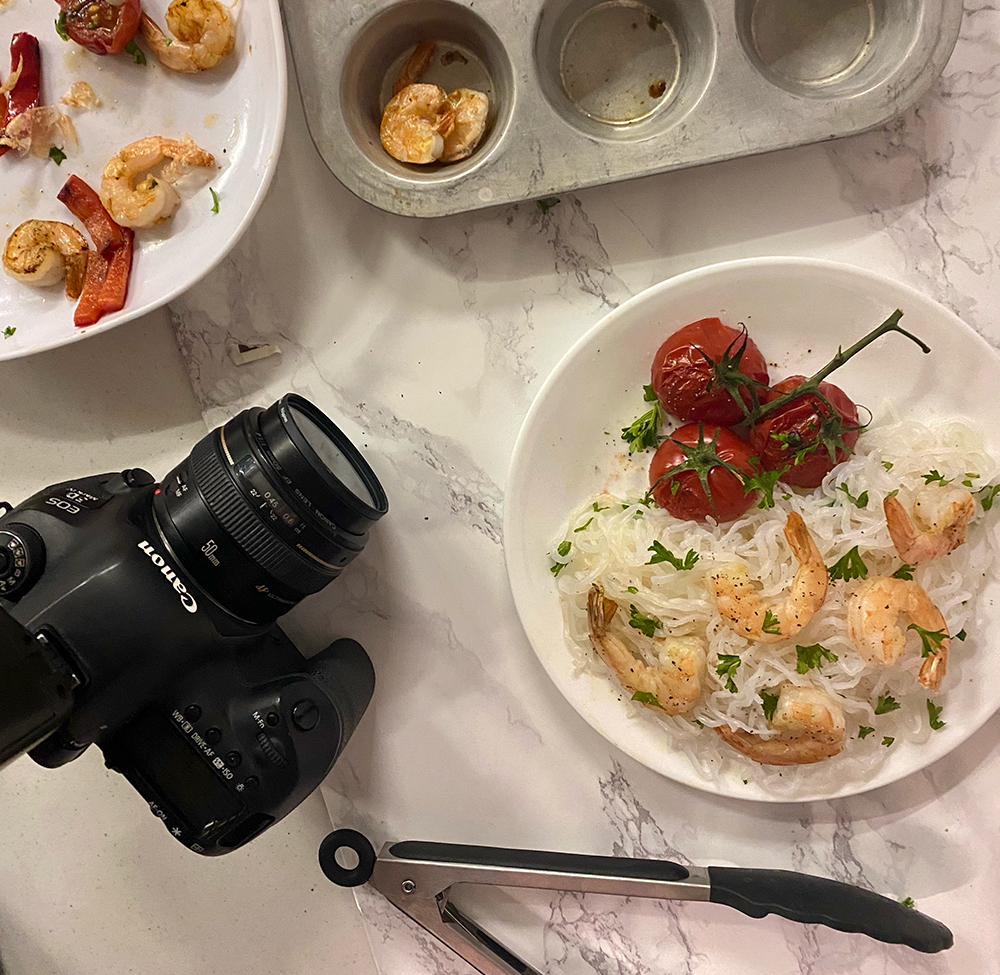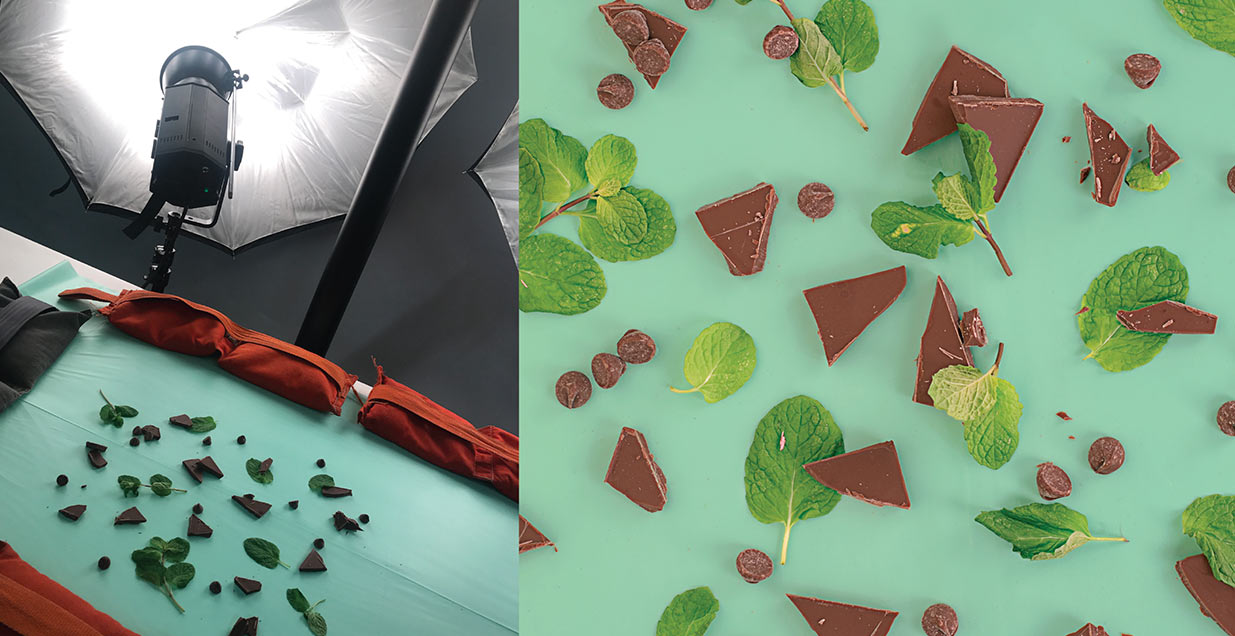 We shot all new photography that focused closely on the flavors and ingredient inspiration of each item, using bold color pops in unique ways.
And to give Profile's packaging an almost color-coded simplicity for shoppers, we designed a Flavor Bar for each item, which features specific colors and images of ingredients for each food item. This ensures every time a Profile member grabs a product, they'll know exactly what flavor it is.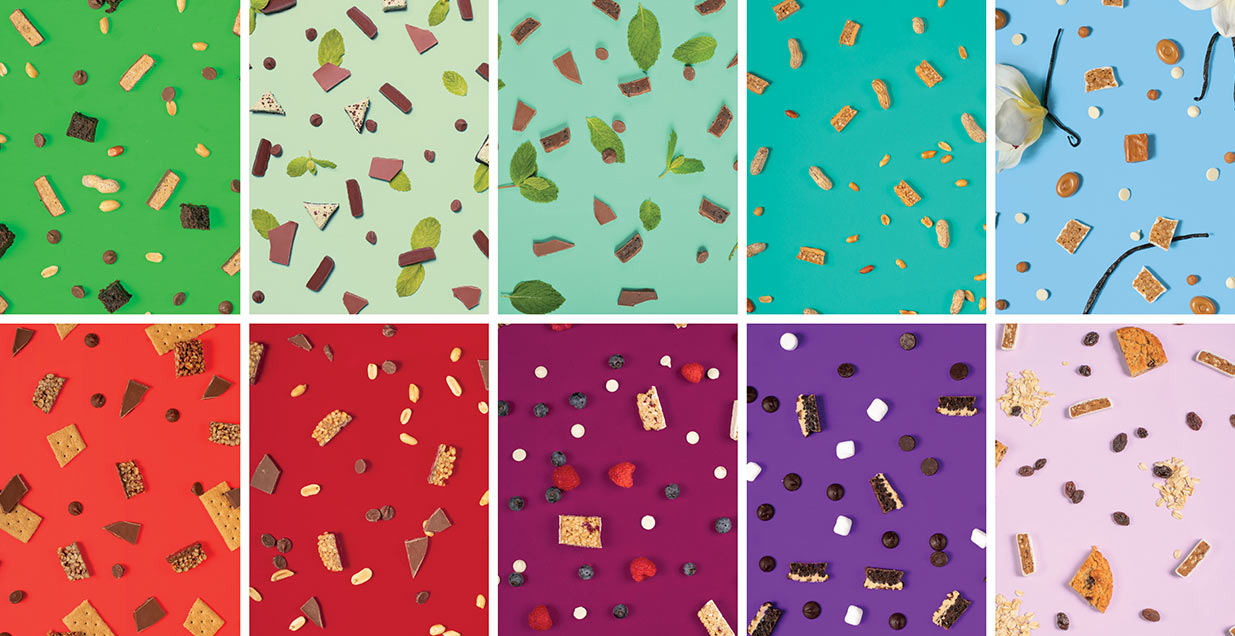 Personality meets Positivity
We brought the packaging to life with copy full of Profile's brand voice. Each box of food has a cheeky description highlighting the product's contents and health benefits. For messaging, we wanted to break the cycle of guilt that can be associated with weight loss – instead, we went for encouragement and positivity, motivating members on their journey.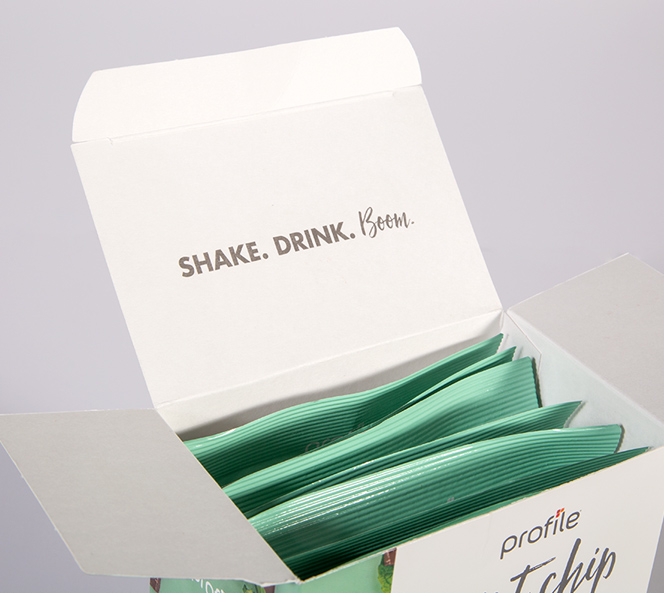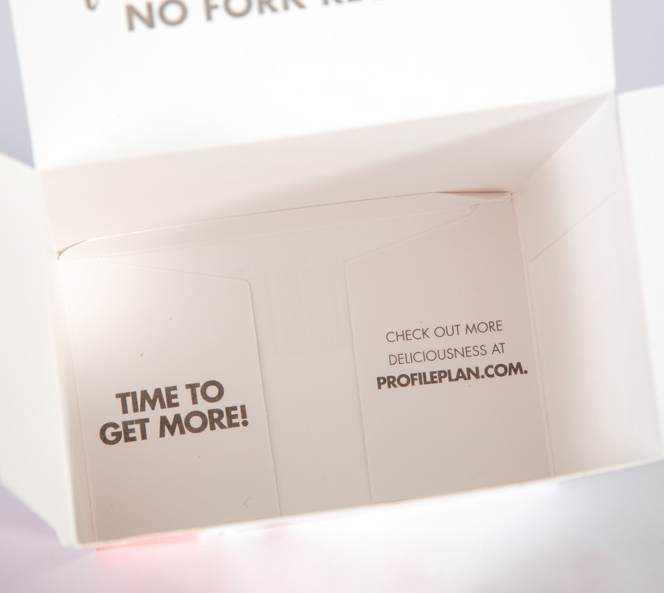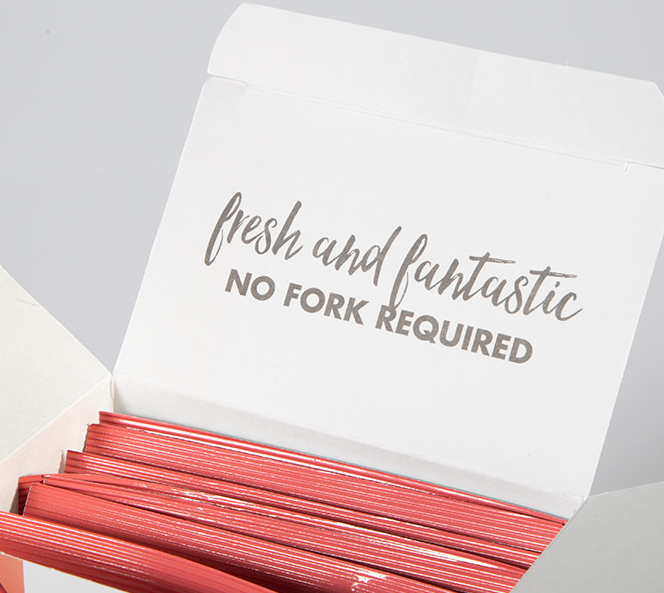 Because Profile members encounter this packaging daily, it was important to extend the brand voice and add personality to each item to keep them motivated and excited about the plan. The bold photography and unique elements make Profile food look as good as it tastes.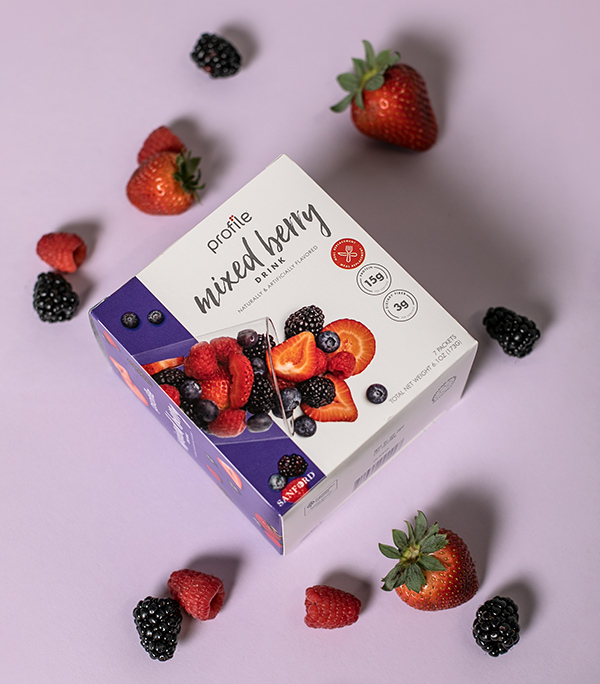 The family of packaging started with Profile's classic bars and shakes and now extends to plant-based food products, veggie powders, chips and snacks, soups, noodles and Profile Fresh prepared meals. All told, we've developed more than 200 pieces of packaging, and the list keeps growing as Profile's menu does.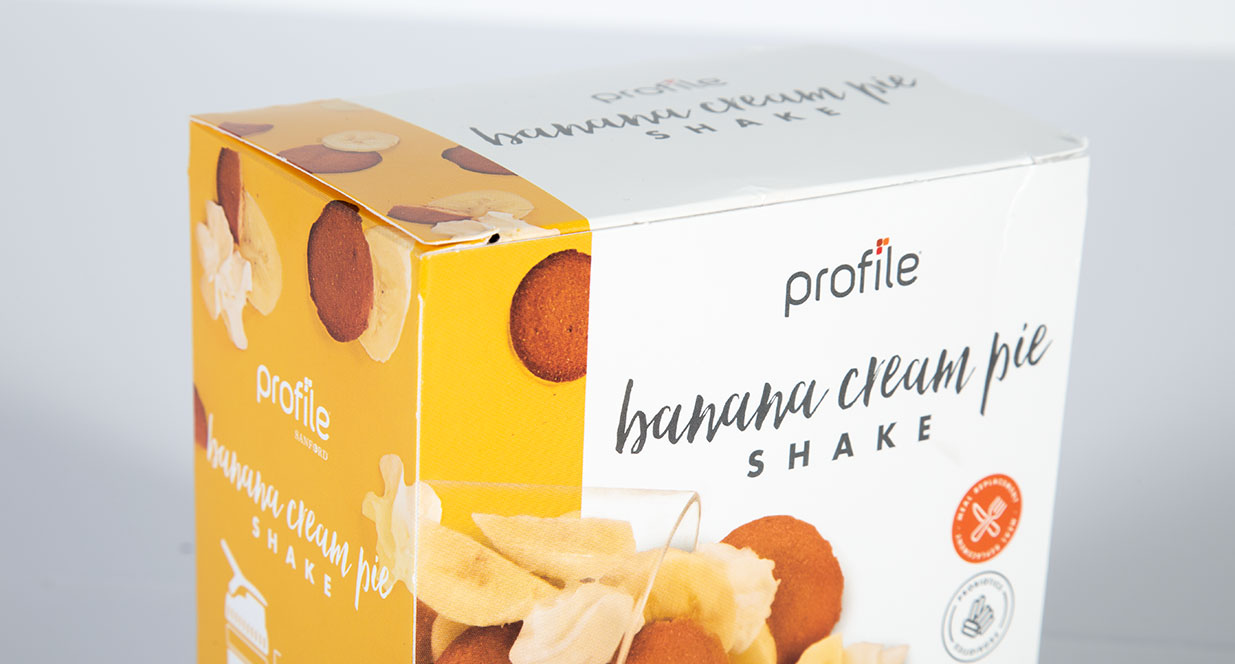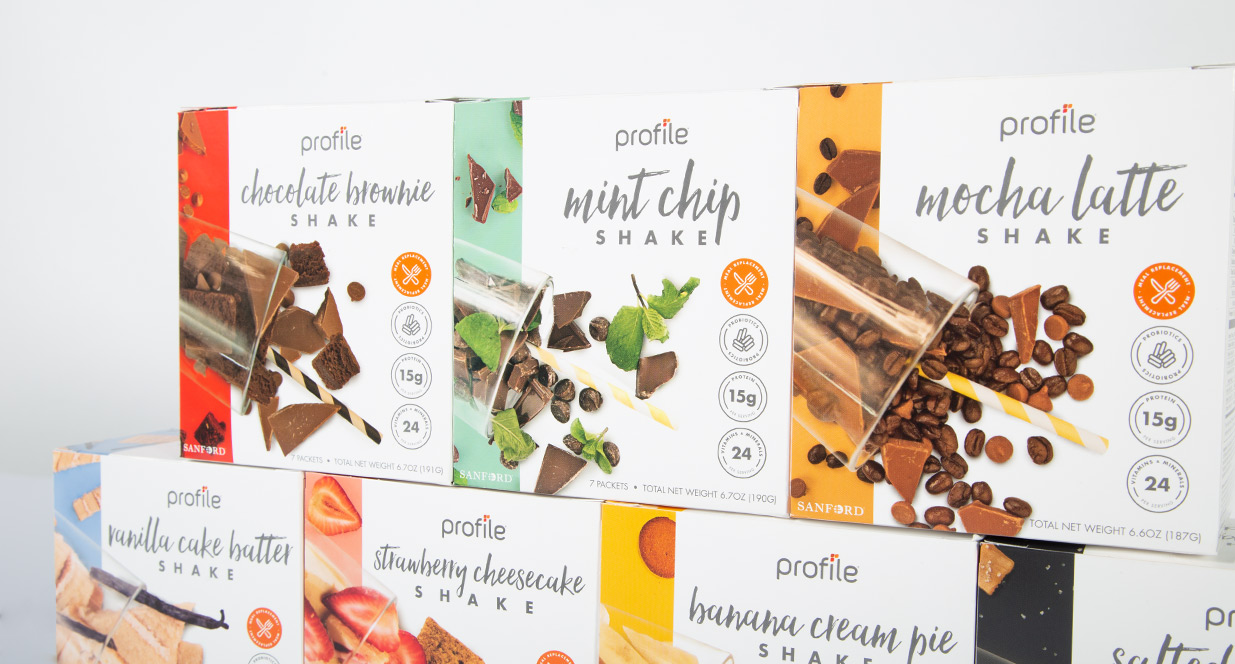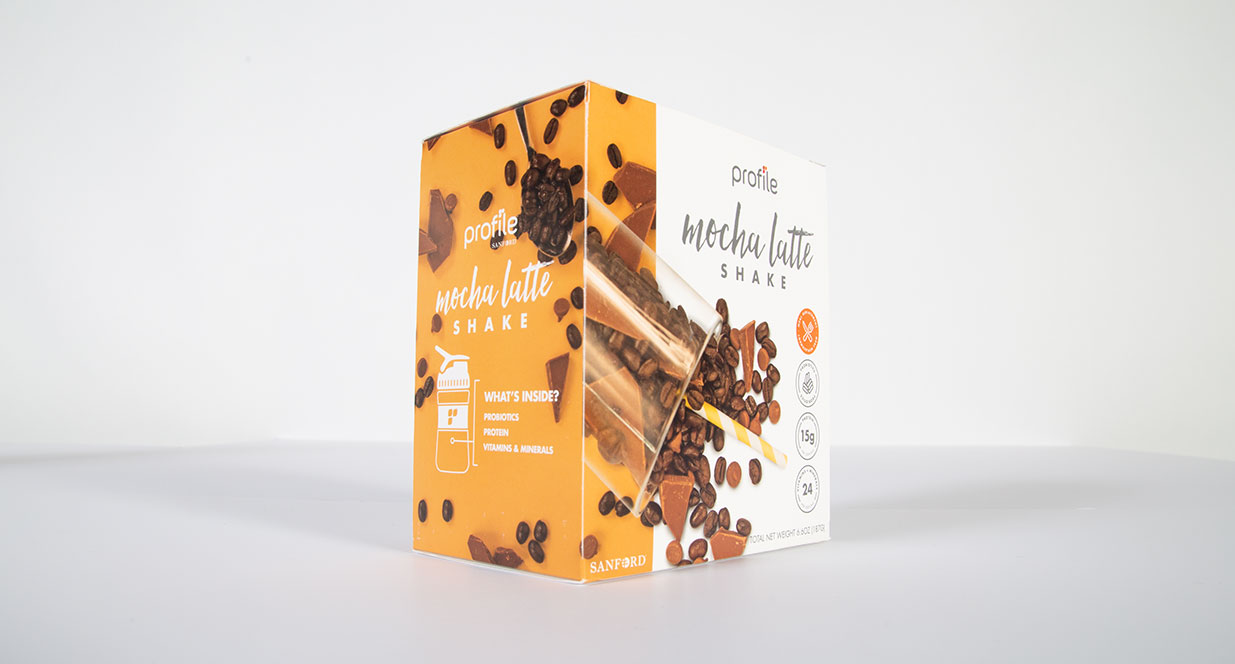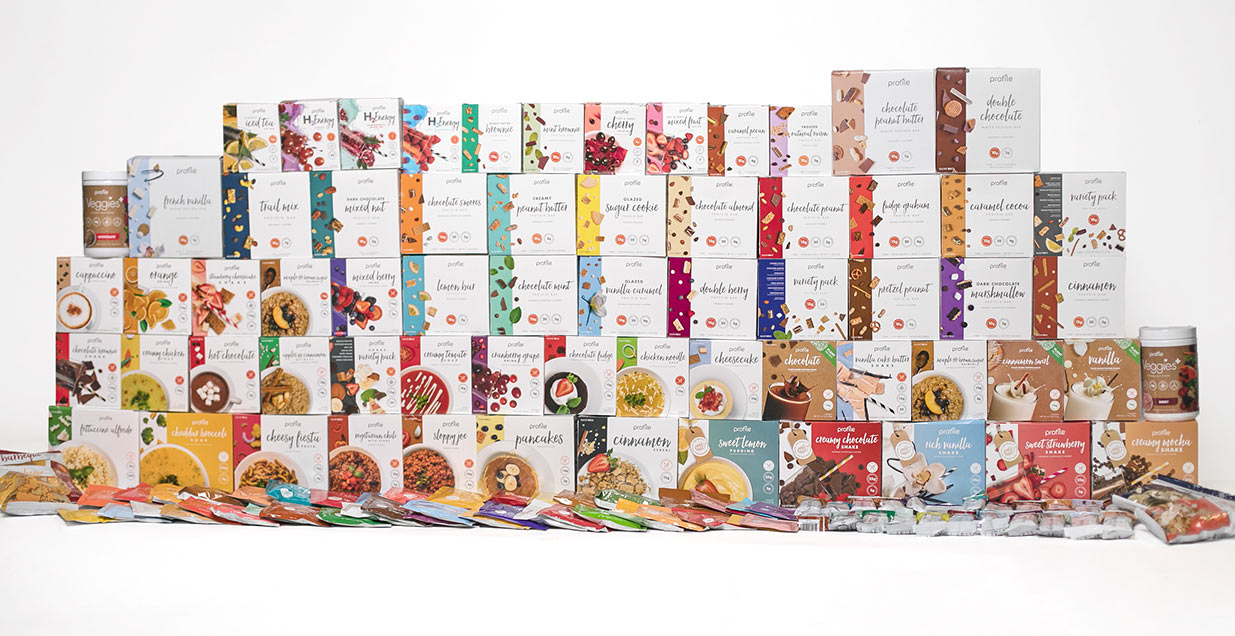 we've developed more than 200 pieces of packaging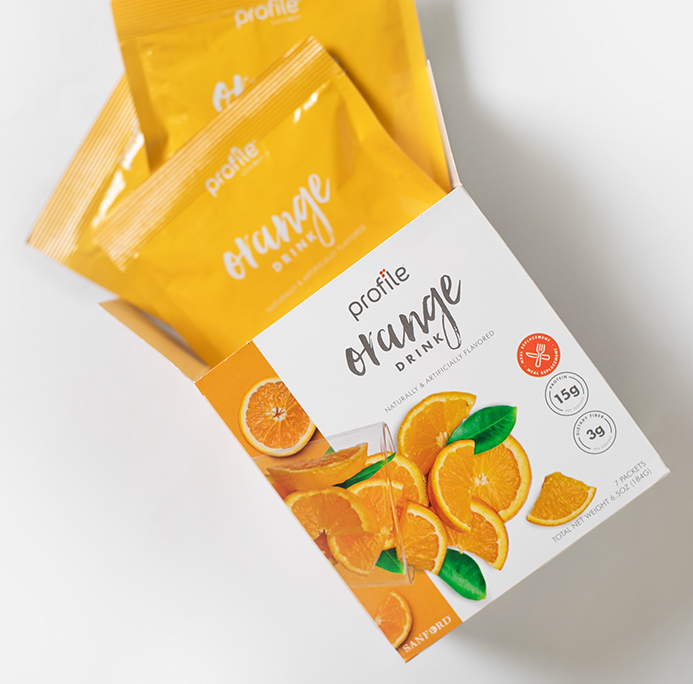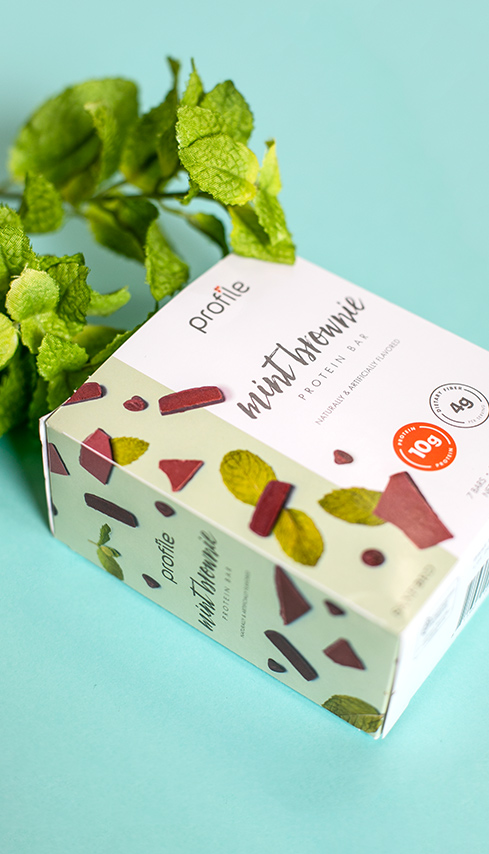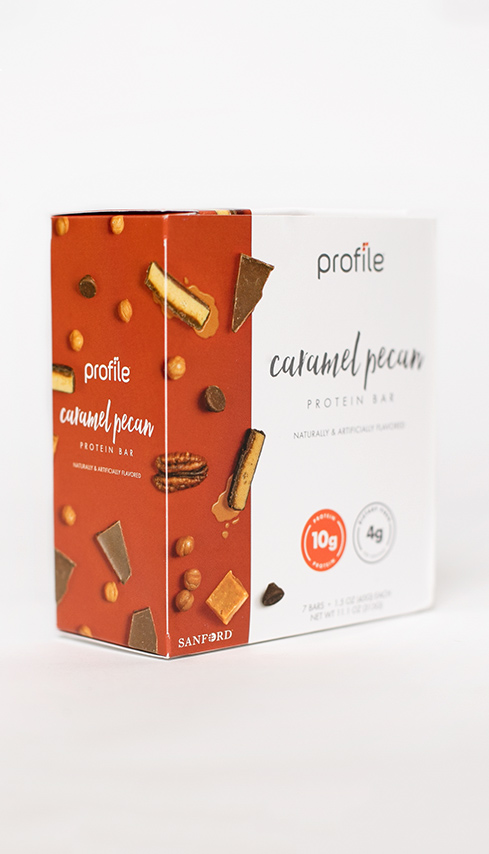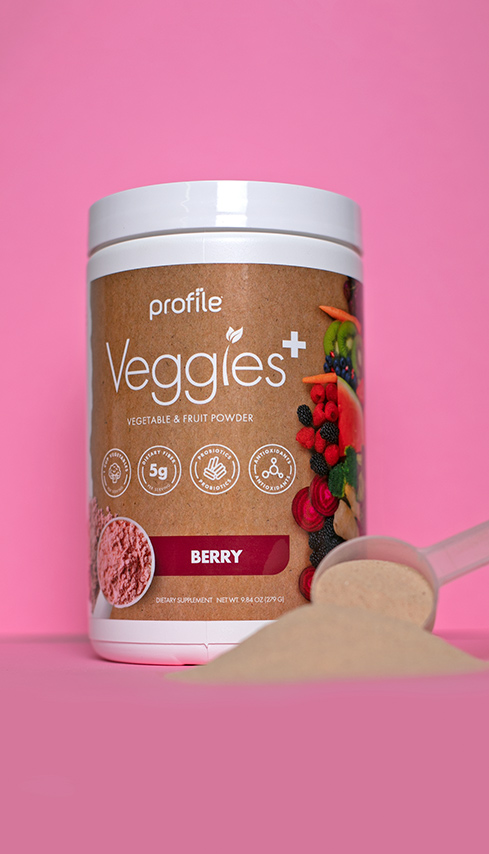 When members come in for coaching consultations or stock up online, they now have a fun, vibrant way to pick out their favorite products and try new Profile flavors. And we've heard great feedback on how it's changed their shopping experience.
Profile counts success in the number of members' lives changed. We're proud to support their mission – one delicious bar, shake and chip at a time.