let's do this
Each career track includes lessons, recorded by our creative minds, that illuminate an aspect of advertising.  And each lesson has activities where you can put your new-found knowledge to work. Plus, you'll get a fun little badge that'll look nice on your resume.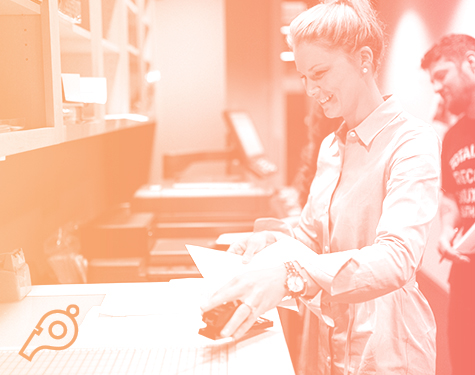 account service
The account service department keeps the agency running and the work flowing. Good account servicers are great communicators, hyper-organized project managers and occasional mind readers.
Things You'll Learn About:
Internships
Account Coordination 101
How to Sell Yourself
Mastering Multitasking
Polishing Your Presentation Skills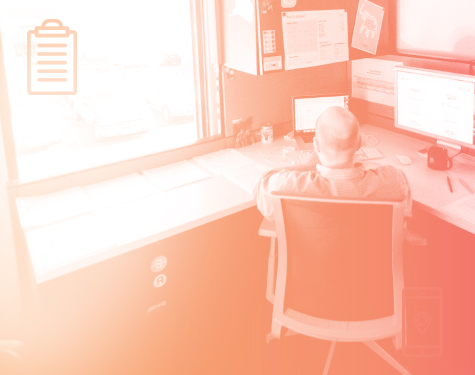 copywriting
Copywriters write words, concept videos, conduct interviews, pitch ideas and drink about six cups of coffee before noon. If a project needs an idea, it needs a copywriter.
Things You'll Learn About:
What is a Copywriter?
Copywriting for Clarity
Writing for Different Media
Brainstorming & Creativity
Personal Branding & Building a Writing Portfolio