Google has announced that it will sunset Universal Analytics as of June 2023. Change can be scary, but here are four key benefits of GA4.
BACK TO BASICS
What is Universal Analytics?
Universal Analytics is a website traffic analysis tool that allows website owners to gather specific data and information from their visitors. With the data GA captures, marketers are able to interpret and optimize the data to scale website performance.
What is Google Analytics 4?
Google Analytics 4 (GA4) is the latest version of Google Analytics. The new and improved platform has similar functionality to its predecessor with several shiny new upgraded features.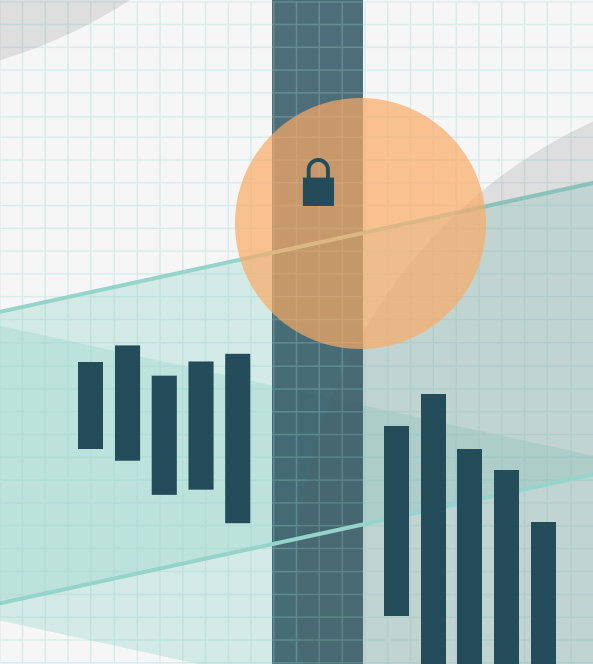 4 BENEFITS OF GA4
1. Data Collection & Privacy
GA4 has significantly increased privacy measures to protect user data. The new platform has omitted the collection of IP addresses, created an easier process for data deletion and added the option to turn off location-specific data.
2. Event-Based Data
The way that GA4 gathers data is significantly different than its predecessor. While universal analytics utilized session-based data, GA4 is built on users and events. Each user interaction is tracked as a standalone event, and by moving to an event-based model, this allows marketers to better predict user behavior.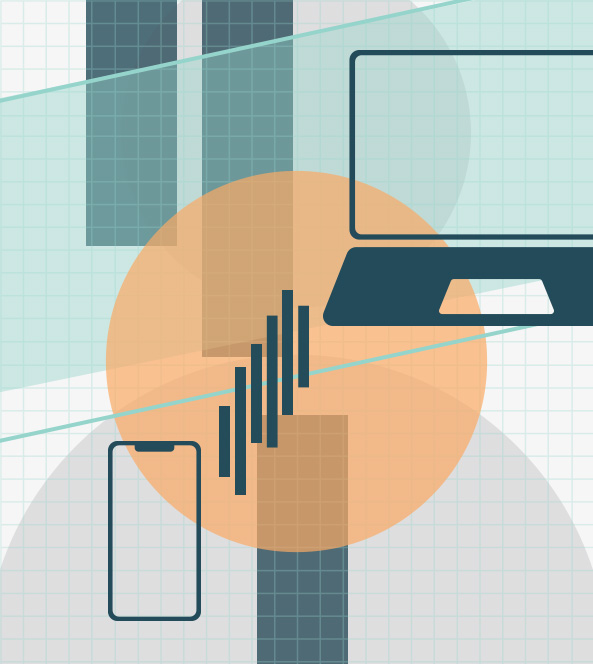 3. Cross platform tracking
The first three versions of GA failed to take seamless cross platform tracking into consideration during their inception. The latest version allows developers to integrate mobile app and website usage data into a single GA property.
4. Machine Learning Automation
Automated insights are generated using a machine learning algorithm and therefore auto populate into the GA4 default reporting window. The algorithm identifies "unusual changes," like a spike or dip in a particular data trend and pull them into a unique insights report.
more blogs you might like