a digital upgrade for print company
Our long-time print partner, Nahan, was in need of a new website to showcase their work and capabilities, and L&S was the team for the job. The roles reversed and the vendor became the client, making for a unique, rewarding experience.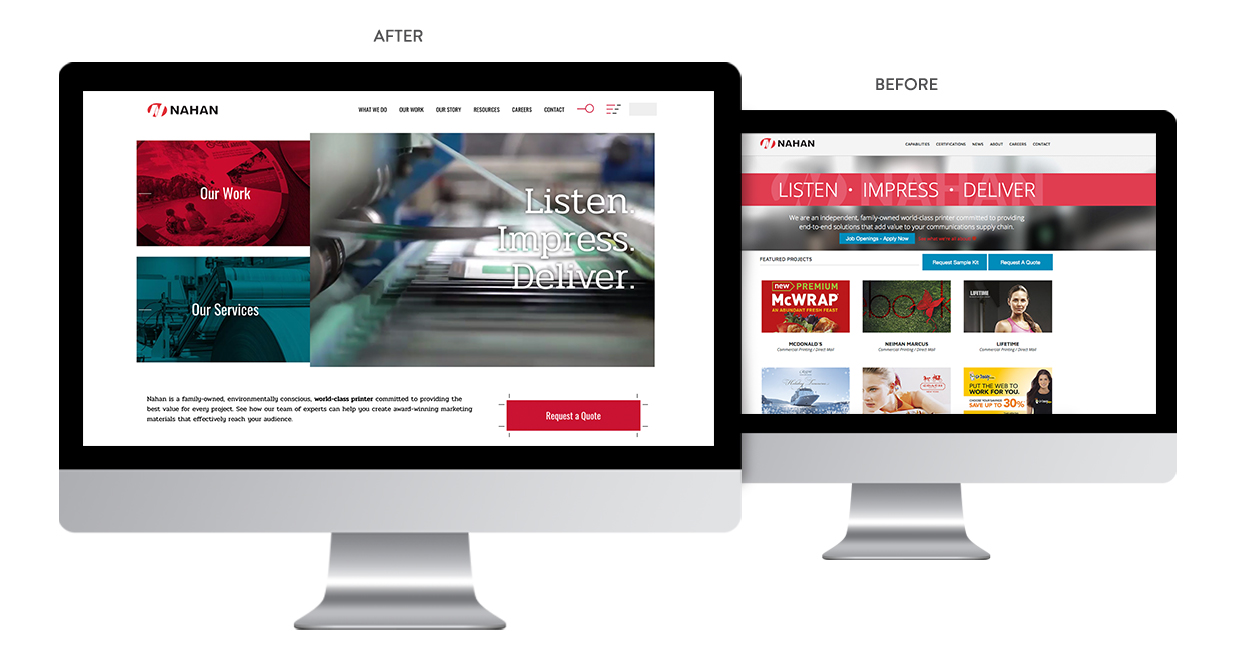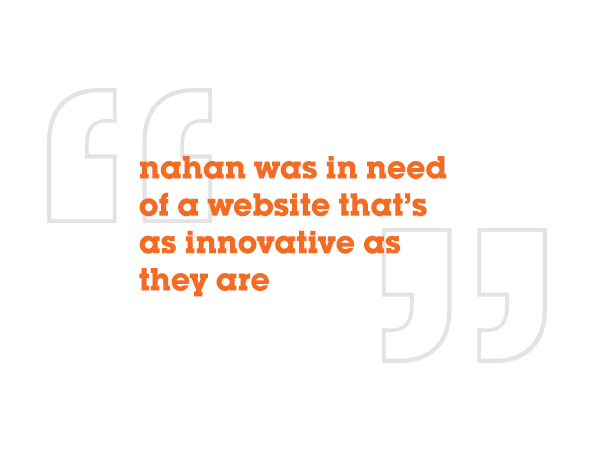 Nahan is a world-class printer that uses the industry's best equipment and technology to create award-winning work. They needed a website that's as innovative as they are with the ability to show off elaborate work samples.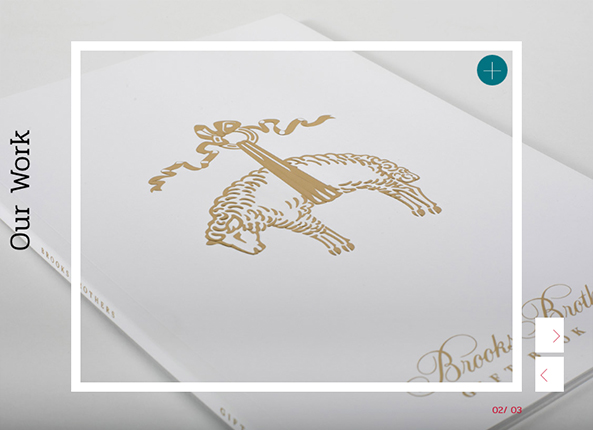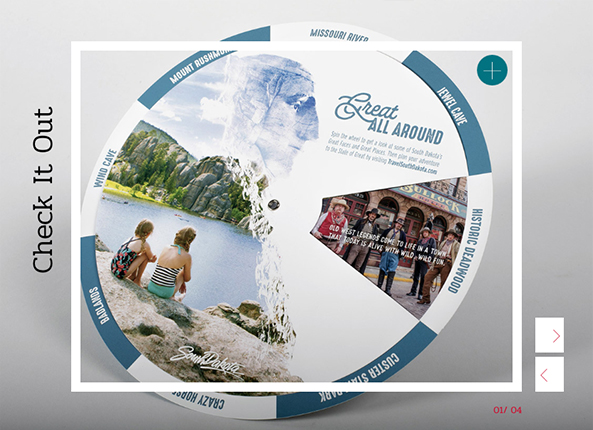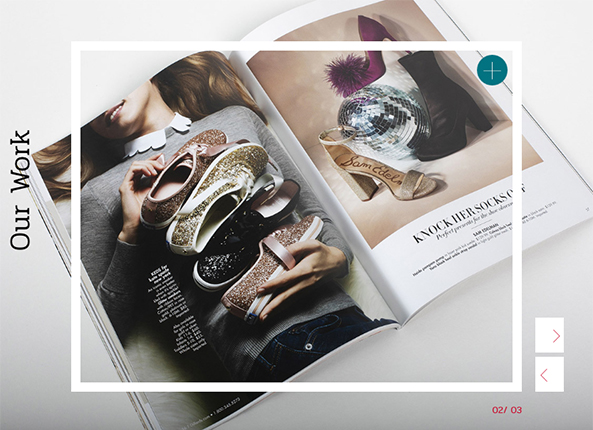 An L&S team of digital strategists, content creators, videographers, web designers and more joined forces to get the job done. After conducting initial research on the current Nahan audience, prospective customers and potential employees, we had a clear vision how to best reach each target audience with a new website.
Our digital team started by creating the site map that served as the framework for building the website. We focused on simple navigation that's user-friendly for a wide range of audiences and allowed us to include a lot of information in a clean way.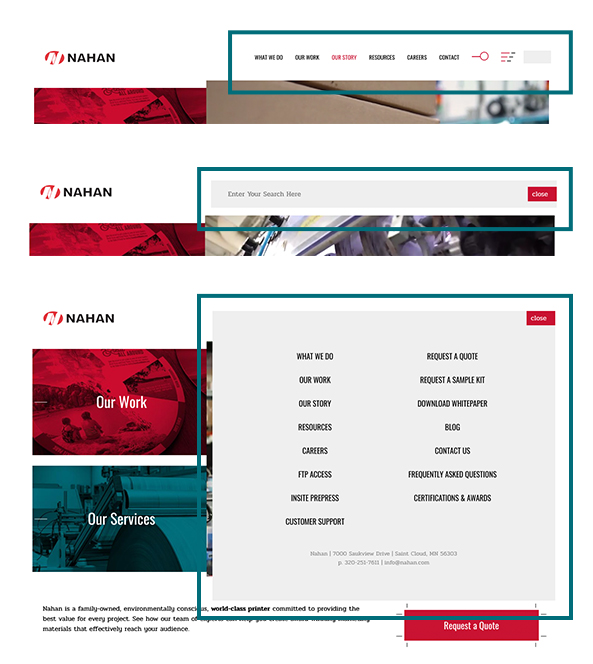 Our marketing analyst team conducted keyword research, compiling an extensive list of words and phrases our writers kept top of mind for search engine optimization. Nahan is headquartered in St. Cloud, MN, and they are proud of their Midwestern work ethic, so in addition to keywords, we injected that roll-up-your-sleeves mentality throughout the site copy and imagery.
To capture their specific style, our team visited the Nahan facility and gathered video and photos. We captured Nahan's printing process and employees in a fresh, vibrant way to match the new site design.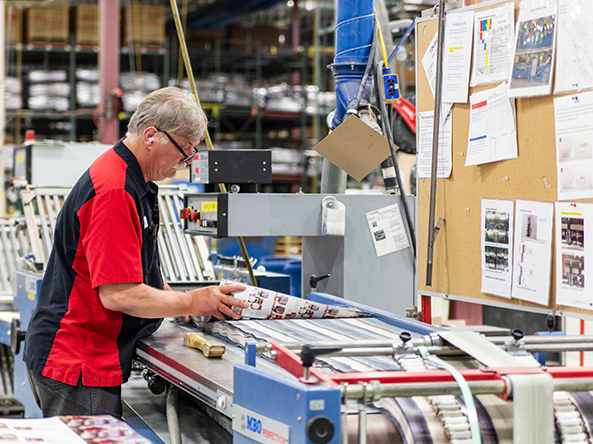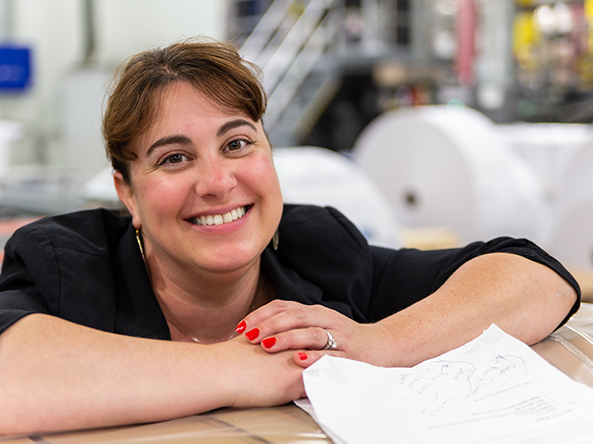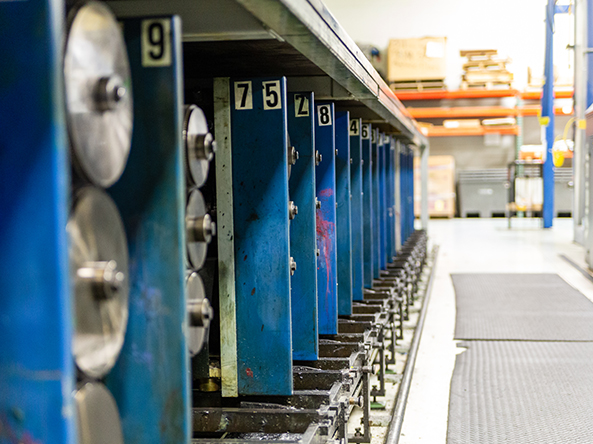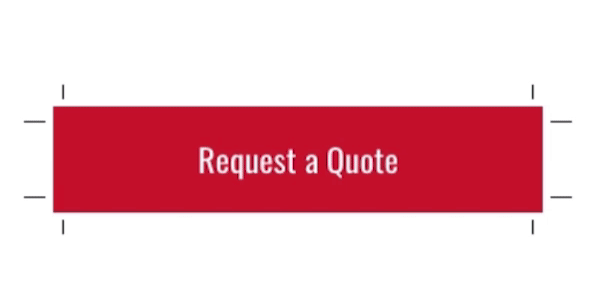 L&S created a sophisticated but approachable design that positions Nahan as state-of-the-art while still highlighting their customer-first approach. Playful animations and personal touches mirror the company's fun, friendly company culture.
A vendor-client-agency work triangle proved to be a great collaboration that led to outstanding results. The Nahan website earned a 2020 Gold W3 Award, beating out projects from international agencies, Fortune 500 companies and more.
more blogs you might like