6 Tips to Build a Strong Brand Presence on Social Media
By Guest Blogger, Kristin Savage
Building solid visibility on social media is not rocket science. Luckily, it's a skill that's much easier to learn.
A lot of times companies find it hard to create a brand presence that will "wow" their customers because they underestimate the power of social media to begin with.
But on the other hand, certain companies overthink their social media efforts.
In both cases, these strategies will likely backfire.
Social media offers comprehensive and cost-effective ways for a brand to increase its recognition and build reputation. This graph by Statista shows that 79% of the U.S. population has a profile on at least one social media platform. Which presents your company with an effective opportunity for exposure if done right.
Use these six tips to reach your target audience and let them get to know your brand.
1. (REALLY) UNDERSTAND HOW AND WHY SOCIAL MEDIA WORKS
Your job as a company is not to create artificial content but to fit into the content format that people can relate to. When your followers, customers and clients notice that you're pushing out authentic content, they will connect to your brand on a much deeper level.
To increase your brand presence and visibility on social networks and boost your ad ROI, you need to understand exactly what makes social media special. Why do people use it?
Is it the ads? No.
Is it a huge number of brands that are on social media? Nope.
Is it because millions of other users are on the platforms? Not really.
What makes social networks like Facebook, Instagram, Snapchat and LinkedIn special is the fact that people can connect to others they know or aspire to know. On social media, your customers are real humans who are looking for real human connections. So, if you want to increase your presence, you have to make it personal and connect to your clients on a human level.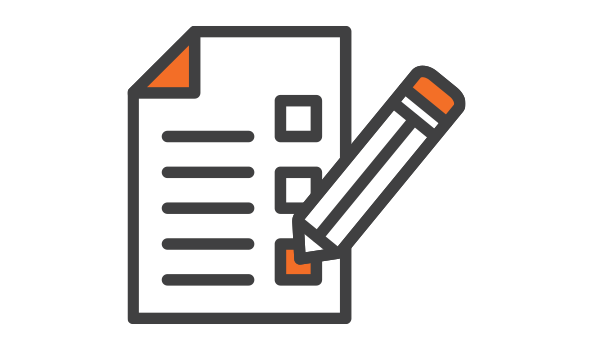 2. SET GOALS 
Whether it's to increase brand awareness, generate leads, boost sales or improve your customer support, your social media goals have to be aligned with your business goals. If you don't set them precisely, you will lose a lot of time and money, and ROI might not even be realized.
In order to set the right goals, you have to:
Make them specific – the more specific your goals are, the easier it will be to track their performance.
Make them simple – but not too simple; you have to keep your goals realistic but don't set the bar too low.
Make them measurable – if you can't track progress, you'll never be able to gauge how effective your efforts are.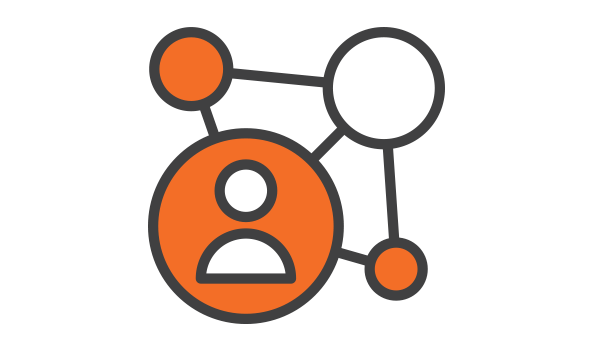 3. KNOW YOUR CONSUMER 
Your customers and potential customers have specific reasons why they purchase products or services. Until you realize and pinpoint what motivates them to convert and what influences their purchasing decisions, you won't be able to satisfy their needs, close deals and expand your base of satisfied and loyal customers.
If you want to build a strong brand presence on social media, it's important that your posts don't target everyone, but specifically your customers or potential customers. To do this, you need to know:
Who is your target audience?
Which social media channels do they use most often?
What are their interests?
What content will they engage with?
4. WORK WITH THE BEST 
When it comes to social media marketing, budgeting can get tricky. It can be hard to estimate which approach will bring you the highest ROI. Should you spend more on paid efforts, creating the ads or invest in expanding your team?
This can be a balancing act, because you don't want to create lousy ads that reach a lot of people, and you don't want to create great ads that don't reach anyone. Setting aside a portion of your social media budget to ensure you can hire a team of social media experts – either in-house or outsourced – will help find that fine line and produce results.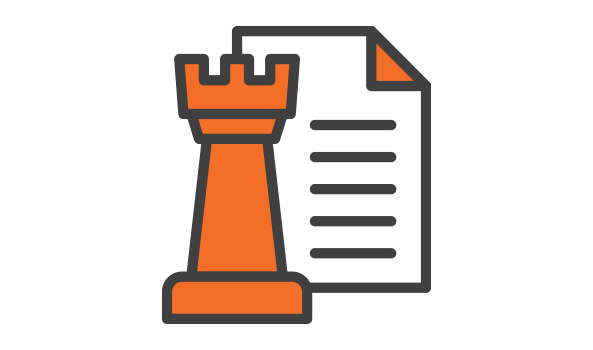 5. CREATE A MULTI-CHANNEL MARKETING STRATEGY 
You shouldn't underestimate the importance of a high-quality, well-targeted marketing strategy. Today, it's necessary to consistently work on developing your brand presence across different social media channels.
Each platform is unique, and you should use them to target different audiences or target the same audience in different ways. What you say, how you say it, the imagery you use, etc. should all be altered based on the platform you're posting to.
When your brand develops a well-structured and coordinated presence on multiple social media networks, you will be able to:
See a higher engagement rate with your audience.
Increase your brand awareness.
Increase sales quality and quantity.
6. ENCOURAGE TWO-WAY COMMUNICATION
Because social media is a place where users go for online interaction, your company's post comments, likes, replies, shares, etc. are critical to establishing a brand presence. Online communication should be two-way: when your audience engages with your brand, you should react in a timely manner to foster that relationship.
"The point of social media, digitization and the internet, in general, is that users and customers have gone from passive observers to active participants. If you're a brand trying to build a presence on social media, don't talk at your customers, but with them," says Neightan White, a blogger and contributing writer at SupremeDissertations.
Long gone are the days where you can simply fill feeds with promotional monologues. Now, customers want to have a direct link to your brand and an authentic communication channel. This approach will help humanize your brand, which is crucial on social media platforms.
________________________
In addition to pursuing a degree in Creative Writing, Kristin Savage has used her expertise in marketing strategy for publishers and authors to gain experience in the publishing industry. Now, she works as a freelance writer at Studicus, TrustMyPaper and GrabMyEssay. You can find her on Facebook.
more blogs you might like