L&S Creatives Team Up for Unique Branding Project
Sometimes our designers and writers like to take a break from client work, get together and stretch our creative muscles a bit. This time around, we decided to split into groups and collaborate on a branding project. And things got weird. From mom juice to a scavenger hunt that leads to a…polished rock…it was a fun way to work with people across the agency on projects that will never see the light of day. (Momster has some potential though, don't you think?)
THE SKINNY
Each group of 2-3 people was assigned a fake company with a fake mission. The goal was to come up with a creative brand name, brand story and logo options. See how we did.

GROUP 1
Brand Name: Canis Major
Tagline: Food for the Greater Dog
Position: Canis Major does more than make dog food for big dogs; we make a big difference for humankind's best friend. For every bag of dog food you buy, we donate a bowl to the Humane Society of the United States. Because the greater good starts with the greater dog.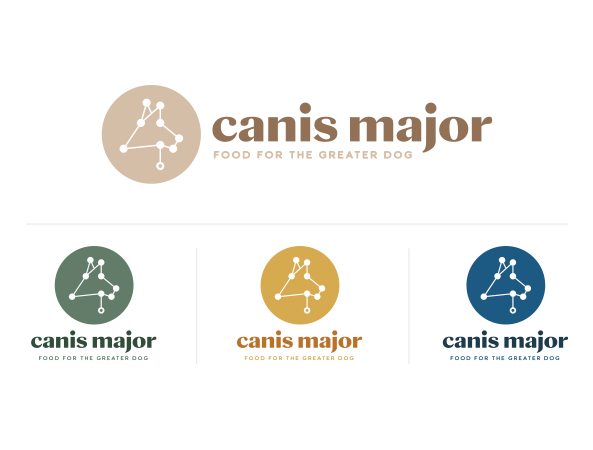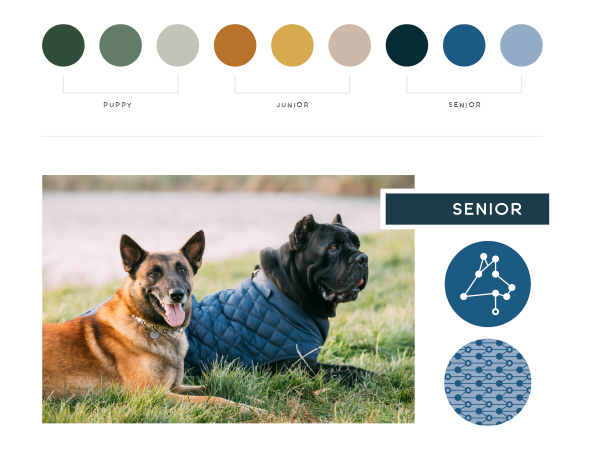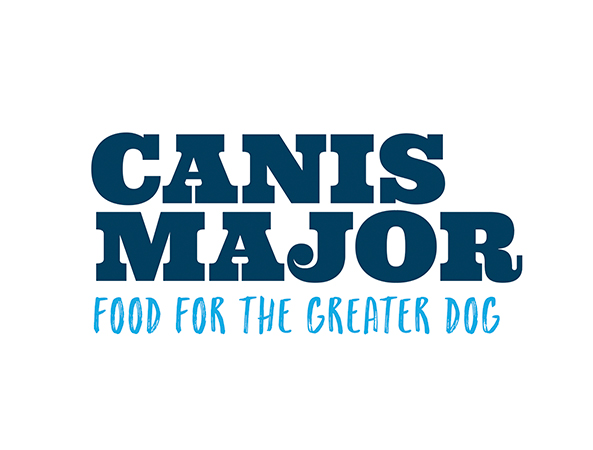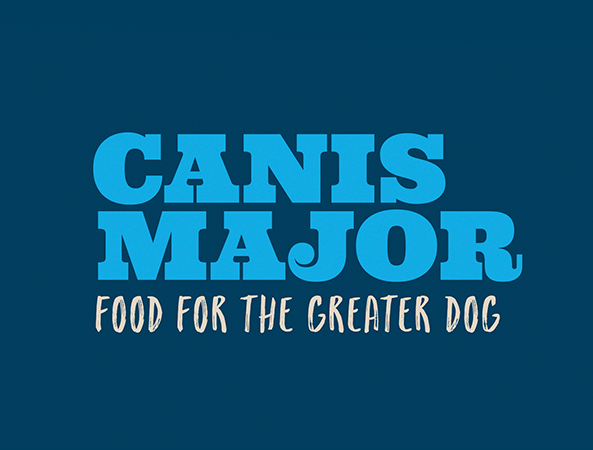 GROUP 2
Brand Name: Potluck
Tagline: What are you bringing to the Conversation?
Position: Where do families gather? The kitchen table, of course. Because when family's around, there's nothing like a potluck. A place for sharing. Where everyone can bring something different to the table. And catch up over good memories…with even better ones in the making. You don't have to wait for the next special occasion to pull up a chair. You can reconnect with Potluck – an easy app for all ages to share everything that makes your family special. Get back in touch without needing tech support. And do it all around the kitchen table designed for your tablet.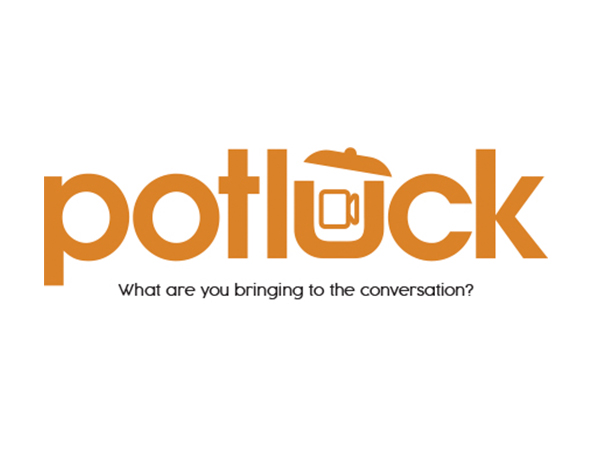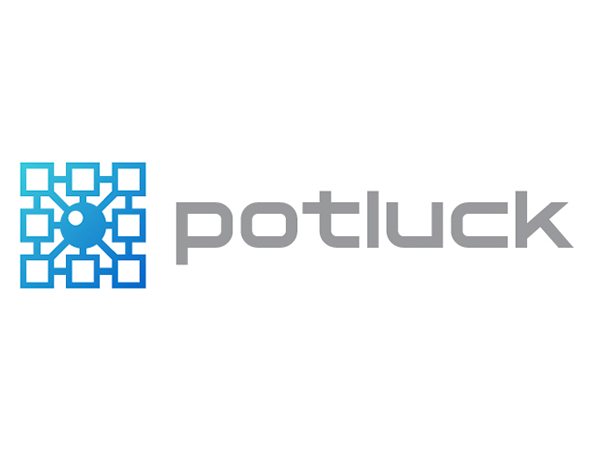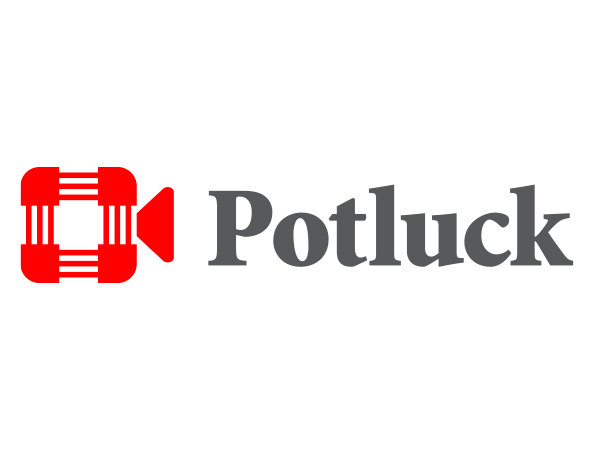 GROUP 3
Brand Name: ROCKT Adventures
Tagline: Collect Memories
Position: By definition a souvenir is kept as a reminder of a person, place or event. A memento, something to be treasured. But too often, souvenirs of our family vacations are more dust-collectors than shining relics of family fun. Example A: polished rocks. They may be the most useless thing you can buy. They serve absolutely zero purpose and have no intrinsic value except that you were on vacation when you bought it.
Polished rocks don't mean anything to us. Rockt is here to change that.
Rockt is a metamorphic blend of escape room and adventure park. Here, families work together, discover clues and solve riddles throughout 5 acres of Black Hills wilderness. At our front desk your "team," is handed a sealed envelope and compass. Each envelope contains a set of directions to the next clue, eventually leading you to the prize at the very end: a polished rock. The rock is keepsake, but the real souvenir is the memories you make along the way. You don't have to tell your kids that last part.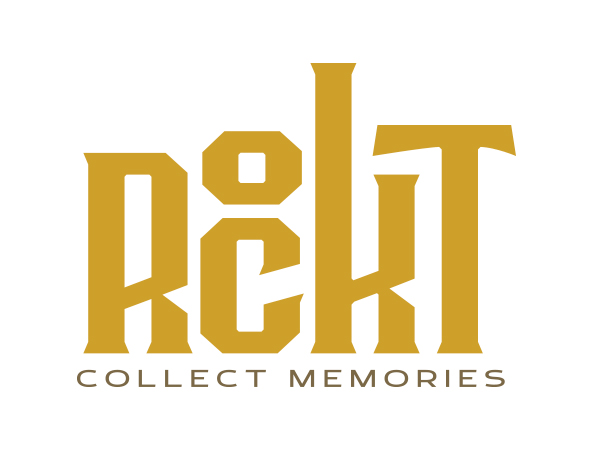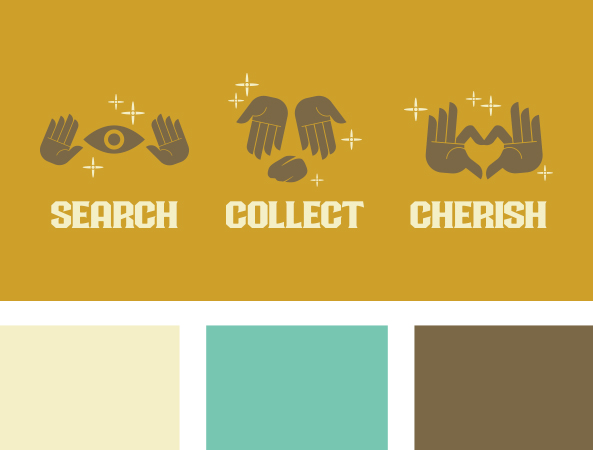 GROUP 4
Brand Name: Momster
Tagline: The Mother of all Energy Drinks
Position: Laundry is stacking up. Your inbox is overflowing. The dishes are dirty AF. And you just remembered tomorrow is Bring-A-Pet-To-School-Dressed-As-A-Former-President Day. When you need the energy to do everything for everyone else just to have a second for your own damn self, you know what time it is. It's Momster time. Time to unleash your maternal beast. To put the Karen in Kraken. To go from beauty to beast mode. Momster is the juice with a goose. The swill with a thrill. The drink with no blinks. So you can crush cans and crush goals. Live. Laugh. Get shit done. Momster. The mother of all energy drinks.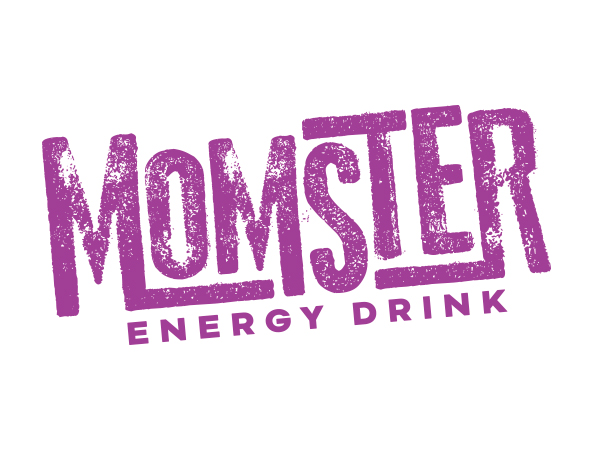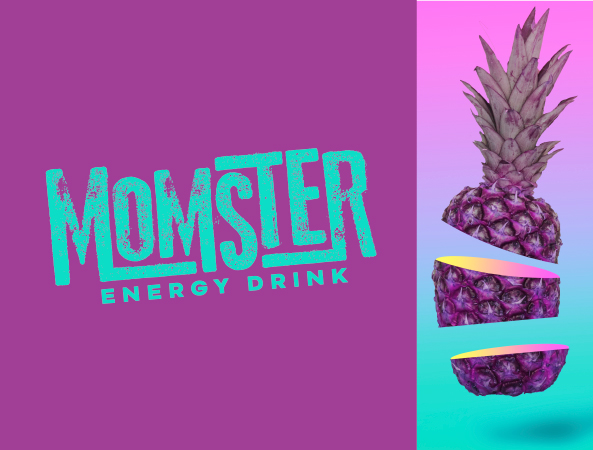 more blogs you might like