Five Ways to Drive Webinar Engagement
By Laura Mitchell & Matt Hammer
Webinars have been a part of the L&S culture for years – whether we host them or help clients put together a great show. In the last few months, we've had the opportunity to partner with the South Dakota Department of Tourism on a marketing webinar series. The experience taught us a lot and solidified our webinar best practices, and we want to share them with you.
You've got a great topic, a killer presentation and you've worked on your talking points. But, believe it or not, the content of the webinar isn't the only thing to worry about. Sure, it's the most important piece, but what else do you need to know and how can you make sure your webinar goes off without a hitch?
Here are five tips for a successful webinar that go beyond the webinar itself to drive engagement.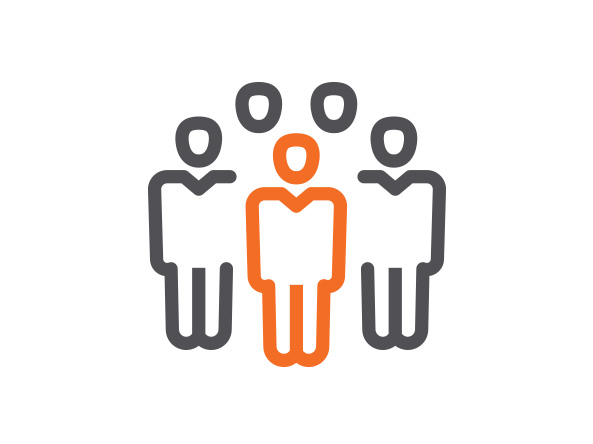 1. RECRUIT
One of the worst things that can happen is putting a ton of work into creating a great webinar, and no one comes. To effectively recruit webinar registrations, first think about what tools you have at your disposal and how you can stir up some buzz about your content. Your email list is a great place to start. Send out a series of emails announcing the webinar content. (Bonus points if you personalize it based on the subscribers' interests!) Your social media channels are a great place to recruit registrations, too. Also consider adding cross-sell content throughout your website to capitalize on visitors already interested in your brand or company.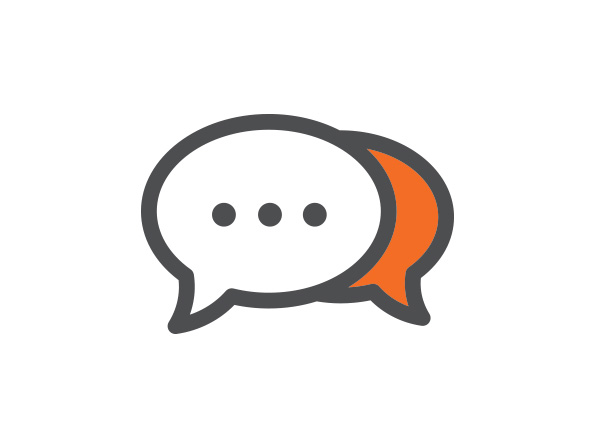 2. REHEARSE
You know those great talking points you developed? Have you said them out loud yet? It's important to actually try out that content in front of a few trusted team members before you get in front of people on the day of the webinar. Additionally, it's a good idea to do a technical run-through to make sure your audio, video (if applicable) and slide advancement works well. This is especially important if you have multiple presenters who aren't in the same room or city.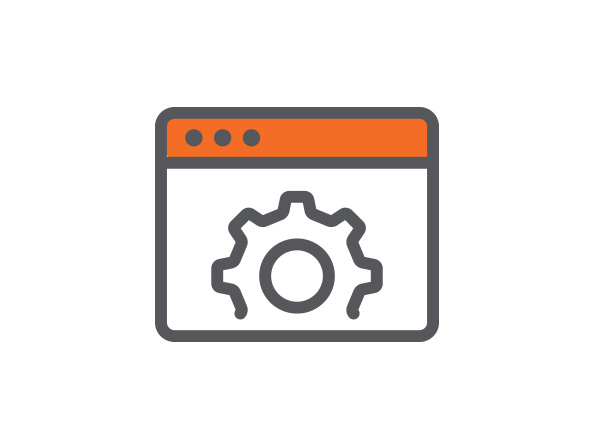 3. PREP THE DAY
Remember that tech run-through you did? If you can have that same tech person on standby during the webinar, you will be in better shape to head off any glitches that might come up. It's also great to have someone in the same room as you to monitor questions or chats. They can also help plant a few questions to get the Q&A rolling at the end.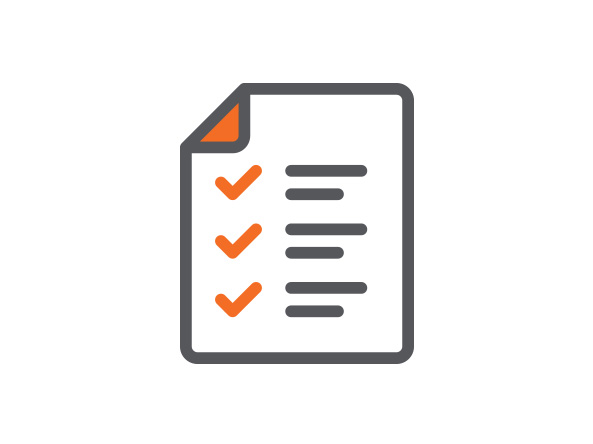 4. CREATE TAKE-AWAY CONTENT
Even though it might feel like a long time, webinars go by pretty quickly. Sometimes you can't completely cover all the details on a certain topic. In this case, offer your listeners a document that's available on your website or sent via email afterwards. This gives you a great reason to drive traffic to your website and create additional engagement with participants post-webinar.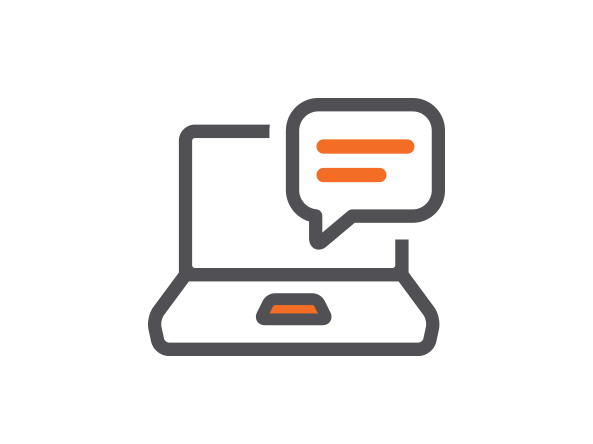 5. GATHER FEEDBACK
Finally, once it's all over, check in with your participants on how it went. A great way to do this is by sending an email survey to those who attended. Include questions about what content they liked, what they didn't like and what ideas they might have for future webinar content.
That's it! Now you're all set to host a great webinar. And if you're in the travel and tourism industry, check out our three-part webinar series on Marketing Best Practices. You won't be disappointed.
more blogs you might like