L&S Wins First Irresistible Mail Award
By Laura Mitchell
Tourism
03.31.16
1 Min Read
What makes a piece of mail irresistible? We discovered pine-forest-scented scratch- and-sniff does the trick, winning the first ever U.S. Postal Service Irresistible Mail Award, a program that highlights mail pieces that increase engagement through innovative design, print or digital technologies.
In an effort to encourage visitors to take the scenic routes SD's Black Hills and Badlands have to offer, Lawrence & Schiller partnered with the Black Hills & Badlands Tourism Association to create a direct mail piece that included a scratch-and-sniff panel scented with pine forest. The mail piece also included stunning photographs of the national parks as well as a hidden coupon for a free t-shirt available to tourists who stopped by the visitor center.
So just how effective was it?
Nearly 100 people (almost a 1% conversion rate) redeemed their mailer for a free t-shirt at the Black Hills Visitor Center. The t-shirts were so popular that Black Hills & Badlands had more made just to sell to the general public
The mail piece got lots of attention on social media. And visitor spending in South Dakota grew by 6.1%, aided in part by the Black Hills & Badlands direct mail piece.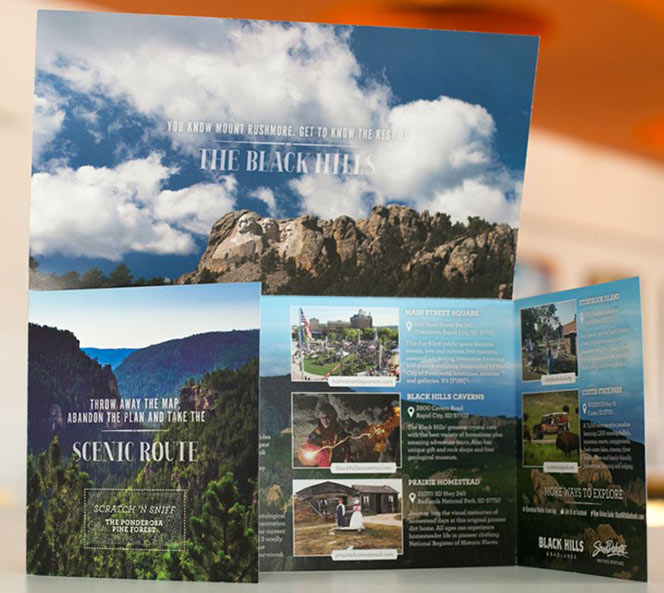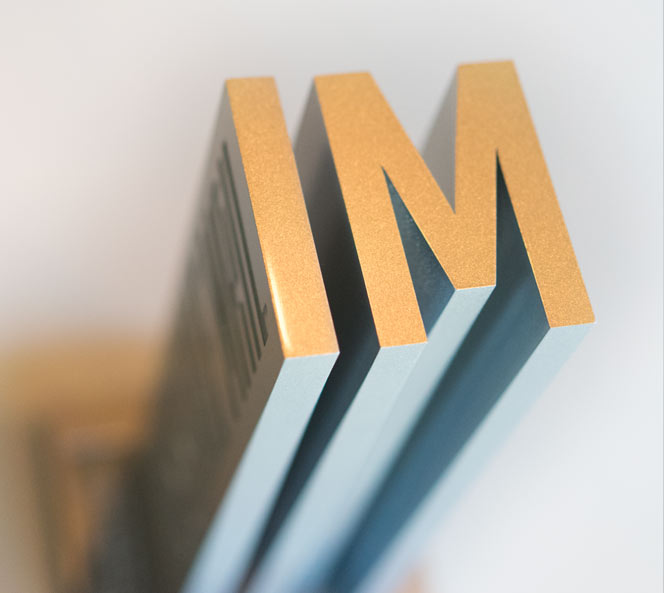 more blogs you might like