L&S Tourism Work Recognized by Travel Weekly
By Laura Mitchell
Tourism
10.11.17
3 Min Read
How can you capture the magic of a South Dakota vacation in something as simple as a direct mail piece?
Well, you can't. But we did our best, and as it turns out, the judges agreed. Last month, Travel Weekly, a leading publication in the tourism industry, announced its winners for the 2017 Magellan Awards, which "honor outstanding design, marketing and services in a broad range of industry segments." When the results came in, we got some great news – alongside entries from notable brands like Visit California and even international destinations like Hong Kong, Aruba and South Africa – Lawrence & Schiller and the South Dakota Department of Tourism had been awarded a gold Magellan Award for the My Great Place Magnet Direct Mail piece.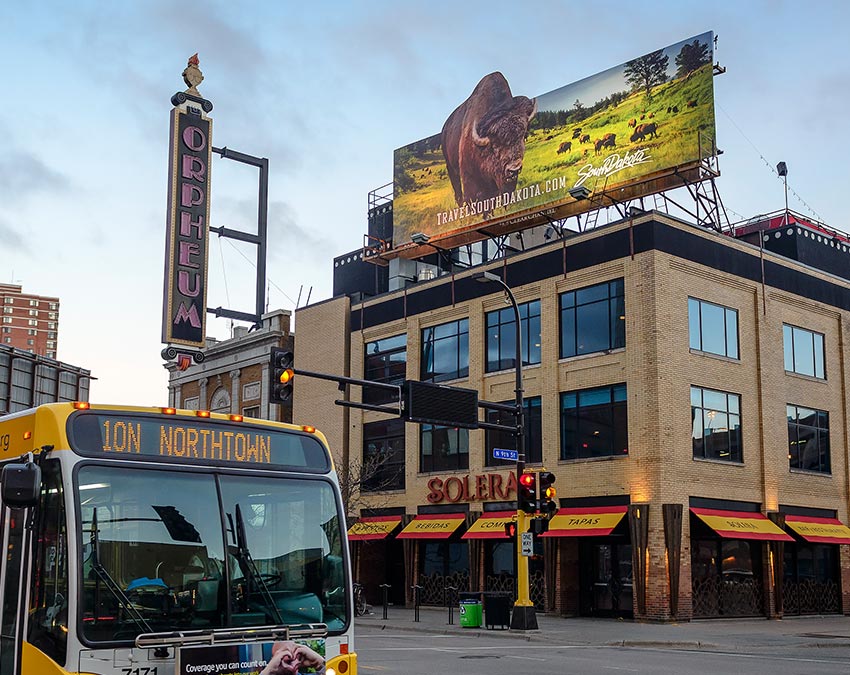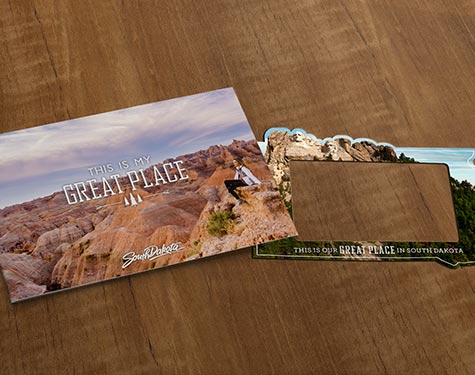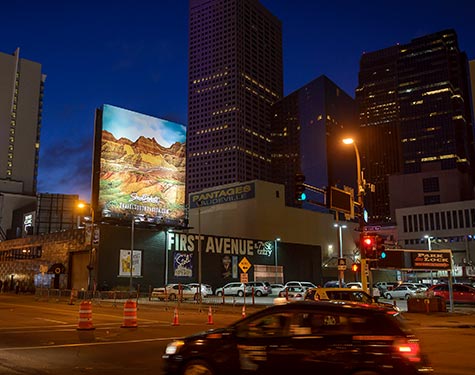 When brainstorming direct mail executions for last summer's "Find Your Great Place" campaign, a lot of out-of-the-box ideas came up. But one stuck more than any other: a South Dakota-shaped magnet with a cutout in the middle so that families could recall their Great Place with a photo from their trip and, ideally, revisit their cherished memories every time they stepped in the kitchen.
When we settled on the idea, we created a prototype to see if the idea worked in practice and connected with the families we were trying to reach. One of our Art Directors brought the mockup magnet home to rave reviews from her youngest son, who couldn't wait to get it on the fridge and display a photo of their family together. I'd call that a successful trial run.
But the direct mail magnet wasn't the only piece that took home hardware. If you trekked to Chicago, Minneapolis, Denver, Des Moines, Kansas City, the Mall of America, or any Major League Baseball games last summer, you probably saw part of our My Great Place Out-of-Home efforts, which also were awarded a gold Magellan Award. The campaign placed large billboards, extensions, wraps and signage among some of the region's most significant shopping centers, highways and athletic venues.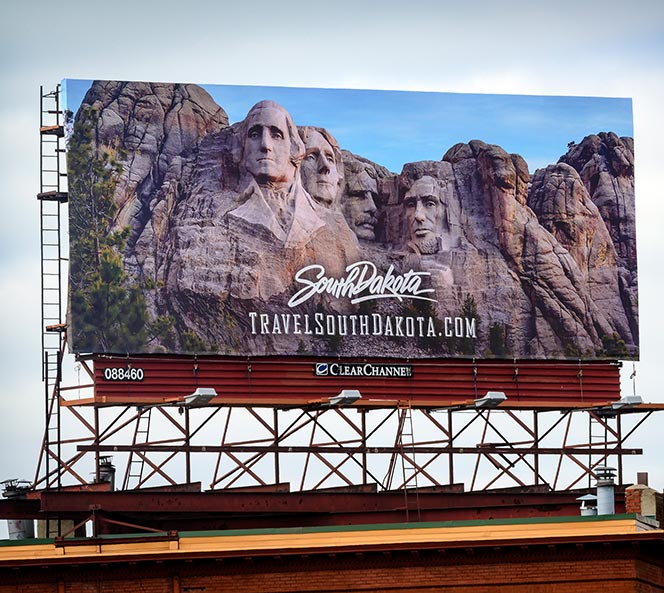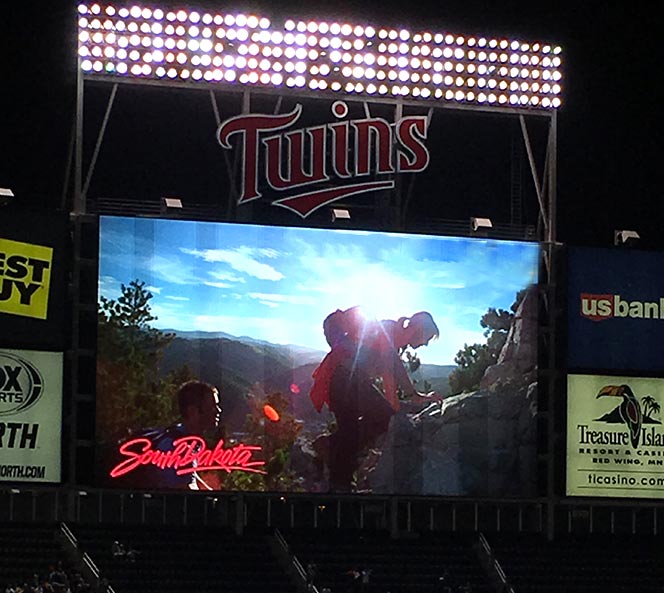 The print pieces caused a clamor among South Dakota residents and visitors from target markets on social media, who created posts and left comments about being blown away by larger-than-life buffalo, beautiful images of the Badlands and, of course, majestic Mount Rushmore.
We couldn't be happier to receive recognition from Travel Weekly or to work with a client who believes in big opportunities. Safe to say 2016 was another summer when South Dakota put itself on the map.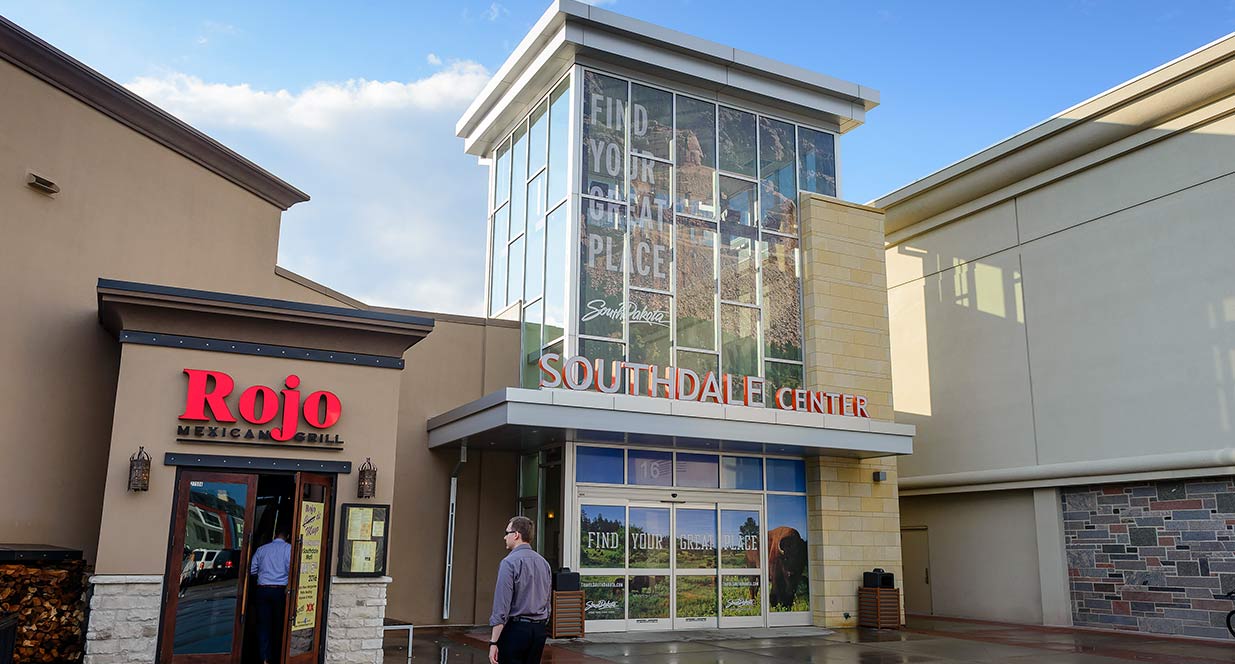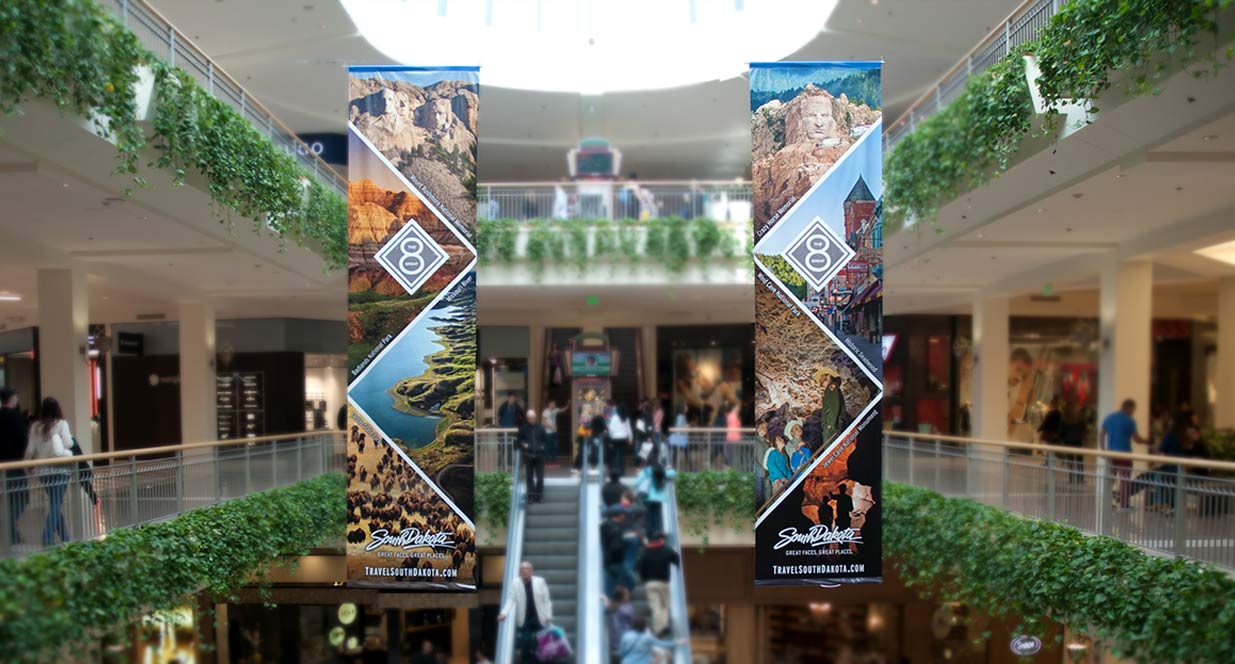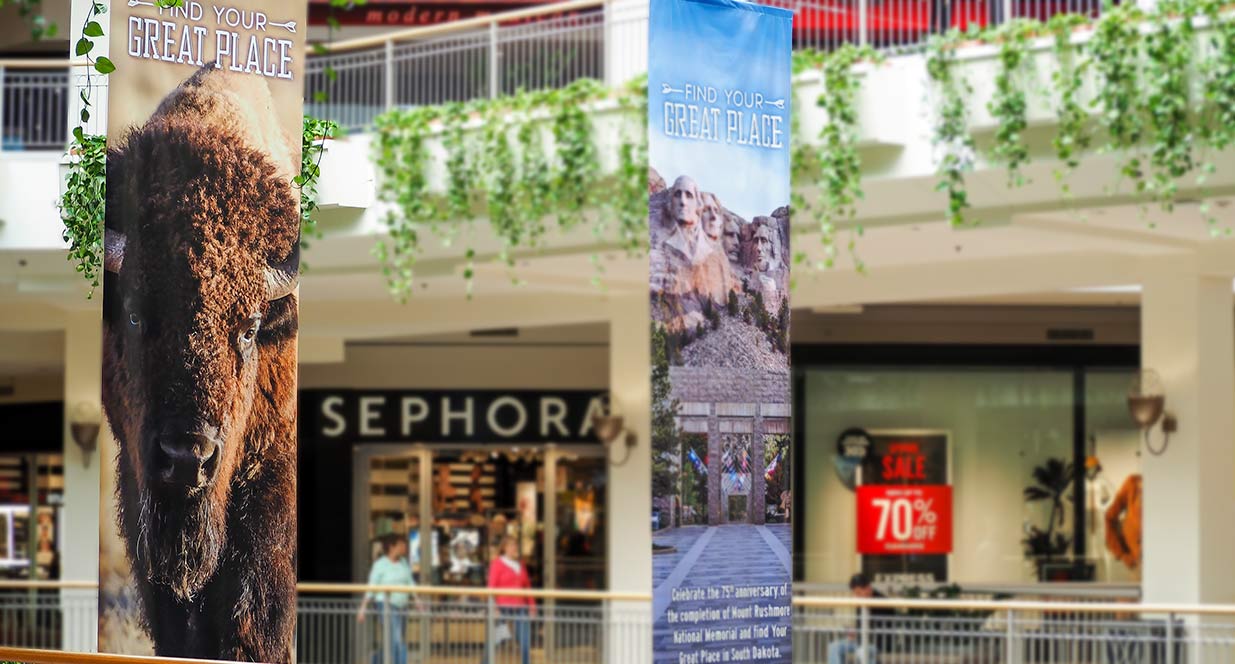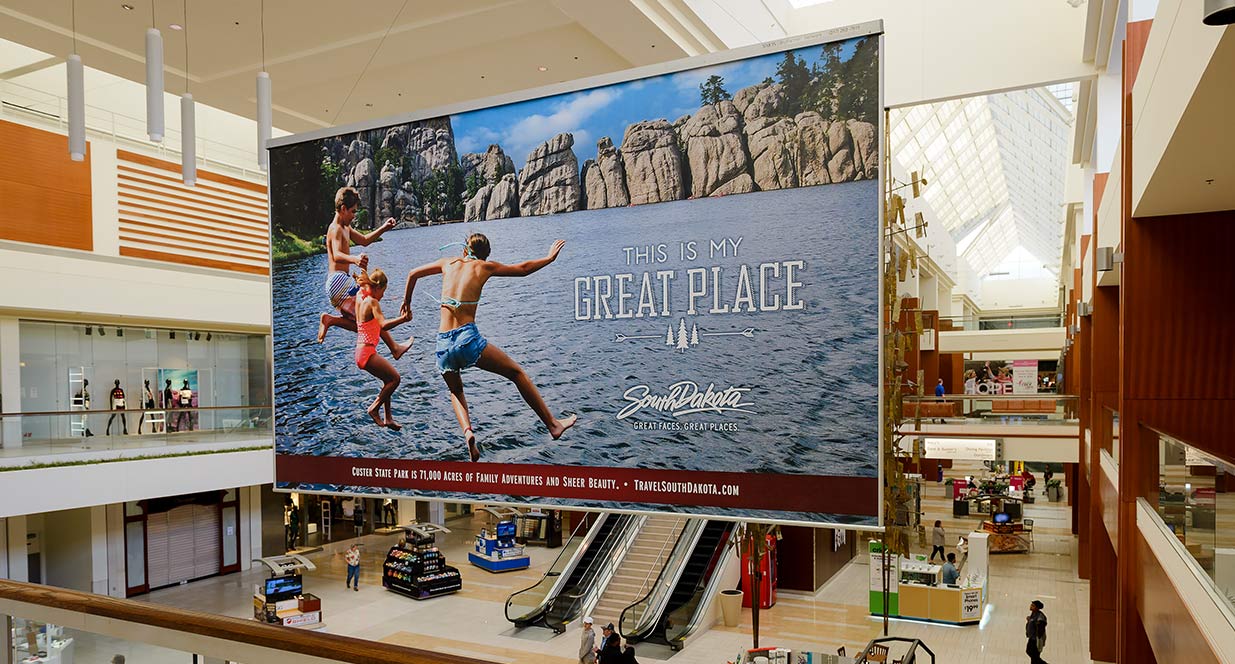 more blogs you might like