The Benefits of Telemedicine Services
Health & Wellness
07.05.19
3 Min Read
Scrolling on my laptop and coming across the article titled "It's Time to Fire Your Doctor" piqued my interest. Curious and a bit hesitant, I dove in. (When you're told to fire your doctor, your mind goes straight to an irrational place: are all doctors bad? Do they know my doctor?) While I'm not suggesting you take Andy Kessler's conspicuous title literally, the article did bring up some great, rational points that healthcare providers and marketers should be aware of.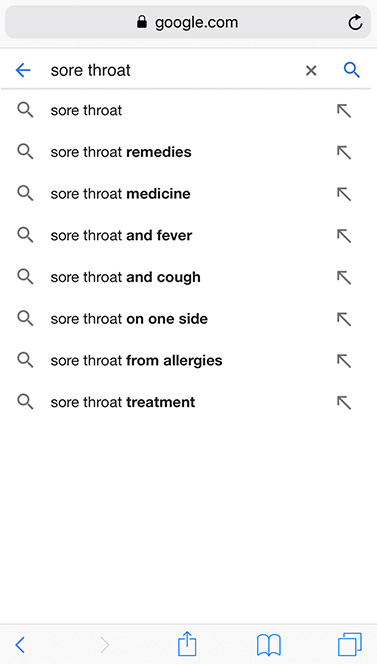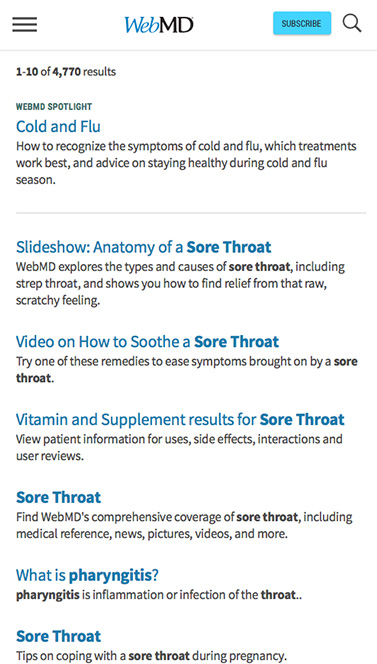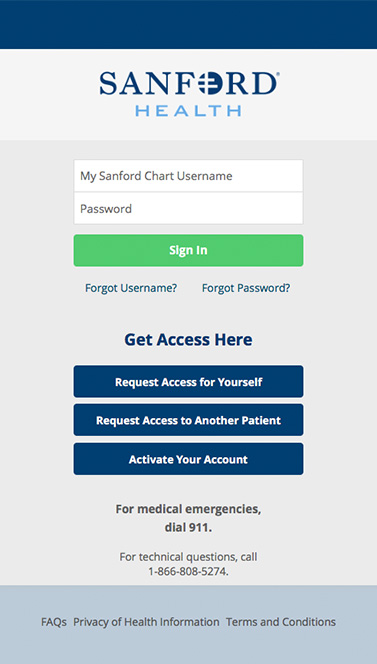 First of all – it's 2019, and we live in a digital age. That fact coupled with climbing healthcare costs has led consumers to seek different solutions when it comes to medical services. Conducting a Google search, self-diagnosing based on a quick WebMD session (no, not every symptom leads to cancer) and logging onto a healthcare provider's app to schedule an e-visit have become the regular for a lot of consumers. They're interested in innovative options that provide ease of access, lower costs and convenience.
So how do you and your health system stay relevant in this new tech-driven era? You can start by getting ahead of the trends (or at least being aware of them). Below, our team of healthcare marketing experts dives into the shifting industry and breaks down the benefits of telemedicine services.
BENEFITS TO THE PATIENT
Based on the mediated environment we live in today, patients want and expect virtual services, and healthcare providers have been listening. As of 2016, 72% of hospitals offered telemedicine programs as an alternative to in-person care.
Improved Patient Experience
While we know technology is the bridge that allows the gap between providers and patients to become a heck of a lot closer, it's also helping improve overall patient experience and quality of care.
Higher Satisfaction
According to a survey conducted by Brigham Hospitals, after initial virtual visits, 97% of patients expressed satisfaction with their telemedicine experience and said they would recommend the program to others. And 74% felt the interaction actually improved their relationship with their provider.
BENEFITS TO THE PROVIDER
Access to Patient Info
Usually an increase in healthcare tech means an increase in access to patient information. This presents the opportunity to analyze data, find consumer patterns or trends to capitalize on, learn what patients want from a healthcare provider and determine how to best reach them.
Increase Patient Volume
Deloitte Center for Health Solutions conducted a survey in 2018 that examined trends in healthcare consumer engagement. This study concluded that the top five ways consumers search for a new doctor or healthcare provider are: in-network for insurance (50%), convenient location (46%), reputation (39%), personality/bedside manner (34%) and convenient hours/accessibility (32%).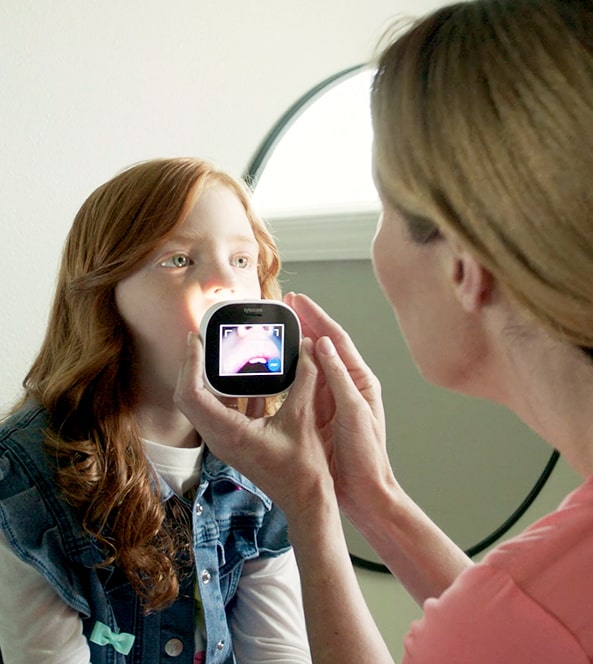 The study also concluded that one third of consumers are interested in using healthcare apps for identifying symptoms, and 51% of consumers are comfortable using an at-home diagnostic test, like Tyto Care, before going to the doctor for treatment. Specifically, consumers expressed the desire to use a virtual assistant that identifies symptoms and then directs them to a specific physician or connects them with a virtual health coach who offers 24/7 access to nutrition, exercise, sleep and stress management guidance.
Clearly, there is a demand for telemedicine technology, and implementing these services will allow you and your business to stand out from the competition. Plus, virtual diagnosis and e-visits allow for efficiency in a physician's schedule, creating the opportunity to see more patients.
There's new tech emerging in healthcare every day that allows consumers to take their care into their own hands (and phone, laptop or iPad from their home, car or workplace). From orthodontic aligners to acne treatments to routine checkups, telemedicine lowers costs and increases convenience. Will you and your business acclimate to the growing trends to improve patient experience and increase volume?
more blogs you might like