Wonderful, web-based winners. That's not what the 3 w's in the w3 Awards stand for, but it's definitely how we'd describe our seven silver-winning entries from this year.
The w3 Awards celebrate digital excellence in websites, marketing, videos, social media, email and more.  These national honors put large agencies, specialty digital firms and smaller shops all on the same playing field to find the best of the best work in web. L&S took home seven silver honors, ranging from emails to documentary videos (woohoo!). Check out the winning work.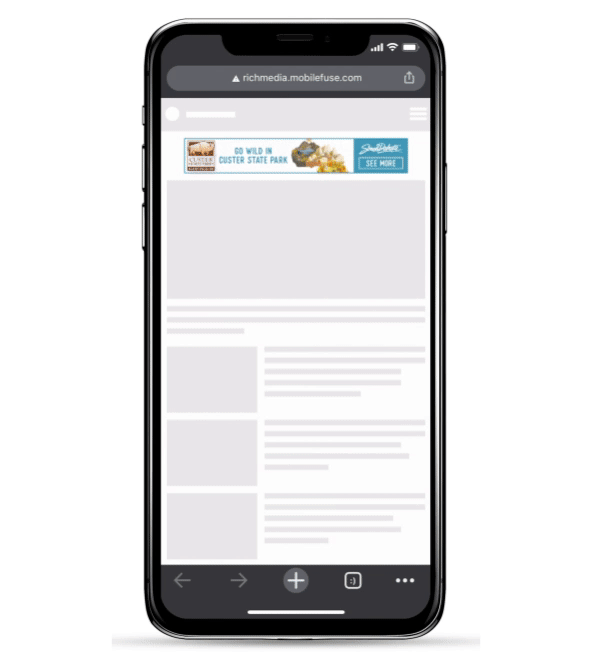 Custer State Park: Interactive Map Unit
This nifty little rich media unit gives users a feel for Custer State Park's wildlife, wild rides and wildly varied landscapes from north to south.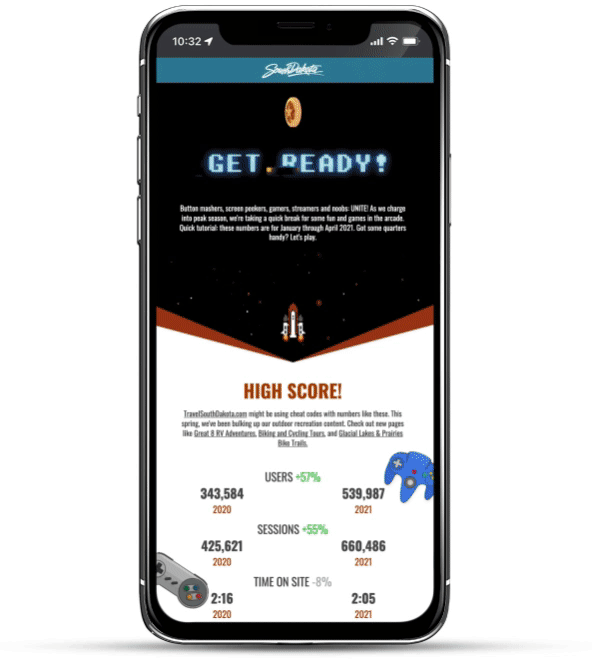 South Dakota Tourism: Travel Insights Video Game Email
If you're going to share stats on the travel industry, why not make it fun? This installment of South Dakota Tourism's Travel Insights email features video game graphics and puns, adding life to our quarterly data drop.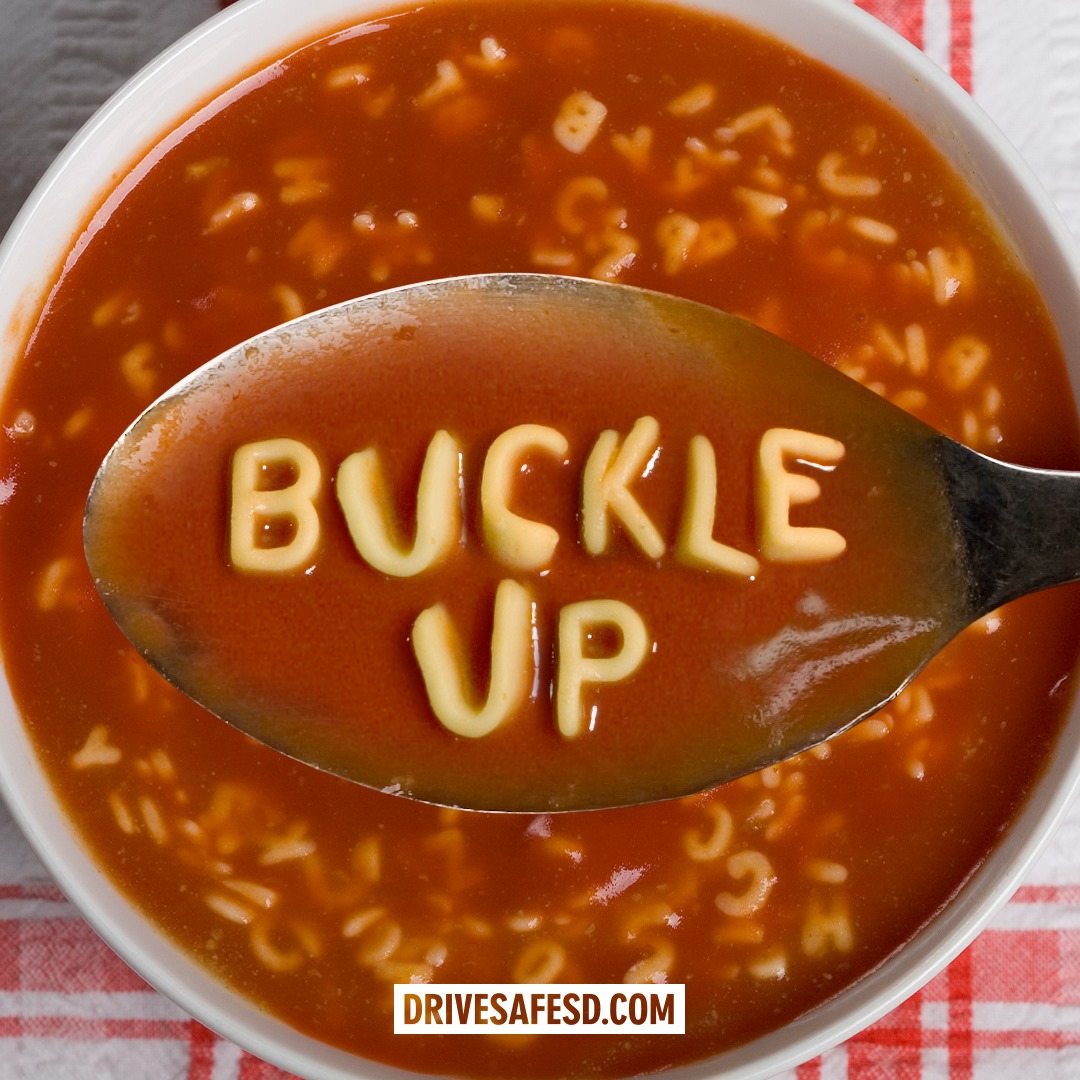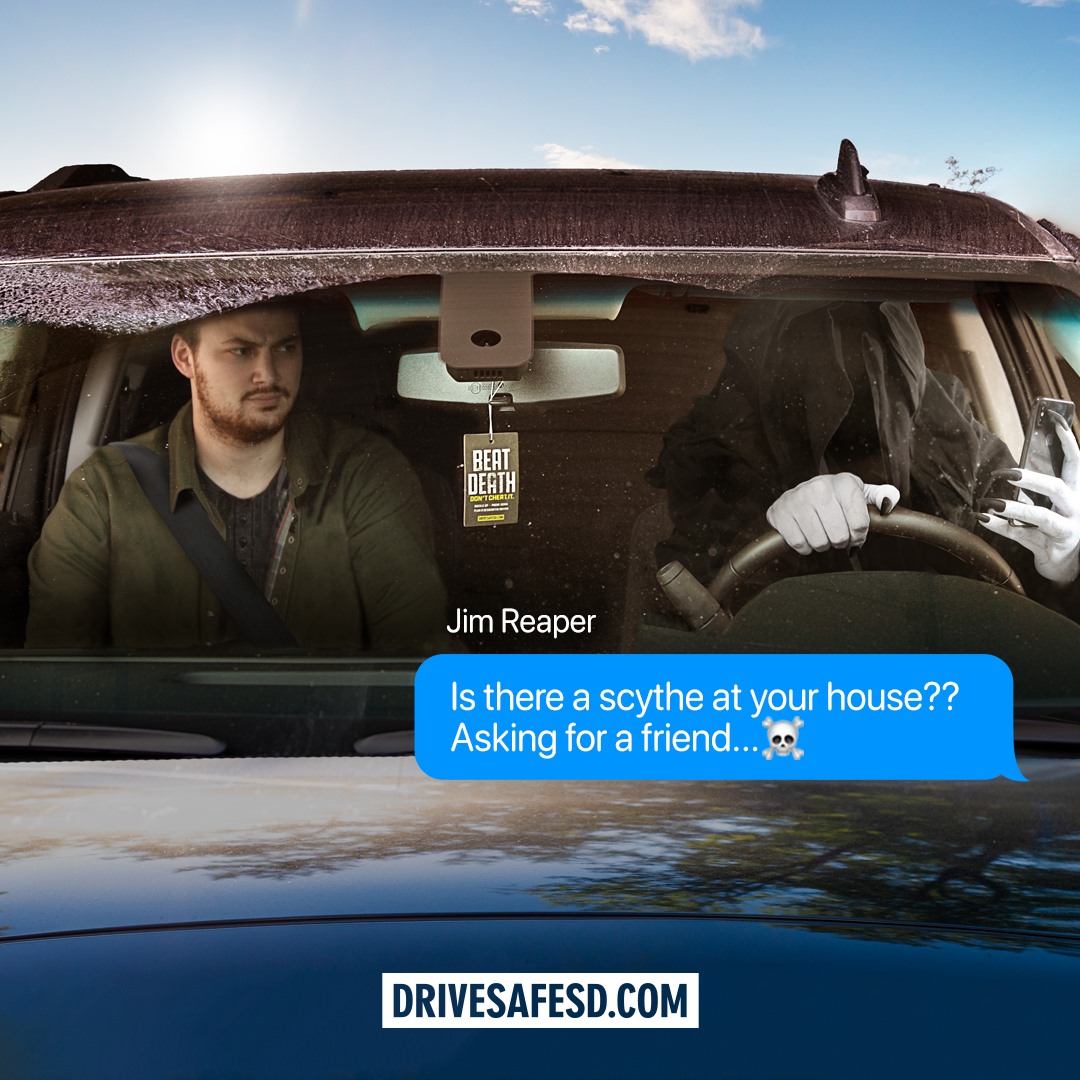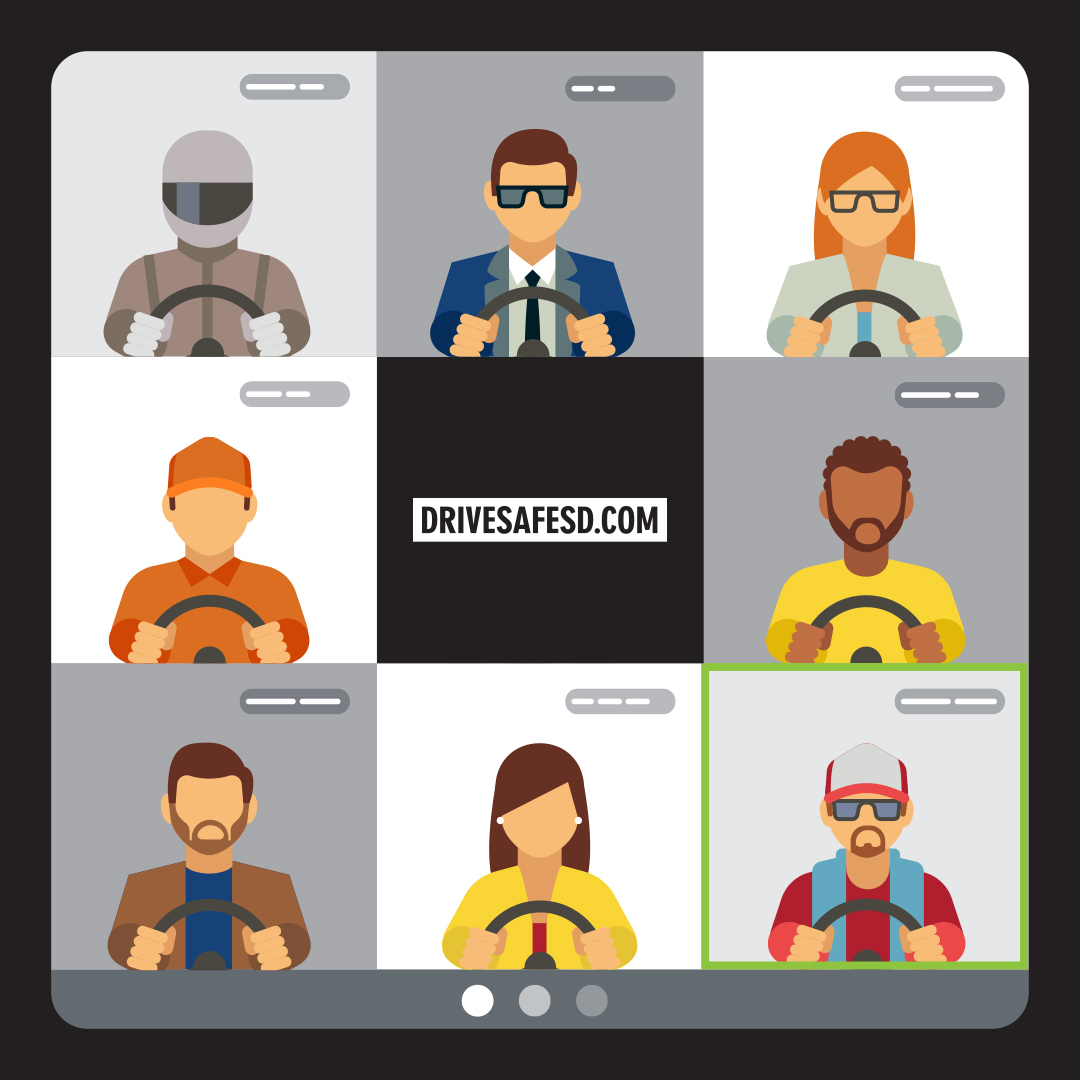 South Dakota Office of Highway Safety: Safe Driving Campaign
From ABC soup all the way to Zooming, the SD Office of Highway Safety played on seasons, trends and current events to keep safe-driving messages in front of audiences on social media.
South Dakota Tourism: "Great Places are Waiting"
While travelers waited out the 2020 pandemic, we kept them inspired with a reminder that great places were waiting in South Dakota, from Badlands National Park to the hidden gems in South Dakotans' own backyards.
Video: Documentary Series
Sanford Health: Lorraine Cross Award Videos
This biannual honor from Sanford Health awards one changemaker with $1 million for groundbreaking medical innovation. Our documentary series highlights each nominee, including 2020 winner Carl June. Pro tip: grab a box of tissues before watching.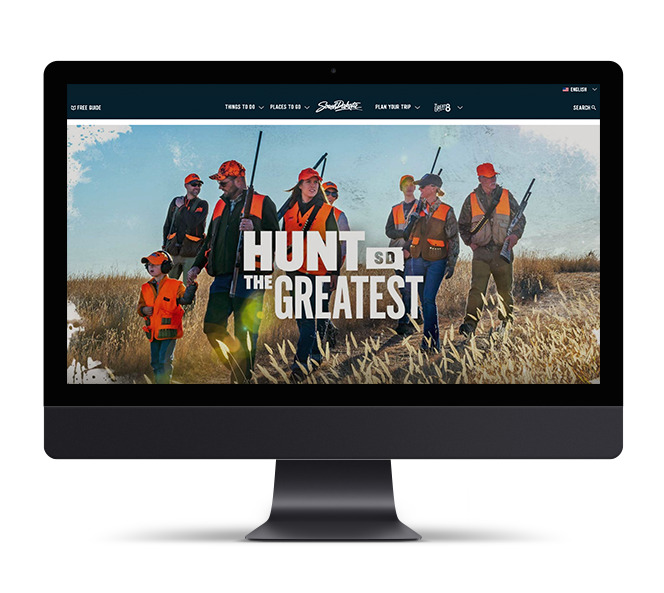 To attract more hunters to the state and introduce new audiences to the sport, we developed this microsite with South Dakota Tourism and Miles Partnership. Hunters can read up on how to access land, proper gear, hunting lodges and even find tasty pheasant recipes.
Websites: Local Government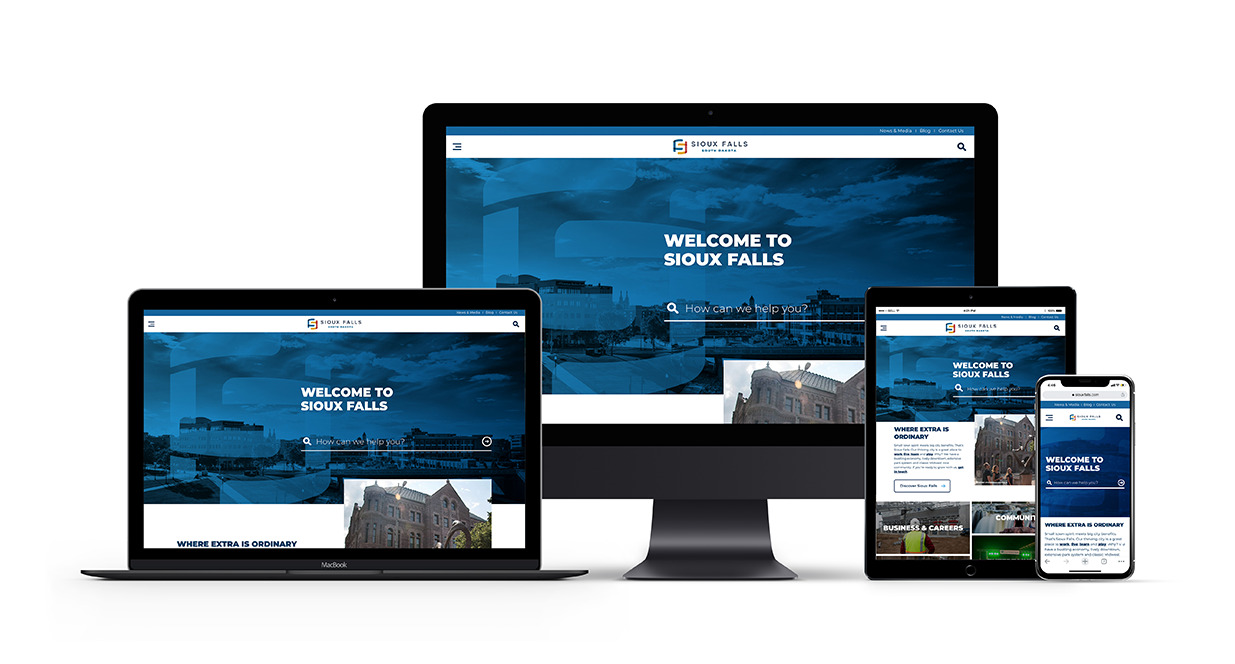 This year we redesigned an entire suite of Sioux Falls websites, with SiouxFalls.com taking home w3 honors. The site is a one-stop shop for those moving to Sioux Falls, relocating a business, or looking for jobs with helpful content, quick stats, and a fresh design to match the city's new brand.
more blogs you might like