After several weeks of living in quarantined uncertainty, we've found ourselves longing for once-trivial team interactions – breakroom small talk, hallway high-fives, firm handshakes that mean business. Even Carly's lunchtime salmon, Budmayr's pacing phone calls and Matt's disheveled hairstyle would be welcomed with open arms right about now. (Okay – maybe it is time for a haircut, Matt.) But despite this unexpected isolation, our team is still focusing on, well, being a team. And that includes making our new hires feel like part of the (socially distanced) squad.
Help us properly* welcome the five new L&Sers on the roster. Some joined us B.C. (before coronavirus), and some jumped in and experienced the effects of the pandemic their first couple days at the company.
* "Properly" was used loosely here, as we haven't had the opportunity to photograph these fresh faces yet. But we improvised.
jenny pilcher
Designer
Jenny joins our team after working as the Marketing and Graphic Design Manager at Ursa Minor Brewing in Duluth, MN. Her experience in advertising, production and illustrative design bring elevated work and out-of-the-box concepts to our team.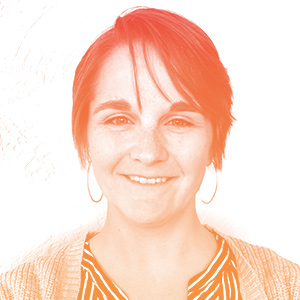 Dillon Deffenbaugh
Business Specialist
With a play hard, work harder mentality, Dillon brings a background in banking to provide financial reporting and analytics, helping ensure our team spends our resources as effectively as possible.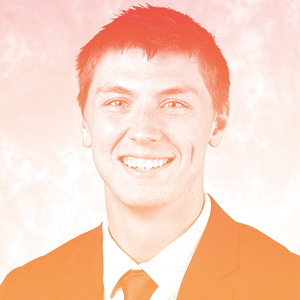 Briana Erickson
Media Coordinator
From strategy and planning to business analytics, the University of North Dakota grad combines her education and experience to keep our team at the forefront of digital trends.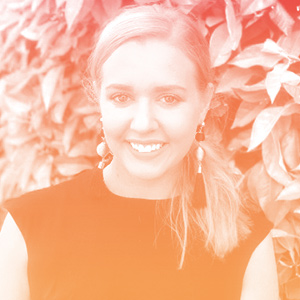 Shannon Mollet
Digital Strategist
Shannon brings more than six years of digital experience to our team. The South Dakota State University alum offers expertise in email, social media, strategy optimization, mobile marketing and more.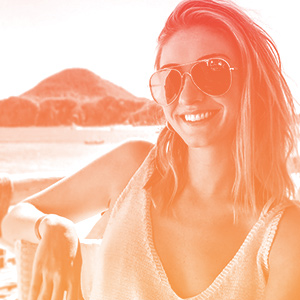 Elle Lang
Media Specialist
Elle's diverse knowledge of the media industry combined with her background in optimizing strategies and planning cross-channel campaigns ensure our clients' message is always in the right place at the right time.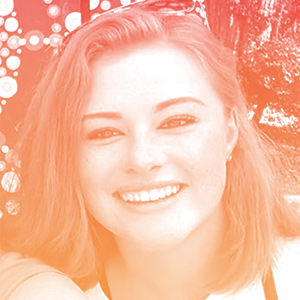 Promotions
At L&S, when employees continuously stand out, they move up. Help us congratulate the four employees who were promoted in the last six months.
Sara Waldner
Account Coordinator
Sara joined our team in June 2019 as an Account Service Intern, but recently, she's been hired on full-time. Her go-getter mentality allows her to effortlessly lead projects, solve problems and execute solutions.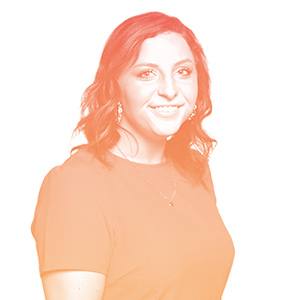 Ryan Budmayr
Director of Political & Public Affairs
Ryan's previous work experience with the South Dakota Governor's Office and extensive knowledge in politics, economic development and public policy make him the perfect guy for his new position.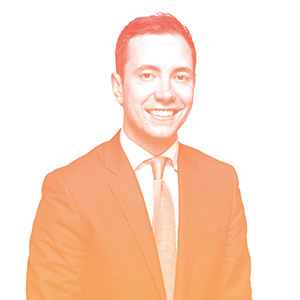 Dara Klatt
Senior Media Strategist
After planning and placing effective media strategies for over four years at L&S, Dara recently earned a new title. Her expertise helps us take a message and propel it through various marketing channels to reach our audience on target and on time.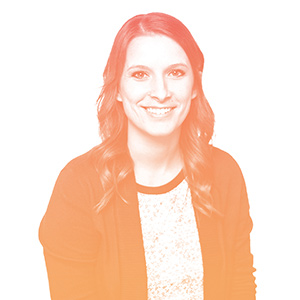 Roberta Forman
art director
After joining L&S as a Design Intern in 2015, Roberta has recently been promoted to Art Director. With a will to continuously learn and improve, plus some pretty mad skills, she is one of the agency's most dedicated and capable designers.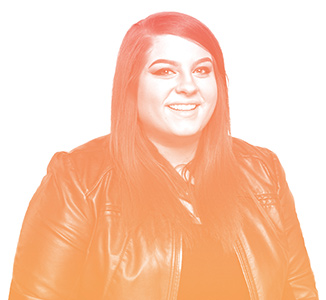 more blogs you might like