The start of a new year comes with the optimistic desire to look ahead and think about what's next: new goals, new plans, new habits and new challenges. But it's also an opportune time to take a look in the mirror and reflect on all the past year's memories staring back at you. Soak in the good, the heart-wrenching, the obnoxiously adorable and everything in between.
Once the ball dropped us into a new decade and the champagne fizz flattened, that's exactly what our team did. 2019 had a lot of highlights, but what stuck out to us most is worth a "new year" blog post of its own. Say hello to the 2019 accomplishment – or 13 – we're most proud of: our new clients. We've already done some great work together this past year, and we look forward to the projects 2020 will bring.
PIZZA RANCH
What's better than never-ending pizza options served up buffet-style? Boosting sales by 10%. With one celebrity spokesman, a couple tongue-in-cheek TV spots and an aggressive media strategy, our partnership with Pizza Ranch was a touchdown for positive sales.
CUFFLINKS
Last year, we rolled up our sleeves and entered the unchartered accessory industry with Cufflinks.com and Ox & Bull Trading. It was golden (and silver and customized).
TRŪ SHRIMP
Shrimp grown outside of the ocean calls for marketing born outside of the box. We teamed up with the Minnesota-based company, trū Shrimp, to create a fresh new marketing strategy, help build partnerships and assist with investor relations.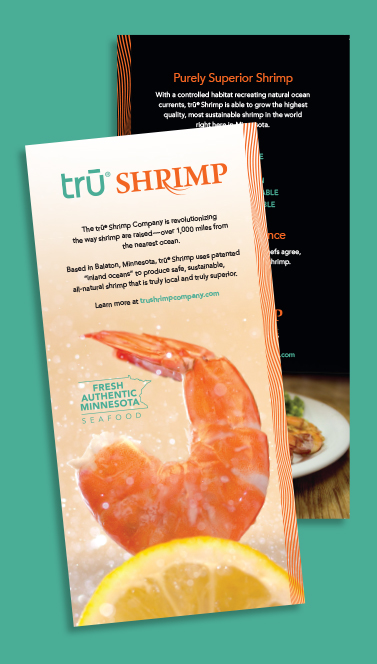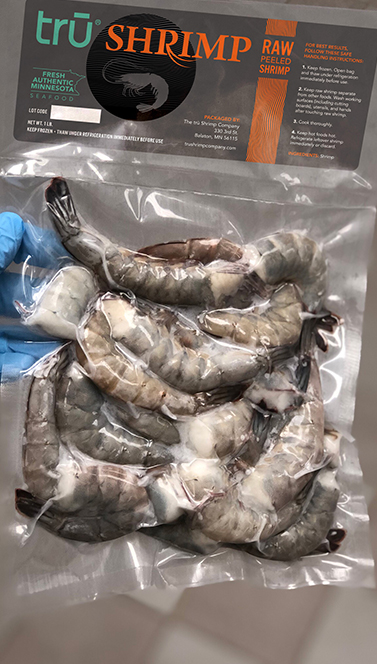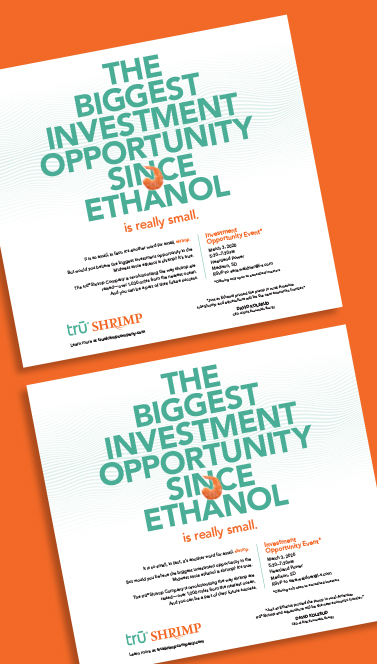 VERDE TECHNOLOGIES
Verde's mission is no small feat; they aim to combat the drug abuse epidemic through proper medication disposal. And they partnered with L&S to make an impact. We're excited to continue delivering strategic media strategy, digital assets, sales kits and more in 2020.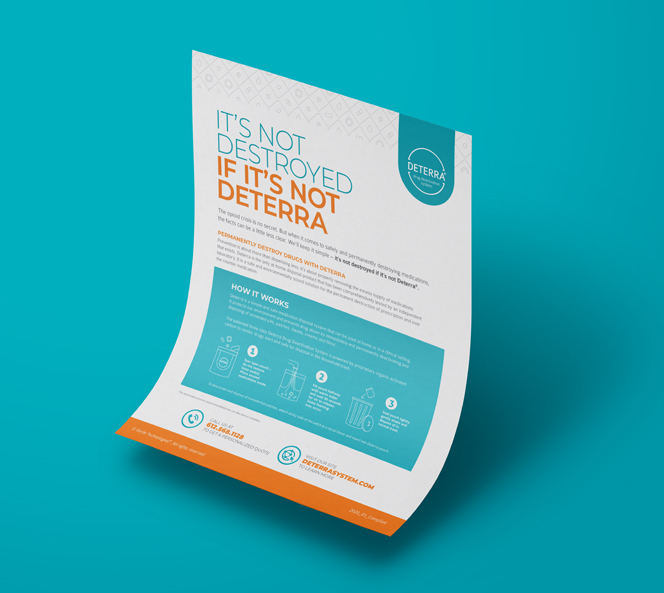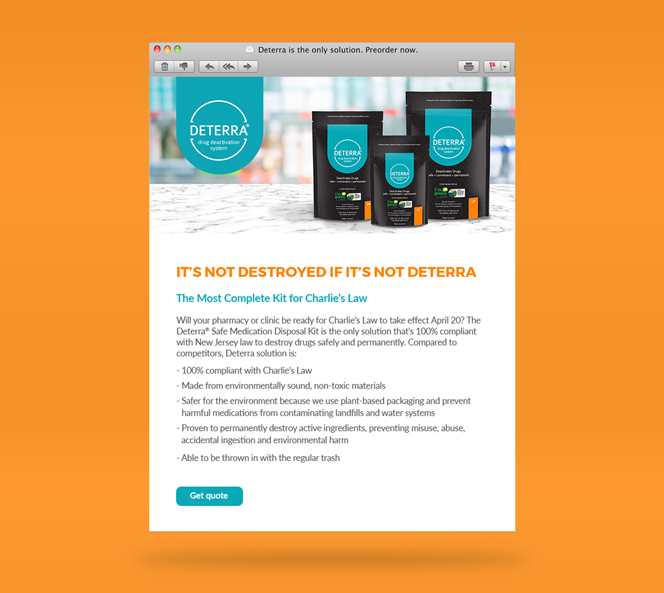 SOUTHWEST MINNESOTA STATE UNIVERSITY
This year also brought us the opportunity to run with the Mustangs at SMSU. We started work on branding efforts and helped students find their stride through an energetic enrollment campaign.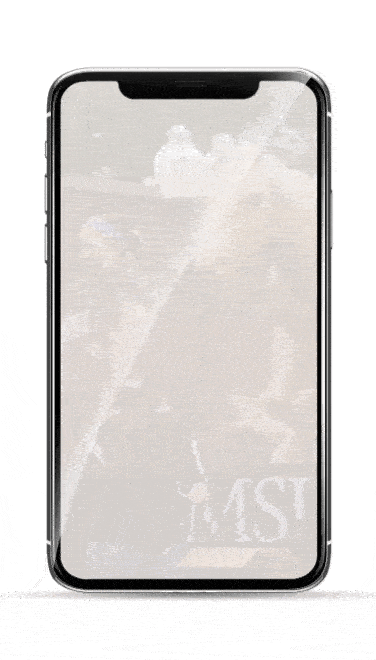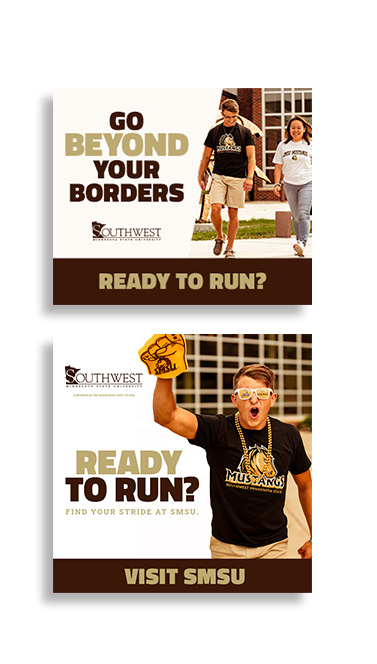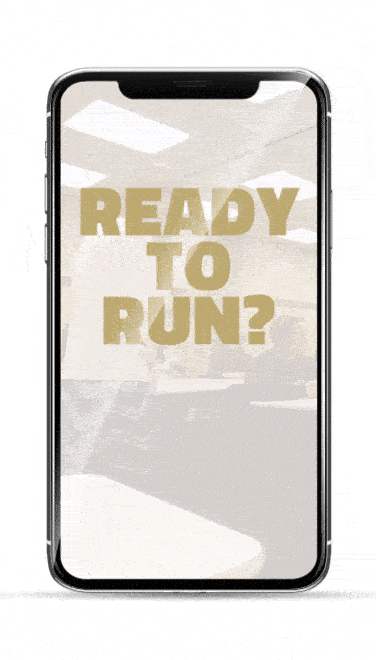 IONA COLLEGE
Working with Iona College took our team to New York to get a feel for what a school in the Big Apple has to offer. And we used the inspiration from our visit as the foundation for branding efforts that will hit campus this year.
CONCORDIA UNIVERSITY, ST. PAUL
We also stretched our higher education skills to St. Paul, partnering with Concordia University on recruiting pieces that will support their steady enrollment numbers throughout 2020.
GREAT SHOTS
Great Shots brought the fun to Sioux Falls, and we brought the fun to their advertising. From website work to creating billboards, emails and videos for the company's grand opening, our partnership is even better than our backswing.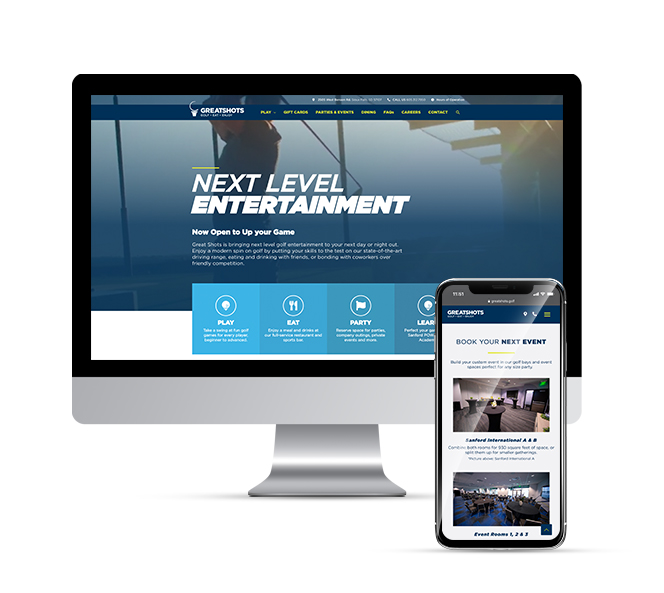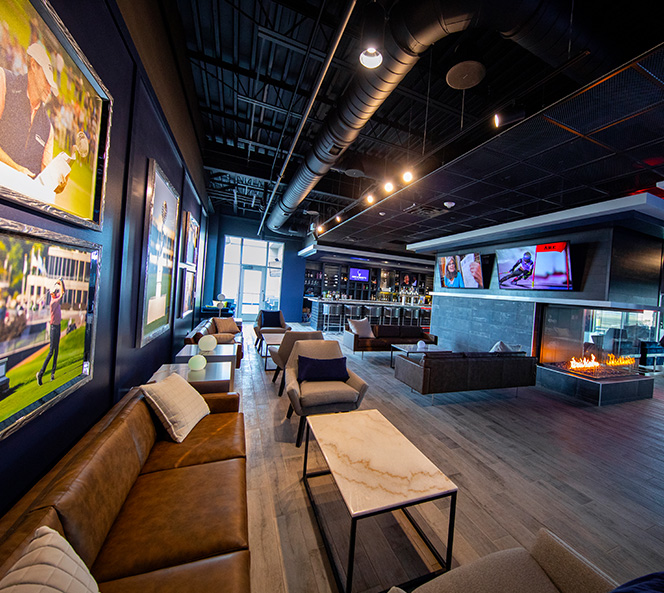 SOUTHEAST TECH
As an innovative two-year university, Southeast Tech needed a strategy to match its progressive, fast-paced spirit. We worked with their team to deliver exactly that for targeted digital media efforts.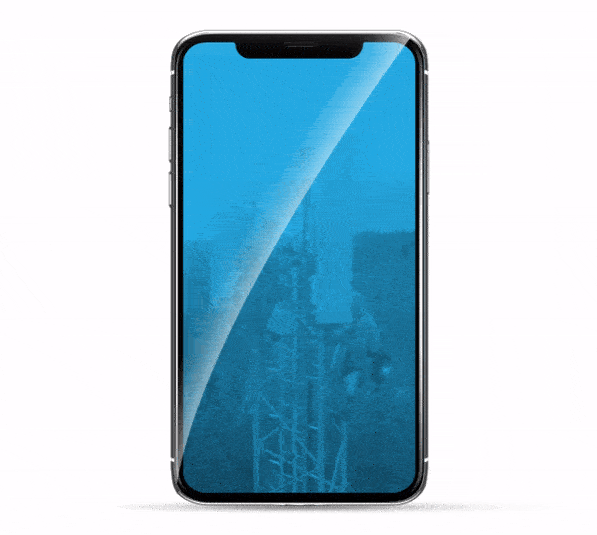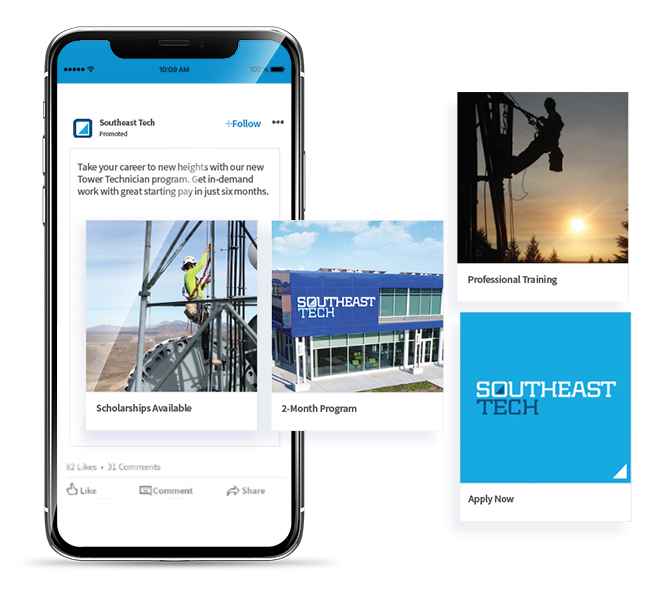 JNBA FINANCIAL
At JNBA, they believe numbers are anything but boring. So when we partnered with the Minnesota-based Financial Advising company to create assets for their big 40th anniversary party, we made sure to bring the excitement.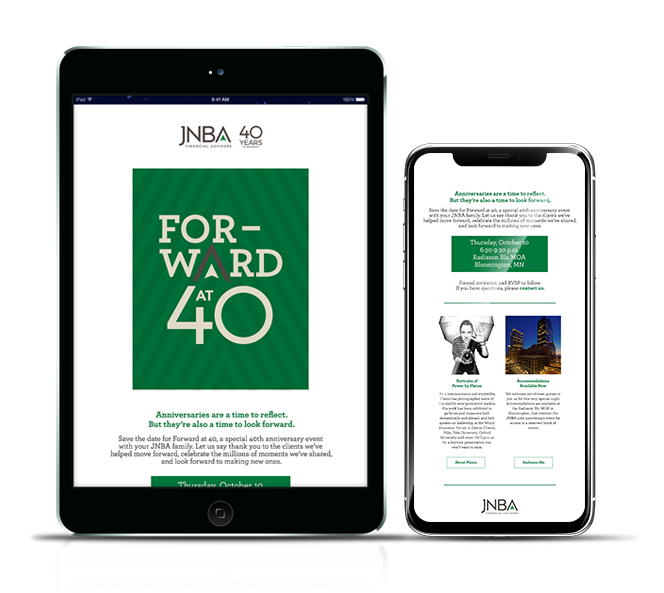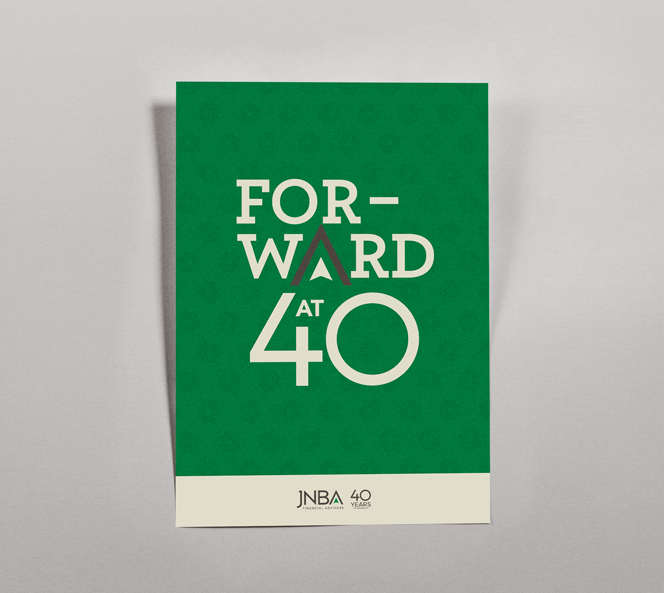 VISIT ROSEVILLE
Our travel and tourism team was eager to expand to the commercial hub of the northeast suburban area of Minneapolis, Roseville. We're excited to continue our partnership with the thriving community in 2020 to increase visitation and overnight stays.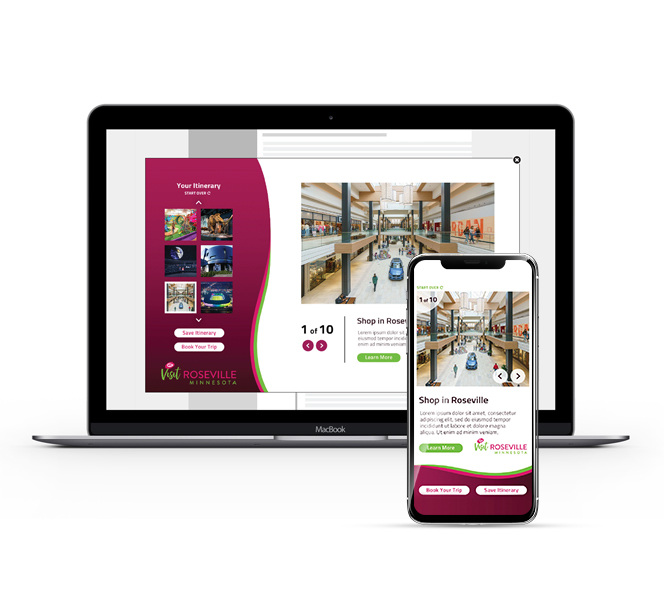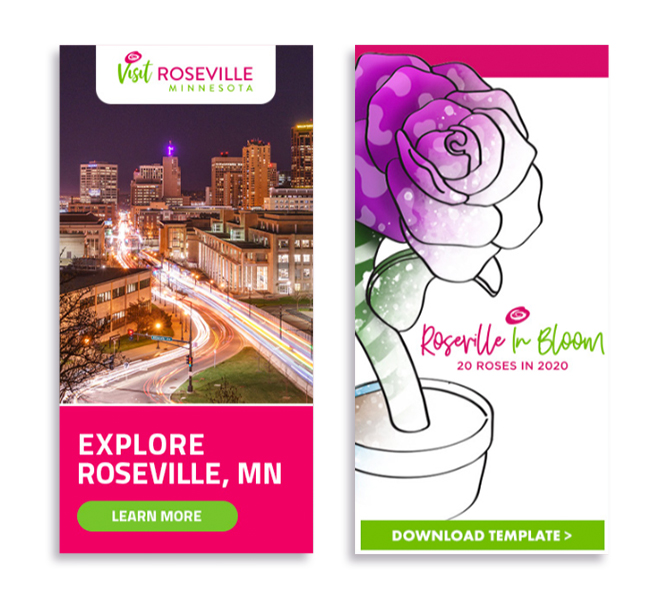 BUTTERFLY HOUSE & AQUARIUM
"Float like a butterfly, sting like a ray," was our motto when working with the Butterfly House & Aquarium. We worked with their team to upgrade their website and creative and media strategies to bring in new visitors and potential donors.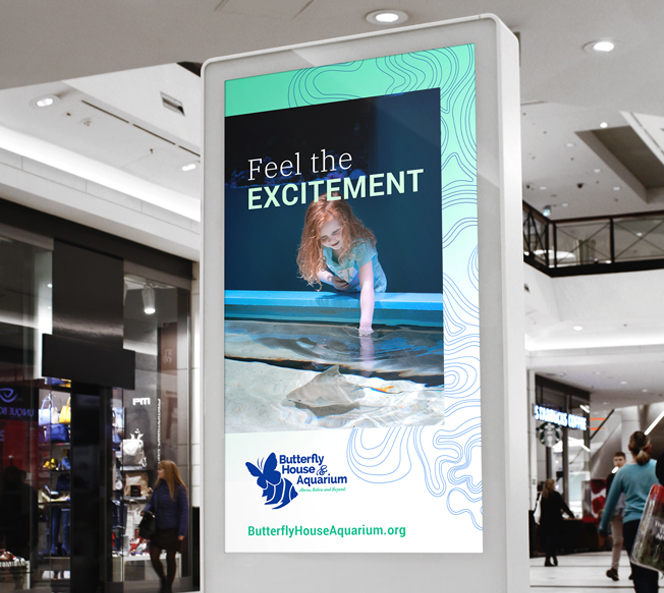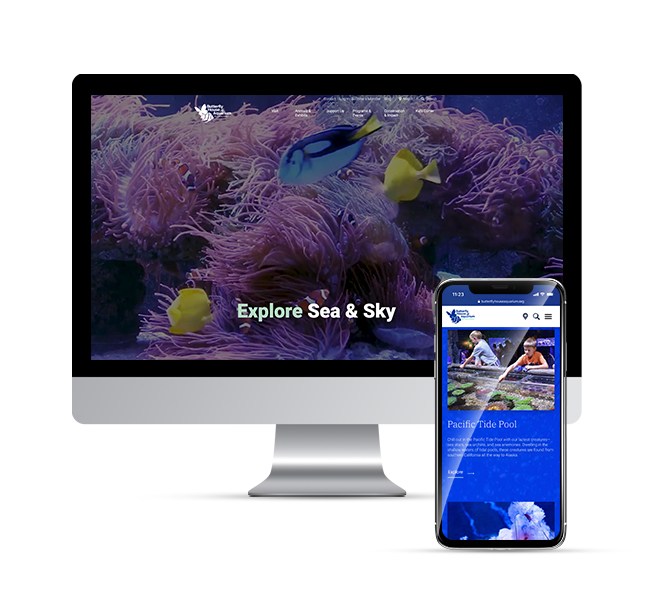 more blogs you might like