After a glamour-filled GRAMMYs and an Oscars Parasite takeover, the most anticipated award show of the year was finally here: the 54th annual ADDYs.
Hosted by the South Dakota Advertising Federation, the esteemed event took place on Friday, February 28 at the Washington Pavilion in Sioux Falls, SD. It was a night to network, let loose and, most importantly, celebrate the great work of 2019.
Lawrence & Schiller was in good company, joined by hundreds of savvy marketing professionals from across the state – dressed almost as impressively as the work they showcased.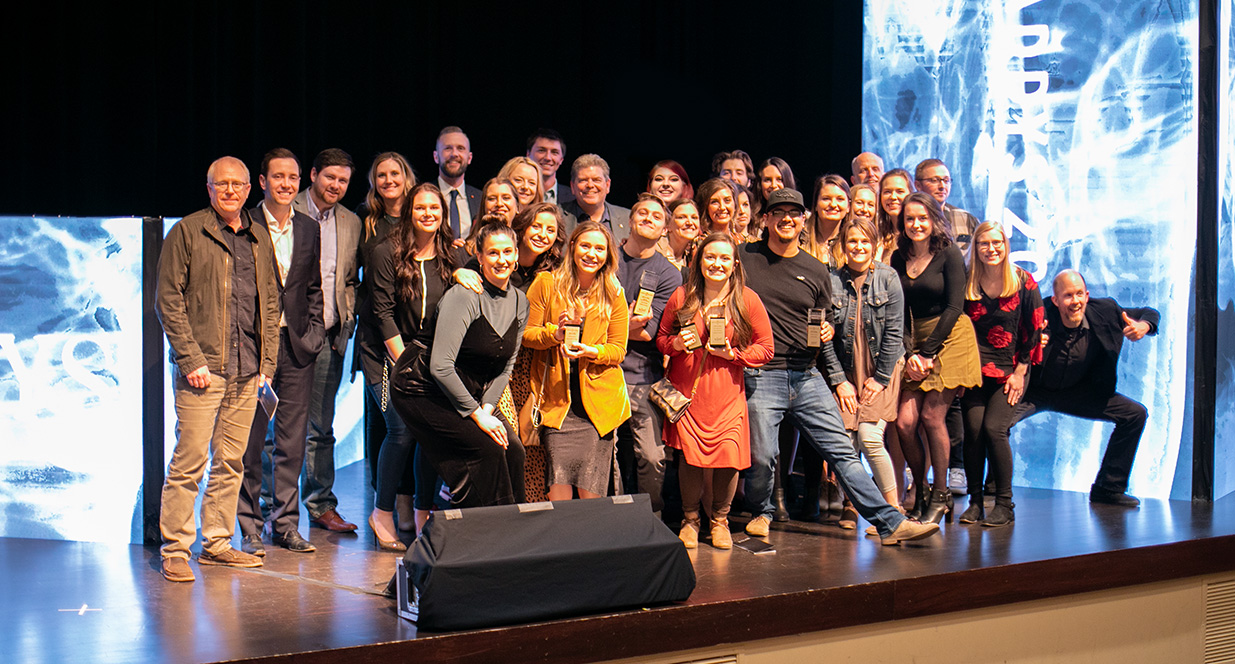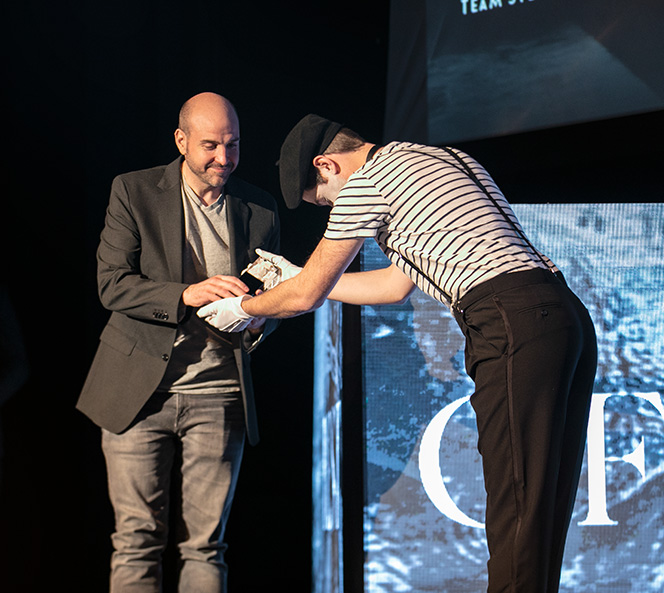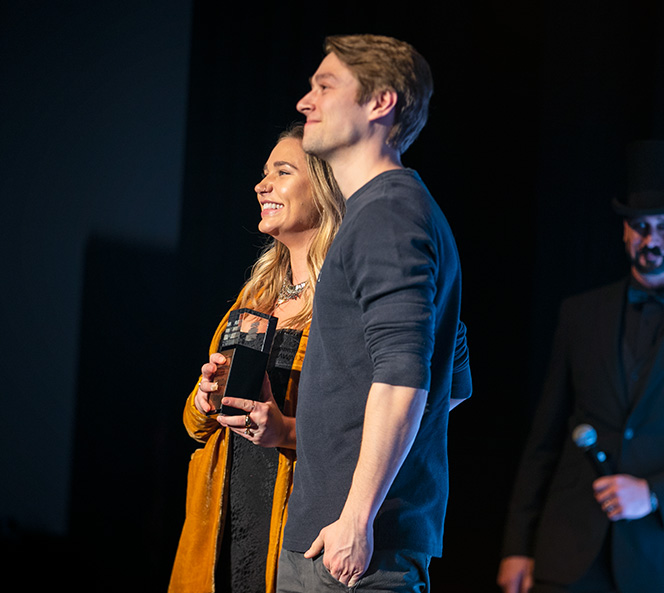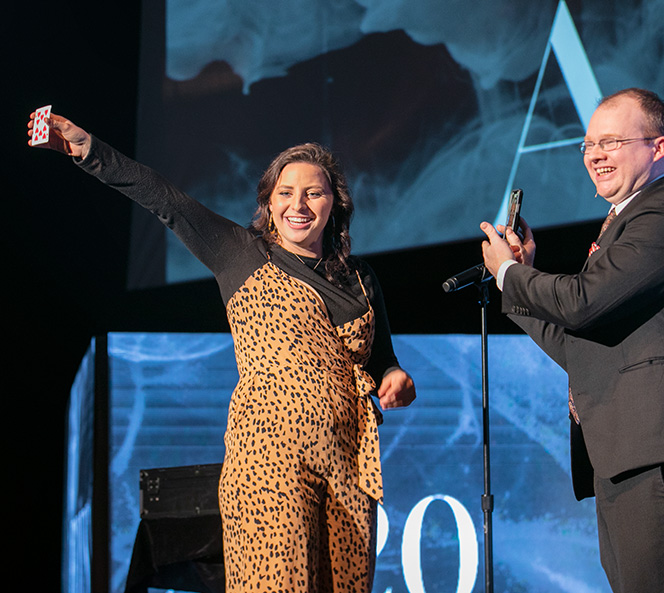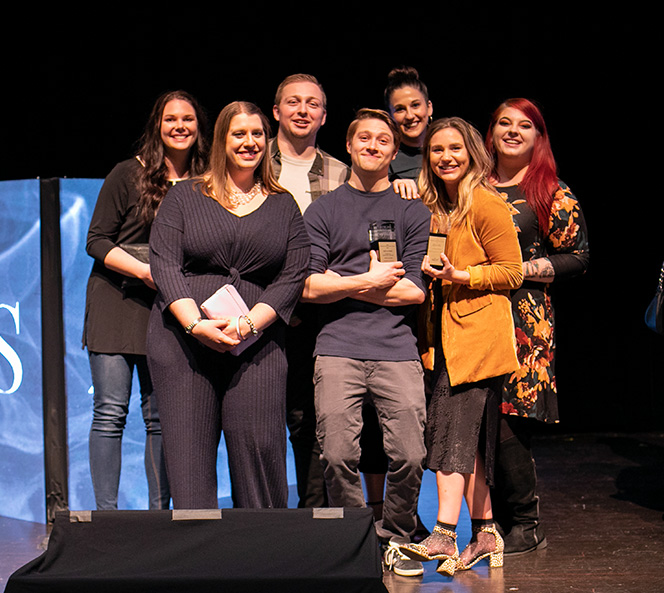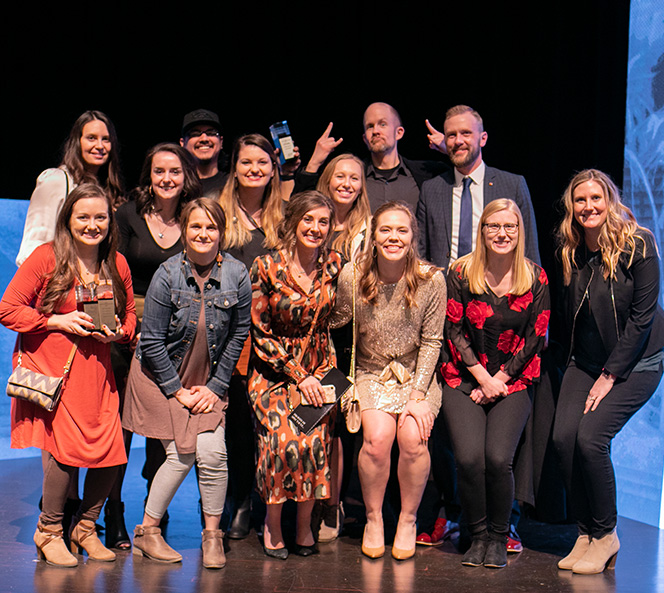 When the night came to an end, L&S left with a handful of hardware and a heart full of gratitude. Our team was awarded more ADDYs than any other agency at the advertising competition, receiving 47 awards, including Best of Show, Best of Class and Judge's Choice.
Not only are we extremely proud of our team, we are also thankful for our ten clients represented – Butterfly House & Aquarium, Custer State Park, Dakota State University, Deadwood, Profile Sanford, Sioux Empire United Way, South Dakota Department of Revenue, South Dakota Lottery, South Dakota Office of Highway Safety and South Dakota Tourism.
L&S ADDY Awards List
BEST OF SHOW
BEST OF CLASS
JUDGES CHOICE AWARD
GOLD WINNERS
SILVER WINNERS
Gold award winners will go on to compete in the District 8 American Advertising Awards, the nation's largest advertising competition.
more blogs you might like