At the end of the day, we make our mark on others by creating great work. But the thing that leaves a mark on us? That's always been the people. Meet our newest team members, and help us celebrate folks rising to new opportunities here at L&S.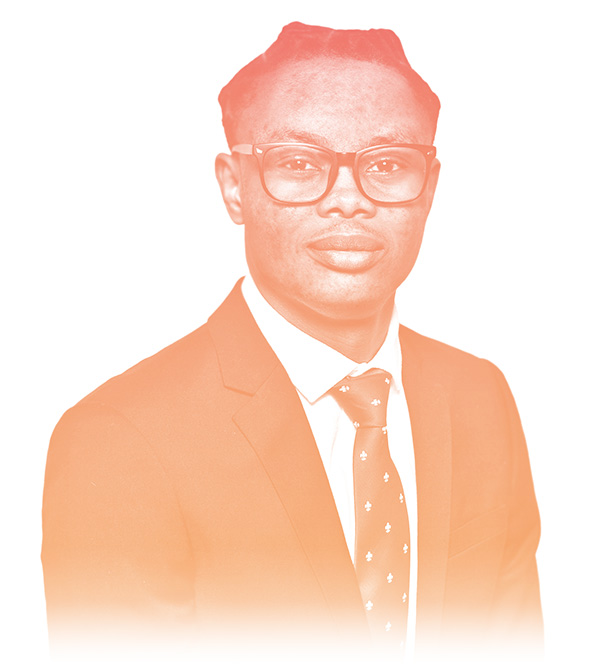 DAMI ADERETI
CONSUMER INSIGHTS STRATEGIST
With an impressive background in research, Dami turns consumer behavior into successful strategies for clients. As he's wrapping up a Ph.D at South Dakota State University, we're excited to call him "Dr. Dami." But we're even more excited to work with him.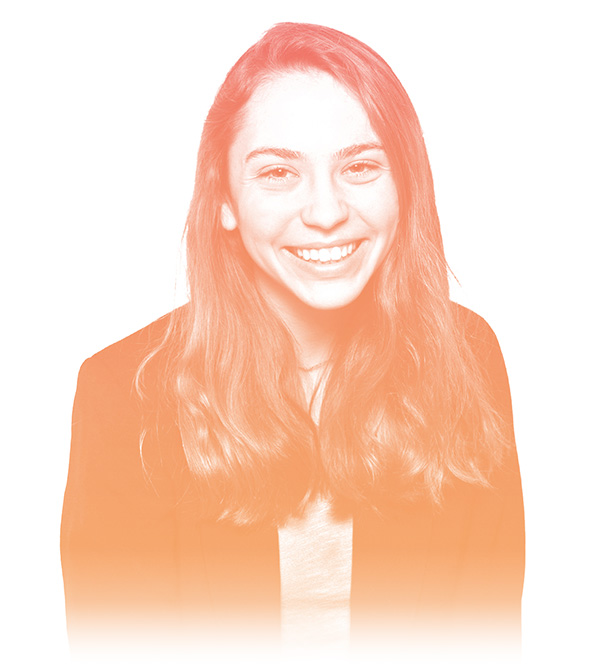 KJERSTIN ASPAAS
DESIGNER
After starting as an intern last summer, Kjerstin transitioned her temporary gig into something permanent, becoming a full-time designer. Let's just say, when she expertly Photoshopped fish heads on bikers during her first week of work, we knew she was a keeper.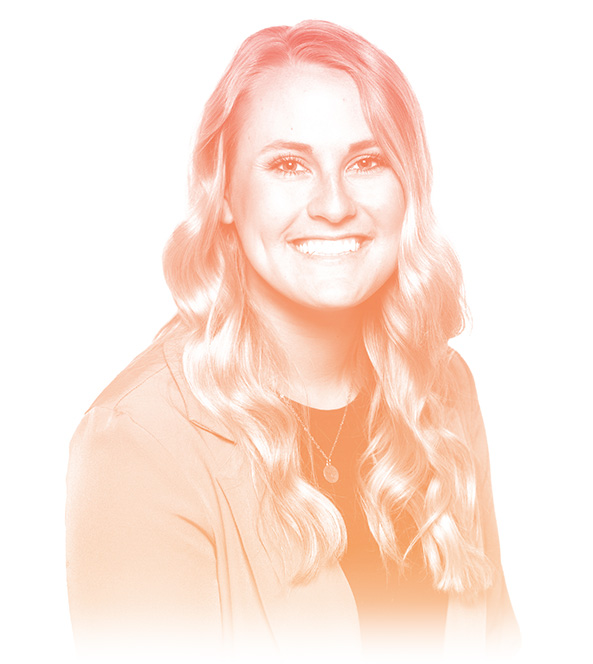 EMILY BYE
DIGITAL COORDINATOR
Emily is another intern-turned-full-timer, joining our team to manage websites, social media and email campaigns. Working on Team Fuego, she's already helped launch several client websites and digital campaigns. We're lucky to have her.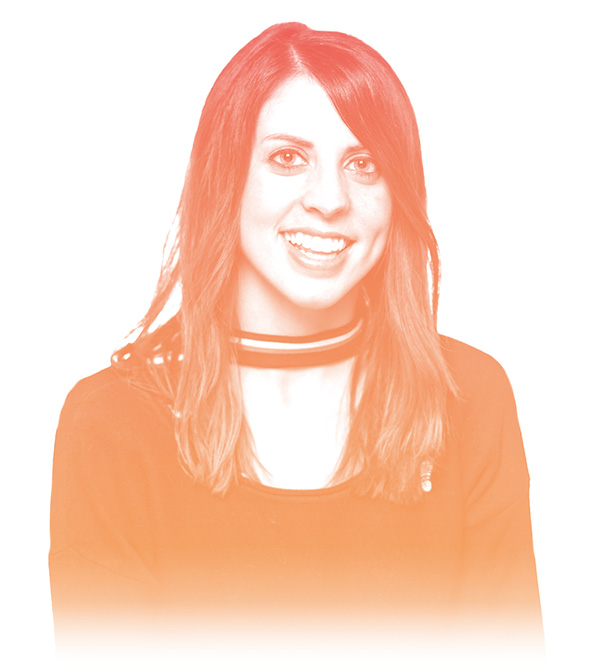 CORTNEY CARMODY
DIRECTOR OF CLIENT SERVICES
The best relationships pick right up where they left off. Cortney worked at L&S for nearly a decade before pursuing her passion for counseling. Turns out her passion for advertising was just as strong, as she returned to coach our client service team and lead efforts for the SD Department of Social Services.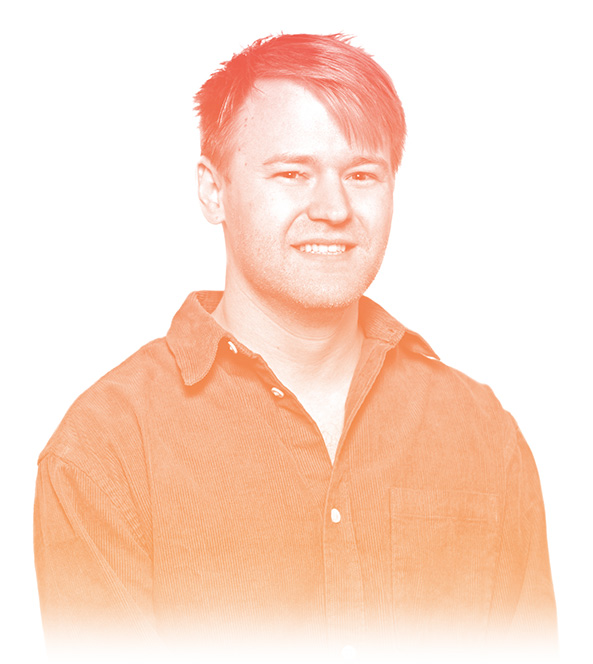 DREW HELLAND
SENIOR COPYWRITER
Wordmaster. Brewmaster. With prior experience at an ad agency and a brewery, Drew's a bit of both. In fact, during his onboarding week, one of Drew's first questions was our agency stance on the Oxford comma. So, we all know he's in the right place.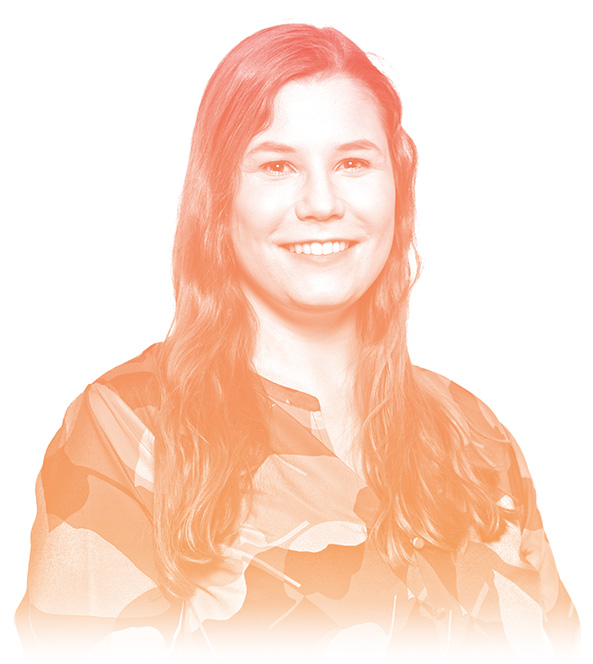 ELLIE HERMAN
MEDIA COORDINATOR
Let's keep the beer theme going and raise a glass to Ellie. Because the only thing she loves more than a good craft beer is a well-crafted media strategy. Ellie joins Team Haus with a background in media, marketing and sales.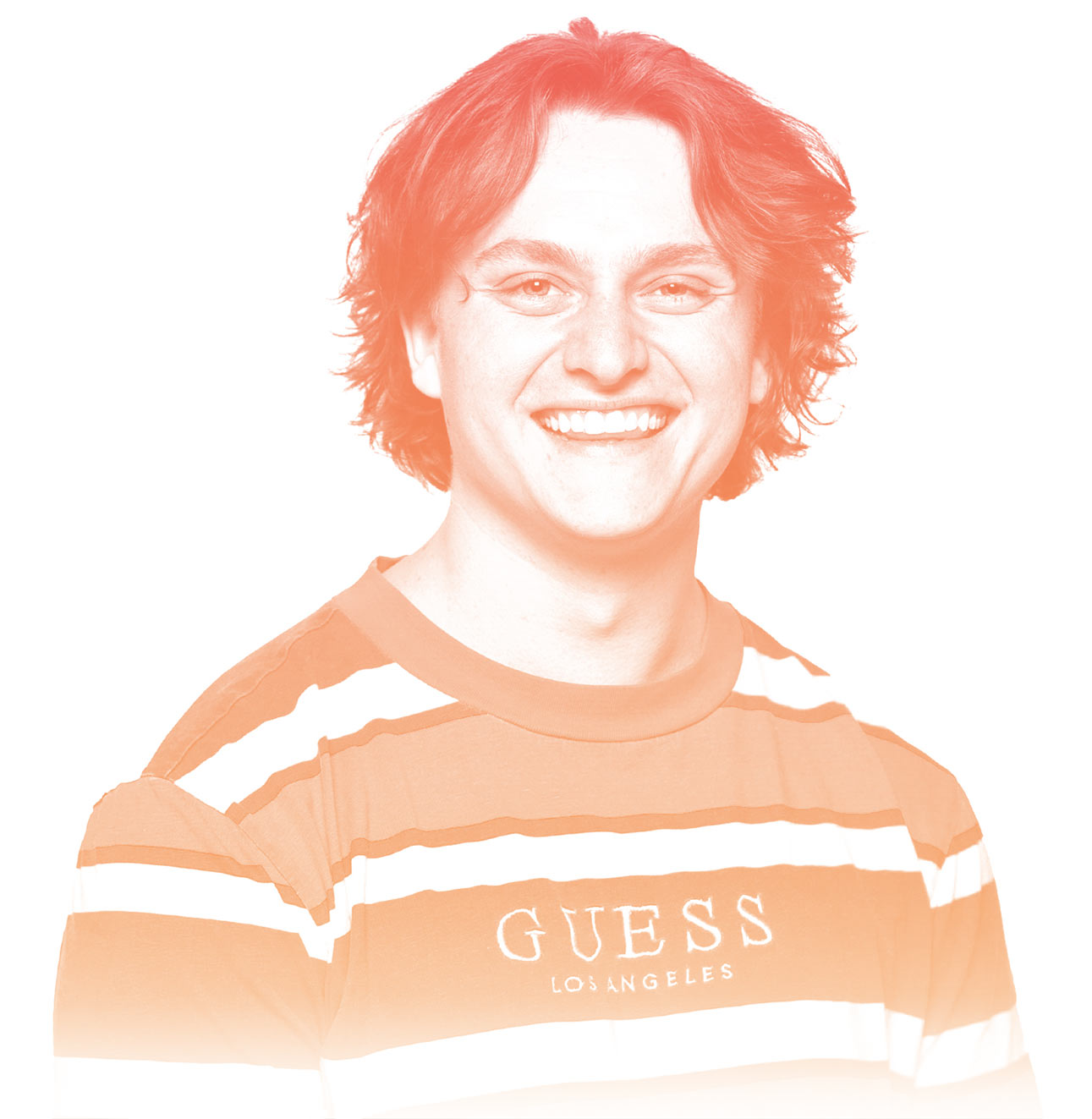 SHAWN KUHNEL
COPYWRITER
Shawn's what we like to call a boomerang – he just keeps coming back. After starting at L&S as a dual video/copy intern, we're over the moon to welcome Shawn back to the mothership as a full-time copywriter, writing for clients across the agency.
new positions
They're collaborators. They're creators. They're goal crushers. And now they're rising to new positions and new possibilities.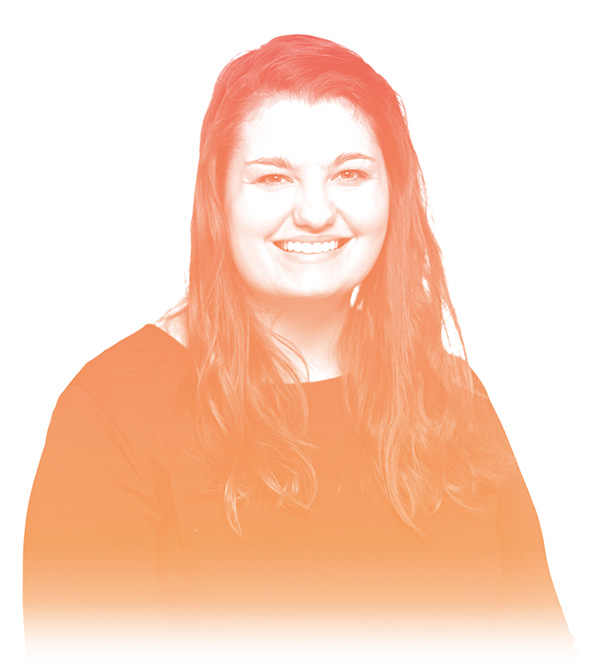 KYRIE BUSSLER
SENIOR MEDIA STRATEGIST
Kyrie's not crafting smart media buys or crushing goals, she's starring in things like our latest version of L&S Unscripted. Her leadership on strategic, national media plans across travel and restaurant clients makes her new title well deserved.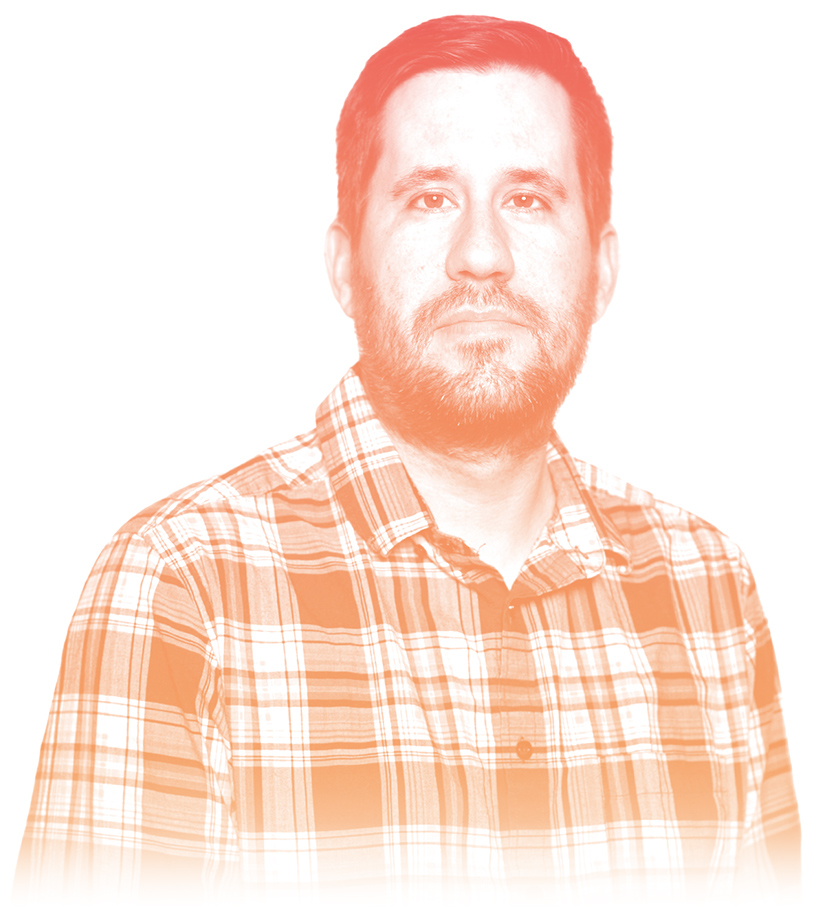 BRENT CLOUSER
SENIOR EDITOR
Putting the "pro" in Premiere Pro, he's a master of motion graphics. A savant of storytelling. An expert editor. No matter what you call him, Brent is mega-talented…and also now a Senior Editor.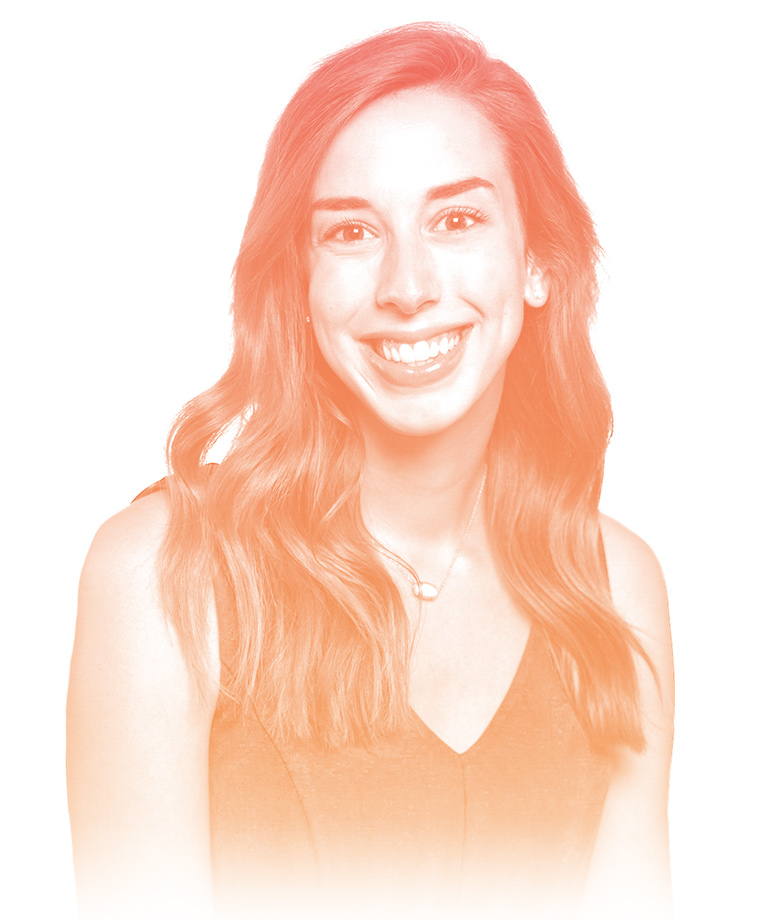 RUBY EVANS
ASSOCIATE ACCOUNT EXECUTIVE
Managing several tourism accounts across the upper Midwest, Ruby's logged quite a few miles on the agency Suburban – and even more experience on her resume as she takes on the new role of Associate AE.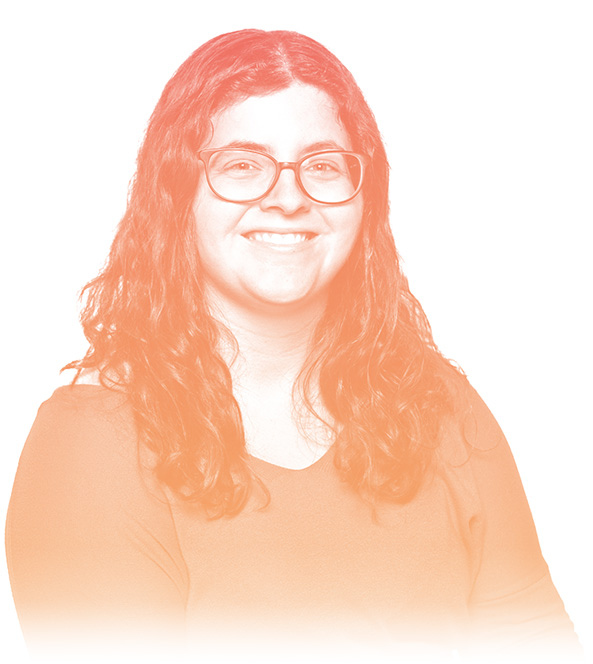 KELSEY FROST
CONSUMER INSIGHTS SPECIALIST
Insightful, intellectual and the fearless leader of our L&S Book Club, Kelsey is all about finding the right information. We're happy to promote her to CI Specialist, where she'll take on even more (and continue to dominate everyone else in pages read).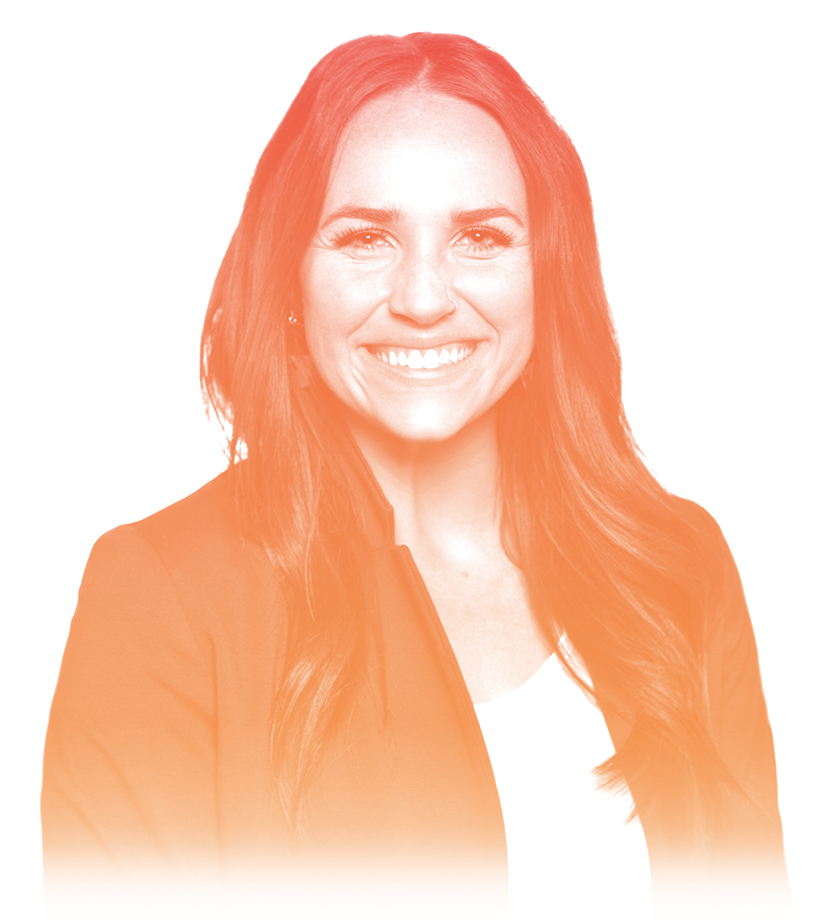 MOLLEE HANSON
ACCOUNT EXECUTIVE
Mollee's skilled at leading strategies for clients around the state and across industries like highway safety, education and more. In addition to a promotion, she also just got a new puppy. She's having a great month.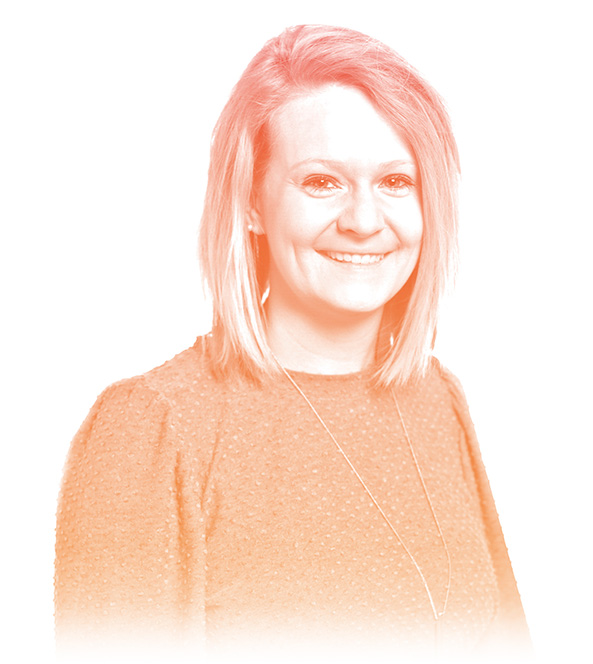 ALEXIS JOHNSON
MEDIA STRATEGIST
Alexis loves digging deep into analytics, reporting and strategy – which is why she's impressed clients like DSU and Verde Technologies. She's a MAP award winner, a beacon of positivity and a Media Strategist we're lucky to work with.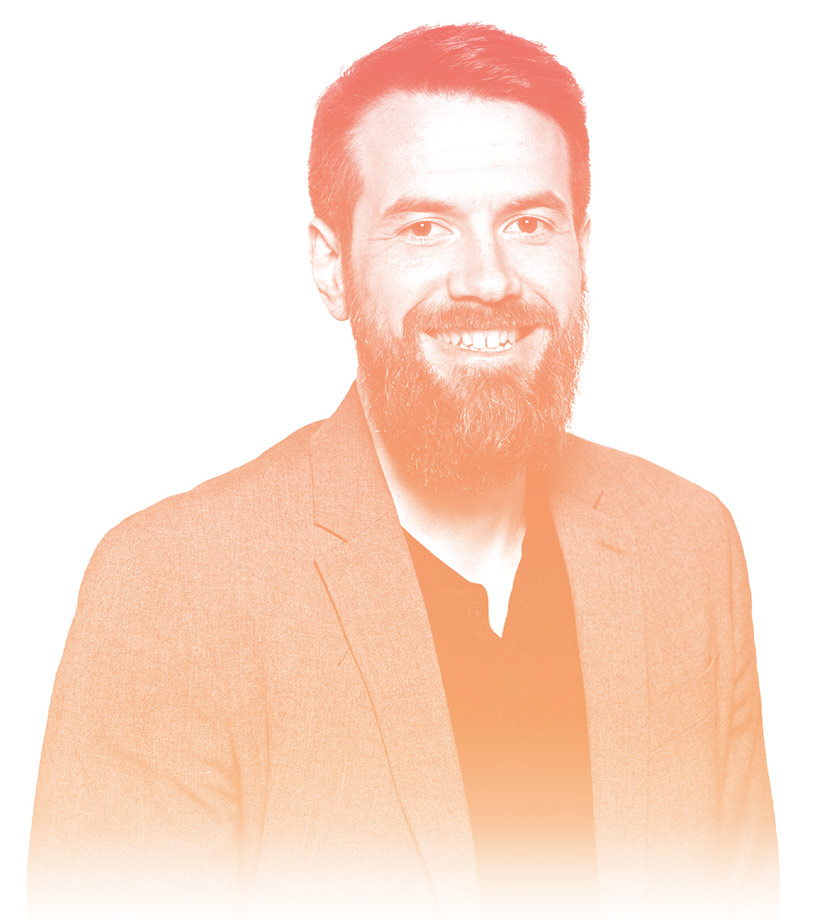 JOSH MAHER
BUSINESS STRATEGIST
Josh helps us pay the bills. Literally. And in his role as Business Strategist, he's doing it alongside helping us improve productivity, track efficiencies, and keep our teams on-task, on-time and on-budget. Not all heroes wear capes. In Josh's case, it's a Vikings jersey.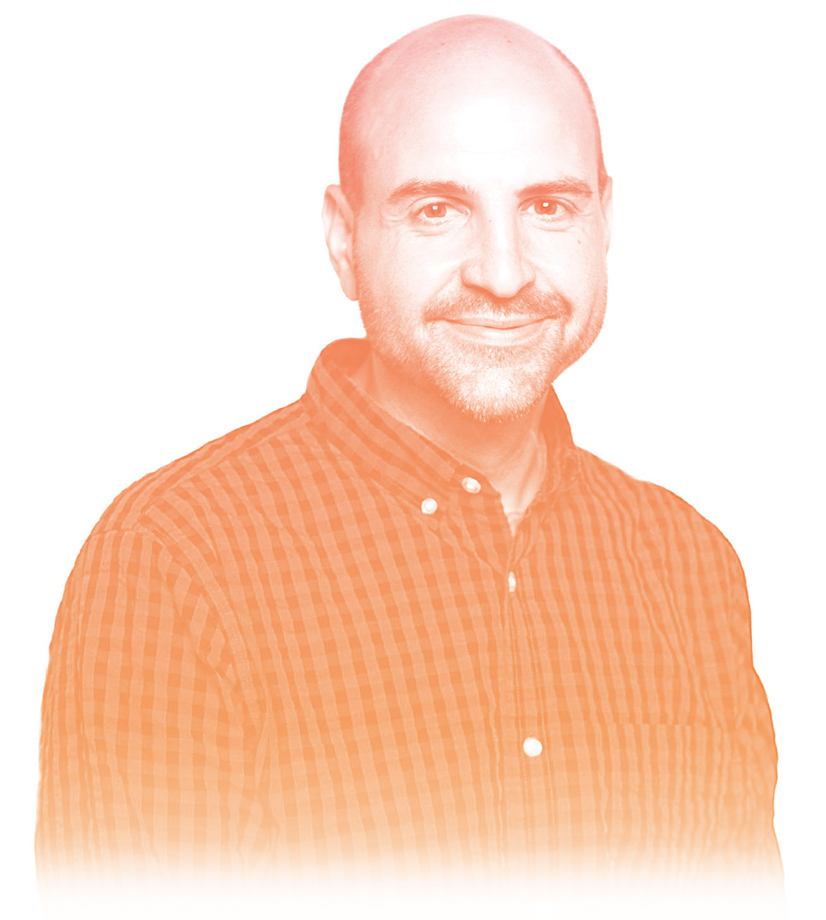 JOEY NIELSEN
GROUP CREATIVE DIRECTOR
After 20+ years in the business, Joey's still an endless idea machine. With considerable experience in branding, mentoring and verticals like retail and education, Joey will lend his expertise to even more clients and creatives across the agency.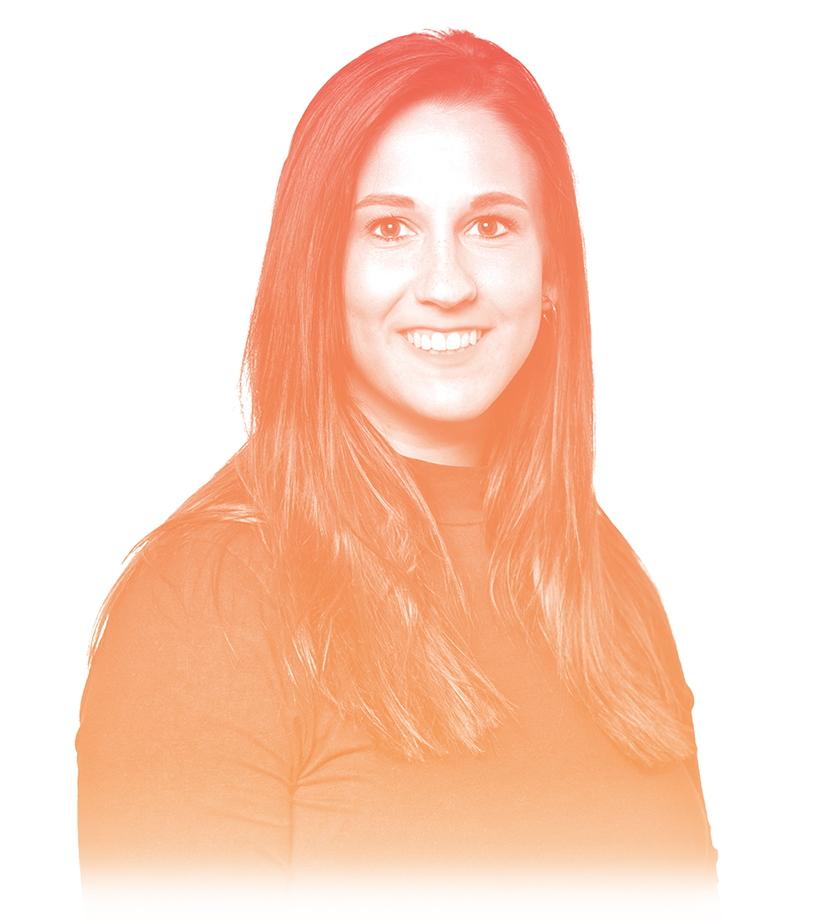 KATELYN SHORT
ART DIRECTOR
Over the last five years, the only thing that's grown more than Katelyn's set of skills is her impressive portfolio. With work like the Duluth rebrand under her belt, she's ready to take even more big swings as an agency Art Director.
more blogs you might like