L&S wins 26 American Advertising Awards
Whodunit? More like who-won-it? This year, the South Dakota American Advertising Awards (AAA) threw us a plot twist, hosting a murder mystery for its annual industry celebration. Even though a lot of clues, hints and hardware were handed out, we watched Glass Onion, so solving this riddle was in the bag. Eat your heart out, Benoit Blanc.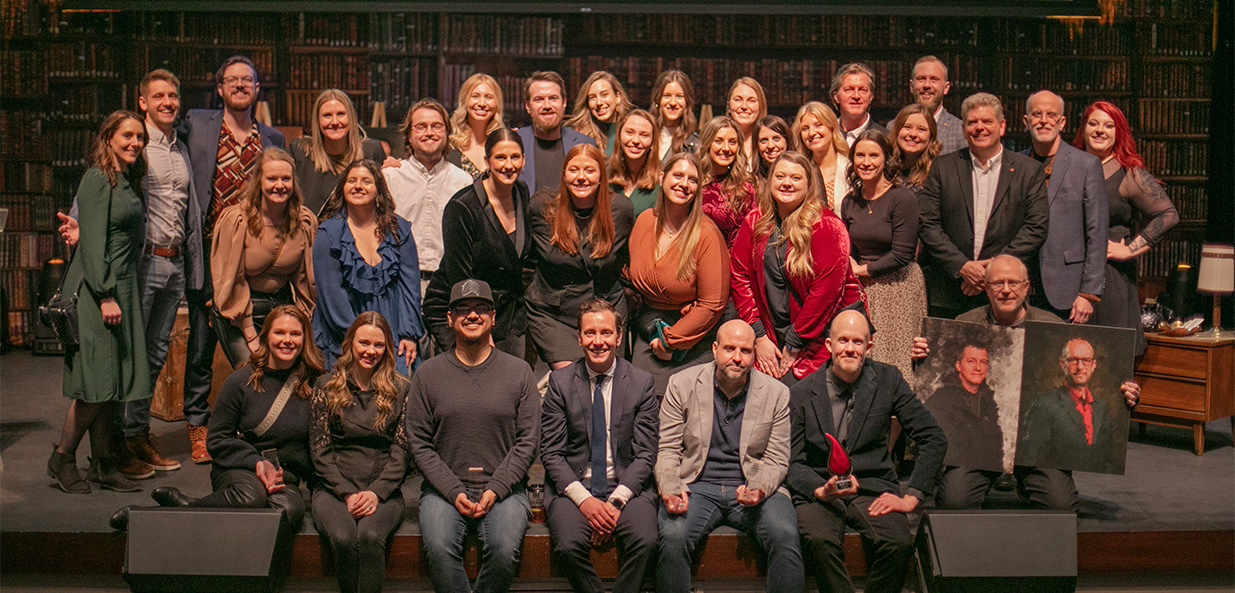 After the suspects were questioned and the mystery solved, L&S took home 26 awards, including three Best of Class trophies, a special Judges' Award, nine gold honors and 13 silvers. Gold winners go on to compete at the District 8 AAAs, with winners at that round advancing to the national level.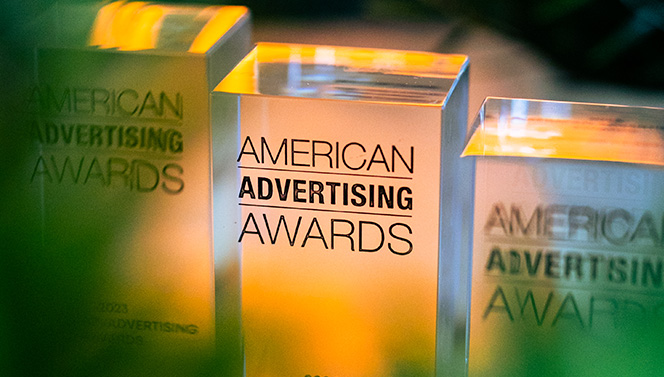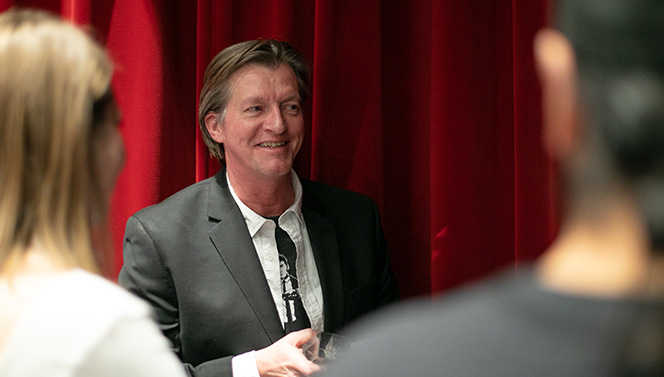 Check out the full list of winners below, and congrats to our clients who help us make such effective (and fun) work.
BEST OF CLASS
JUDGE'S CHOICE
GOLD WINNERS
SILVER WINNERS
Not only did we revel in a night of hardware and homicidal theatrics — we got to celebrate our very own Wade Thurman, 2023 Creative Legacy Award winner. During his more than two decades at L&S, Wade's created award-winning work for some of the region's biggest brands including South Dakota Tourism, Taco John's, First PREMIER Bank and the South Dakota Lottery (all while amassing an admirable desk toy collection).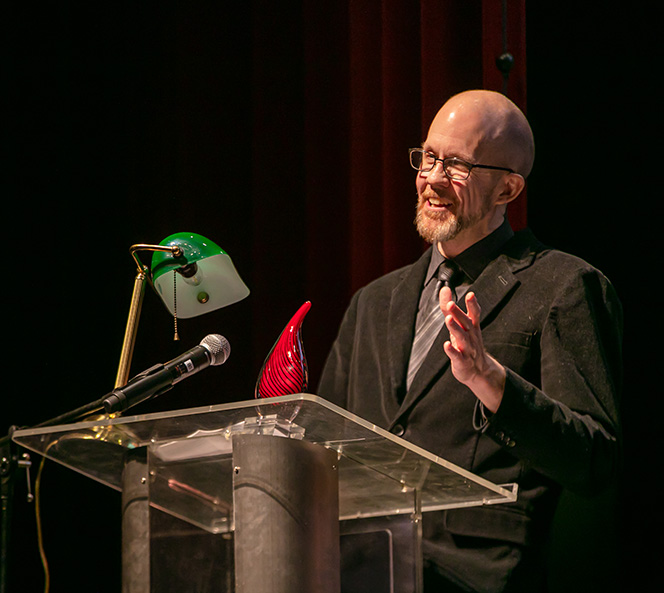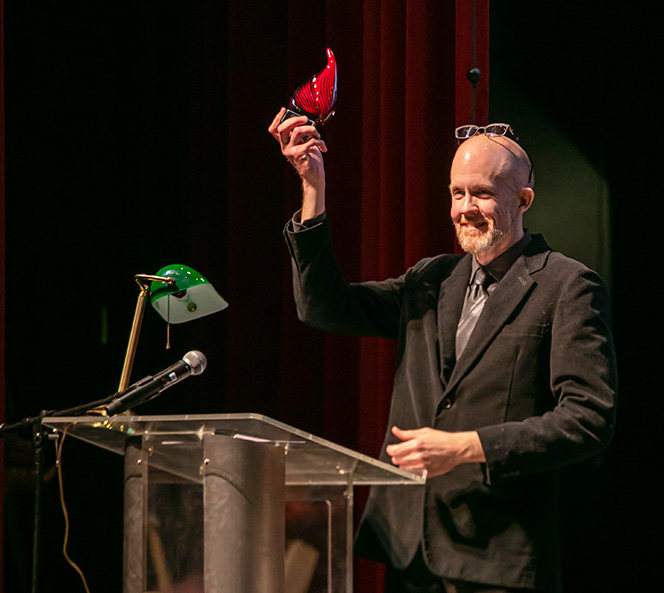 Over the years, Wade's grown his talent and evolved from a designer, to an art director, to a gifted motion graphics artist and animator. Needless to say, he's got a lot of superpowers. And we couldn't be more grateful to have him on our team. Congratulations, Wade!
more blogs you might like