In addition to welcoming nine new hires to our team, seven L&Sers got promoted. Because our success wouldn't be possible without our people. Help us congratulate the following individuals for outthinking, outdoing and standing out.
paige schwitters, account executive
Paige Schwitters has been promoted to Account Executive. Paige joined L&S in 2015 as an intern and was hired in 2016 as an Account Coordinator. She specializes in travel and tourism and higher education, and holds a Communications and Business Administration degree with emphasis in Marketing from Augustana University.
olivia larson, senior account coordinator
Olivia Larson has been promoted to Senior Account Coordinator. Olivia joined L&S in 2017 as an Account Coordinator with experience in the insurance industry and now works with clients in the education industry, like DSU. Olivia is a graduate of Augustana University with a degree in English and Literature.
marta lehn, business development & consumer insights specialist
Marta Lehn has been named Business Development & Consumer Insights Specialist. Marta joined L&S in 2016 as a Consumer Insights Coordinator. In her new role, she will work in insights, agency promotion and business development. Marta is a graduate of University of Northwestern – St. Paul with a degree in Marketing.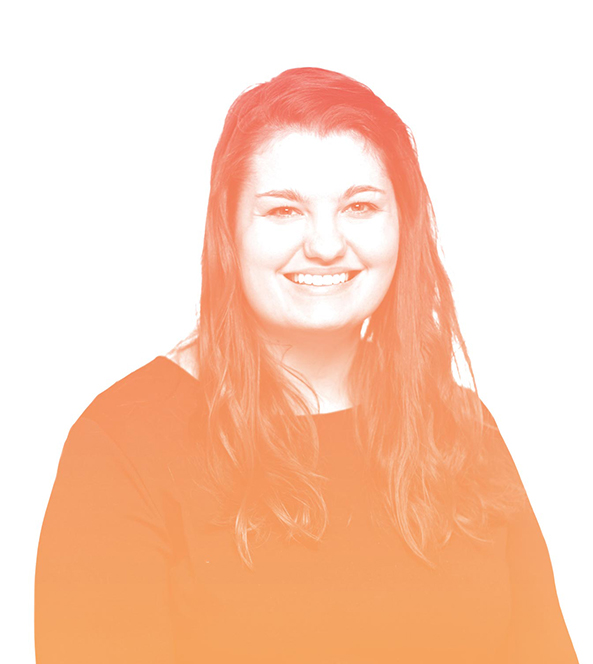 kyrie bussler, media specialist
Kyrie Bussler has been promoted to Media Specialist. Kyrie joined L&S as a Consumer Insights and Media Intern in 2017 and now works with clients like South Dakota Tourism to plan and coordinate targeted media strategies. She is a graduate of University of Missouri with a degree in Journalism-Strategic Communication and Political Science.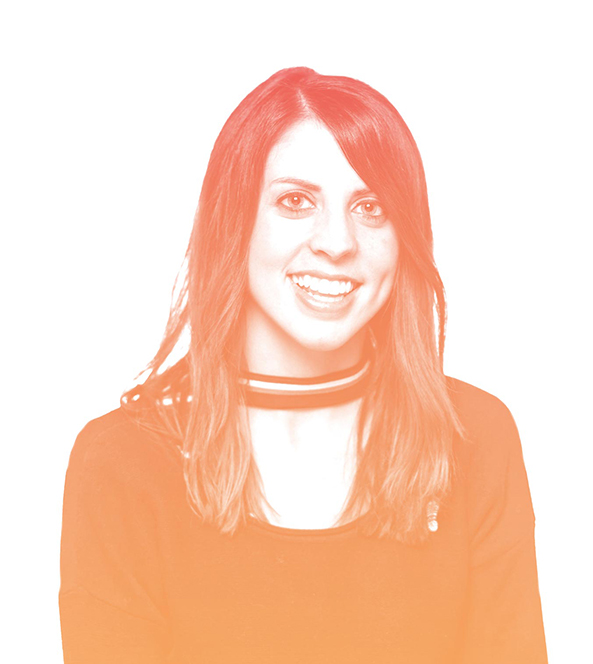 cortney slaight, group director
Cortney Slaight has been promoted to Group Director. Cortney joined L&S in 2013 as an Account Coordinator. She specializes in telecommunications, gaming and hospitality, working closely with clients like Midco, South Dakota Lottery and more. Cortney graduated from Dakota State University with a bachelor's degree in Marketing.
taylor vavra, digital specialist
Taylor Vavra has been promoted to Digital Specialist, taking lead on website development, email marketing and more for clients like Profile Sanford. Taylor joined L&S as a Digital Marketing Intern in 2017. She earned her bachelor's degree in Marketing and a master's in Business Administration from the University of South Dakota.
les cotton, senior art director
Les Cotton has been promoted to Senior Art Director. Les joined L&S in 2010 as a Designer with a degree in Graphic Design and Printmaking from South Dakota State University. At L&S, he works with clients like the South Dakota Office of Highway Safety to develop award-winning creative.
more blogs you might like