Five HMN Takeaways for Health Marketers
By Kristy Laue
Health & Wellness
07.01.19
4 Min Read
The Hospital Marketing National (HMN) Midwest Conference brings marketers together from across the Great Plains to share best practices, network and hear about the latest trends in healthcare marketing. When L&S and Sanford Health were asked to present the work we did with the Sanford Lorraine Cross Award, we were excited to share a concrete example of a marketing campaign that provided actionable insight to the audience. While there, we also learned a few things from the other thought leaders in the room to share with our health and wellness clients.
Here are my five most relevant HMN takeaways for healthcare marketers: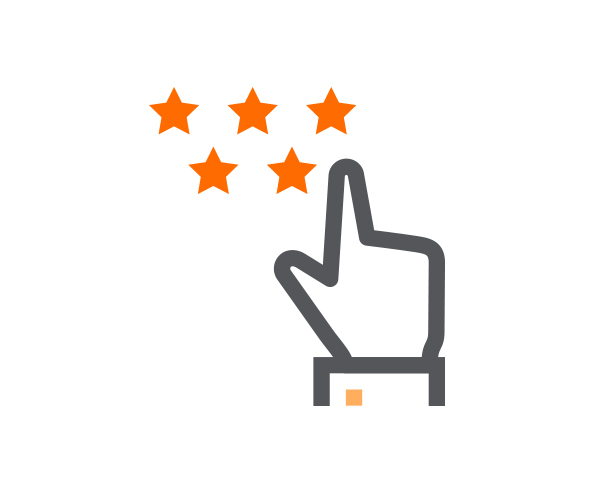 1. RATINGS ARE STARTING TO MATTER AGAIN.
There is a large emphasis being put on healthcare ratings today; consumers are concerned with how their health system ranks up. Take advantage of this insight and use your ratings as a differentiator on your website, social media and more. Adding ratings into your messaging will provide confidence for current patients as well as help potential patients as they seek out services. To start, we recommend checking your hospital's ranking on US News and Healthgrades, two reputable rating services.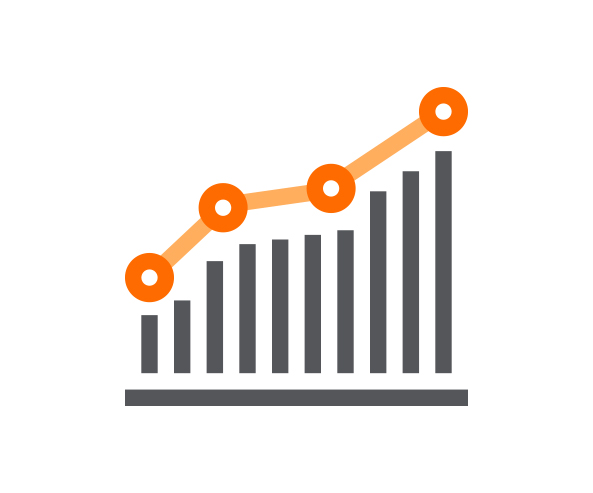 2. POSITION YOURSELF AS A CHIEF GROWTH OFFICEr INSTEAD OF A CHIEF MARKETING OFFICER.
When speaking to C-level executives, how you position yourself can make or break you. Instead of positioning your strategy as a marketing strategy, focus on how your marketing efforts can grow opportunities and elevate your business from competitors. As a growth officer, your focus is on the investment that your stakeholders are making to grow their market share. Remember, it's an investment plan and not a marketing plan.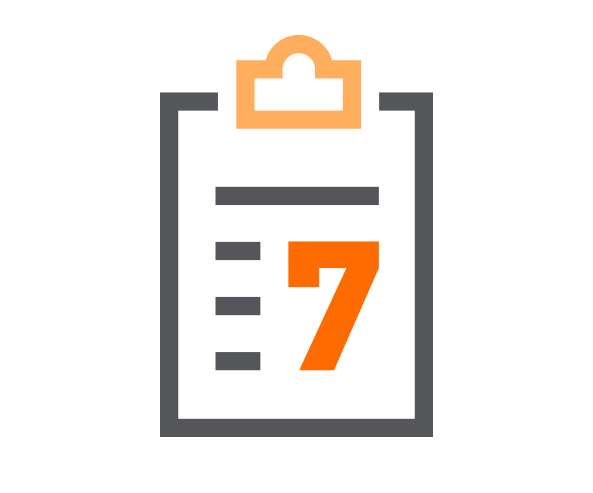 3. STAY AWAY FROM THE SEVEN DEADLY WORDS IN HEALTHCARE MARKETING.
These seven words can kill an idea for growth faster than Chrissy Teigen can disrupt the Twitter-verse:
Comprehensive
Integrated
Continuum
Advanced
Care
Close
Multi-disciplinary
These words are overused and mostly meaningless in healthcare marketing – plus, they distract your audience from your vision and deter them from seeing your goals. Keep these words out of your pitch and proposals to ensure that stakeholders see the value in your growth strategy without distraction.
Like what you're reading? Get more ways to drive ROI with our monthly insights emails.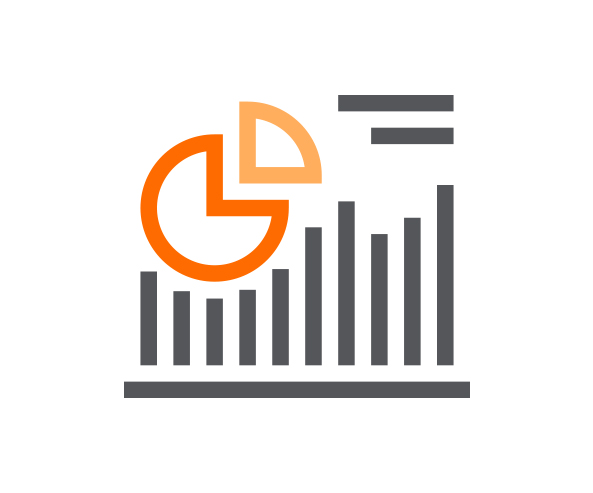 4. RECOGNIZE THE VALUE OF A CRM.
Customer relationship management (CRM) platforms provide valuable data that healthcare marketers can use to provide better content for their audiences and prospective patients. Without a CRM, your health system is limited in the ways you can reach your audience and serve their needs. Pulling the data and audience detail that your CRM collects will give you extreme advantages over competitors.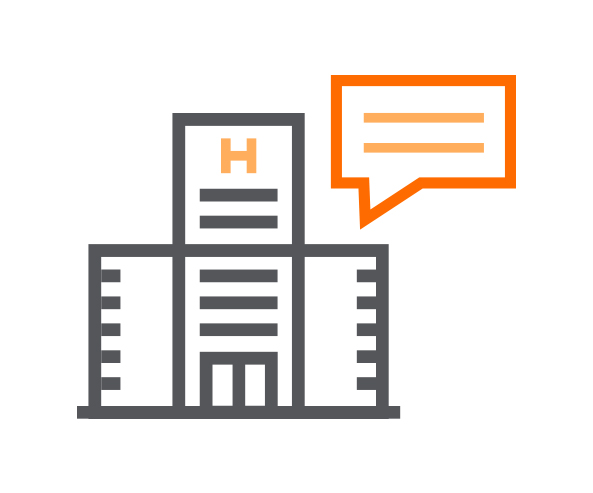 5. USE PATIENT STORIES TO BE IMPACTFUL.
Your potential audience relates to the patients you have already served in countless ways. Use that to your advantage by telling patient stories to connect with the audience. High-impact, emotional stories are best to drive your audience traffic where you want it to go. These stories resonate particularly well in weight-loss scenarios and cancer care where you can focus on sharing the successful life transformations of your patients and how your care team was involved.
more blogs you might like