Our world is in the thick of the digital age and we are dedicated to evolving and strategizing our digital approach to cater to each client's specific needs. In doing so, our team has been working closely with our clients to refresh, revitalize and revamp their websites. From healthcare to education, we rounded up some of our newest sites to prove that numbers don't lie, and solid creative executions don't disappointment website visitors.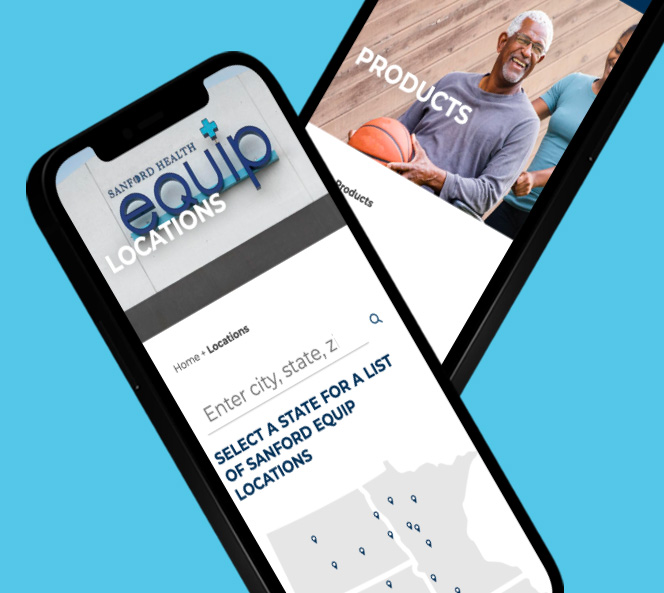 SANFORD HEALTH EQUIP
Top Goals
Use one brand to leverage the Sanford Equip name, unify the business and provide an improved shopping experience both in-store and online
Engage users with functionality, strong imagery and relevant content to support the brand and products
Centralize location information to encourage customer visits and fittings
Provide information and resources for each audience, giving them an easy way to see which products are available through Sanford Equip
Unique Features
L&S was able to provide strategy and design, while programming and page building were carried out by the Sanford team. We worked together to bring page hierarchy, keyword research, downloadable product information and a new location finder to life on equip.sanfordhealth.org.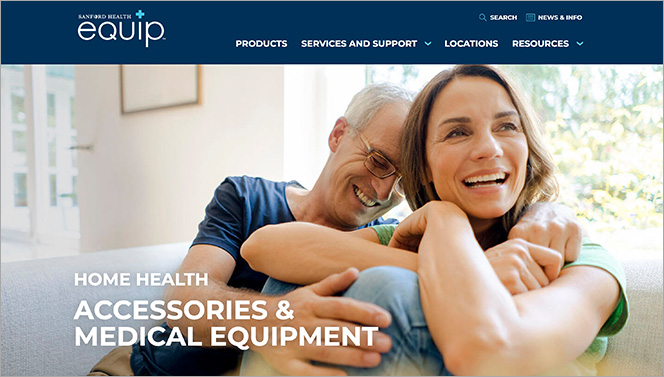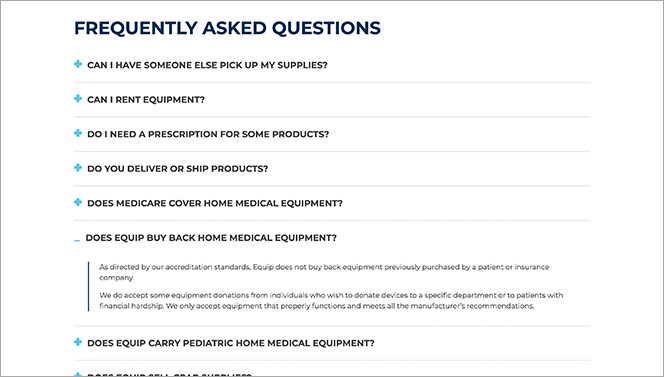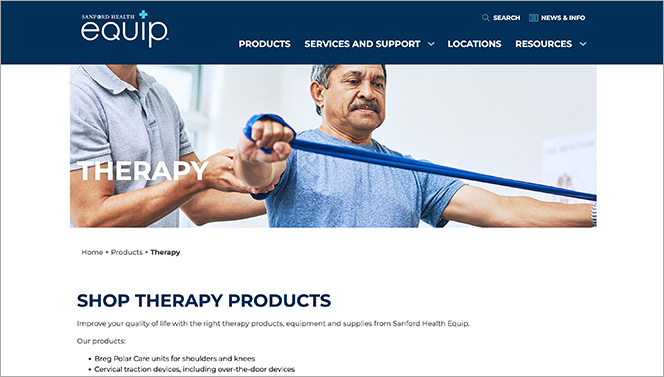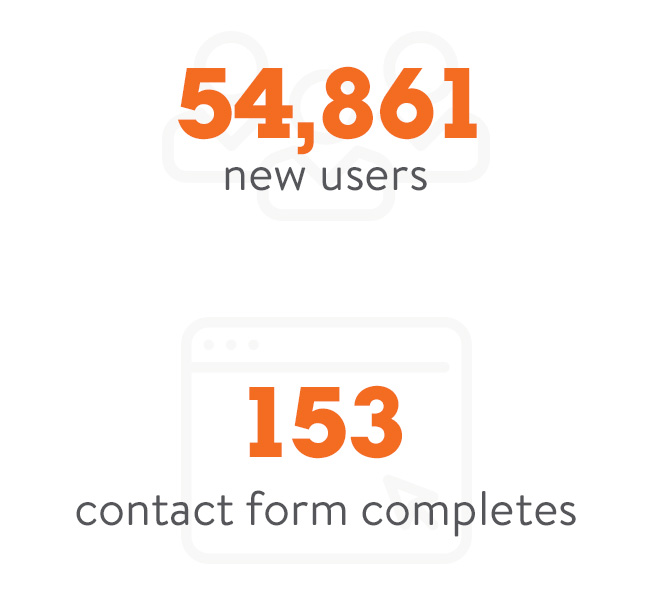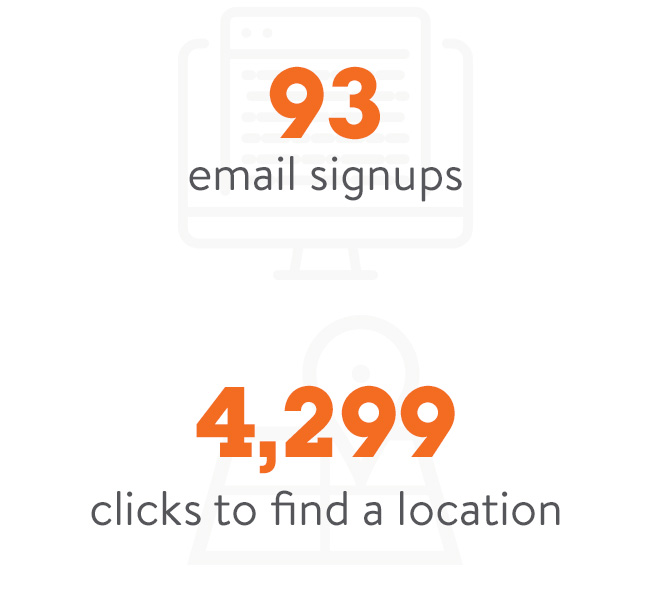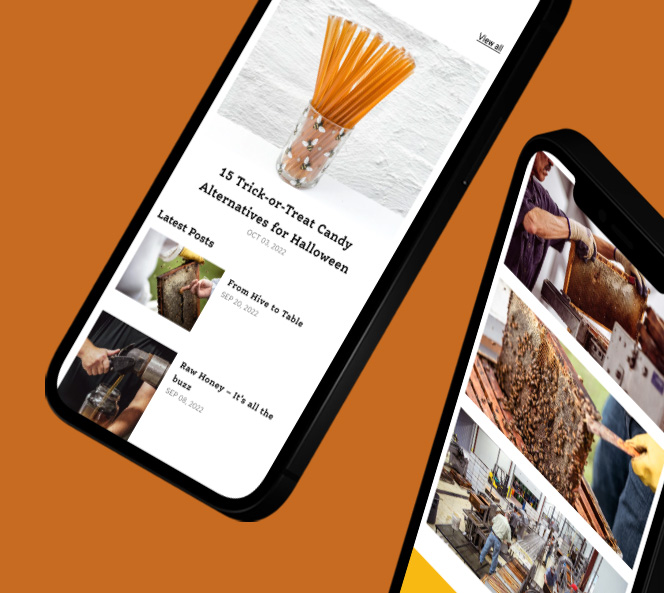 Adee Honey Farms
Top Goals
Use refreshed photography to successfully launch new branding
Showcase products to lead to a more streamlined purchasing process
Engage with users by promoting the health benefits of honey
Provide information about the importance of responsible living, bee movements and how AHF gives back to the bee community
Unique Features
From closeups of the hives to photos of the family working, L&S was able to capture the ins and outs of Adee Honey Farms, giving communities and consumers a better understanding of what they do and who they are. Using that as a catalyst to launch new branding, new graphics were created for upcoming products, giftboxes and email templates. In addition to the overall look and feel of the site, wholesale information forms, pollination contact forms and an entire bee blog section are now featured on adeehoneyfarms.com.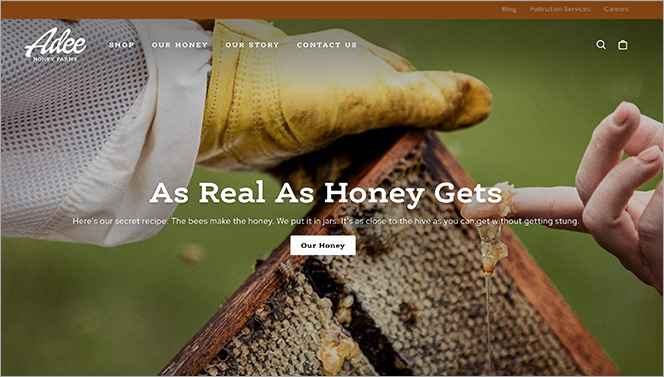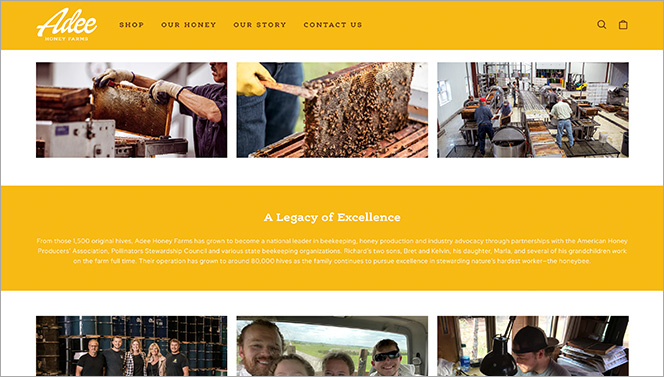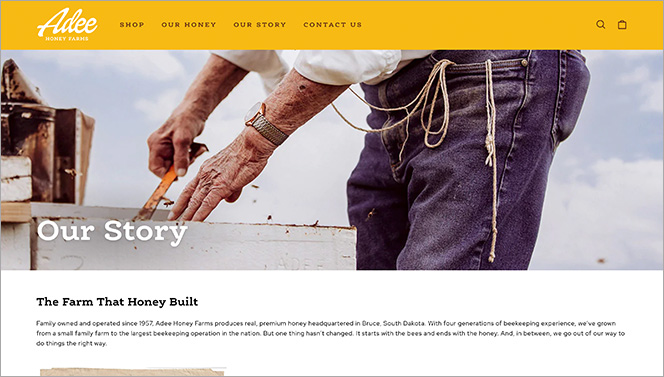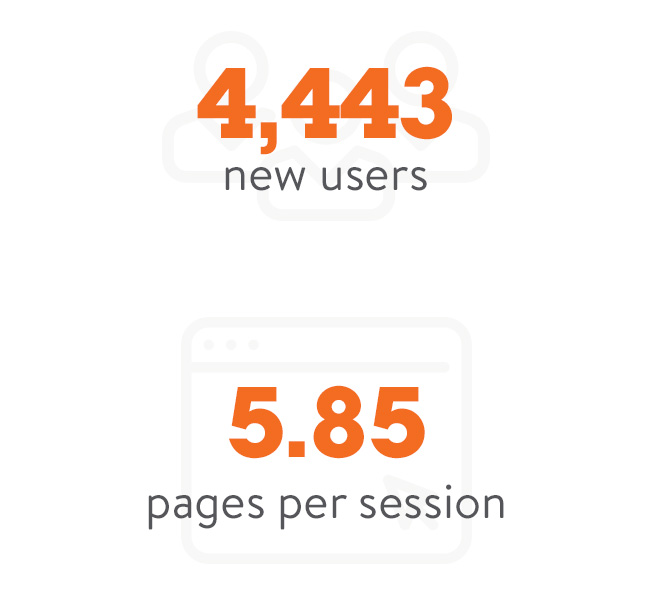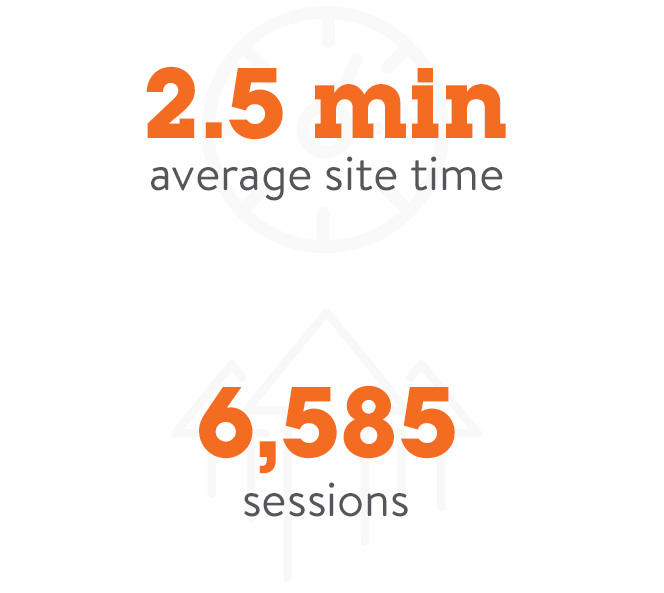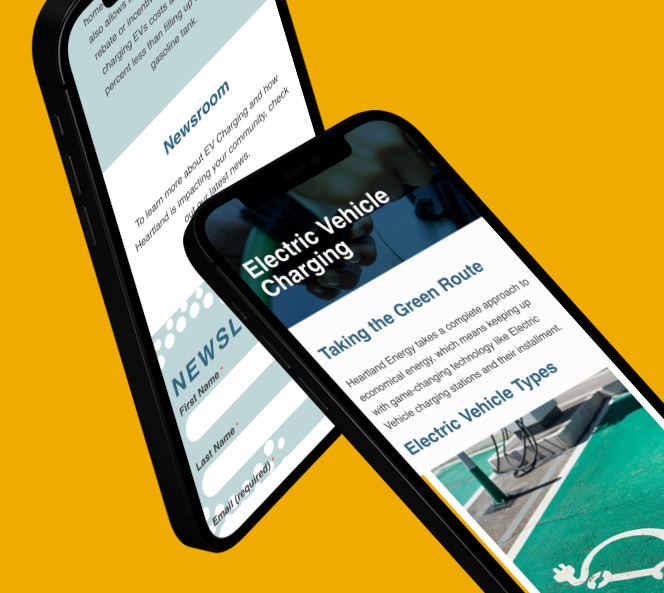 Heartland Energy
Top Goals
Use page hierarchy to restructure the site to focus on each audience type and their specific rebates and programs
Introduce current and potential customers to the new Heartland brand
Centralize rebate information to encourage customer applications and enrollments
Provide information about what Heartland offers, while increasing customer usage of rebates and programs
Unique Features
L&S had the unique opportunity to revamp the Heartland brand, including a new logo, new name and entirely new website. From email marketing to new form integration, community stakeholders, business owners and homeowners were top of mind when creating heartlandenergy.com.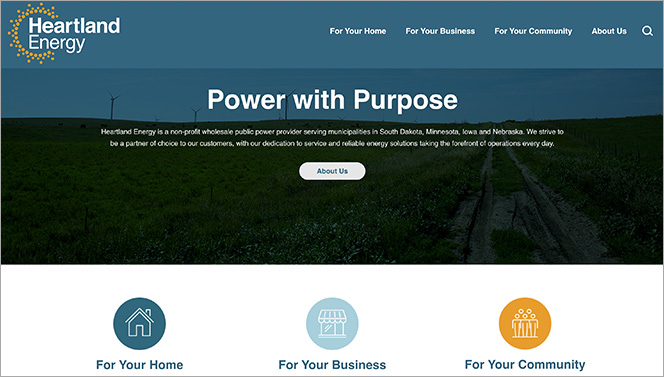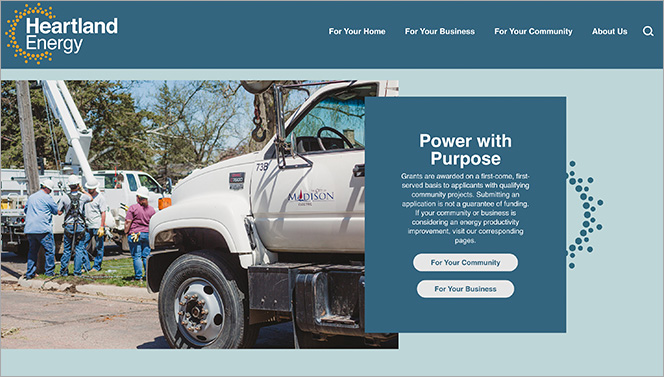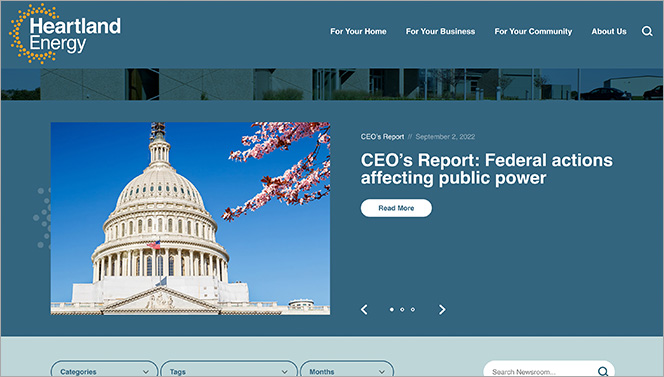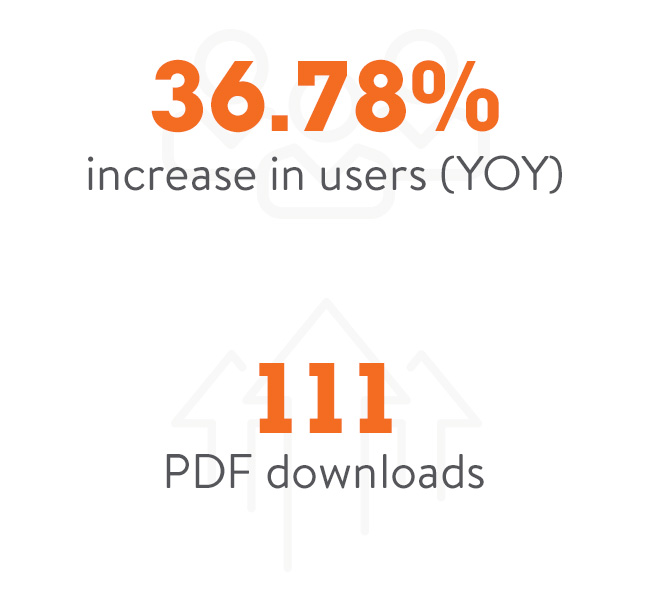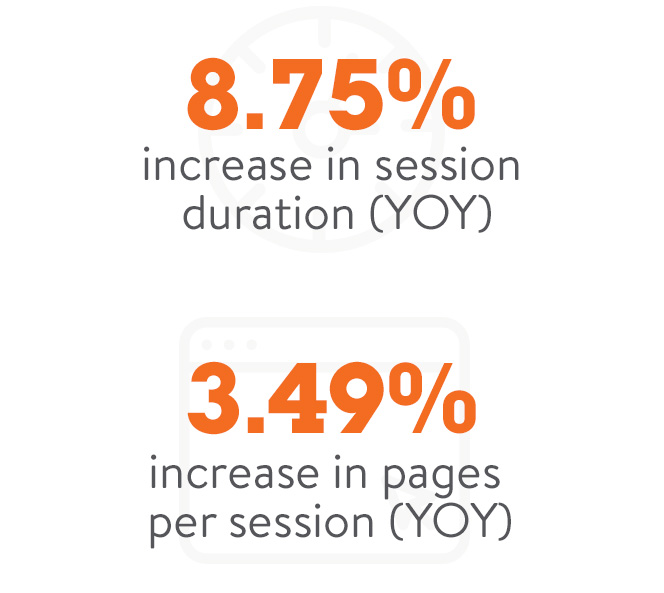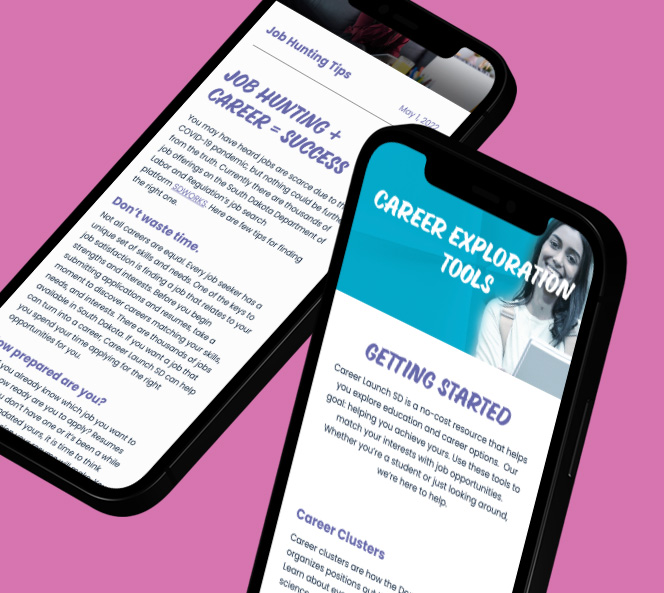 Career Launch SD
Top Goals
Create flexibility amongst current and new templates
Provide resources, tools, etc. for young career-seekers
Feature the refreshed Career Launch brand to create a seamless theme throughout
Integrate both information and resources for full functionality
Unique Features
Our team worked closely with the South Dakota Department of Labor & Regulation crew to double the amount of information available online, simultaneously increasing the complete functionality of the site. The use of flexible content blocks and a dynamic blog page work in conjunction with web forms to create a wealth of helpful resources that are easy to use and even easier for users to find on careerlaunchsd.com.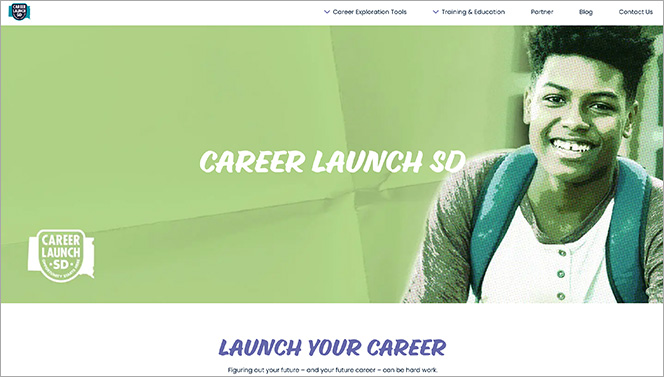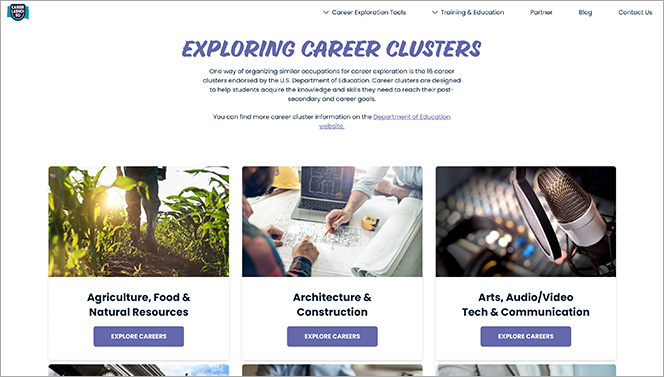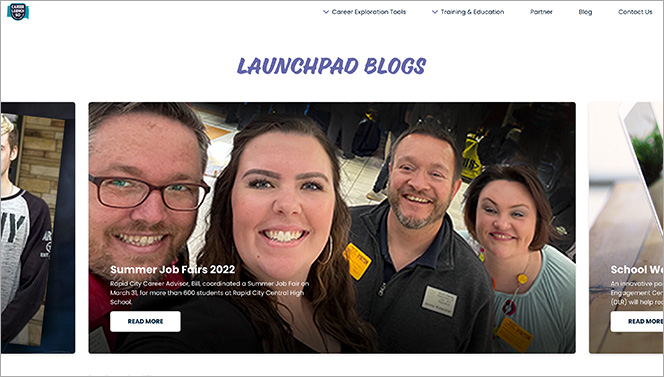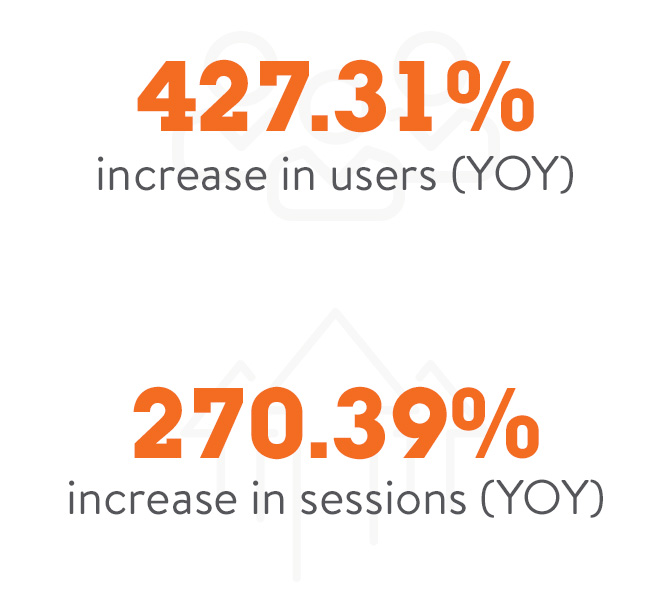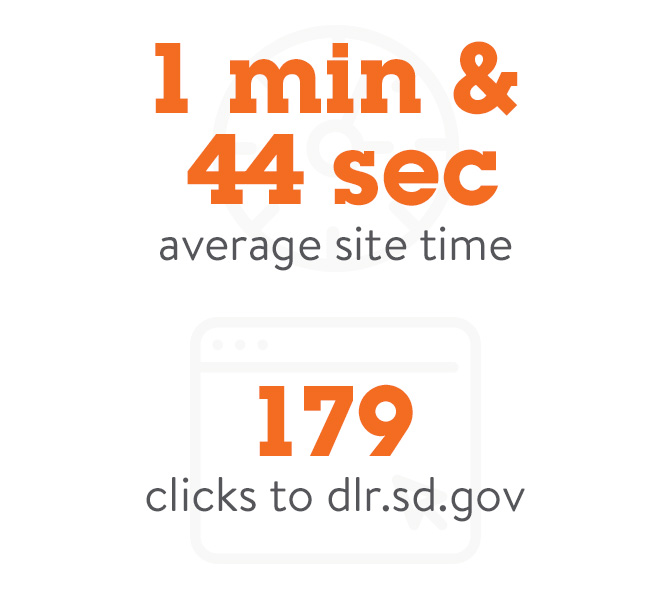 more blogs you might like