What Our Dads Think We Do
It's hard being a parent. There's lots to know and remember. Like which blanket your child can't sleep without, or when practice gets done, or why we don't like this kid at school named Russell. Even keeping up with the latest slang can be a struggle when raising children. But what about when they grow up? Does it become easier to keep up with kids as they enter adulthood? To find out, we reached out to our dads and other male role models to asked them a simple question. "What do you think I do at work?"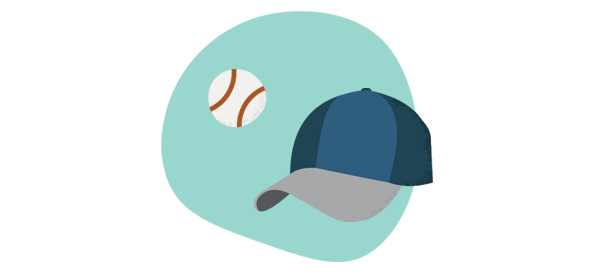 Right on the Money
Maybe our dads are good listeners. Maybe our jobs are easy to understand. Or maybe (just maybe) we share too much because these dads nailed it.
DAD: "I would say my beautiful daughter is a media specialist for one of the largest advertising companies in Sioux Falls, South Dakota. I would also say I'm a bit biased, but I believe she has the drive, the talent, and the personality to elevate to top management someday. Now, that is not as important to her because her family is her top priority while her children are young. That's my answer!"
L&Ser: "Haha! Great answer, Dad!"
DAD: "You get to use your skills and talents to be creative!
How much do you need?
I feel you are also helping your clients to portray their business to customers and potential customers in a manner which will expand their sales/service to grow their company. You are their promoter!"
DAD: "You are a brand strategist, in my perception, you help companies make their products and services more visible and seen as it should be, from consumers perspective, through cutting edge brand management skills.."
DAD: "Media Coordinator"
L&Ser: "But how would you describe it?"
DAD: "You execute the media plan by coordinating the placement of the messaging."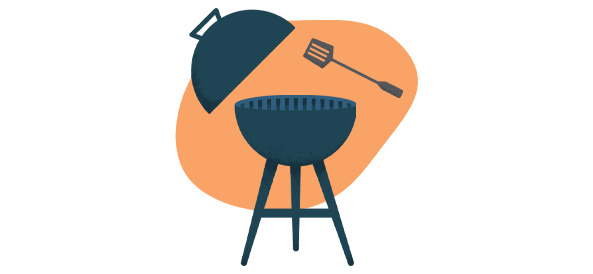 You're Not Wrong
Getting straight to the point. No beating around the bush here — no siree.
L&Ser: "Hey can I ask you a question?"
DAD: "Yes"
L&Ser: "What do you think I do for a job?"
DAD: "Graphic designer"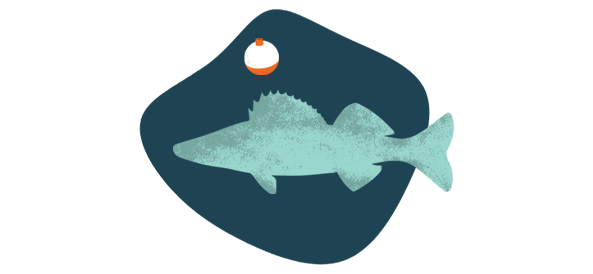 Uh, Hello?
Dads aren't known to be the most prolific texters.
L&Ser: "I need you to answer a question
What do you think I do at my job?"
*crickets*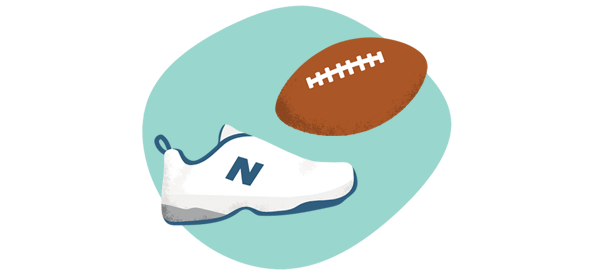 Dad Mode Activated
Our dads never waste a good opportunity to make us laugh. And even if we don't, that won't stop them from trying.
DAD: "I write ads and long-format copy that helps our clients achieve their objectives.
…and I try to drain them of every last dollar they have in their budget.
Oops…that's my job!"
DAD: "I think your title is account executive, and you have a number of clients you work with to help identify and execute their advertising/marketing needs (with the assistance of team members in terms of strategy and execution). And you play around a lot"
L&Ser: "How would you describe my job?"
DAD: "Advertising guru"
DAD: "Marketing coordinator.
Day to day, you probably drink mimosas and send emails?"
DAD: "Ryan has a very similar title to mine. So, I am assuming at the beginning of the day he tries to look busy carrying around a couple pieces of paper. Then at break time he probably talks to others about things happening in the sporting world. Then it's lunch time, so most likely he leaves the building and sits in his car and plays Candy Crush for an hour. After lunch it's time to grab a couple pieces of paper and walk around the other side of the building. At afternoon break, he probably calls home and finds out that another appliance has broken. Before 5pm, he most likely picks up an invoice and tells Dustin to pay it. Time to go home. 😊
I realize that I said Ryan and I have very similar titles, so this may be saying a lot more about me than him. Actually, I know that Ryan works well with others and is very busy in the finance department keeping a watchful eye on all departments. I'm very proud of him. As far as hour-to-hour what he does? I have no idea."
Maybe we need a "Bring Your Dad to Work Day". That'll sort this all out. Happy Father's Day.
more blogs you might like