2021 Poster Wars: Summer Slam
At L&S, we work hard, then play hard. And sometimes, we do both at the same time. That's definitely the case when it comes to our annual Poster Wars. This event is one of our favorites. Free drinks, friendly competition and emcee Matt Hammer—what's not to love??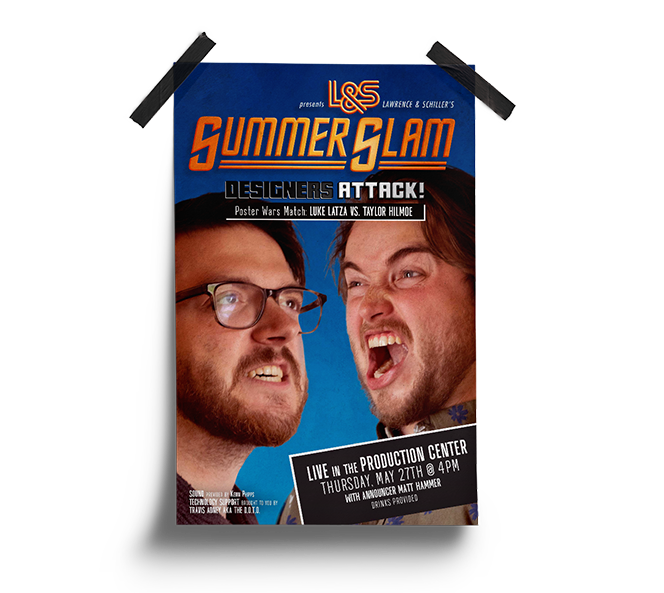 THE SKINNY
2 designers, 2 rounds, 4 posters, 40 minutes
This year, Luke Latza and Taylor Hilmoe took center ring to battle for the Poster Wars title. And we put them on the spot. Right before each round, they were given a folder filled with a theme, random graphics, headline options and directions. They could use any Adobe software to create each poster in 20 minutes or less. Oh yeah, and they had to do it in front of our entire agency. Pressure was on.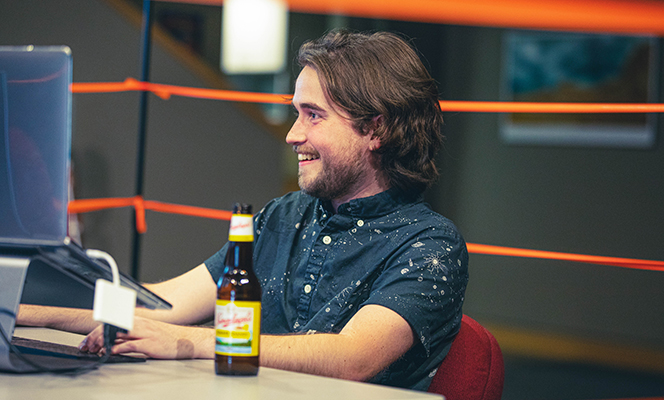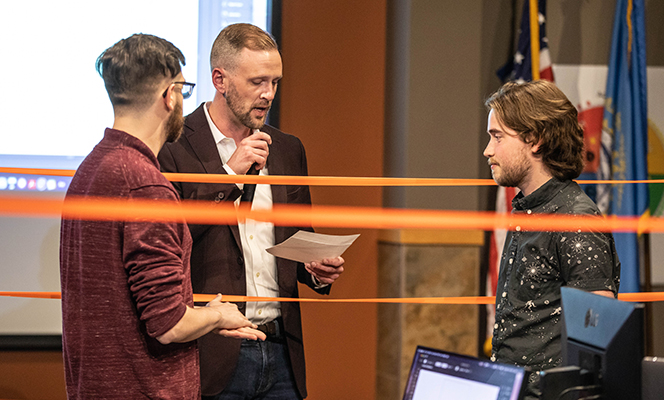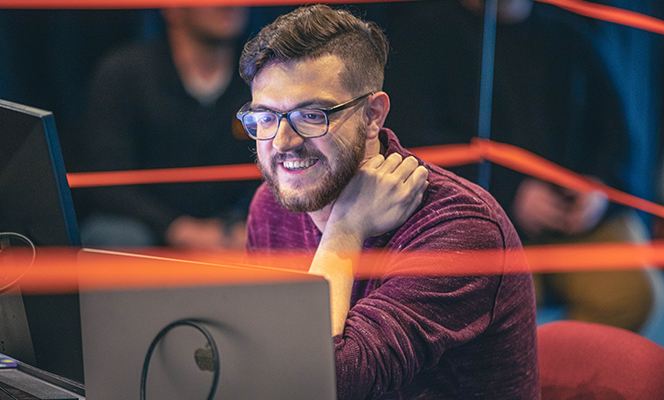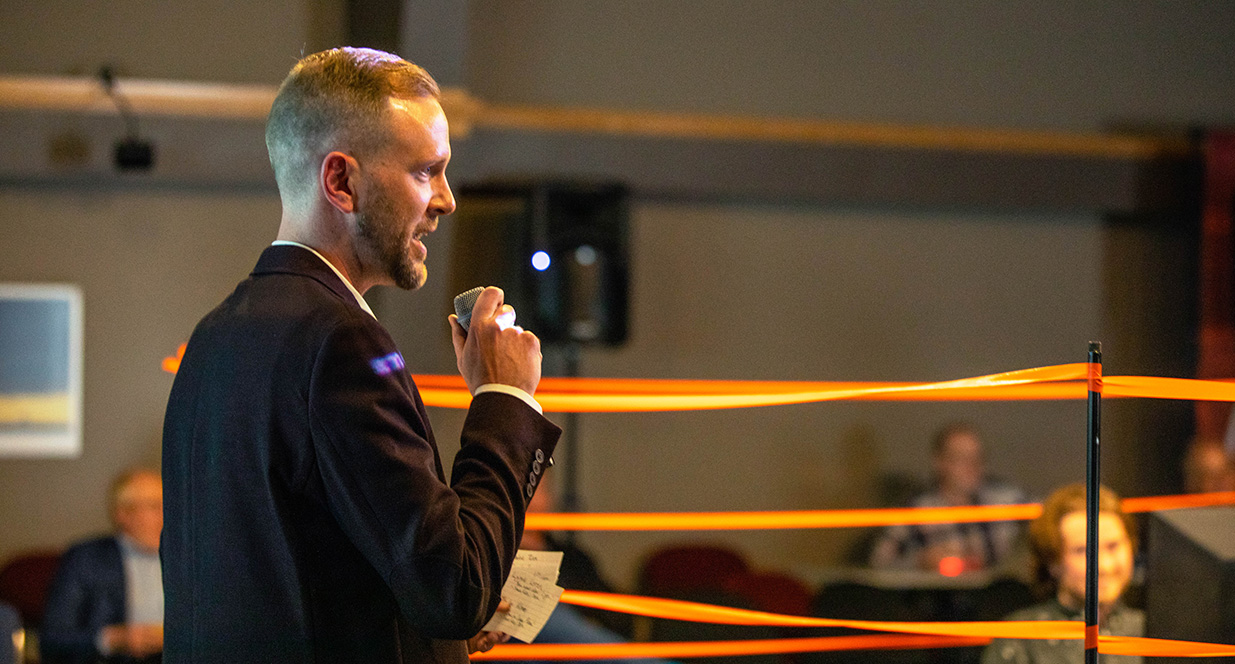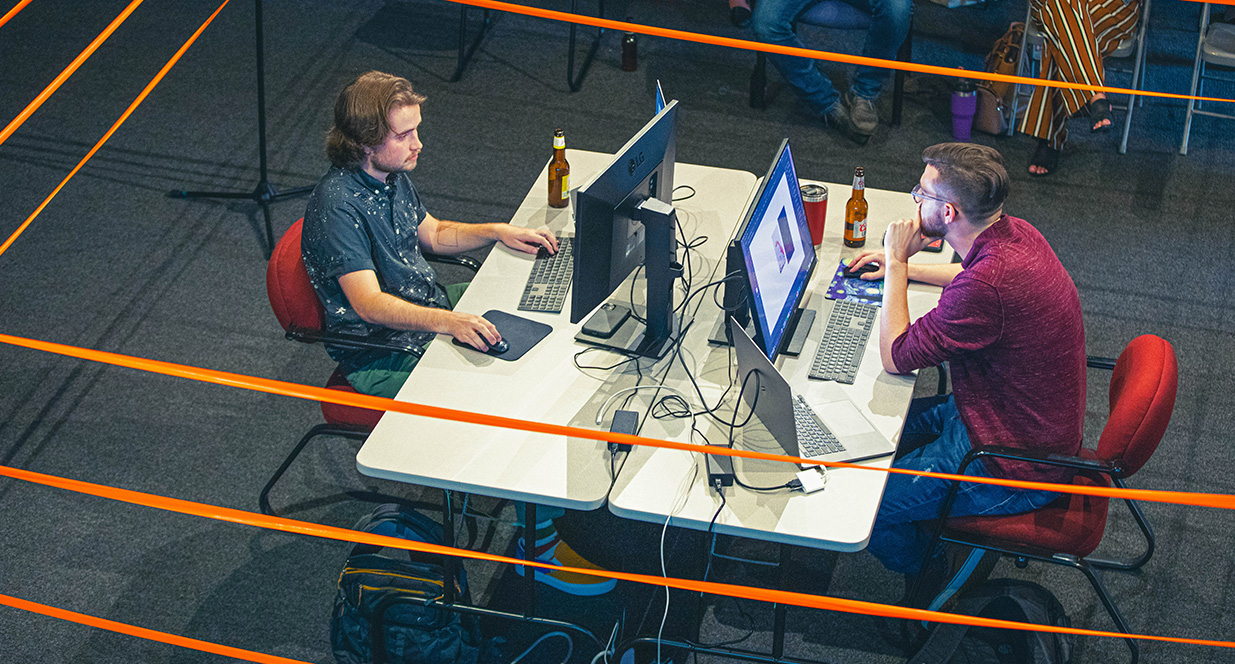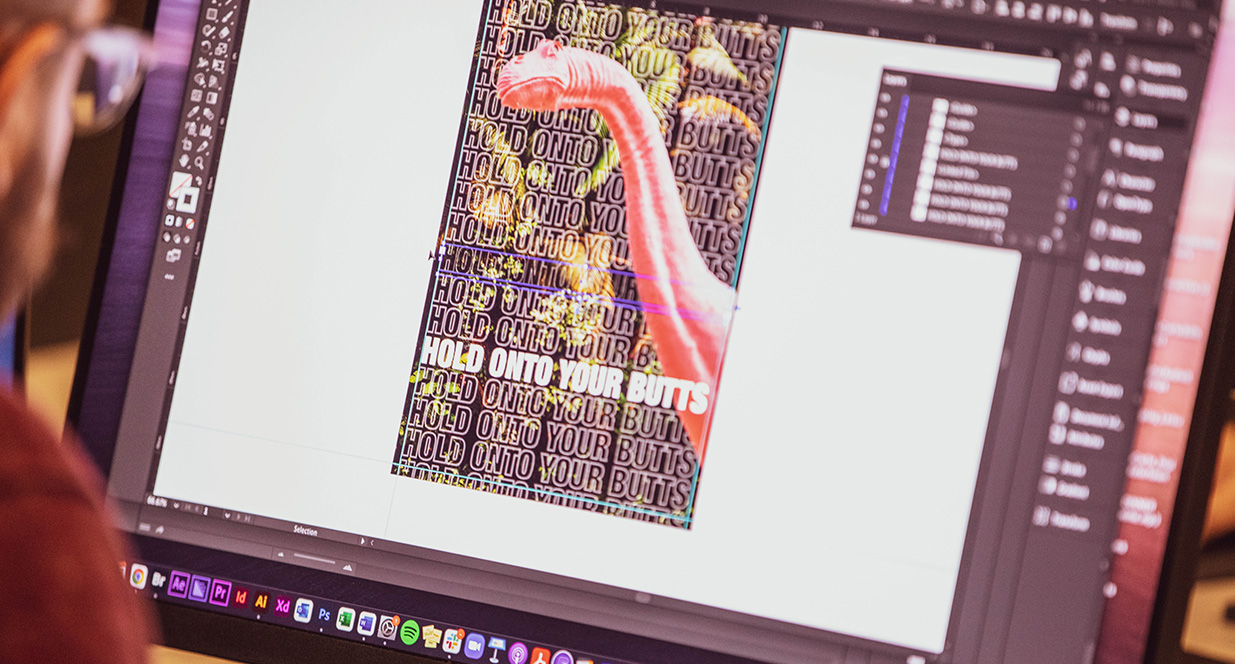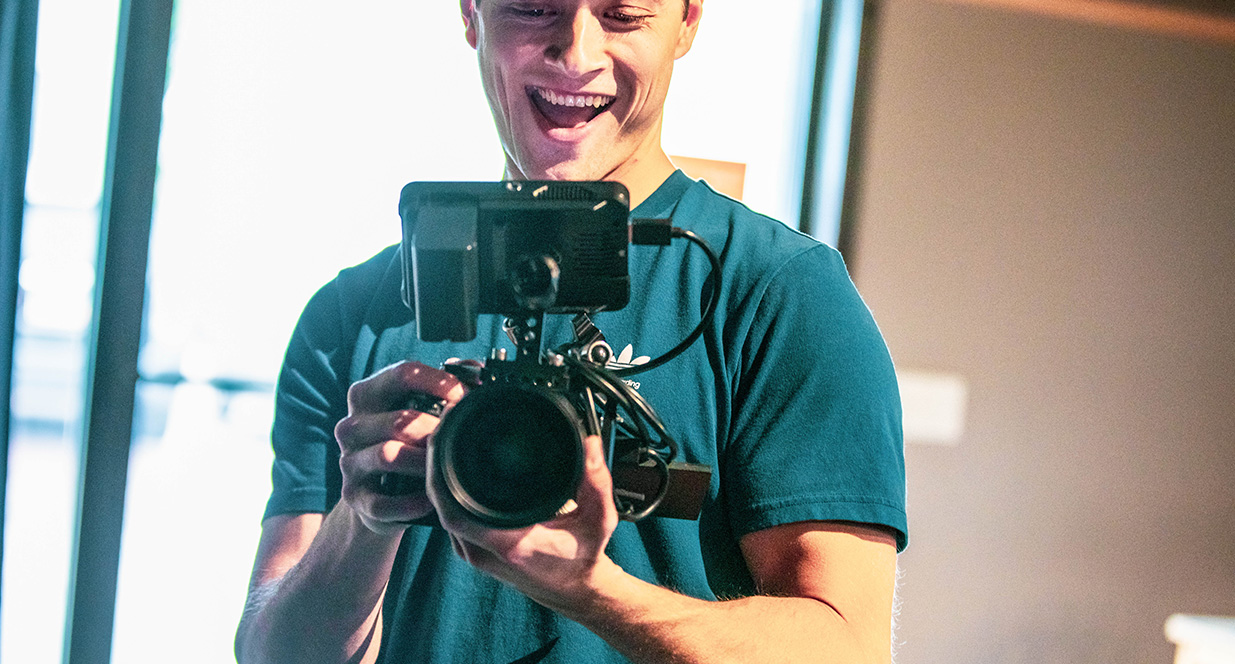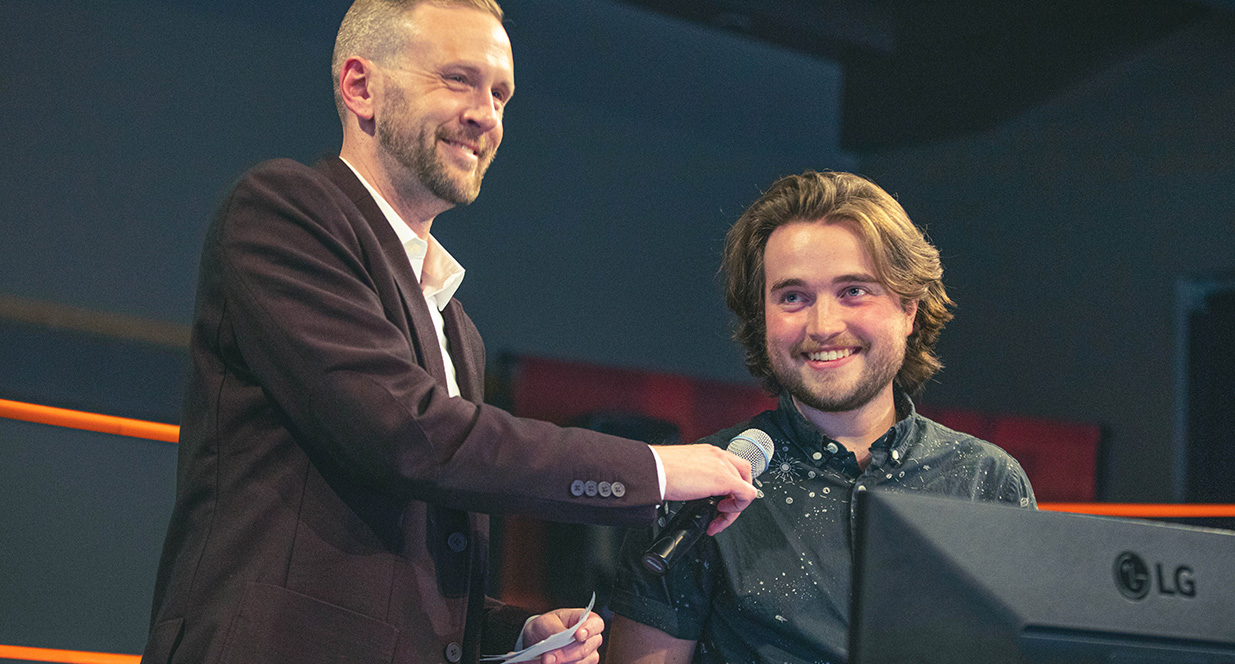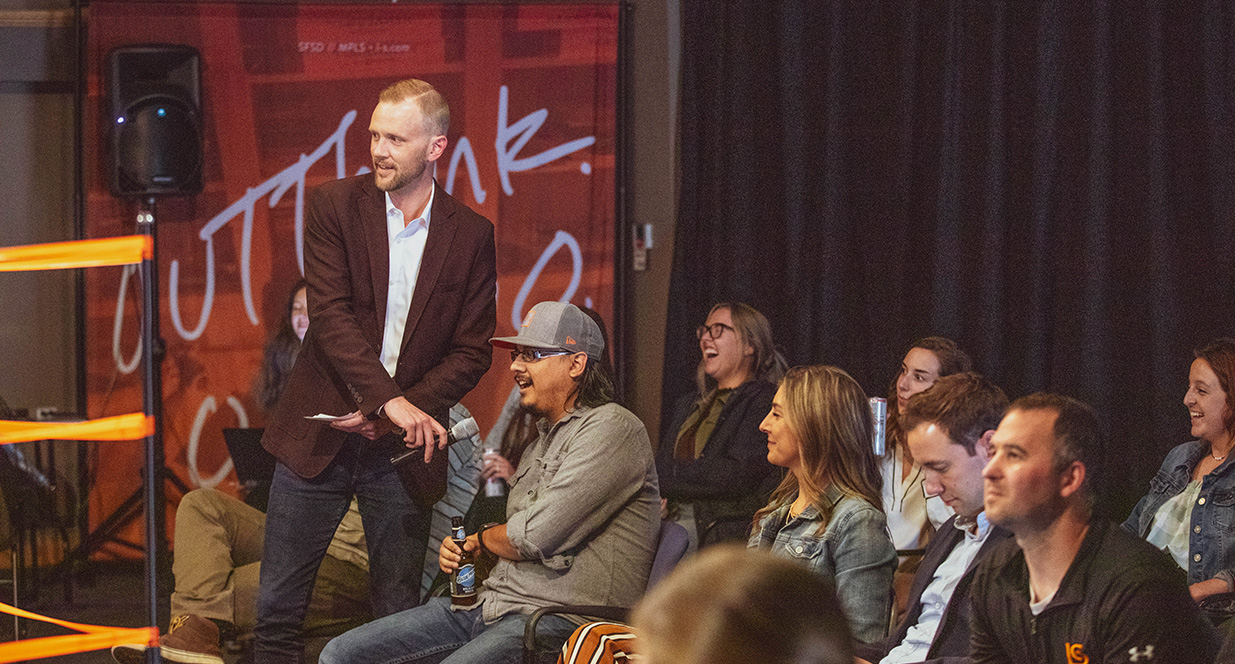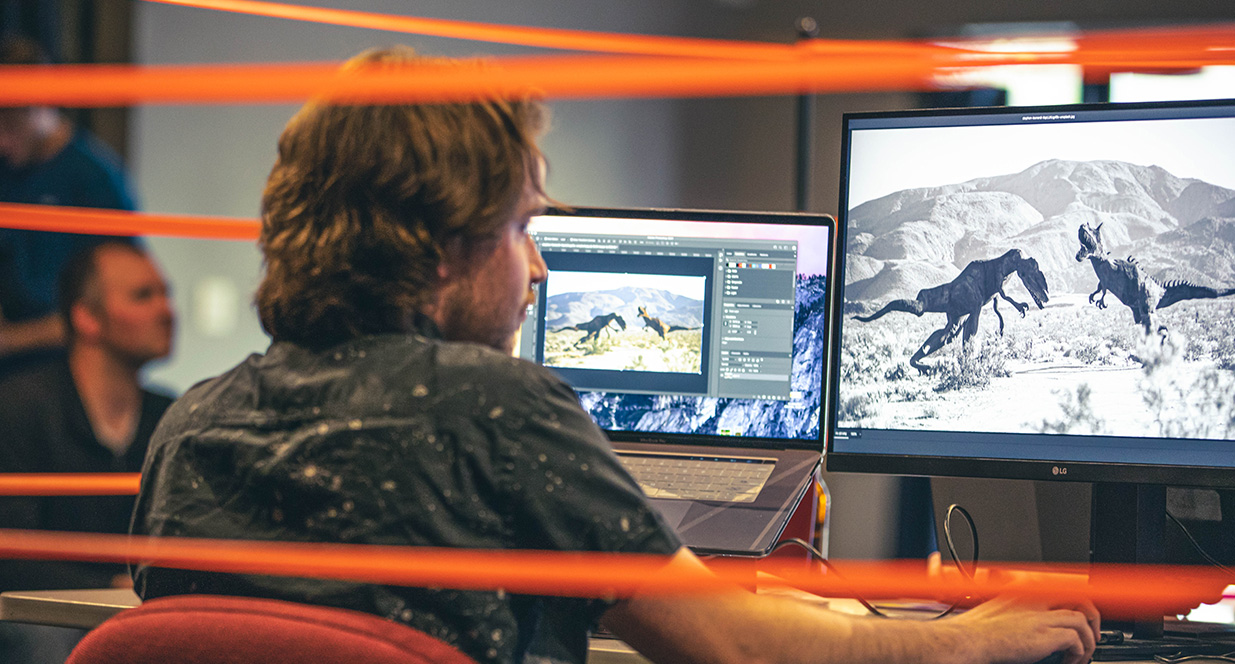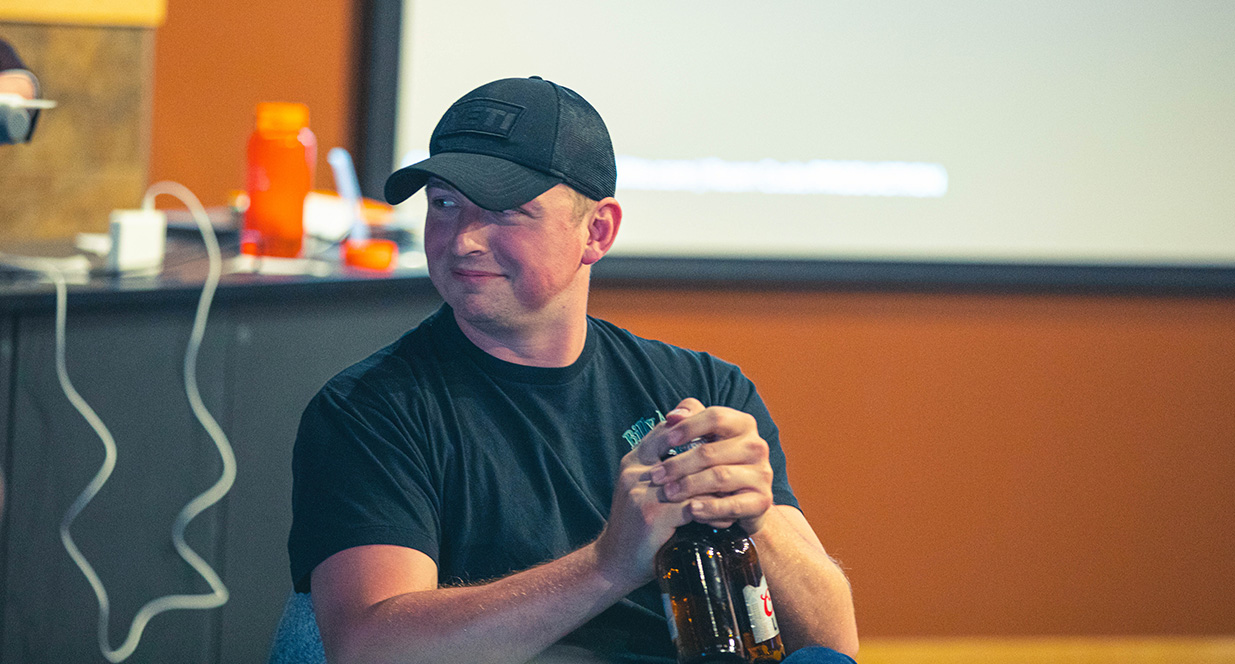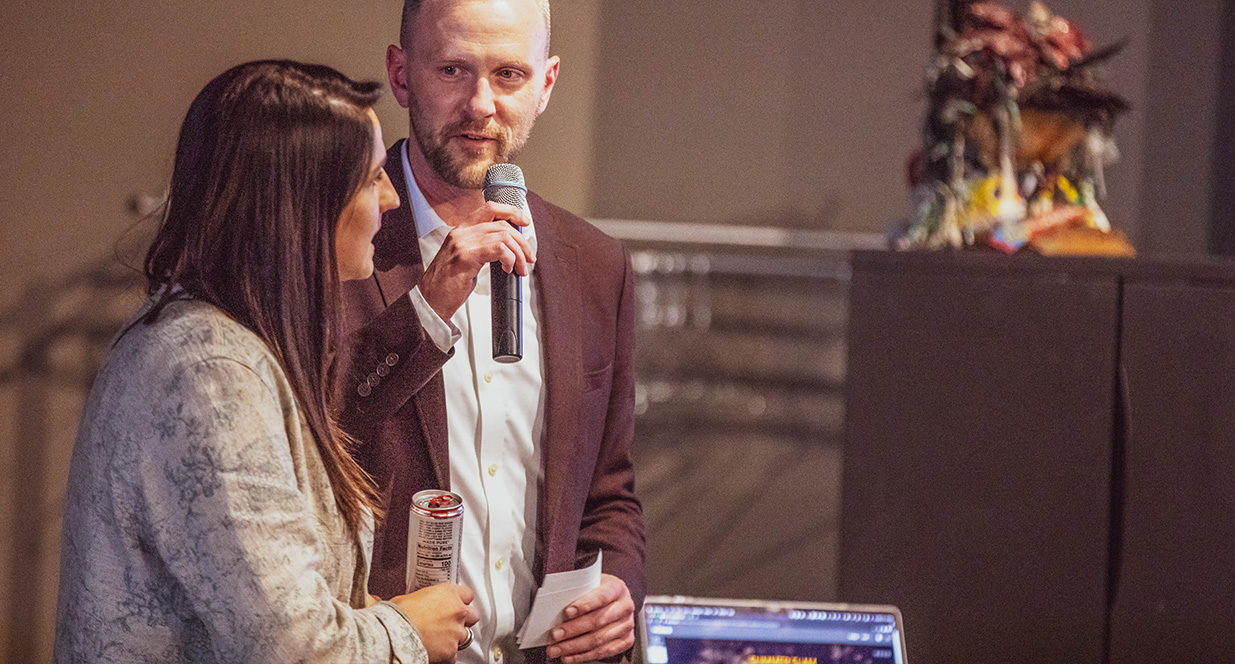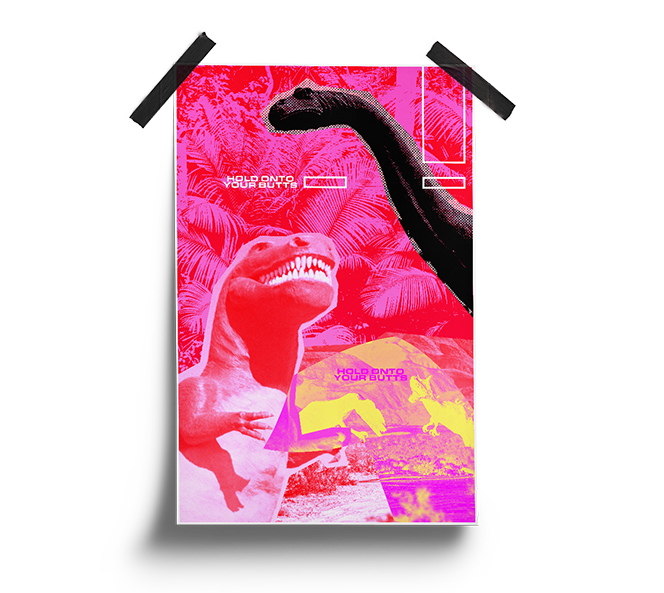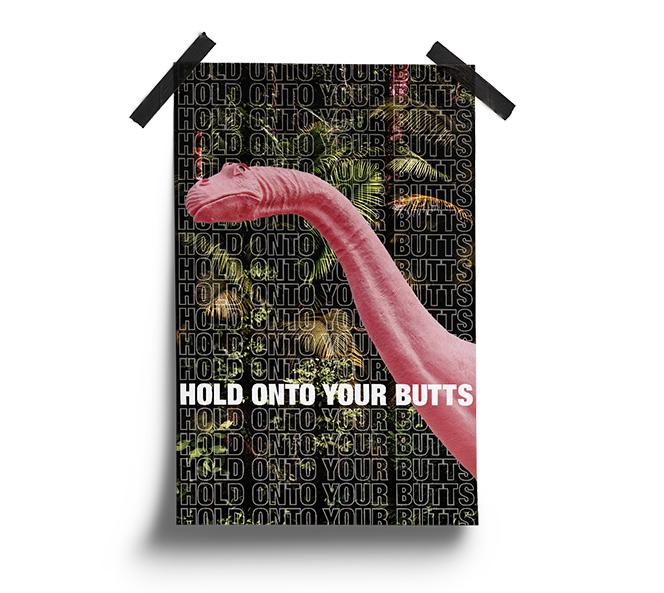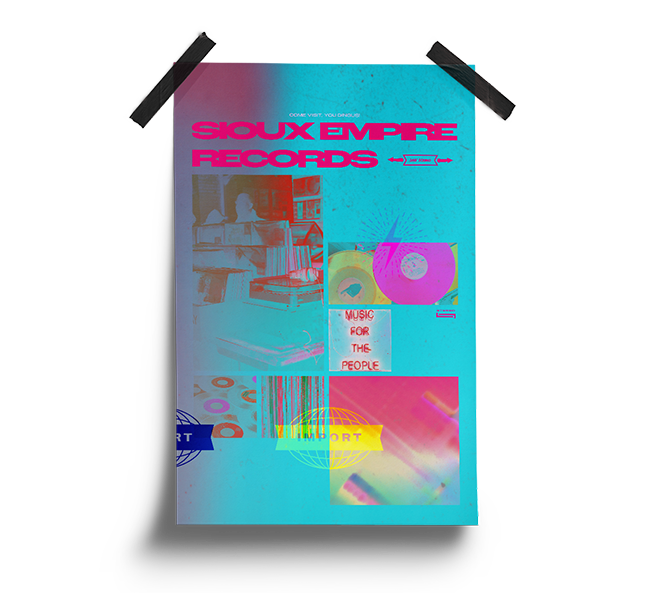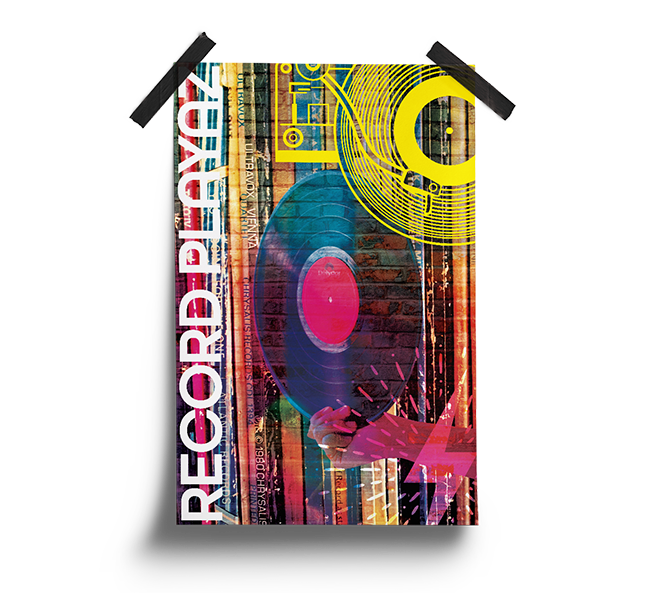 When the final bell rang, the crowd had a hard time picking a favorite. Do you blame us? Luke and Taylor agreed to share the glory…for now. Stay tuned for a rematch.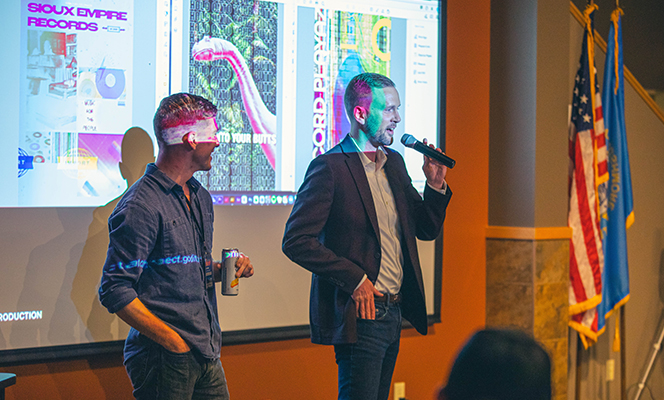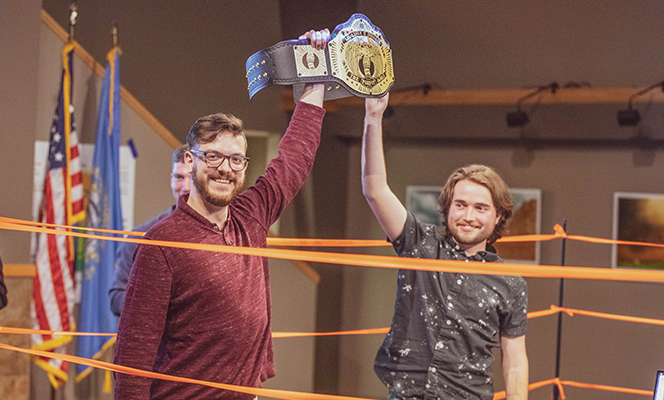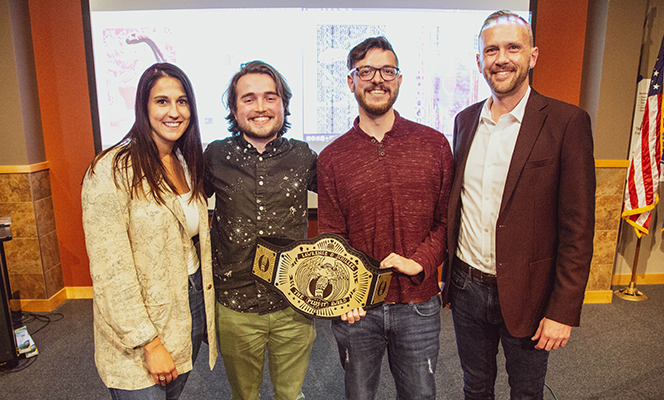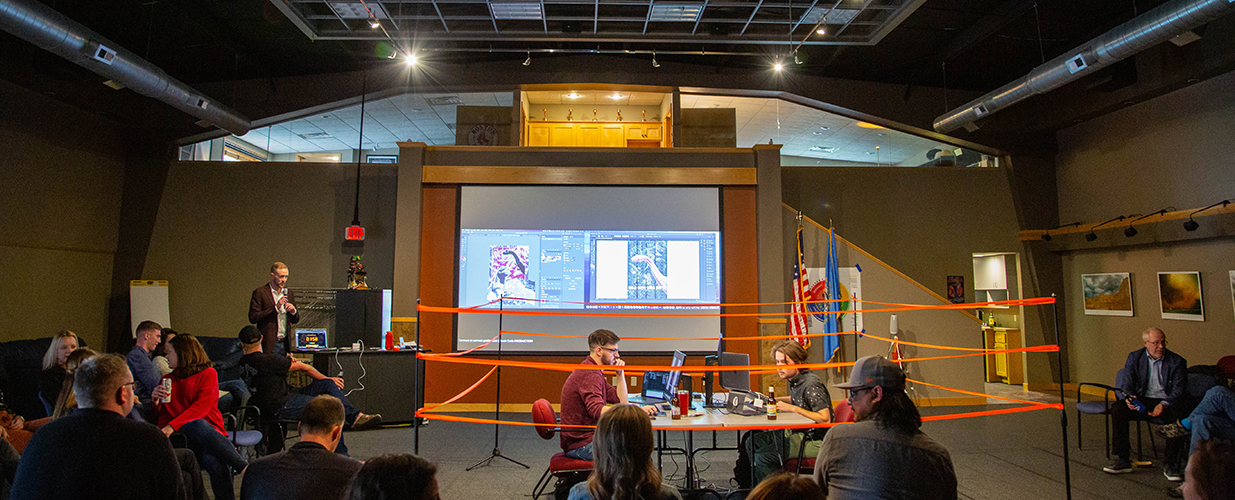 more blogs you might like