Three Ways to Future-proof your Media Strategy
By Dara Klatt & Kyrie Bussler
This summer, L&S hosted The Lookout – a special event for clients and close friends to forecast the trends, insights and foresights that should be on our radar as we look to the future.
In addition to an incredible keynote about the kaleidoscope of AI from DSU President Jose-Marie Griffiths, we also talked about what to look for on the marketing front – starting with media.
When we talk about rapid change in advertising, there's no better example than in media. In the past year – and even just the past month with Threads and X – we've seen major shifts in the ad tech world that are impacting advertisers. These changes are primarily driven by three factors:
Age – Demographics are rapidly evolving; in the next two years, Gen Z will be a quarter of our workforce.
Technology – On top of the latest tech advances, AI is going to continue to grow and impact our lives.
The Economy – We need to keep an eye on inflation, unemployment and recession indicators, along with how they'll impact consumer buying power.
So how can we plan for what's next in the media landscape?
At L&S, we've found it most helpful to focus on the bigger picture – the larger strategic shifts that change what we buy and how we buy it. By focusing on these three areas, you can make a bigger impact with your media and future-proof your plans for any trends that pop up.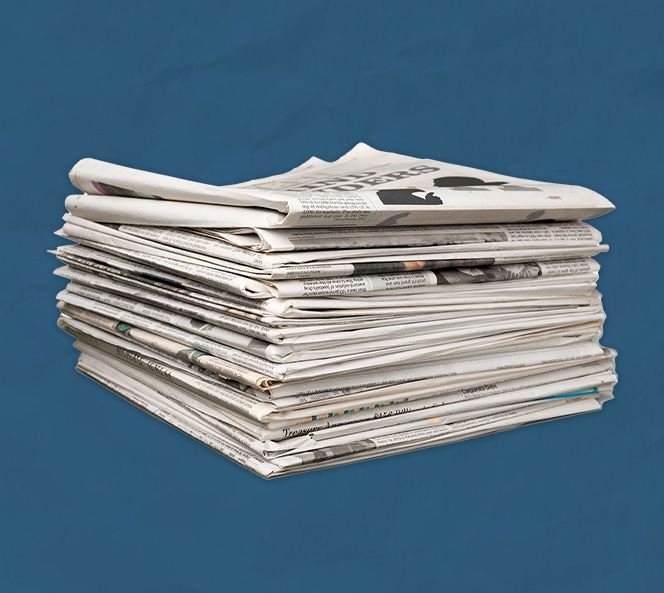 1. Take an integrated approach
Where historically there may have been 10 or 15 ways for people to get content, there are now thousands. This fragmentation isn't killing media channels – it's just making us think of them differently. Newspapers aren't dying – their readership is just shifting to online. In fact, online news subscriptions are projected to increase year-over-year. When it comes to TV, cord-cutters and cord-nevers aren't skipping shows – they're just watching them in a different way.
Thankfully, we have new tools and technology like automation and AI that are not only making media buying across these platforms more manageable but more effective. No matter if it's traditional or digital, we're using data to identify audiences and serve them personalized messages.
Basically, we're using the same tools to buy traditional and digital media in the same way. Which means we need to stop thinking of it in those categories – instead, it's just media. It's about the content people are consuming, not the way they are accessing it.
To future-proof your media, you need to adopt this mentality and diversify your buys. It's okay to be in more places, because there are more places for people to be. And having that healthy mix will help keep your brand in front of audiences, no matter where they are.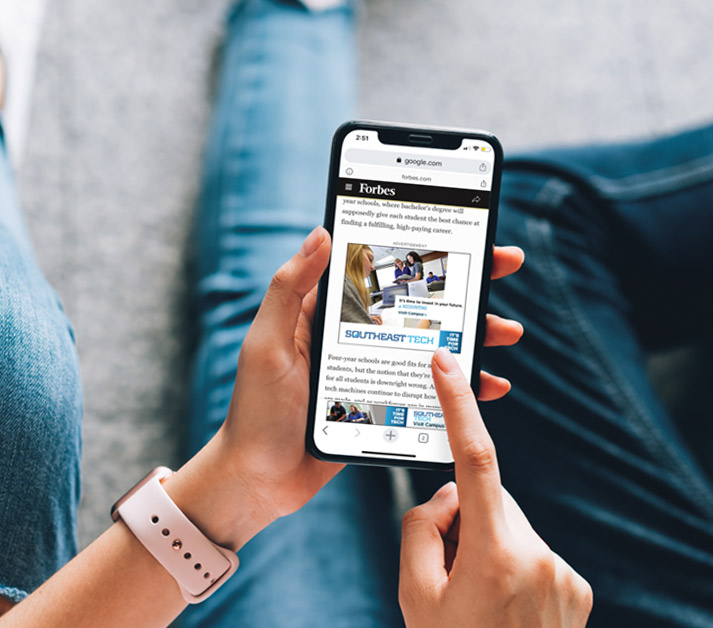 2. Elevate your content
Ad clutter means we need to find more impactful ad units to reach consumers. Instead of simple display ads, think interstital ads, animated takeovers or rich media units. Interactive, clickable video. Podcasts with video. Sponsored content. The list goes on.
Elevating your content means going beyond the actual ad placement and finding ways to connect with audiences in an unique, meaningful way. Dynamic creative is an example of this, using AI for personalization or customization with advertising.
Your overarching strategy and message comes first, but when it's time to identify channels and ad units, explore something different. Pick units that are part of your larger strategy, then execute them in a way that's relevant to the message and the medium.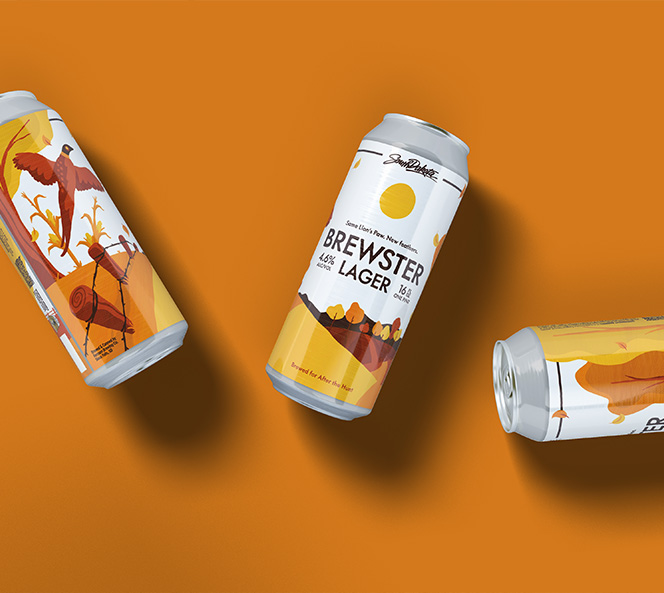 3. Get out from behind your screens
The third way to future proof your media is to get out from behind your screens. This may seem counterintuitive with the amount of digital content we consume, but the media landscape is cluttered, and consumers are becoming numb to standard ad placements.
This challenges us to find new ways to not only connect with consumers, but to disrupt the ad space in general.
Now, when you think of disruptive, it can mean a lot of different things. It might mean creating a custom sculpture like we did for the South Dakota Office of Highway Safety. Or it could mean exploring a brand partnership, like the one we brokered between Fernson Brewing and SCHEELS with hunting in South Dakota. Whatever it is, disruptive is all about impact.
You can also take a more "typical" ad placement and disrupt it. Opt for a custom cover wrap instead of a basic print ad, or explore an elevated direct mail piece that uses augmented reality. Even attending local events can get your brand engaging with people in a new way.
When you think about disruptive, be comfortable with getting out of your comfort zone. Be open to the less defined ideas that are more creative. But don't do something just to do it – do it with intent and purpose, as part of your larger strategy. And to help measure the impact, create unique interactions or engagement points with the audiences so you can create a seamless transition from the offline experience into the online world.
While there are big trends happening in the media landscape, it doesn't mean you have to make big changes. We hope that these three takeaways provide you with some new perspective and offer simple ways for your team to keep their attention on the bigger picture. Platforms will change, and trends will ebb and flow, but working within the framework of where media is going will ensure you're always on the right track.
more blogs you might like